Earlier in 2023, adidas launched the Parley Pack to extend its collaboration with the brand with its football boots. This time around, the brand has chosen to bring the fire with the new adidas Headspawn Pack.
RELATED: Rethinking the Football Boot with the adidas Parley Pack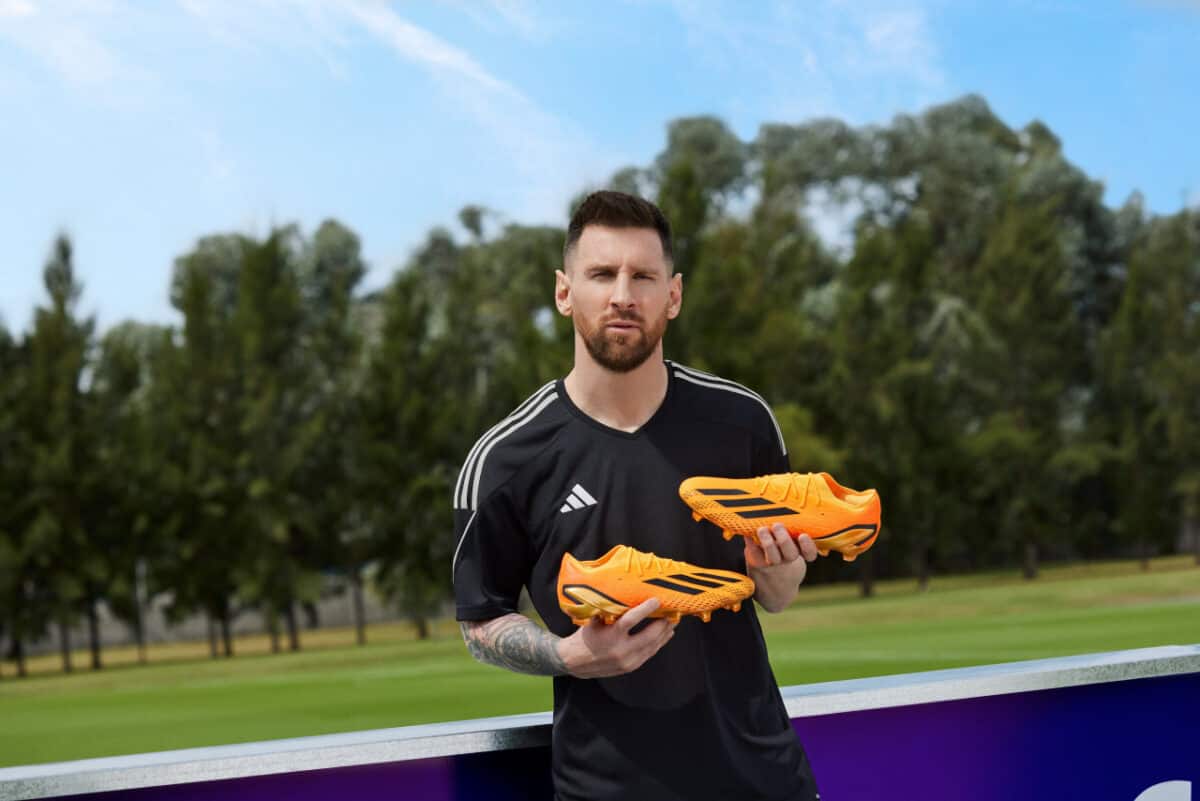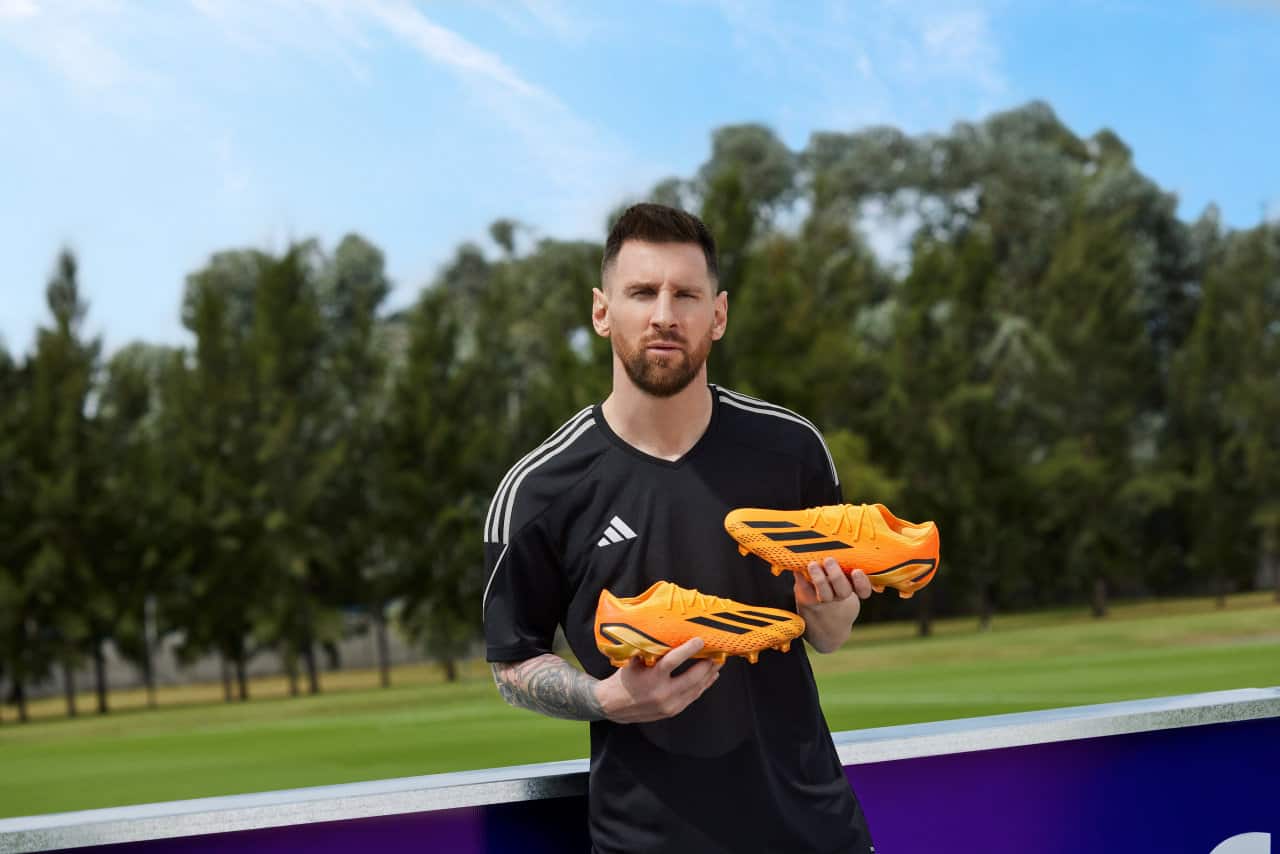 As we head into the final weeks of club football for the 22/23 season, the matches and rivalries are heating up. Championships are won and lost, finals are conquered, and player careers enter into their next phase, forged in history. Aware of the high stakes, adidas raises the temperature with its own Heatspawn Pack.
This Heatspawn Pack is the latest iteration of designs across its main football range, including the Predator, X Speedportal and Copa boots. The pack brings a mix of bold and exciting new colourways across the three silhouettes. Additionally, the boots have been crafted for top-class performance. It is the hottest adidas football pack that fires up style with its incandescent orange-base colour theme.
The Predator features a striking combination of orange and black colours. The X Speedportal includes a mix of stunning solar gold, black and orange. Lastly, the Copa has an elegant touch of orange on an off-white upper. Each of these silhouettes brings with it a match to ignite football grounds across the globe. They bring with it next-level accuracy, impressive speed and a flawless touch at any given time when it matters most.
RELATED: adidas Launches New Predator Edge Football Boots in South Africa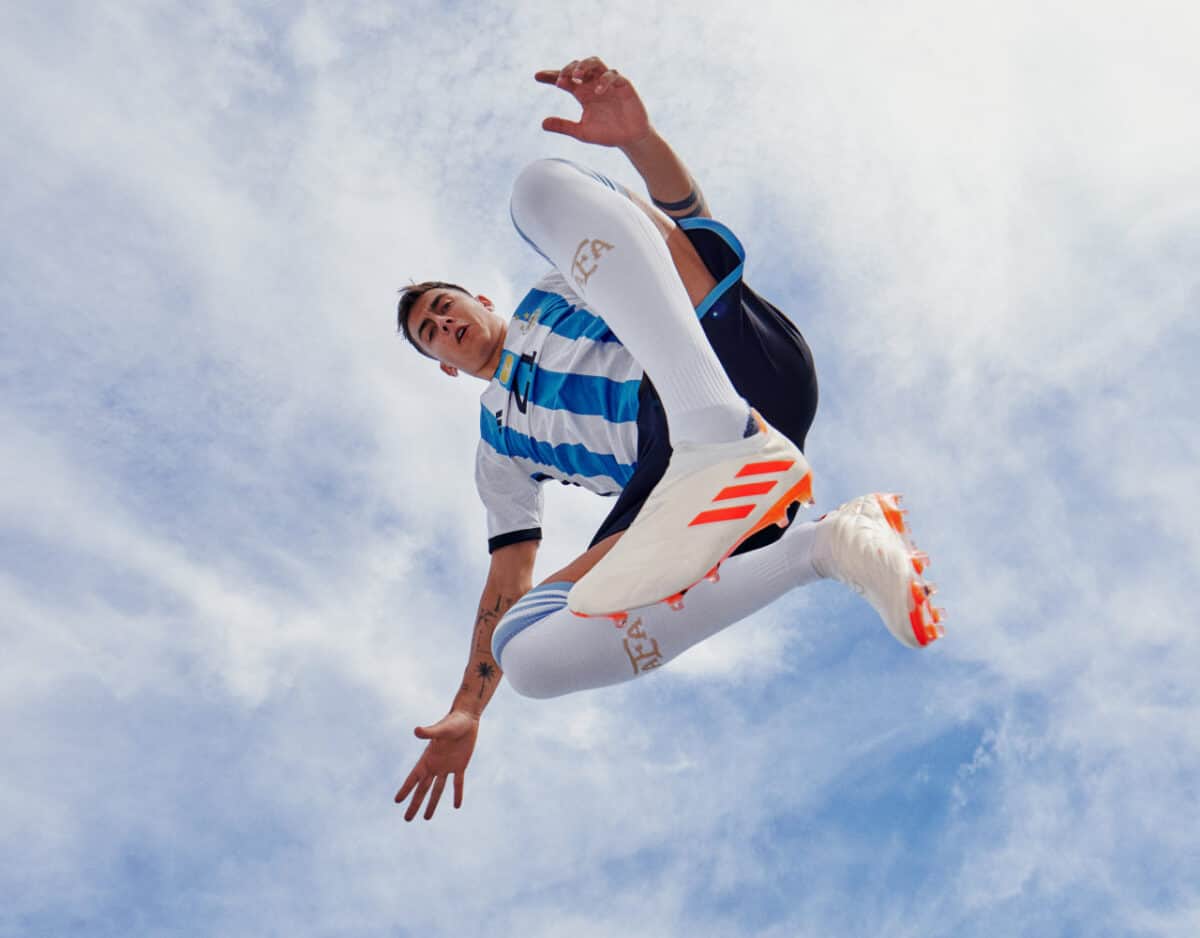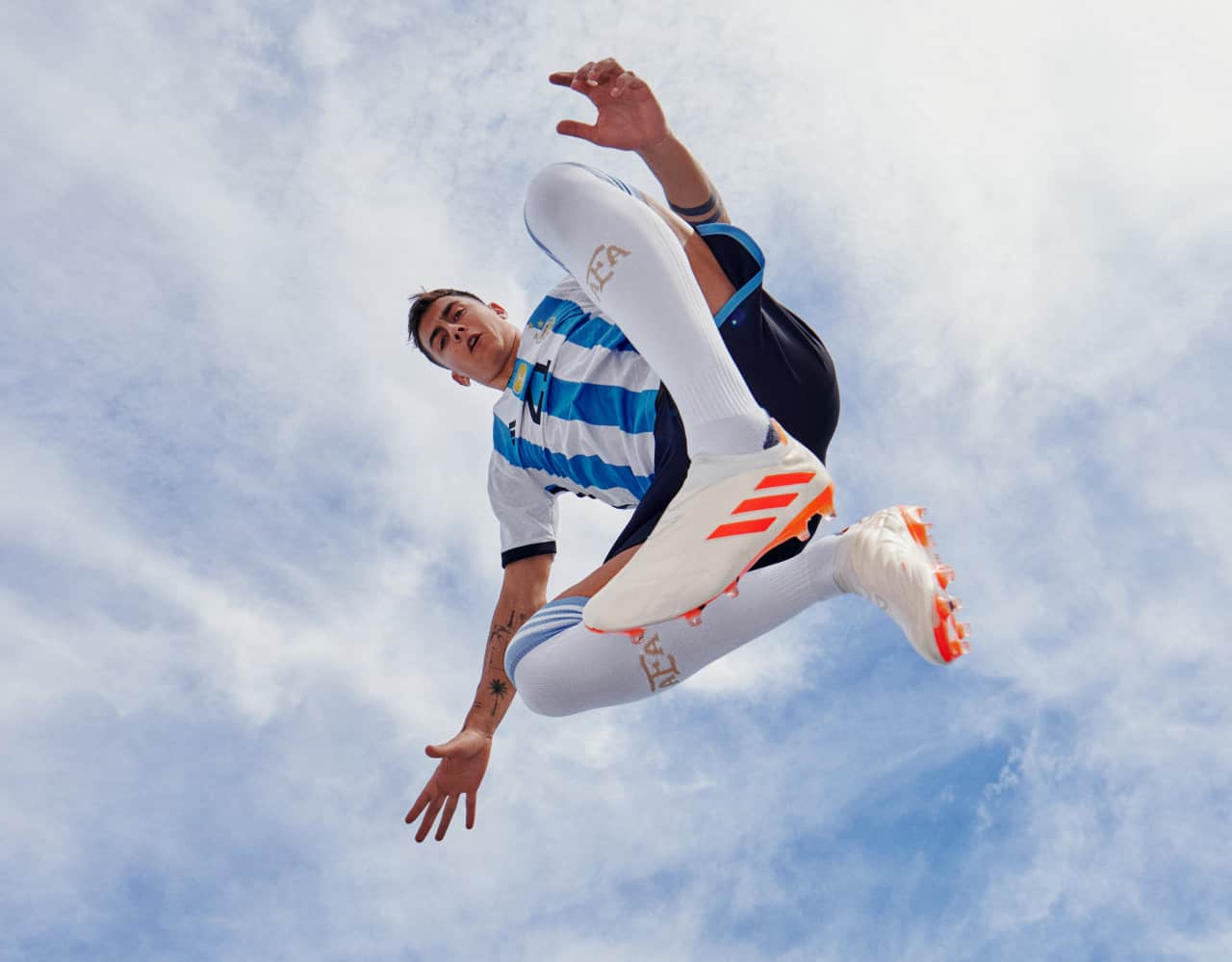 The adidas Heatspawn Pack will be worn by the top football talents across the world's leagues. This includes the likes of Messi, Pedri, João Felix, Paulo Dybala, Mo Salah, Serge Gnabry, Gabriel Jesus, Jude Bellingham and many more stars.
Our favourites. Available now at Nike.com
Each football boot has a unique set of attributes that make them ideal for your individual style. The Predator provides accuracy with the perfect strike, ultimate control and ball spin. The X Speedportal is crafted for players that want to light up the field with their electrifying pace. Its outsole was designed for acceleration with optimum traction underfoot. Lastly, the Copa is built for football purists. It is made from quilted, seamless leather for a cushioned and perfect touch. This allows players to control the game and bring a touch of class.
Bring the heat to the field with the adidas Headspawn Pack.
The collection is available online at adidas.co.za, as well as in adidas stores and selected retailers across the country.