The adidas Originals range has always been about the classics. With decades of history to draw upon from its archives, adidas has plenty of iconic sneakers. A few years ago, the brand launched its Home of the Classics campaign, releasing a collection of timeless pieces. This week sees the continuation of the adidas Originals Home of the Classics collection.
RELATED: adidas Originals Home of Classics Supercourt Review – Maximum Comfort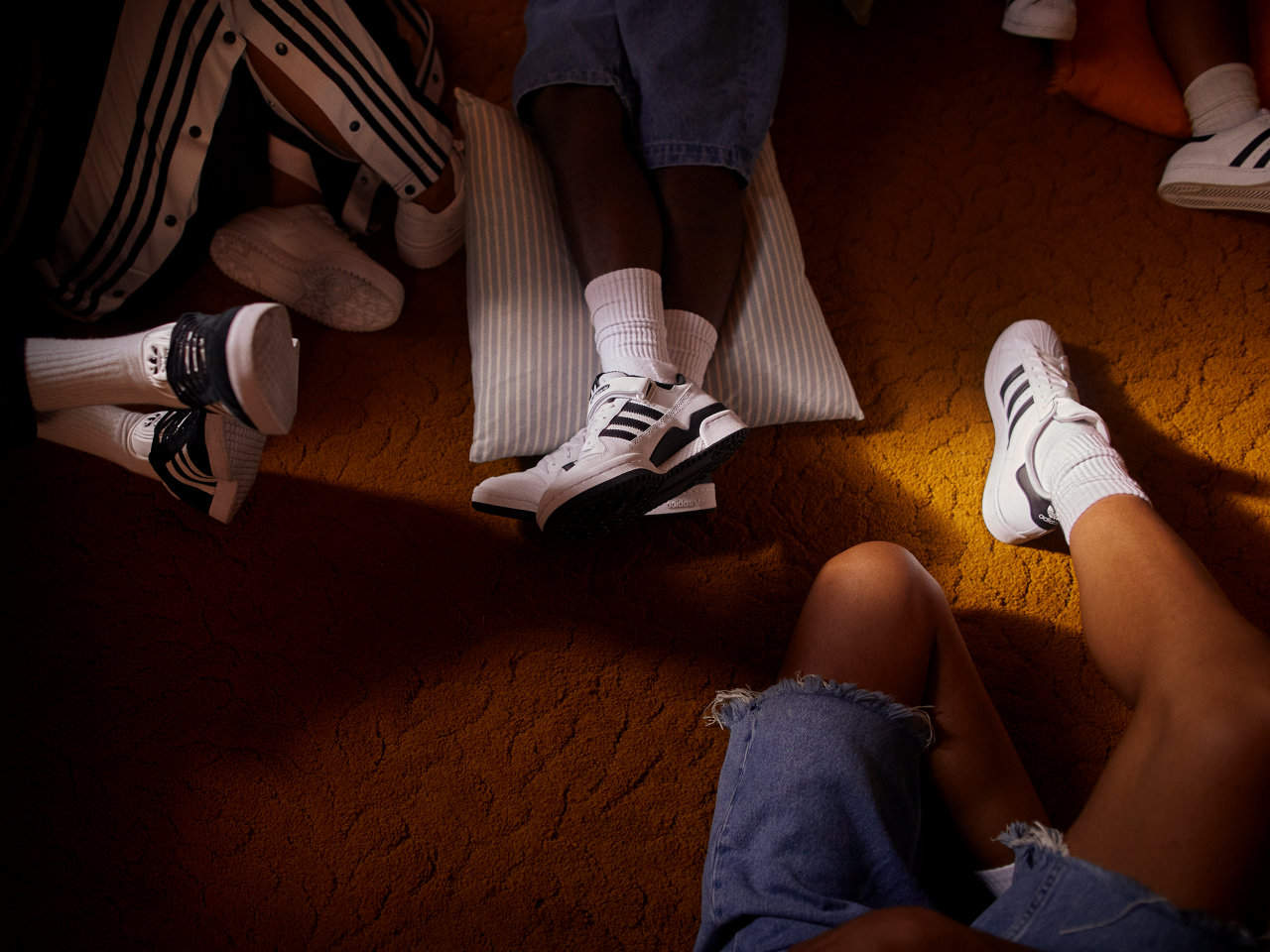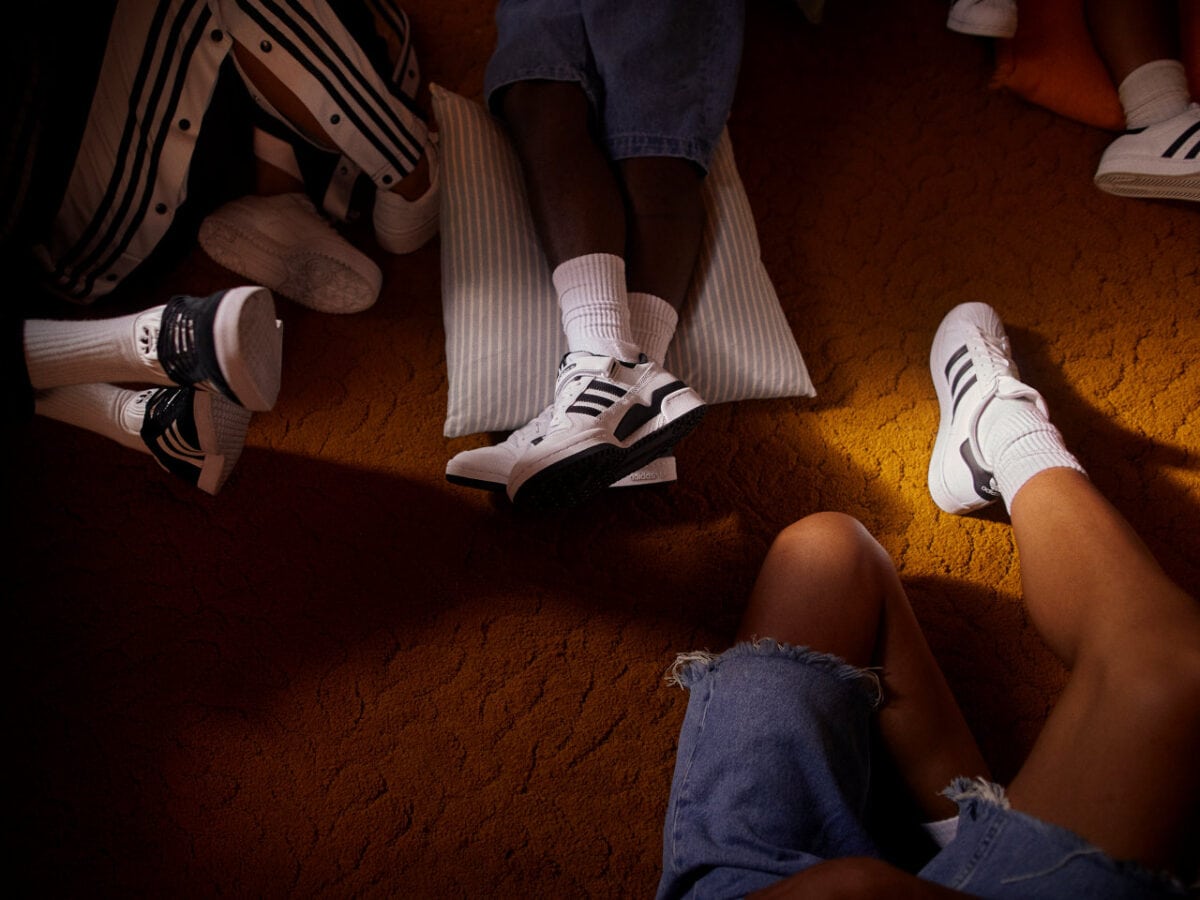 The original Home of the Classics pack included the adidas Originals such as the Stan Smith, Superstar 80s, Continental 80, Rivalry Lo, and A.R. Trainer. For its latest release, adidas Originals has included the Superstar, Gazelle and Forum silhouettes.
These three sneakers have been a staple of the adidas brand for decades. They have stood as proud symbols of culture and community across the globe. As such, they have entered the zeitgeist as game changers. Now, they continue to push the boundaries with a fresh look at the classic sneaker as part of the latest campaign.
These classic sneakers feature a monochrome palette, staying true to their original black-and-white basics. As part of its latest campaign, adidas has partnered with local talents from across the globe to inspire the next generation of creators, bridging geographies and cultures. South Africa's campaign is set in the Cape Town backdrop, turning it into a playground for experimentation. The new campaign showcases how the boundaries of creativity can be pushed further when communities join together.
RELATED: adidas Introduces the Home Of Classics Pack with Supercourt Sneaker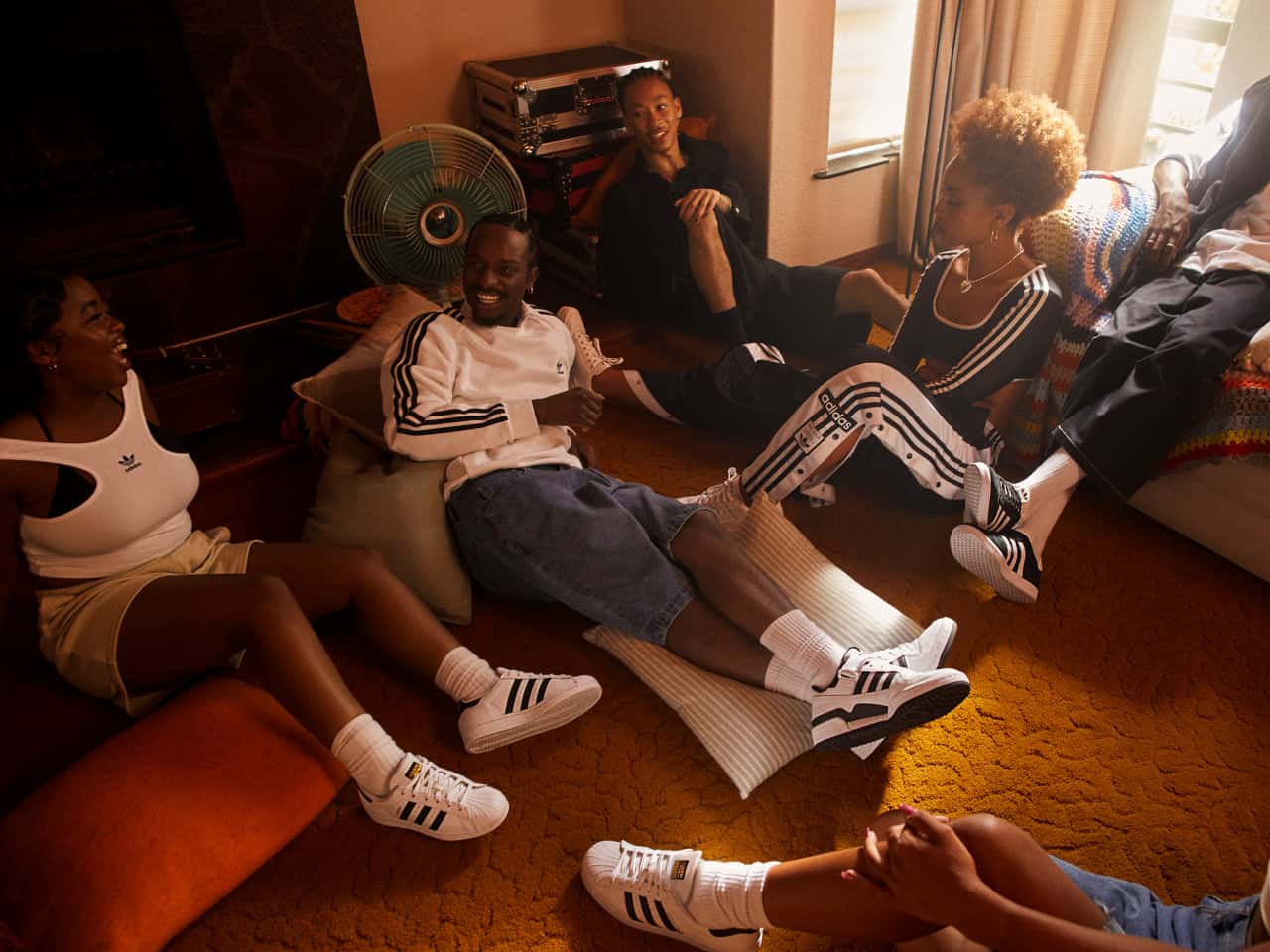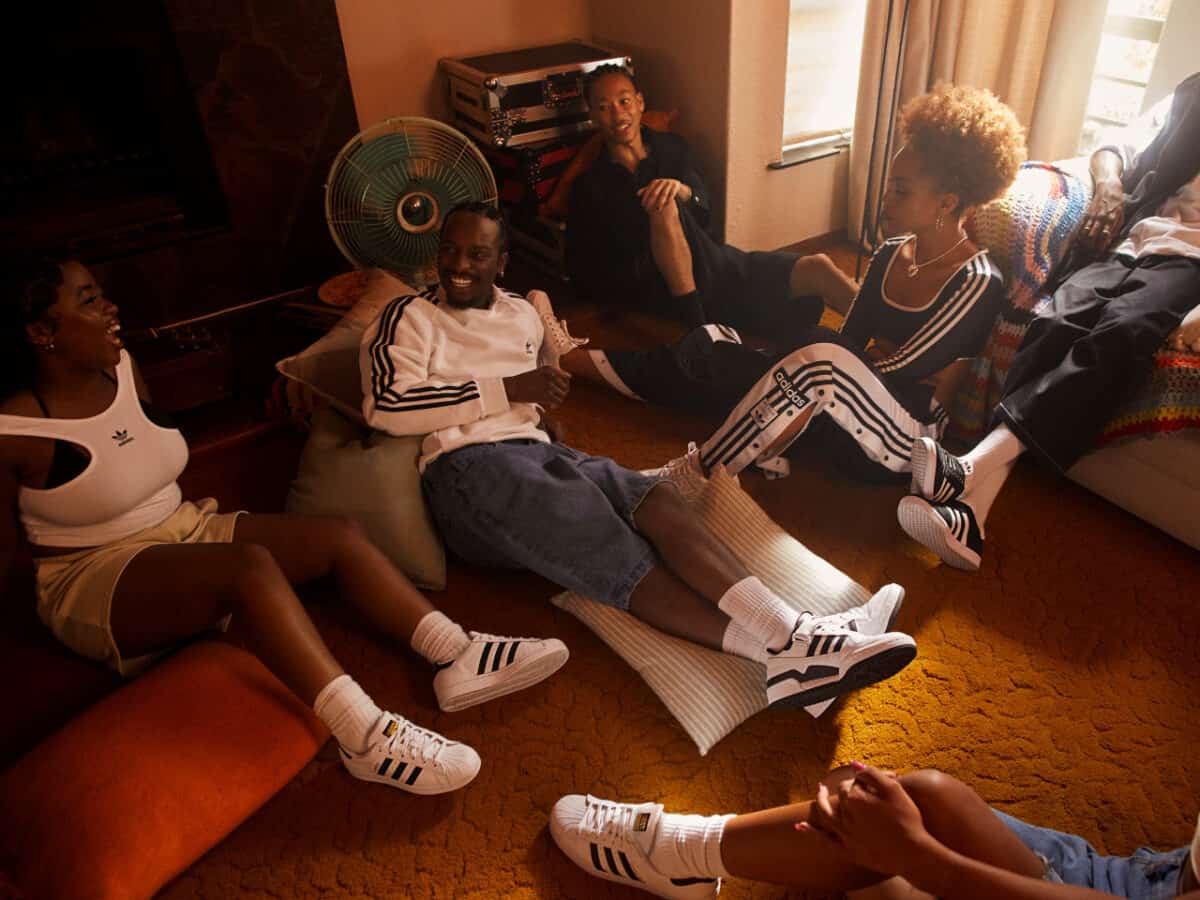 The collection brings a mix of heritage and modern innovation to inspire across borders.
Follow the path decades in the making with the adidas Originals Home of the Classics collection.
The collection is available online at adidas.co.za. Additionally, it'll be available in select stores across the country with pricing starting from R1,599.