"We Gave the World an Original. You Gave Us a Thousand Back." The adidas brand has been around for over seven decades. It established itself as a sportswear brand and quickly became a recognisable force within the industry. Having established its reputation, the brand sought to add a new logo for a more recognisable force. Thus, the Trefoil was born in the early 1970s. Now, more than 50 years later, the Trefoil has lived a thousand lifetimes and continues to live through the adidas Originals brand. adidas pays homage to the Trefoil with timeless pieces from the Three Stripes archive – the Gazelle, Superstar and Samba sneakers.
RELATED: The 9 Best adidas Samba Sneakers To Buy in 2023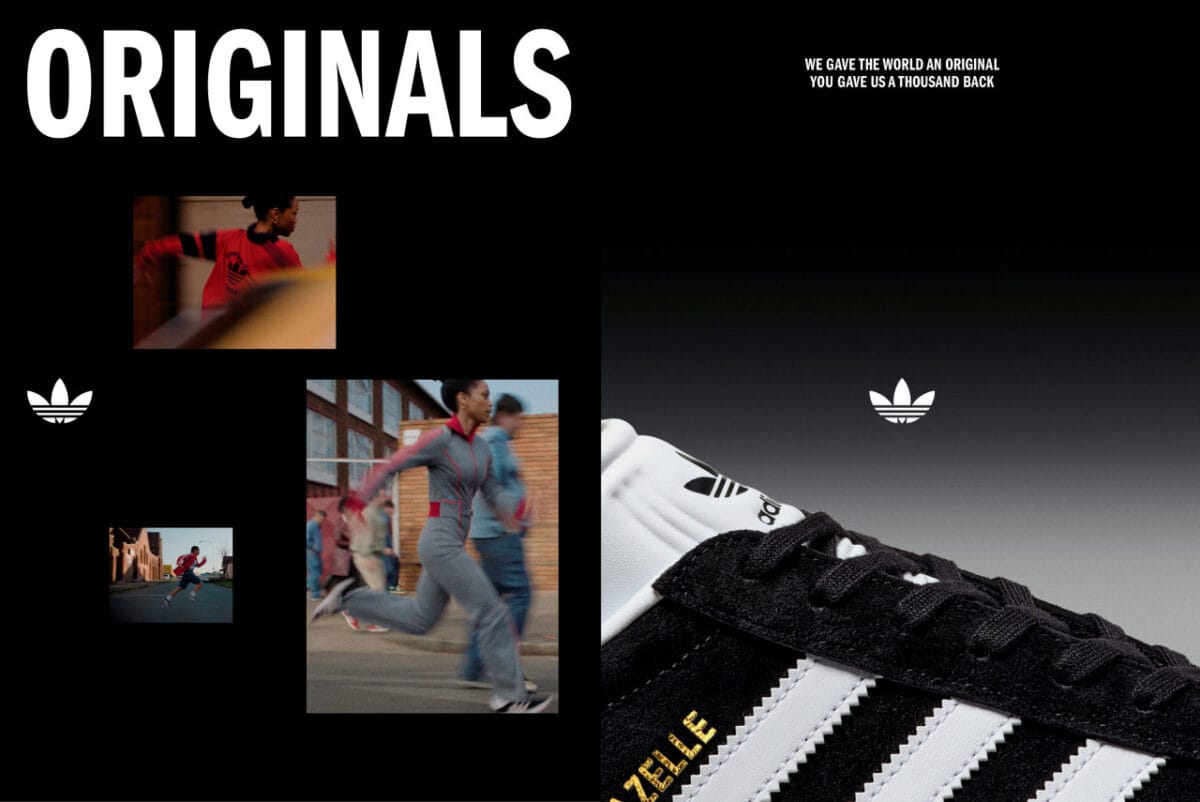 The adidas brand has been synonymous with various sporting activities, including its original forte of skating, branching out to all other sports, music and fashion. Originals has stood the test of time, and adidas is celebrating its enduring story. This narrative is told through Trefoil's history, which has been interwoven through various instances, such as iconic styles and moments in sporting history, which have been embraced, reinterpreted and absorbed into culture over and over again.
In celebration of the Originals Trefoil, adidas has launched a global campaign featuring both local and international talents and brand ambassadors. Each of the three iconic silhouettes is featured in a series of videos showcasing their importance and impact on the global world of style and culture in various forms.
RELATED: adidas Forum 84 Hi Closer Look: The Coolest Retro Video Game Sneakers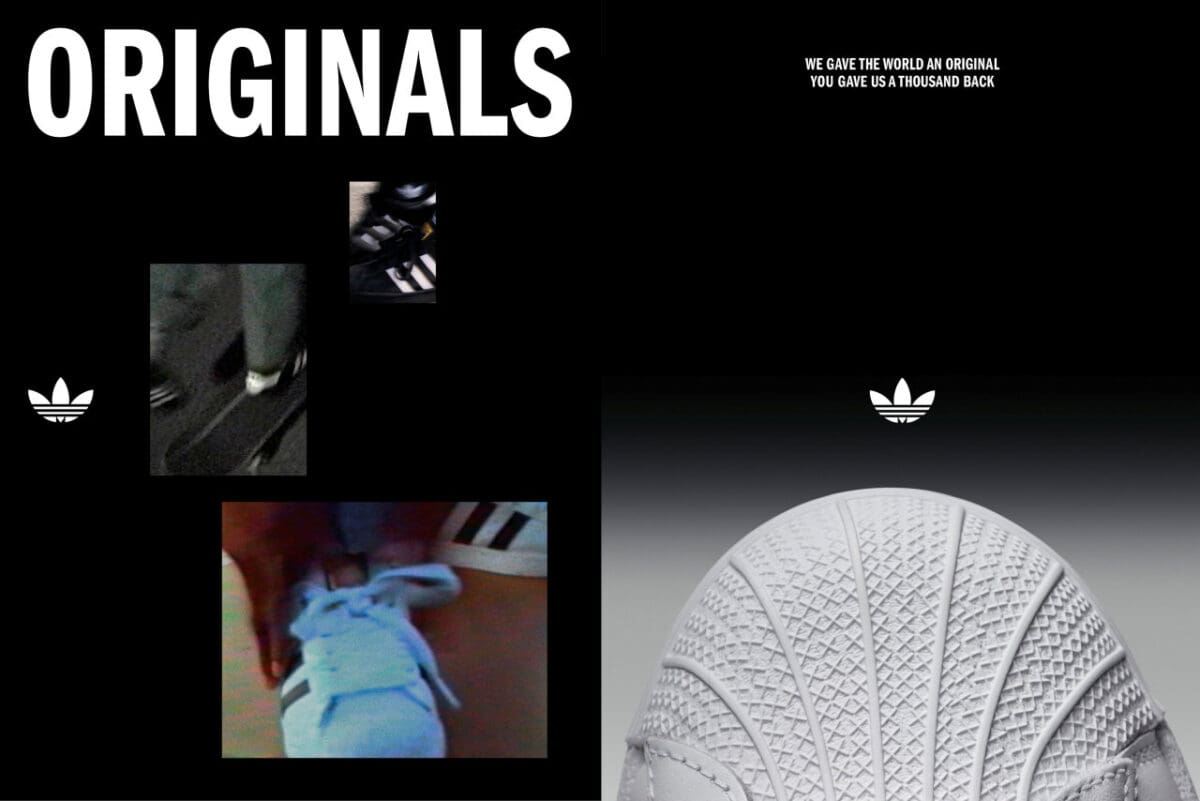 First on the list is the Superstar. The sneaker has changed the game in many ways, stepping off the basketball court onto the streets with premium construction elements. This timeless silhouette has even featured on the Hip-Hop charts as part of the RUN DMC "Walk This Way" and many other popular songs. The notable Shell toe construction is known throughout the streets as an established icon.
Next, we have the Gazelle sneaker. A sneaker that started off as a trainer, its lightweight build and classic suede upper and gum sole design is a symbol of streetwear. Worn by those who are willing to veer off-track in pursuit of innovation, the Gazelle is a flexible sneaker meant to inspire.
Our favourites. Available now at Nike.com
Lastly, rounding off the trio is the Samba. This sneaker has been making headlines again across the fashion industry. Originally built upon the world of football (soccer), its low-profile design and gum sole has been a trend throughout its long history. With the recent popularity of football-related sneakers, the Samba has once-again been spotted in new releases, colourways and collaborations for the ages.
RELATED: adidas X Gucci Brings Luxury Fashion with Second Drop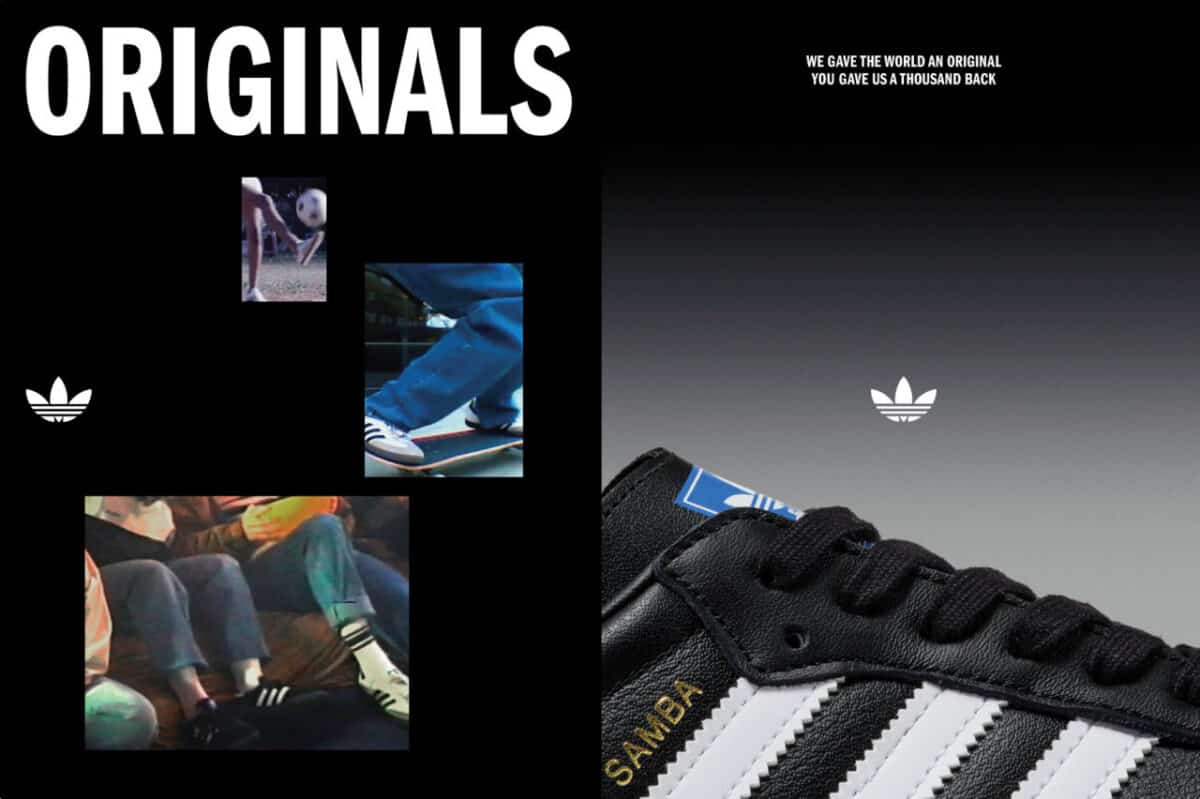 Step into the rich history of the adidas Originals Trefoil with the Gazelle, Superstar and Samba sneakers.
Fans can shop the Trefoil range as part of the adidas Originals via the official adidas.co.za website.