LEGO Group has been partnering with major brands in recent weeks and months. This time they've partnered with adidas Originals, extending the A-ZX Series. The release of the ZX 8000 LEGO Sneakers brings a fresh take on the classic silhouette.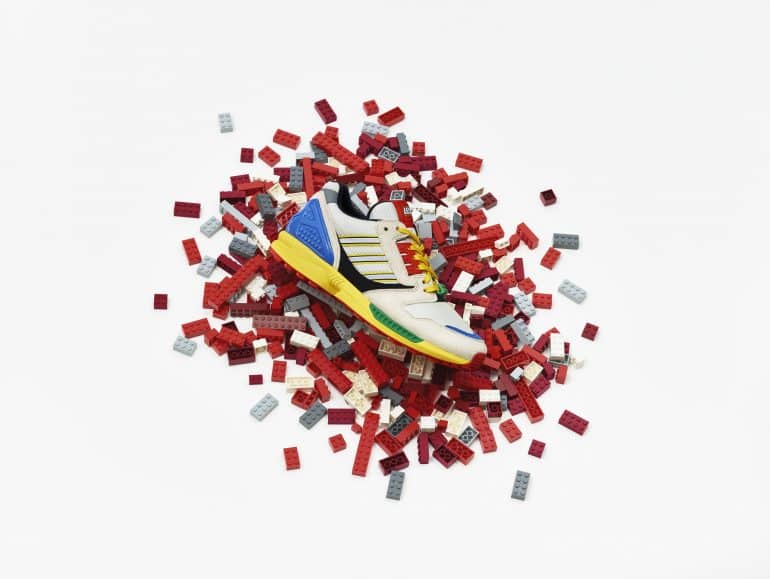 As with many of its collabs, the partnership with LEGO brings a playful recreation of the ZX8000 sneaker.
The drop was designed on the basis that you're never too old to play. The ZX 8000 LEGO sneakers are a unique take on the instantly recognisable classic silhouette.
The sneakers were designed as an ode to the classic LEGO® brick. As with the LEGO X Levi's collection, the ZX8000 features a unique take on the baseplate.
The baseplate is featured throughout the design, with a blue plate on the heel. And, there are also influences of this on the lacing in bright red.
The ZX 8000 LEGO sneakers feature the multicolour palette of the LEGO bricks. This includes red on the lacing, yellow on the sole, blue on the heel and a few hints of green throughout.
Our favourites. Available now at Nike.com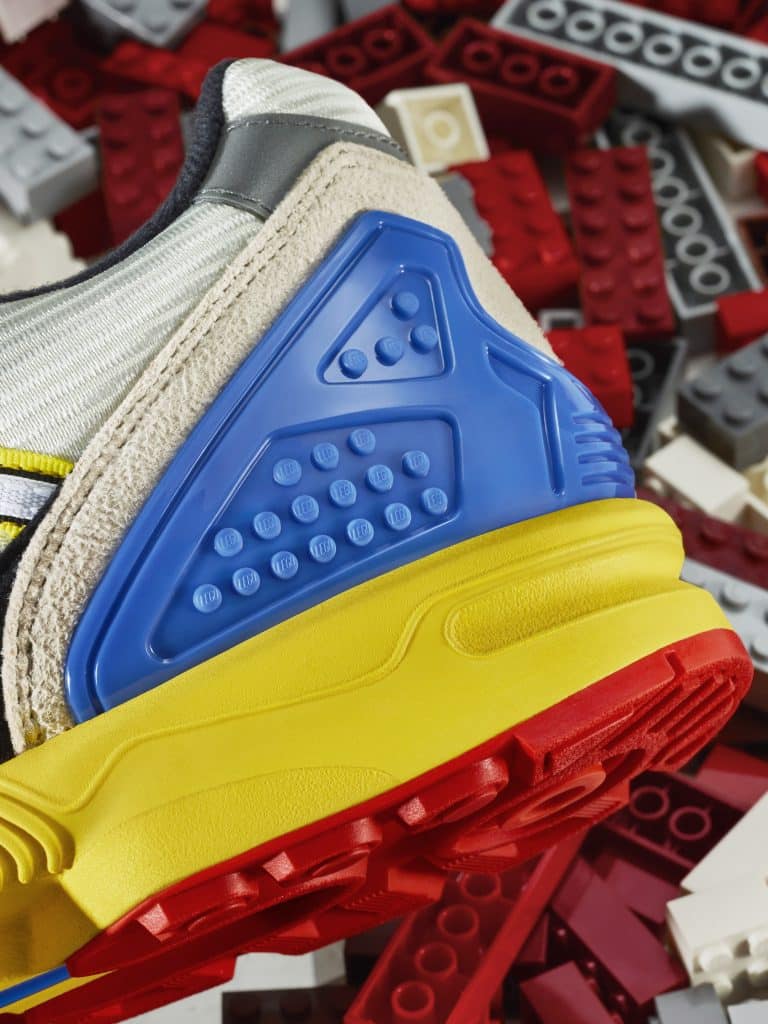 The upper has a mix of materials, including a mesh and synthetic suede elements. This is complemented with the rubber outsole.
The LEGO studs on the heel include the LEGO branding and are usable with standard LEGO bricks.
Other elements of the co-branding are featured on the tongue tabs, sock liners and the likes.
For an additional element of customisation, adidas and LEGO have included an option of 6 different colours of lacing, for example. This also includes interchangeable LEGO brick lace jewels.
As a result of the customisable elements, the ZX 8000 LEGO sneakers is one of the most playful to date.
The adidas Originals ZX 8000 LEGO sneakers launched last week online and adidas Originals stores and retailed for R2,299. However, with its popularity, the sneakers have already been sold out in record time.
This isn't the end of the collections and collaborations of the A-ZX series. Throughout 2020 and 2021, adidas Originals will be launching 20+ variations of the sneaker. As a result, the relaunched A-ZX series serves as a new chapter for retro-running.