adidas is no stranger to celebrity collaborations. In recent years we've seen plenty of such collabs, with notable releases alongside its partnership with Beyoncé in the form of the Ivy Park collection. The brand continues its strategic partnerships, this time with actress, Jenna Ortega. Although the collection itself isn't a direct collaboration with the Wednesday star, she does head up the adidas Sportswear release.
Jenna Ortega leads the all-new label as part of the Spring/Summer 23 collection. In doing so, she cements herself as a next-generation icon. She a true reflection and champion of individualism and versatility. Furthermore, the partnership aligns perfectly with the adidas Sportswear collection, designed to embody how the next generation shows up in the world.
Related: adidas X Ivy Park Launches Park Trail Collection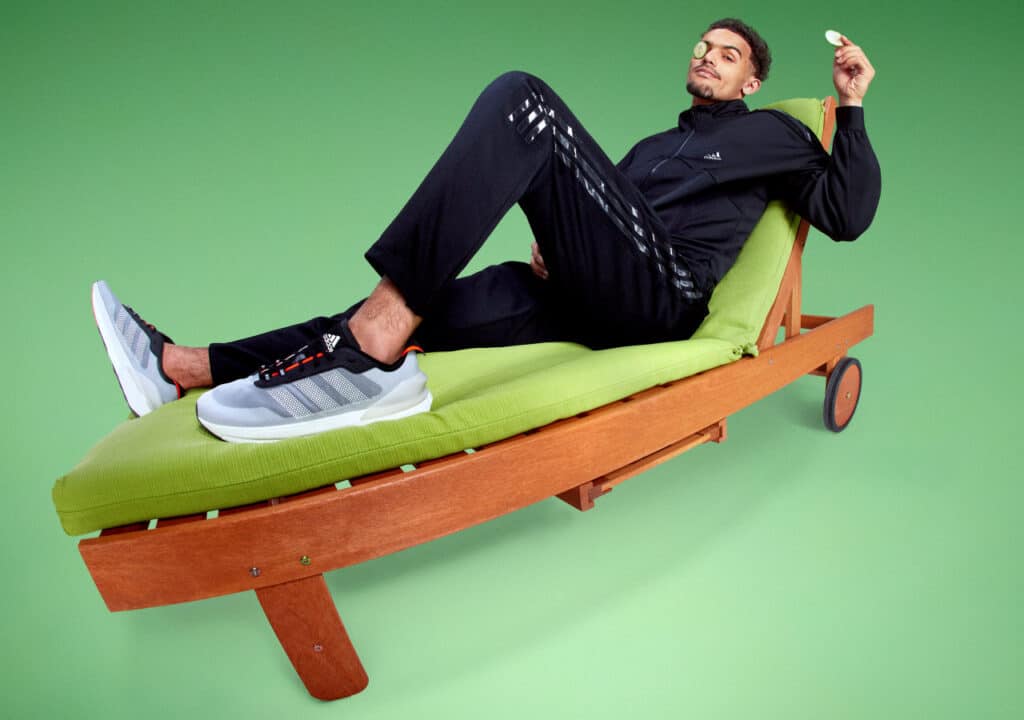 The adidas Sportswear Collection
This new collection is born from sport and worn for style. The lineup of pieces that form part of the collection is aimed to level up the wearer's everyday look with a range of fresh fits. Additionally, it utilises the latest in performance technology to bring the same comfort and confidence to each of your activities. It is the same advancements that has been aiding the adidas athletes for decades.
As with many of adidas' main collections, the Sportswear range features a mix of footwear, apparel and accessories. There are two main pieces as part of the collection, the Avryn and the Tiro Suit. Both of these make their debut for the brand.
Related: adidas Ozrah Review – A Glimpse into the Post-Yeezy Collection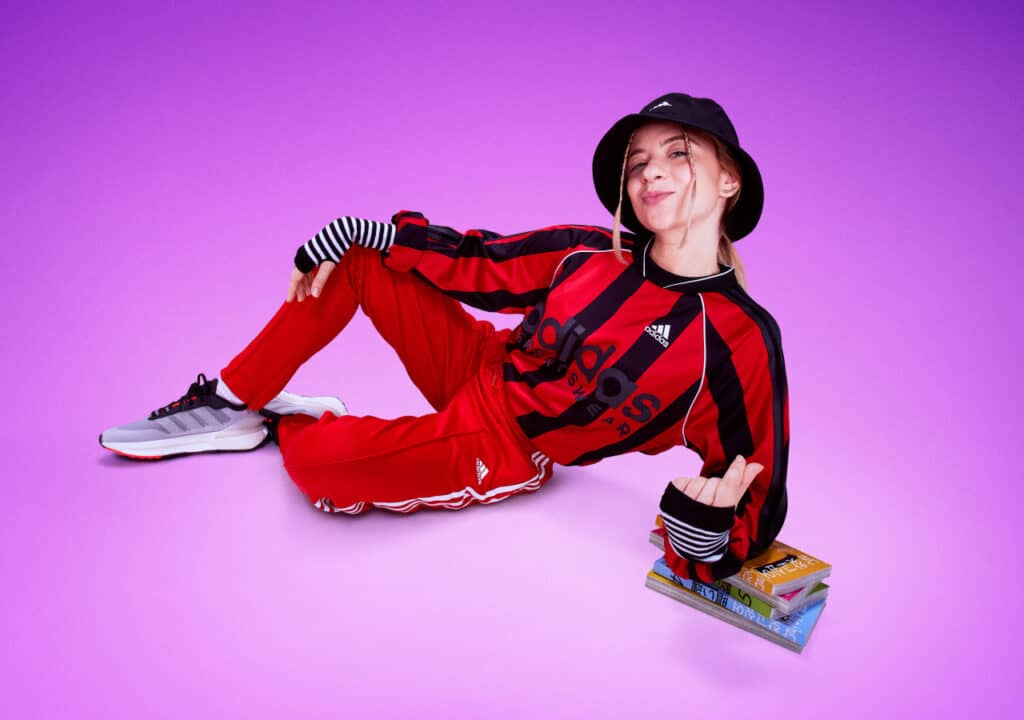 The Avryn sneaker is crafted from recycled materials. It is based off the BOOST and BOUNCE technologies, fused together to bring comfort both inside and out. As part of the release, the Avryn includes to colourways. Both of these include the signature three stripes in a bold style, with origami-inspired trimmings and exaggerated heel tab.
Our favourites. Available now at Nike.com
Similarly, the Tiro Suit is based on modern technologies. It draws its inspiration from a deep heritage in football, which is especially visible in the red and black colourway, resembling the Milan kit. The new apparel remains sport at its core, bringing with it a new identity to the classic 3-stripe collection.
Additionally, other pieces in the collection include the silk-like, striped Express Dress, Express Jersey and the Coach Jacket. Each of the pieces in the adidas Sportswear collection is showcases the start of the new era of sporty apparel for the brand.
Pricing and Availability
The all-new adidas Sportswear collection will be officially available from 9 February 2023. However, if you're a AdiClub member, you can have early access to purchase immediately. It is available via the adidas.co.za website, and will be in stores from the official release date.
Lastly, pricing for the collection starts at R1,099 up to R2,999.