If you're a fan of sneakers, then you probably know the epic story behind Michael Jordan's Nike Air Jordan sneakers. But do you really know the full story? It's the stuff of legend. Award-winning director Ben Affleck has shaped the tale into an entertaining film that sneakerheads are dying to see. Here's your chance to win tickets to an early screening of AIR (2023), a film that critics are calling one of the best of 2023!
RELATED: How 14 Celebrities Styled Their Nike Sneakers
What is AIR About?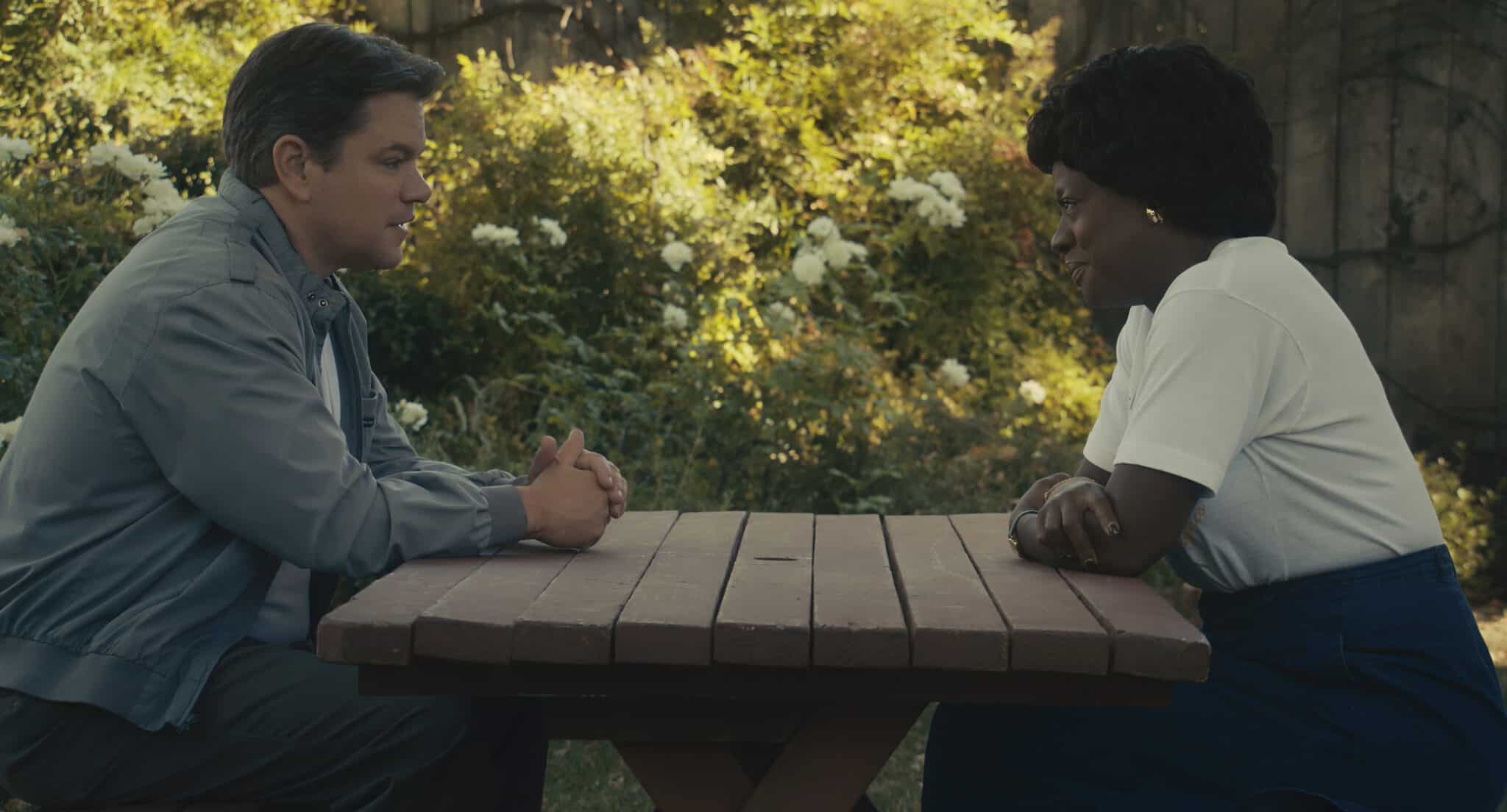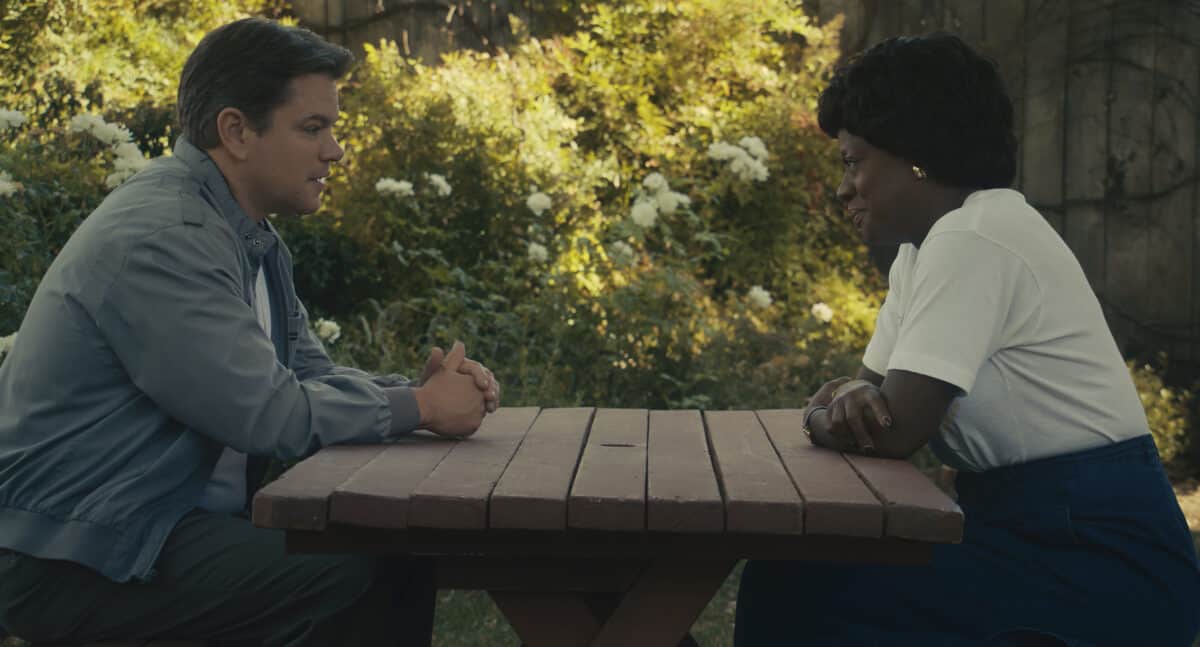 The plot of the movie AIR centres around the partnership between Michael Jordan, a rookie basketball player, and Nike's new basketball division, which leads to the creation of the Air Jordan brand. This collaboration revolutionized the world of sports and contemporary culture. The story follows the risky endeavour of an unorthodox team that puts everything on the line, a determined mother who recognizes the value of her son's immense talent, and the basketball prodigy who goes on to become the greatest player of all time. This compelling tale showcases the power of hard work, risk-taking, and unrelenting determination to achieve greatness.
Watch the trailer for Air below.
The Cast
The cast of AIR (2023) features several prominent actors. Ben Affleck stars as Phil Knight, the co-founder of Nike. Matt Damon plays Sonny Vaccaro, a marketing executive who helps create the Air Jordan brand. Jason Bateman portrays Rob Strasser, a top Nike executive who oversees the marketing of the Air Jordan line. Viola Davis appears as Deloris Jordan, Michael Jordan's mother. Chris Tucker and Marlon Wayans also have roles in the movie. Additionally, Matthew Maher, Chris Messina, Tom Papa, Julius Tennon, Joel Gretsch, and Gustaf Skarsgård round out the cast of this highly anticipated film.
RELATED: Air Jordan 5: The Best Sneaker Colorways Of All Time, Ranked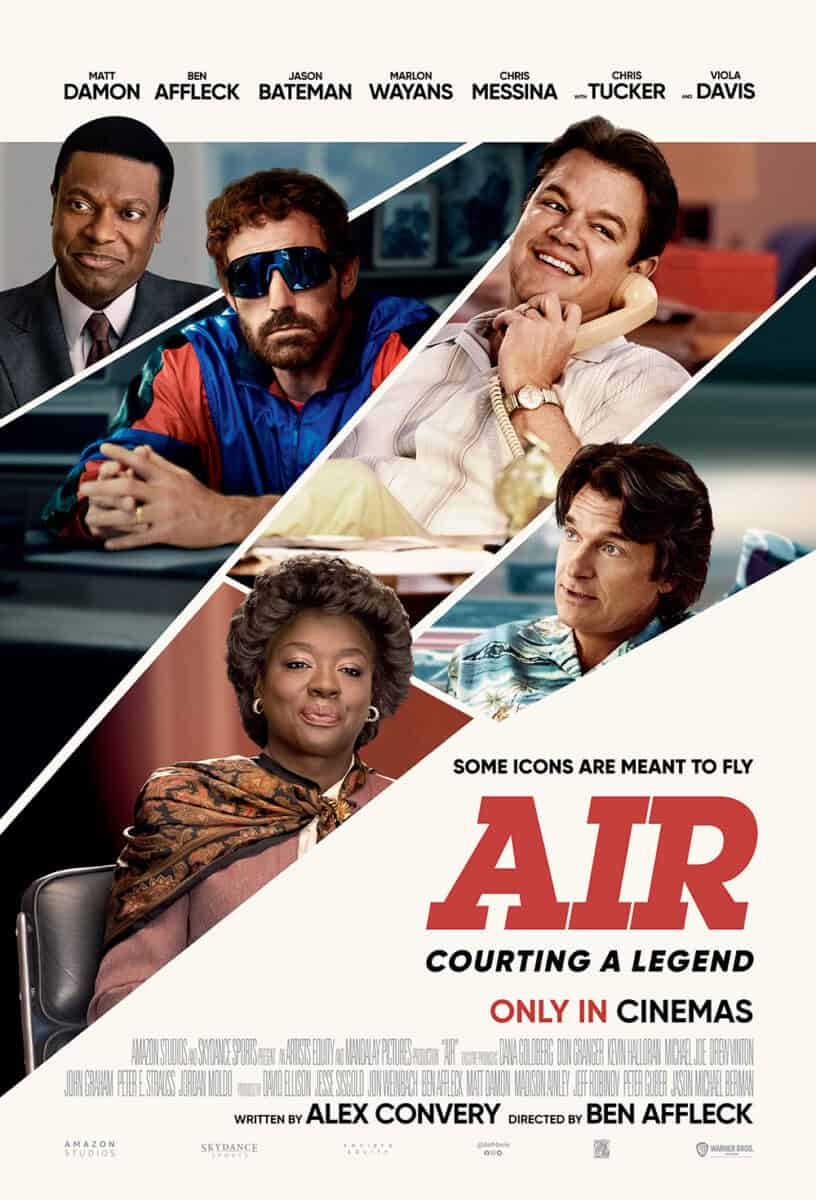 What Critics are Saying
A crowd-pleaser made with panache and smarts. – Screen International
In his fifth feature film, Ben Affleck's talents exceed expectations. – Deadline Hollywood Daily
It's a lot of fun, way more than a film about a large company striving to make even more money should be. – Empire Magazine
Affleck remains one of the directors who can disguise a powerful parable as giddy, crowd-pleasing entertainment. – Austin Chronicle
A triumph! It's an enormously entertaining, witty and genuinely heartfelt crowd-pleaser. – NYC Movie Guru
Directed by Affleck, with a superb screenplay from Alex Convery, AIR is spellbinding. – Kaplan vs. Kaplan
Not only is this movie a slam dunk, but it's one of the best films of the year! – This Chix Flix
About The Screening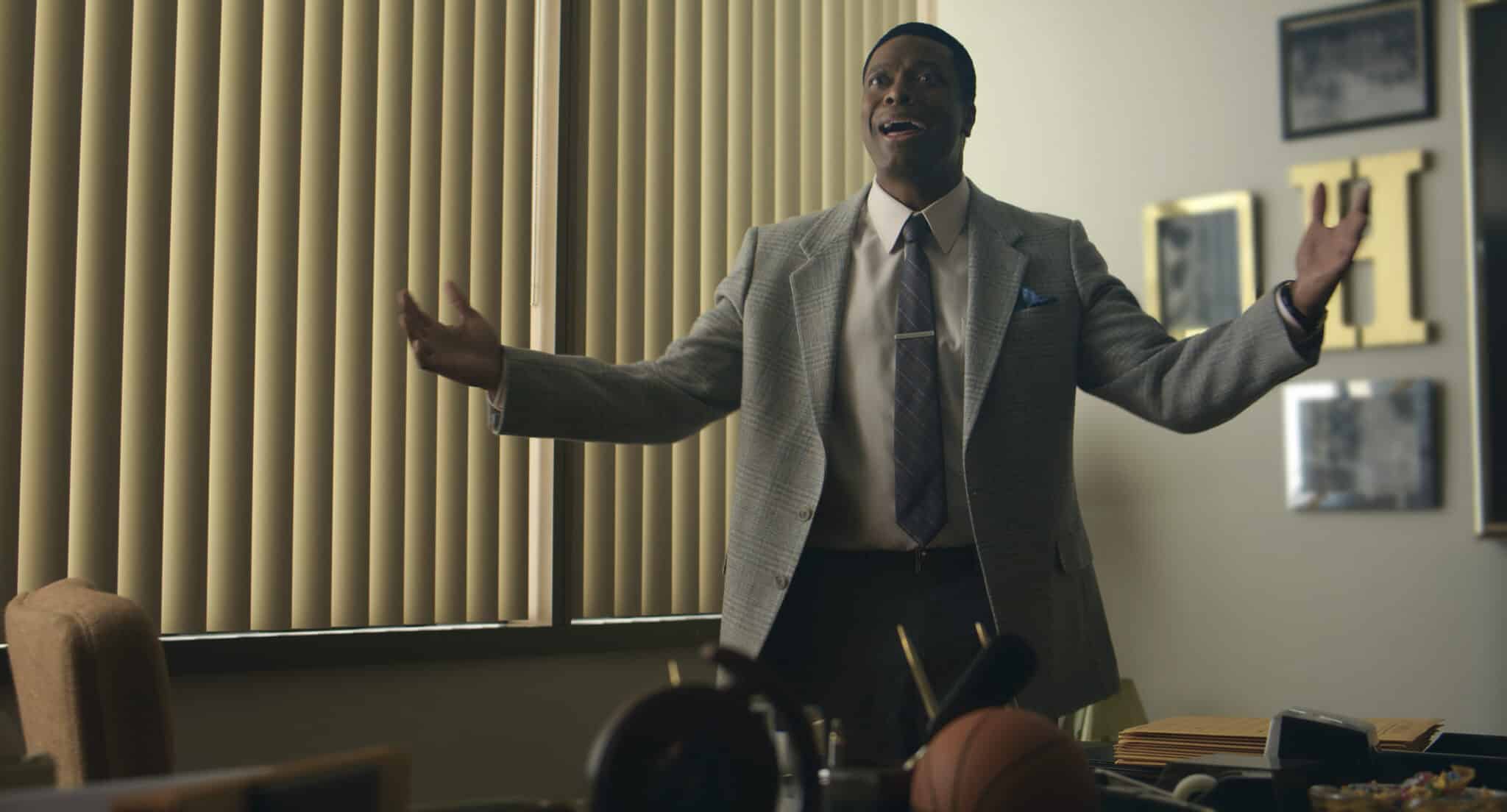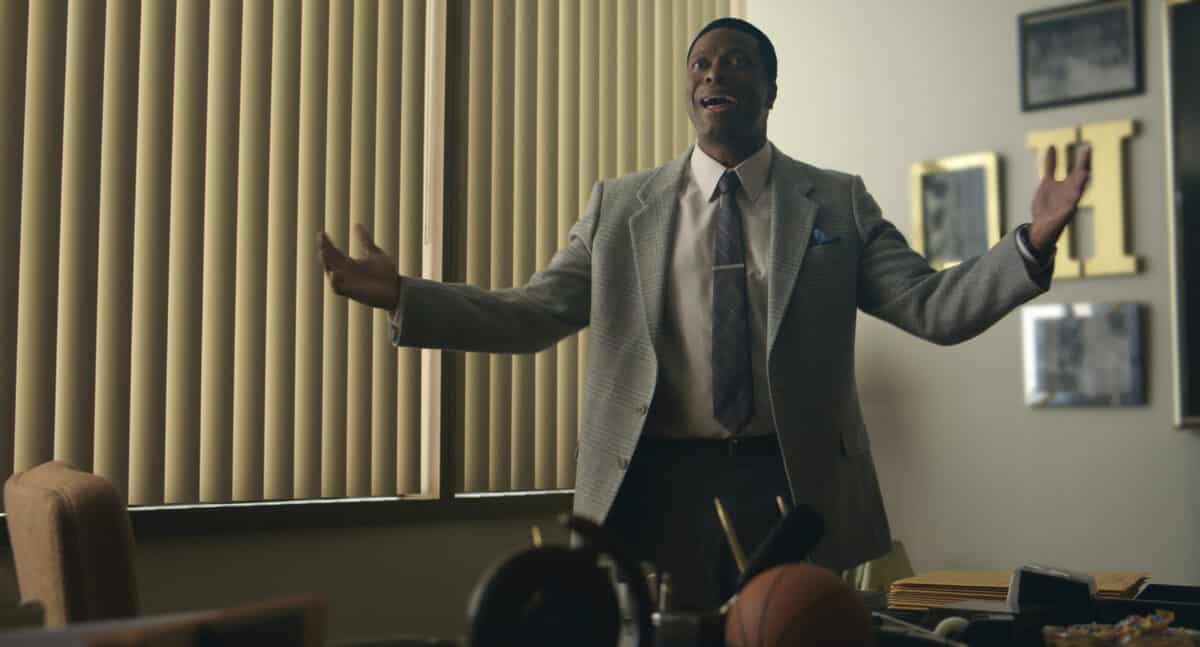 Date: 6 April 2023
Time: 8 pm
Venues: Cavendish cinema 1 (Cape Town) & The Zone Rosebank cinema 4 (JHB)
RELATED: Check Out The Jordan Retro Release Schedule for Summer 2023
Win Tickets To An Early Screening of AIR (2023):
Please follow the link and complete the form.
The competition closes on 5 April 2023. Winners will be contacted via email on this date. Please use a working email address. The giveaway is restricted to readers who reside in South Africa only. Terms and conditions/Site disclaimer rules apply. One entry per person. The winners will be contacted via email. The prize excludes travel, is non-transferable and cannot be redeemed for cash. Please make sure that you have selected the correct venue.