The highly anticipated release of the Air Jordan 12 Brilliant Orange (a WMNS Exclusive) is set to take place on Thursday, July 13, 2023 (at least that's what all the rumours are suggesting). Of course, if you're eager to secure a pair of these coveted sneakers, your best strategy lies in participating in online raffles and exercising patience until the official releases hit the shelves. These exclusive kicks are not to be missed!
RELATED: The 15 Best Air Jordan 12 Retro Sneakers of All Time
The Air Jordan 12 is an exceptional sneaker in the Jumpman lineup, boasting impressive qualities that often go unnoticed compared to its counterparts. Despite this oversight, the shoe retains its inherent greatness, bolstered by an array of truly remarkable colourways throughout the years.
Among these standout models, one that immediately springs to mind is the iconic "Flu Game" edition from 1997. Undeniably a classic, Michael Jordan's Air Jordan 12 "Flu Game" sneaker remains timeless, impervious to the ever-changing tides of fashion. It is precisely these captivating colour schemes that have cemented the AJ12 as the beloved model it is today.
With its classic status firmly established, the Air Jordan 12 has naturally seen an abundance of new colour schemes emerge over the years. The Jumpman brand consistently pushes the boundaries of innovation, perpetually introducing fresh designs to captivate sneaker enthusiasts.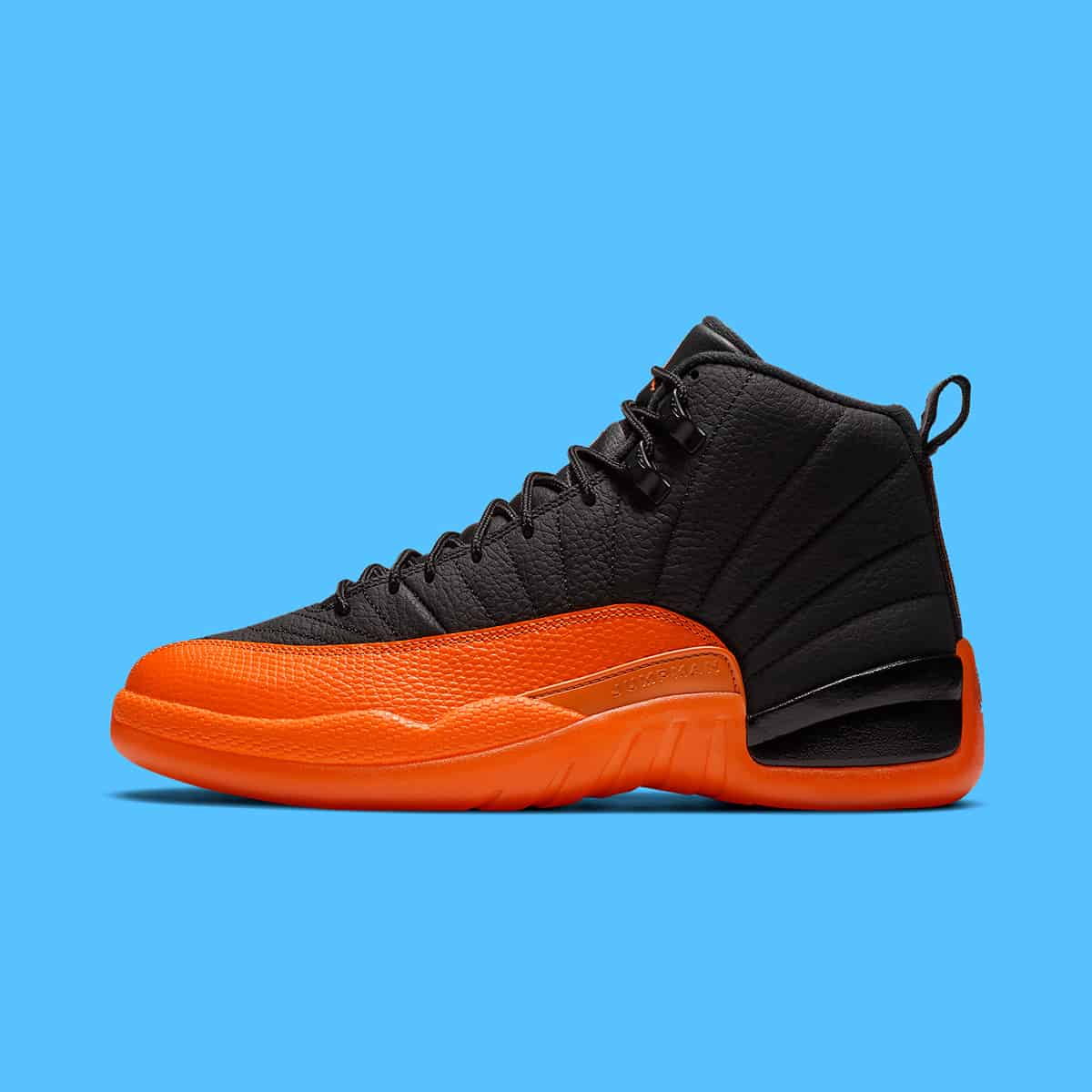 Looking ahead to 2023, we can anticipate the release of numerous new iterations of the Jordan 12. However, as we find ourselves with a substantial seven months remaining in the year, teasers are currently our primary source of information. A notable example is the "Brilliant Orange" Air Jordan 12, which has recently surfaced on Instagram through @zsneakerheadz. This silhouette is set to be exclusively available for women, however, drawing inspiration from the WNBA logo.
RELATED: The A Ma Maniére x Air Jordan 12 has Finally Hit Stores!
Our favourites. Available now at Nike.com
The upper of the shoe showcases a sleek black leather construction, while the outsole, midsole, and side panels boast a vibrant (or shocking) orange hue. This combination of colours produces a visually striking yet refined aesthetic that is difficult to resist. Just look at it. It's stunning.
RELATED: 12 Best Nike Air Jordan Retro 23 Sneakers of All Time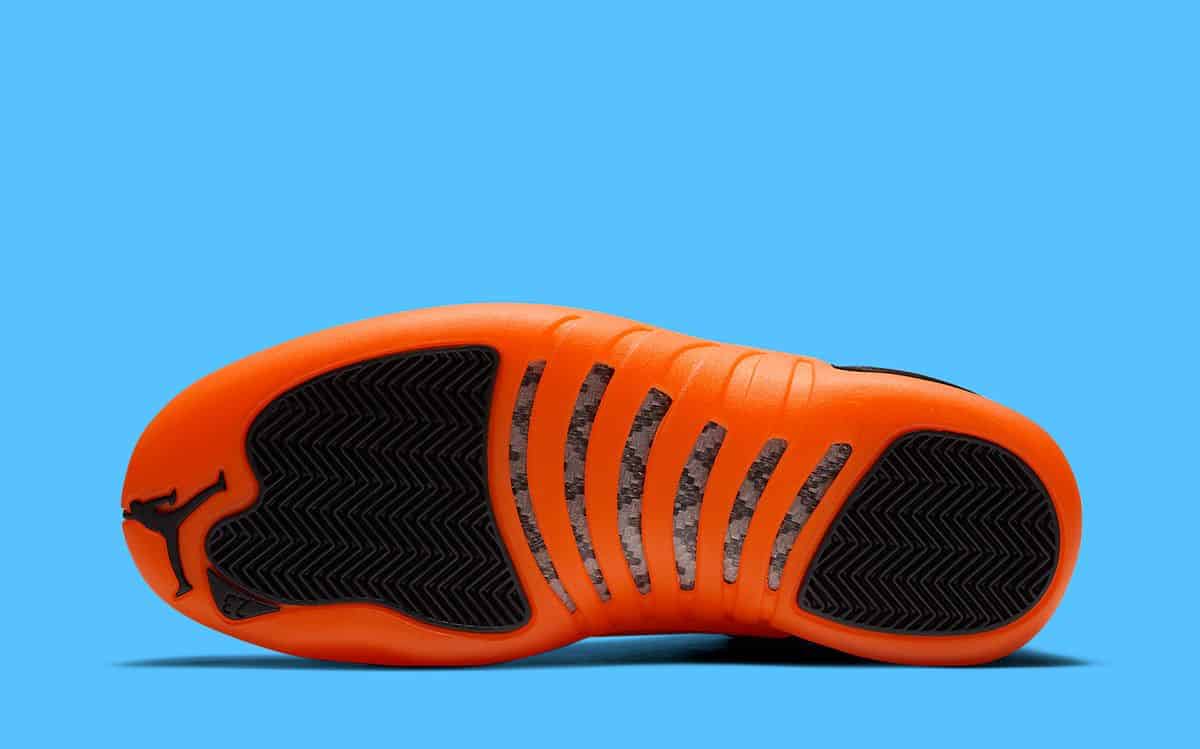 Though rumours have been circulating that the release date for the "Brilliant Orange" Air Jordan 12 is slated for July 13th of this year, it is important to note that this information is yet to be officially confirmed by Nike. Ultimately, Jumpman retains the final say in this matter. Regardless, this upcoming release is highly anticipated, promising yet another exceptional addition to the Air Jordan legacy. This is definitely a
Tell us, are you excited about the Air Jordan 12 Brilliant Orange?