Sneaker resale is a market that is growing exponentially daily. Of course, that goes for everyday resales and especially for the auctions. In 2020, a single Nike shoe sold for $615,00 at an auction. In 2021, it doubled to $1.5 million. This year, it is expected to double when these Nike Air Jordan XIII sneakers, worn and signed by Michael Jordan himself, are auctioned off.
RELATED: Check Out The Jordan Retro Release Schedule for Summer 2023
Air Jordan XIII Sneakers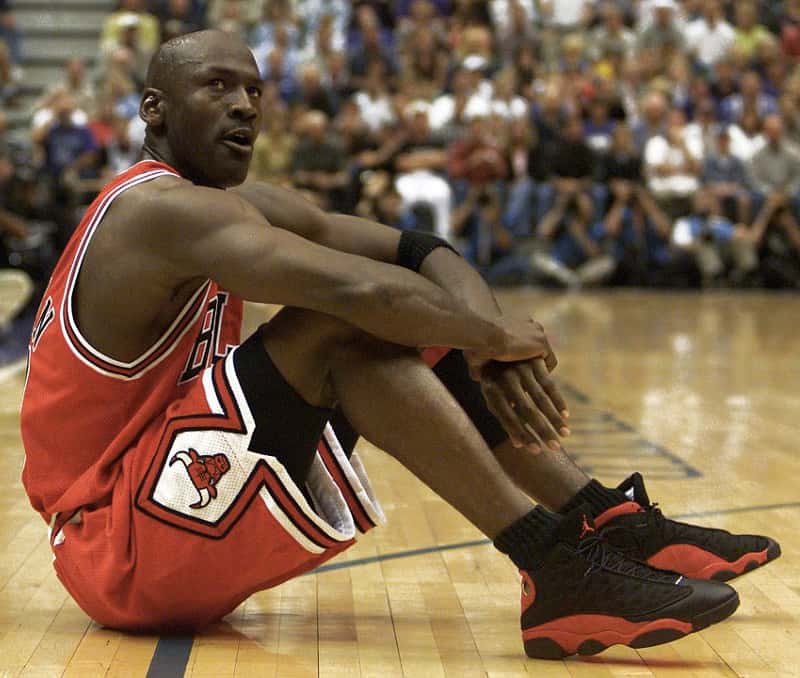 In 1998, Michael Jordan wore these Air Jordan XIII Sneakers during the NBA Finals. Jordan gifted them to a ball boy in Salt Lake City after a Utah Jazz vs Chicago Bulls game. They are still in immaculate condition more than 25 years later and signed by Michael Jordan with an 'MJ' on it.
These are a precious pair of shoes. The pair's value skyrockets because they were worn during Michael Jordan's last play with the Bulls and because they are the only complete pair of sneakers he wore from his six NBA finals that are still on the market. They are also the only pair with a certificate of authenticity. The company 'The MeiGray Group' provides the certificate, which works together with the NBA to ensure that the sneakers are authentic and not fraudulent.
RELATED: The 20 Best Air Jordan 4 Colorways Of All Time
Sought After Model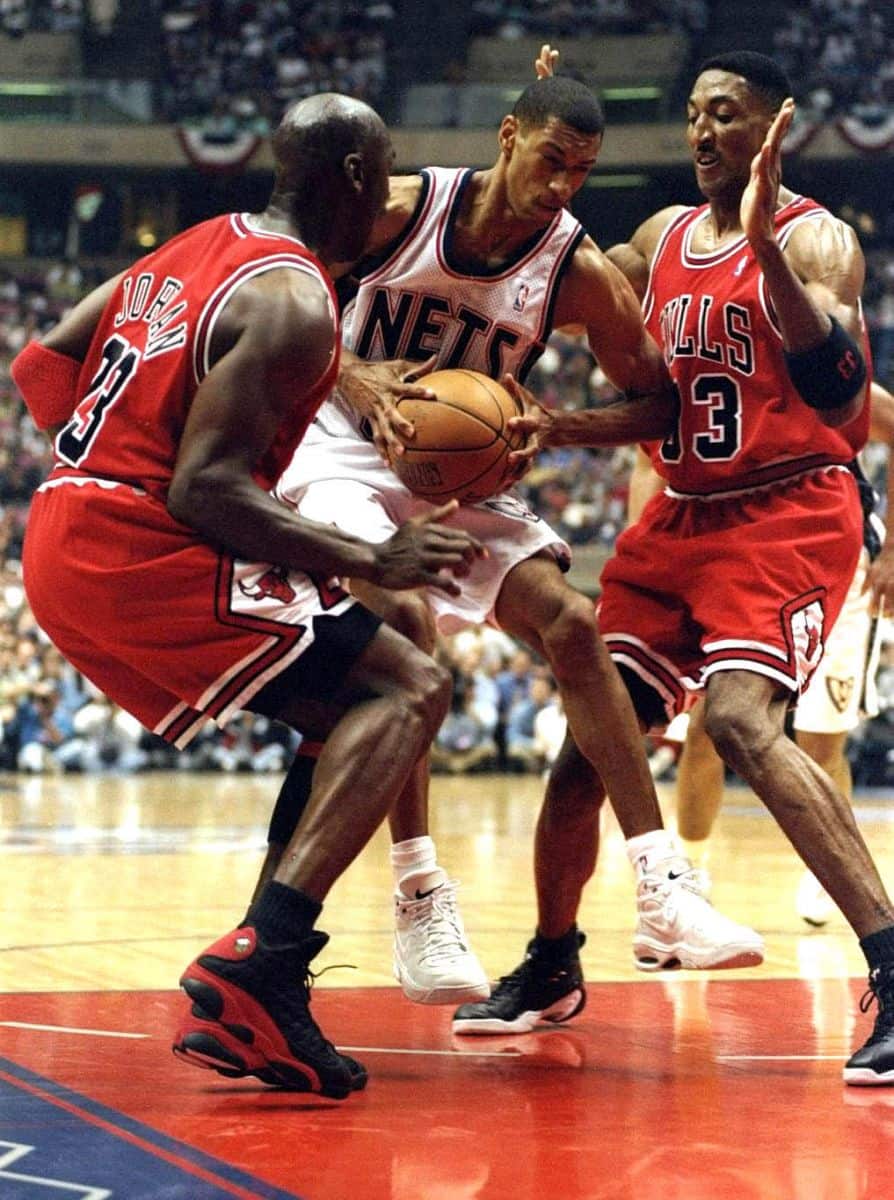 Even if they hadn't been worn by Michael Jordan himself, this is a really sought-after model, highly coveted by collectors. The sneakers were designed to resemble a panther because they are one of Michael Jordan's many nicknames. The sole is made to resemble the paw of a panther and has a holographic eye on the back to add to the whole picture.
RELATED: 10 Best Jordan 6 Rings Sneaker Colourways
Our favourites. Available now at Nike.com
Making Auction History
The last four years have been a series of record-breaking auction sales regarding sneakers. In 2020, Christi's auction sold a single sneaker, a Nike Air Jordan 1, that had been worn by Michael Jordan in 1985 for $615,00. It was presumably why Christie's opened its dedicated 'Department X' section to capitalise on the growing demand for sneakers.
The year after, in 2021, broke the record for the first time. A sneaker was auctioned for more than one million dollars. The sneaker was sold to collector Nick Fiorella for nearly $1.5 million. He is now the proud owner of a Nike Air Ships that Michael Jordan wore in 1984.
The Air Jordan XIII sneakers will auction at New York's Sotheby's auction house. Because of their rarity, certificate of authenticity, and the fact that they are a complete pair, they are expected to sell for between 2 and 4 million dollars, breaking the record once again, possibly overtaking the Solid Gold OVO x Air Jordans which are worth $2 million.
RELATED: The 20 Best Jordan 3 Retro Sneakers: Top Colourway Picks
TL;DR
Air Jordan XIII will auction at New York's Sotheby's auction house and is expected to sell for between 2 and 4 million dollars.
This is the first completed pair to auction, accompanied by a certificate of authenticity.
The price is expected to double the previous record holder, a single sneaker sold for $1.5 million in 2021.
How much do you think these collectors' item sneakers will sell for?