Continuing its throwback to the classics, Archive Weekly drops five New Balance sneakers this week. The brand has seen a sharp rise in popularity over the past year and continues its upward trajectory. In addition to these sneakers, a new pair of Nike has also been added to the release schedule.
RELATED: Archive Weekly – The Ultimate Sneaker Refresh
New Balance 2002R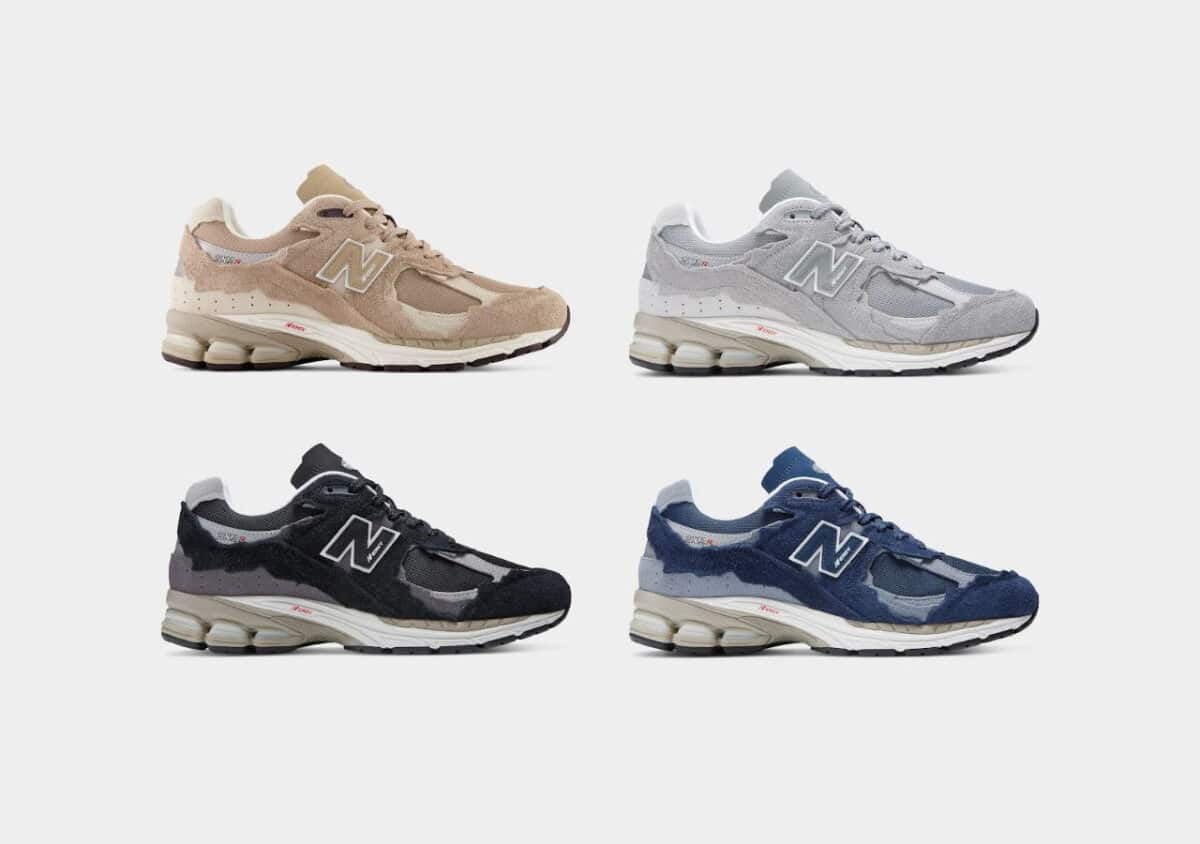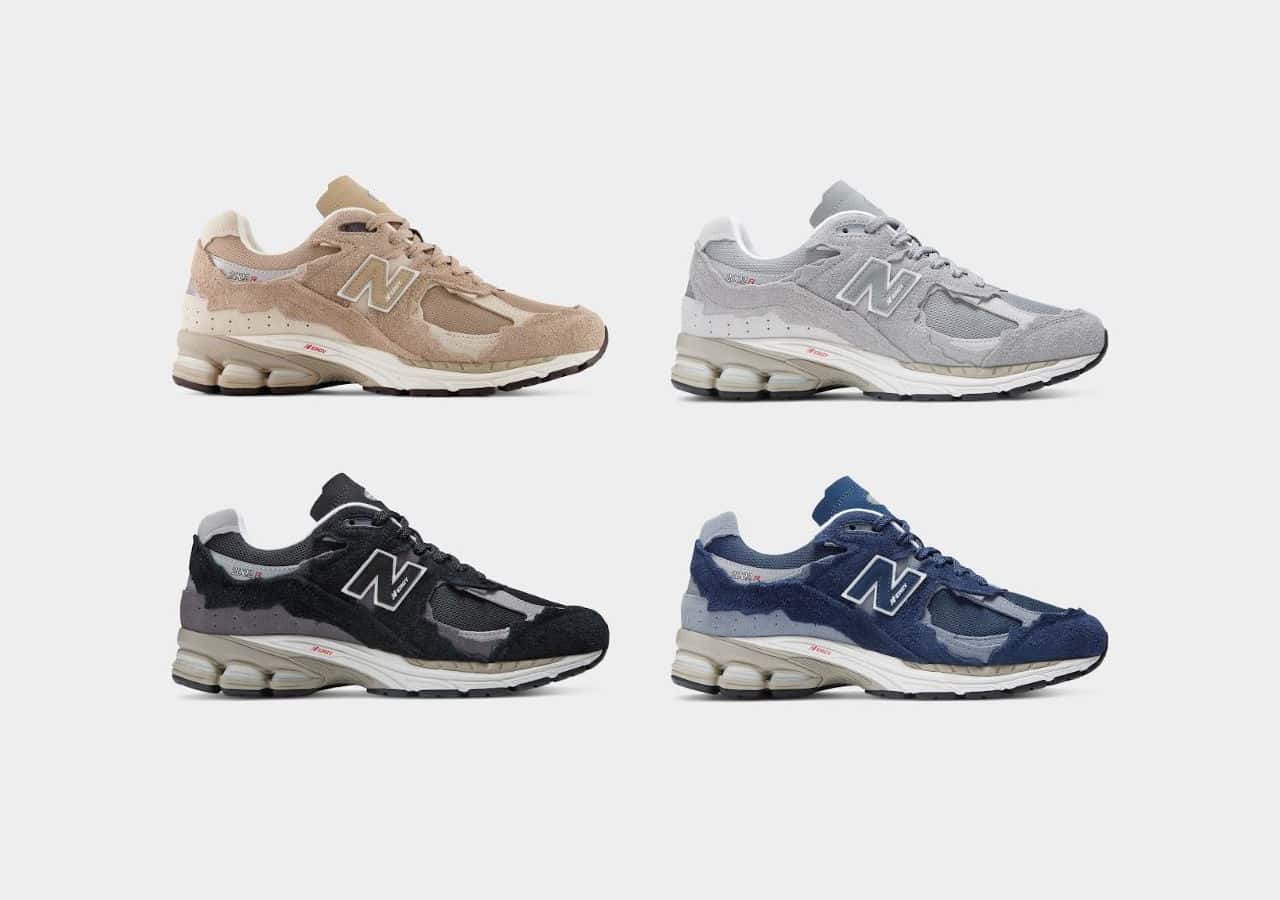 We've already seen a number of new releases for the New Balance 2002R recently. However, both the brand and the silhouette continue to be popular choices for New Balance fans. As a result, there are four new colourways released in-country this week for the Protection Pack model.
The 2002R Protection Pack is a versatile sneaker paired with plenty of outfits in your closet. This week's colourways include Black, Navy, Driftwood and Grey.
The New Balance 2002R colourways will be dropping on 15 April 2023.
New Balance 990 v6 Minus 40th Anniversary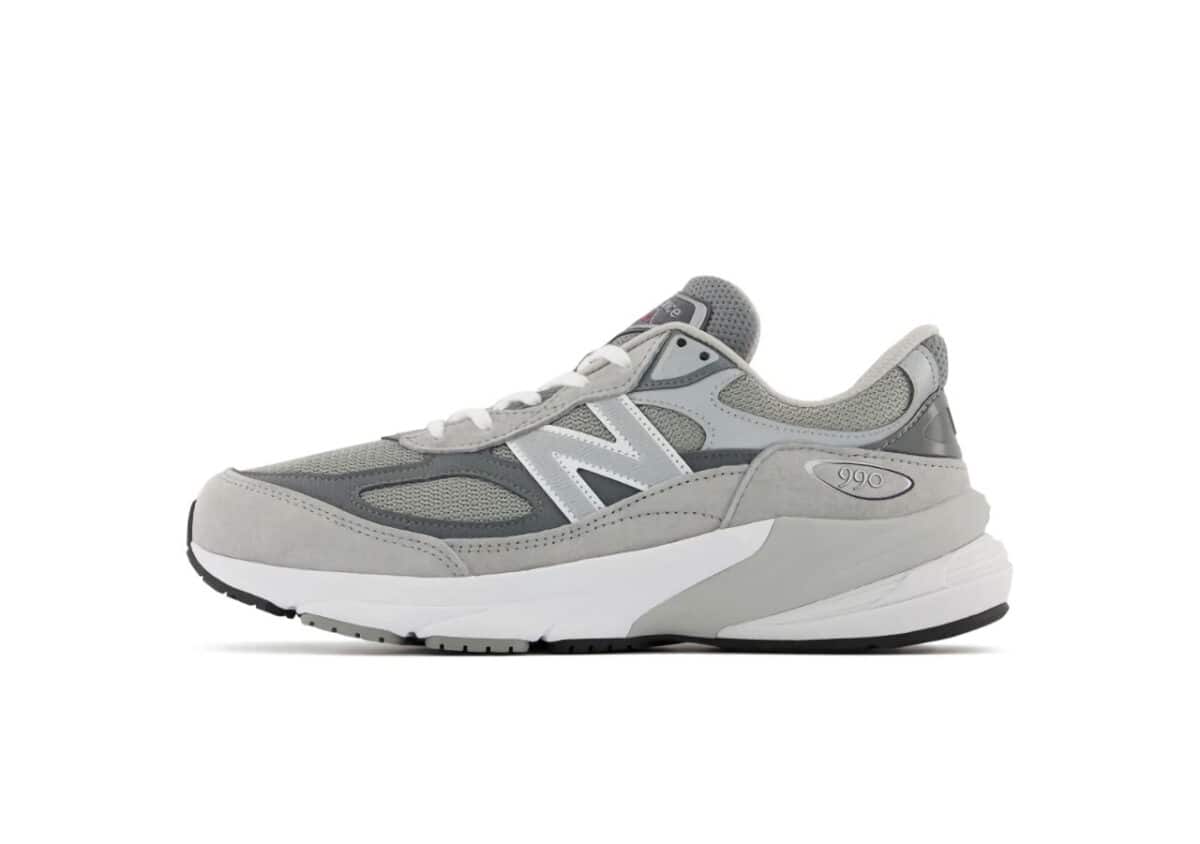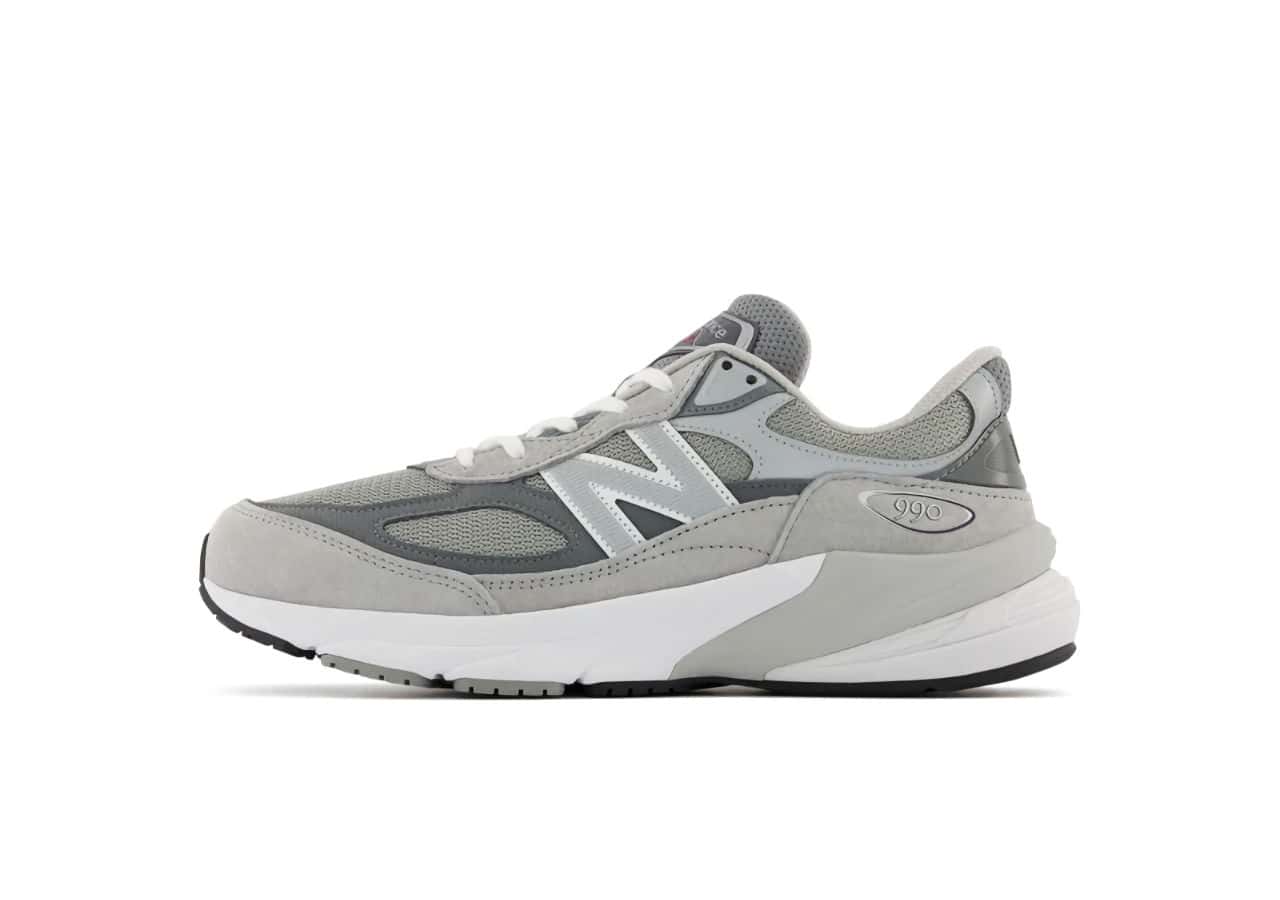 At the end of 2022, the New Balance 990 celebrated its 40th anniversary. Having debuted in 1982, the retro sneaker is as popular as ever. The anniversary edition dropped the sixth version of the sneaker, aptly named the 990 v6.
Unlike the variants that have gone before, the v6 features a sleeker midsole. It also swaps out the previous technology for the FuelCell foam to provide extra cushioning. Overall, it has a more sportier aesthetic than the v5 but keeps the appeal of its ballistic mesh and buttery suede upper finish.
Our favourites. Available now at Nike.com
The New Balance 990 v6 Minus 40th Anniversary is set to drop on 14 April 2023.
Nike Vapormax Flyknit 2023 Black/White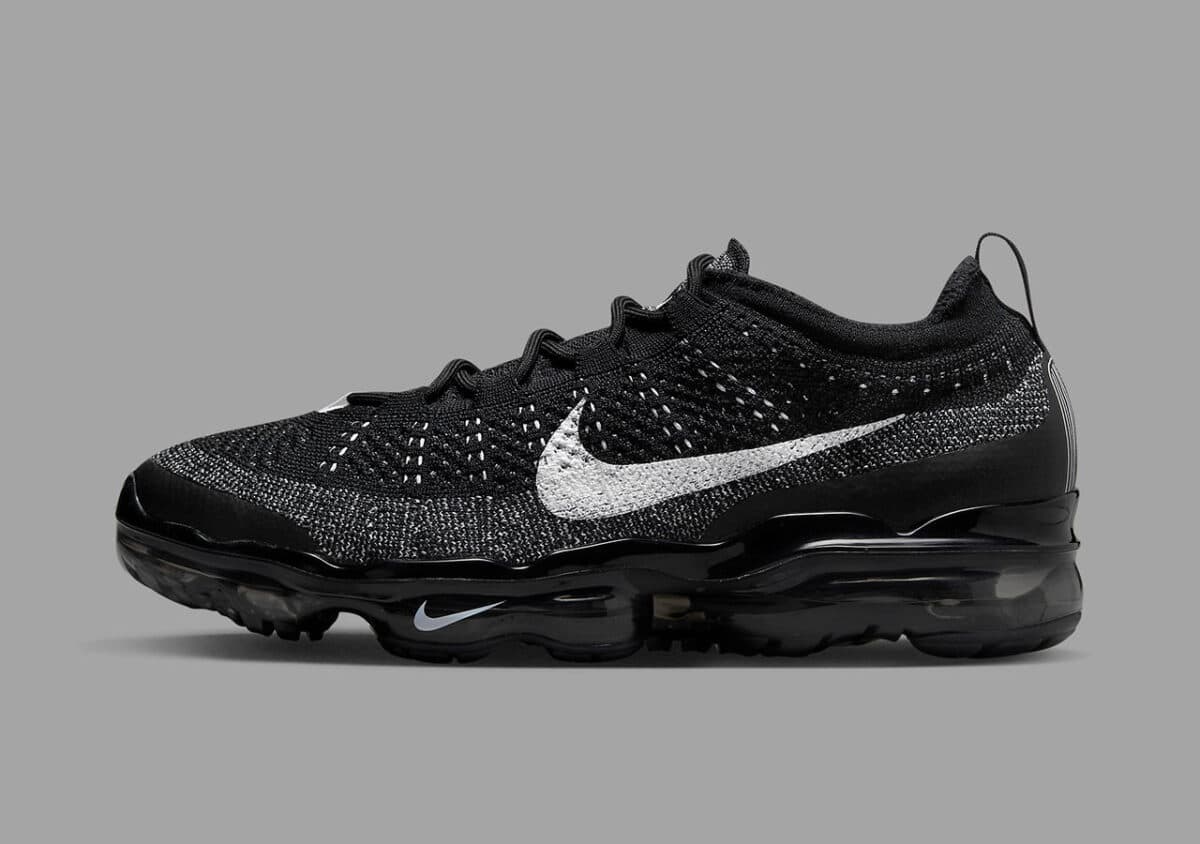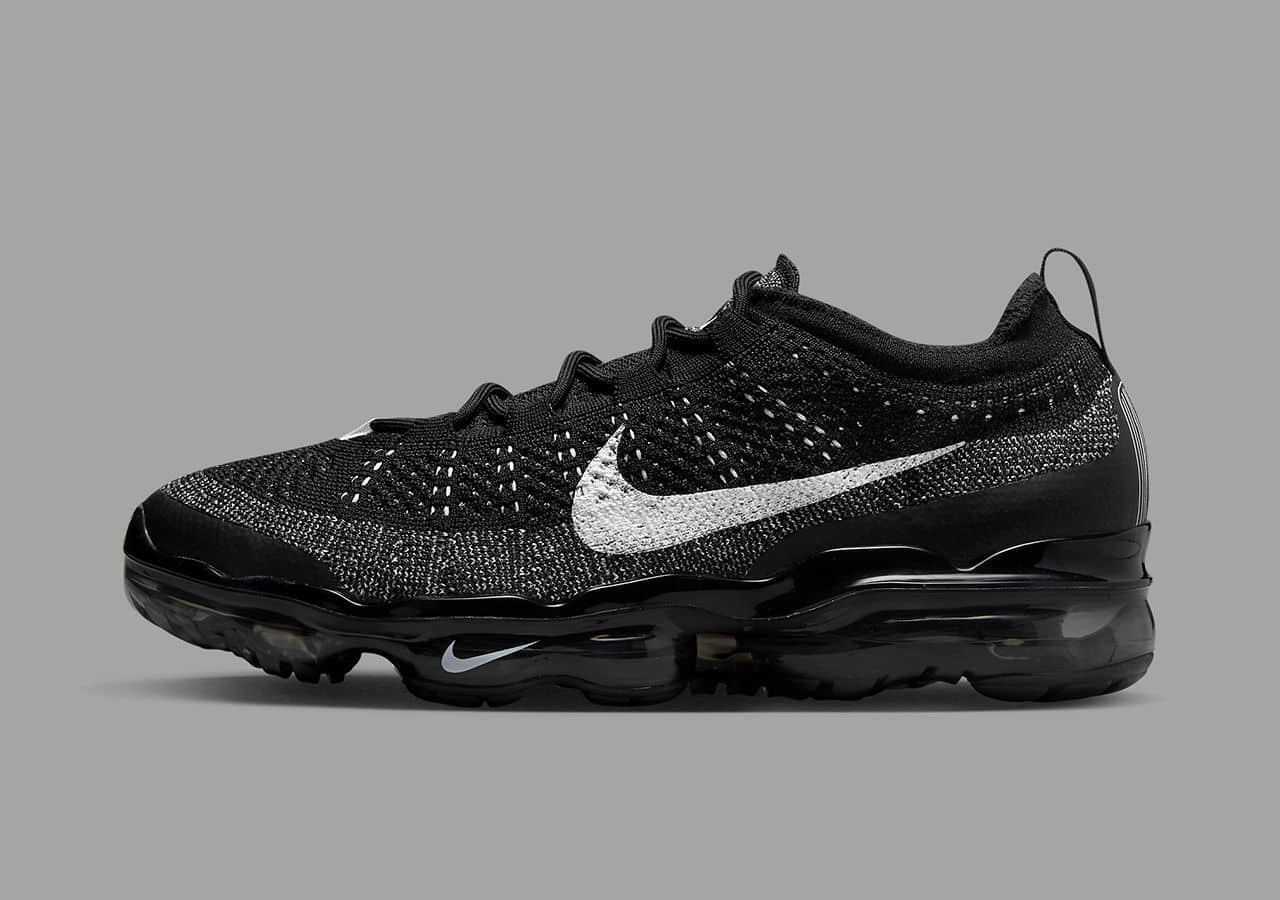 Changing gears from the classic New Balance releases, the Nike Vapormax is a relatively new sneaker. Having been released in 2017, the sneaker has seen many colourway and material updates, including the Flyknit upper. The latter has become a fan-favourite, culminating in the release of the Nike Vapormax Flyknit 2023 Black/White.
Nicknamed the Nike Vapormax Flyknit 2023 Oreo, the sneaker has a primary black finish. Additionally, it has features a few white pops of colour, including the Swoosh and the accented stitching that runs through the middle of the sneaker, giving it its nickname.
Take a trip into the past with Archive Weekly, celebrating the New Balance classics from the 80s.
Are you keen on any of this week's latest sneaker releases from Archive Weekly? Catch all of the sneakers available at ArchiveStore.co.za, as well as in Archives stores across South Africa.