Back in 2020, adidas announced its relaunch of the ZX sneaker. It was reintroduced to the world as the adidas Originals ZX 2K BOOST, a modern twist on a classic. The brand expanded on the range with the Squish pack in Q4 2020. Influenced by gamers, the new ZX 2K sneaker has been released as part of the Bask in the Glow campaign.
The ZX sneaker was first launched in 1984. As a result of the release of ZXience in 2020, the ZX tech is one of the most comfortable midsoles around. The "Feel the ZXience" narrative continues to innovate and will continue to do so for years to come.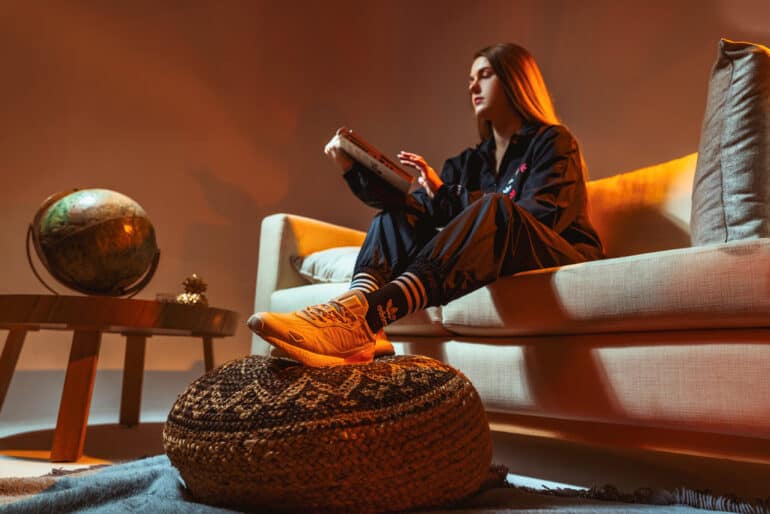 For its latest release, the ZX 2K BOOST has been reimagined with a glowy colourway. It celebrates in the only way gamers know how: bright colours, dark rooms and loads of tech.
The ZX 2K BOOST is featured in updated colourways. It features fading colours into one another, reminiscent of blurred city lights. Further to this, the pack brings a new palette with satisfying cues, cooler gradients and a sleeker vibe.
For the women's drop, the sneaker features a gradient heel clip, which wraps around the back of the BOOST midsole. It also includes reflective highlights and robust but soft upper.
Our favourites. Available now at Nike.com
The men's silhouette has an updated heel clip to match the wrapped BOOST heel. It also features its own satisfying gradient glow.
adidas South Africa has partnered with local gamer, Julia Robson and DNMK Esports for the local drop. In reference to the drop, Julia and ThendoPlays commented on the brand's embrace of the future. Additionally, the bright colours, reflective highlights and gradient glow drew them to the collection.
Power Up with the next chapter of the adidas Originals ZX 2K BOOST sneaker. It's available online at adidas.co.za, as well at Originals stores across the country.
The sneaker retails for R2,699.