Previously, Converse has featured campaigns with the likes of Love Fearlessly and Converse Renew. Both of these campaigns featured tie-in sneaker drops, with the aim of raising awareness and promoting new ways of thinking. Converse continues its positive message with the release of the Converse X Pride campaign.
The campaign is a celebration of the journey and joy in finding your pride. It is the 6th annual Converse X Pride collection. As a result, the brand has released a special collection by and for the LGBTQIA+ community.
The collection has been inspired by five individual stories from around the world. Each of the sneakers has its own style, which features graphically driven aesthetics. The campaign explores the duality of the struggle, as well as the joys along those journeys to discover self-love.
For the collection, Converse has selected four silhouettes as part of the drop. The themes of the collection feature jagged mountains, transitioning into free-flowing blossoms of joy. These tell the stories of the five individuals.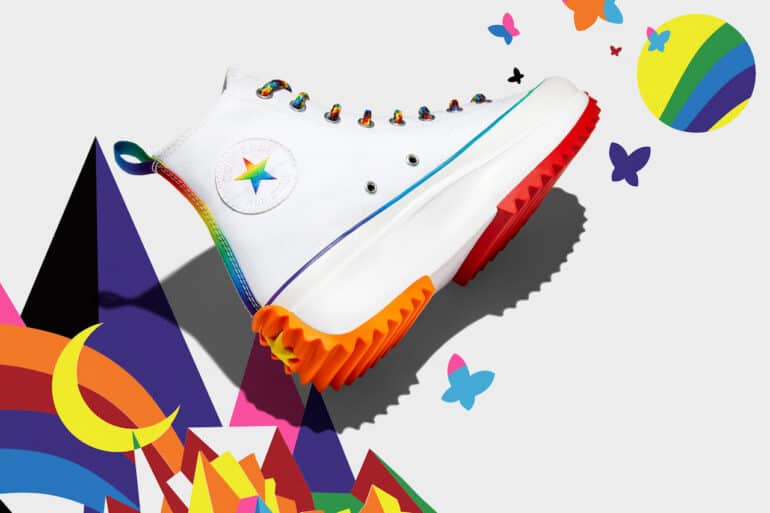 Converse X Pride Run Star Hike
The Pride edition of the Run Star Hike is reimagined with rainbow gradients, rainbow laces, color blocked outsoles and discoverable details.
In addition to this, the upper is crafted from a recycled polyester canvas. On the rear, there is a gradient rainbow patch, heel webbing and trim.
Our favourites. Available now at Nike.com
Hidden details on behind the tongue and on the sockliner include the messages: 'FIND YOUR PRIDE' and 'WE/US/OURS'.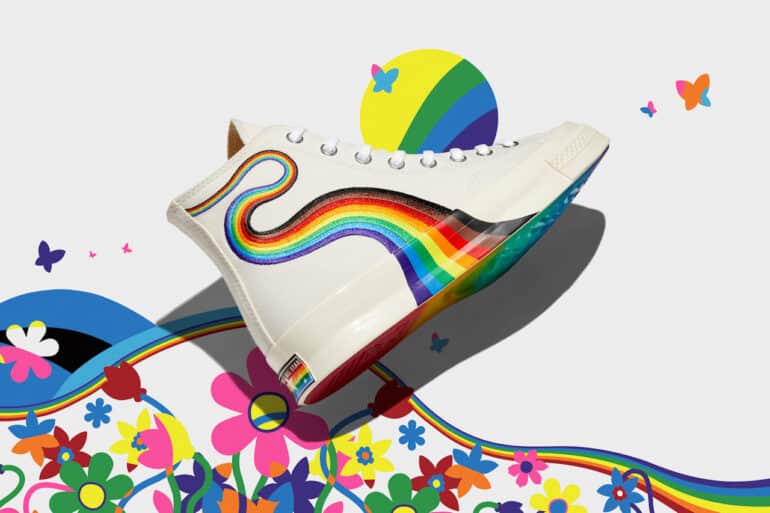 Converse X Pride Chuck 70
Switching to the Chuck 70, it is reimagined with a 3D embroidered rainbow road. To add to the theme, a rainbow gradient ankle patch and translucent rainbow rubber outsole create the pride look and feel.
The Chuck 70 also features a recycled polyester canvas upper, rounded off with a rainbow license plate on the heel.
The same hidden messages are found on the back of the tongue and on the sockliner.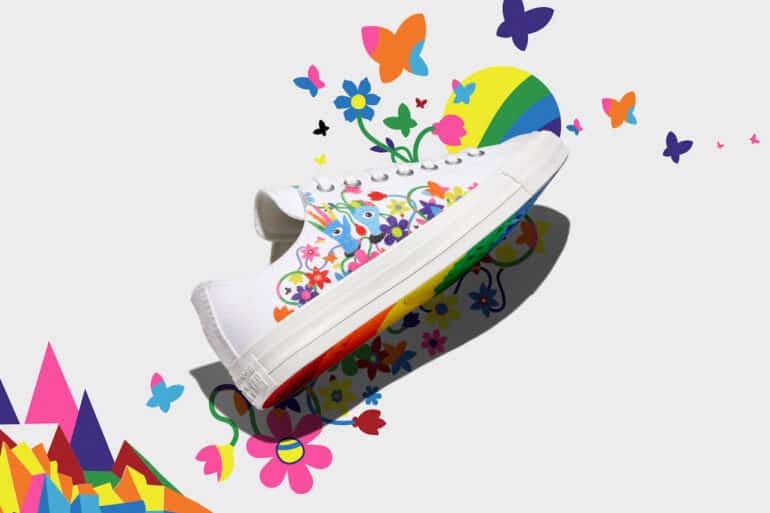 Converse X Pride Chuck Taylor All Star Low
The Chuck Taylor All Star Low features a pride graphic that represents the duality of struggle and joy along the journey to self-love. As with the other sneakers in the drop, it includes rainbow soles and discoverable details hiding inside.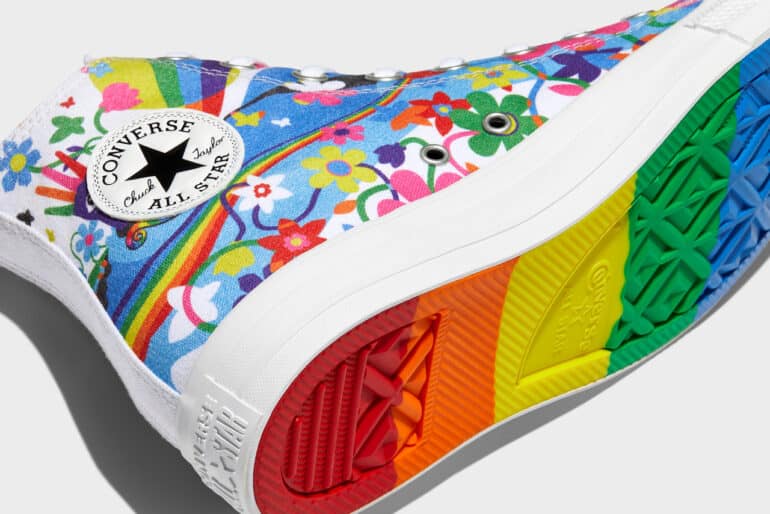 Converse X Pride Chuck Taylor All Star High
Lastly, there the Chuck Taylor All Star High. It features a canvas upper along with a find your pride graphic screen print.
The Converse x Pride is currently available at various outlets and will retail between R1,299.95 and R1,899.95.
You can purchase your pair of sneakers from the collection online at Converse.co.za. Additionally, the sneakers will also be available at Superbalist, Archive and Converse stores in Sandton City and Canal Walk.