Converse partnered with rapper and entrepreneur 'Tyler, The Creator' back in 2018. The joined venture saw the introduction of the GOLF le FLEUR* range. Fast-forward to 2020 and the duo has extended the range with the release of the GOLF le FLEUR Gianno collection.
The GOLF le FLEUR* range with Tyler, The Creator has always been one to feature the unexpected. With the GOLF le FLEUR Gianno, the team delivers on the promise to create an entirely unique design.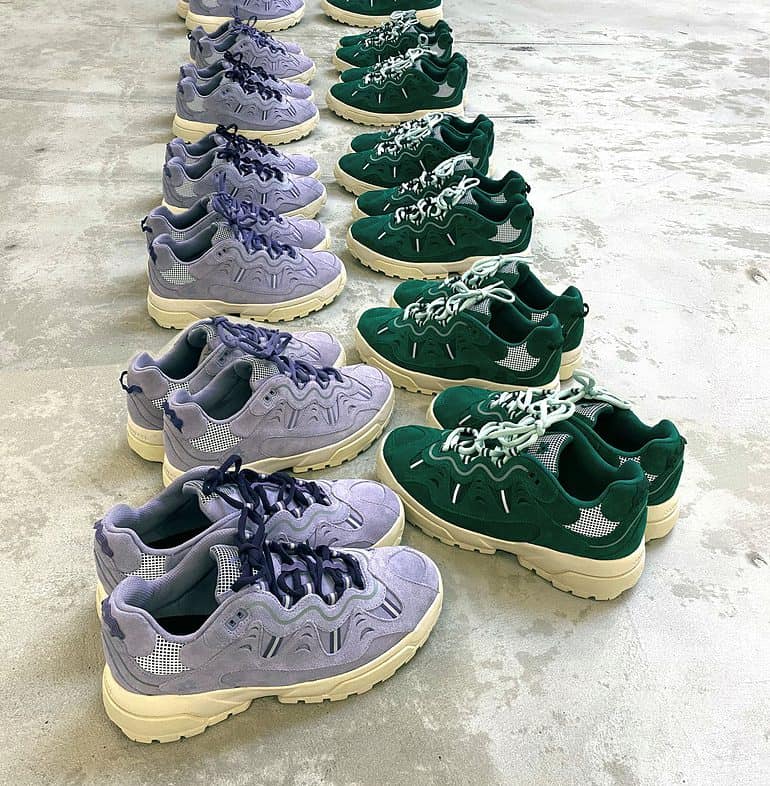 The collection has been inspired by Converse's archives and the stylings from the '90s. The collection is based on the love of trail hiking and BMX from this era. It blends Converse's heritage of a playful, but unexpected style.
The collaboration has already seen previous redesigns of the One Star and Chuck 70. The latest sneaker added to the GOLF le FLEUR Gianno collection brings a touch of premium to the archived Converse silhouette, the Gianno.
The upper features a premium platinum suede and two new solid colour palettes.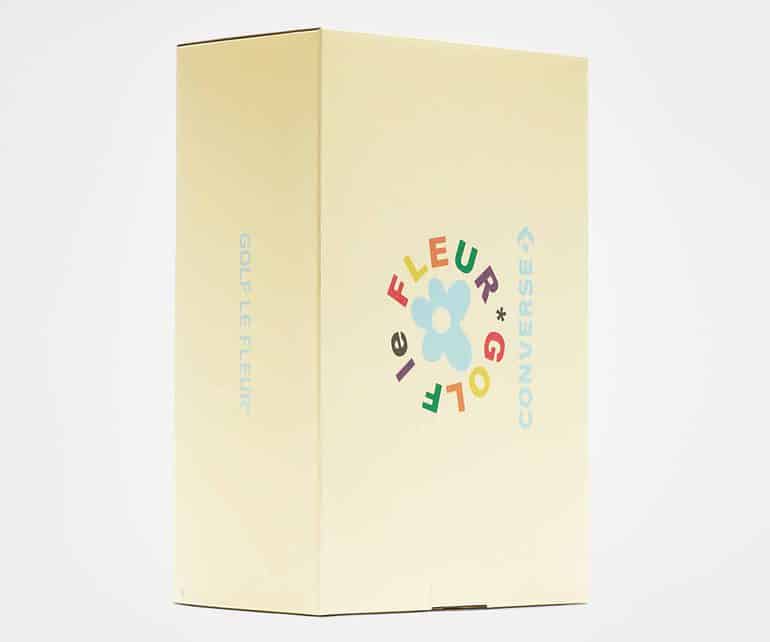 Our favourites. Available now at Nike.com
The new sneaker also includes a high-traction rubber outsole and EVA midsole for comfy cushioning and support.
In addition to this, the sneaker has reflective detailing on the rear and front. It also has a wider fit for comfort for the wearer.
The Converse GOLF le FLEUR Gianno is set to drop on Monday, 12 October 2020. The range will launch exclusively at Shelflife and Converse Sandton City, as well as online at converse.co.za. The sneaker will retail for R1,799.95.