It seems everyone wants to get in on the sneaker market lately. LG, a brand well-known for its home appliances lineup has now also announced its take on the sneaker shelf as part of its shoe care range. At this year's IFA 2022 in Berlin, the brand announced its new creations in the form of the LG Styler ShoeCase and ShoeCare.
Synonymous with its appliance range, LG has a prestigious product selection, including TVs, fridges, microwaves, washing machines and air cleaning products, to name a few.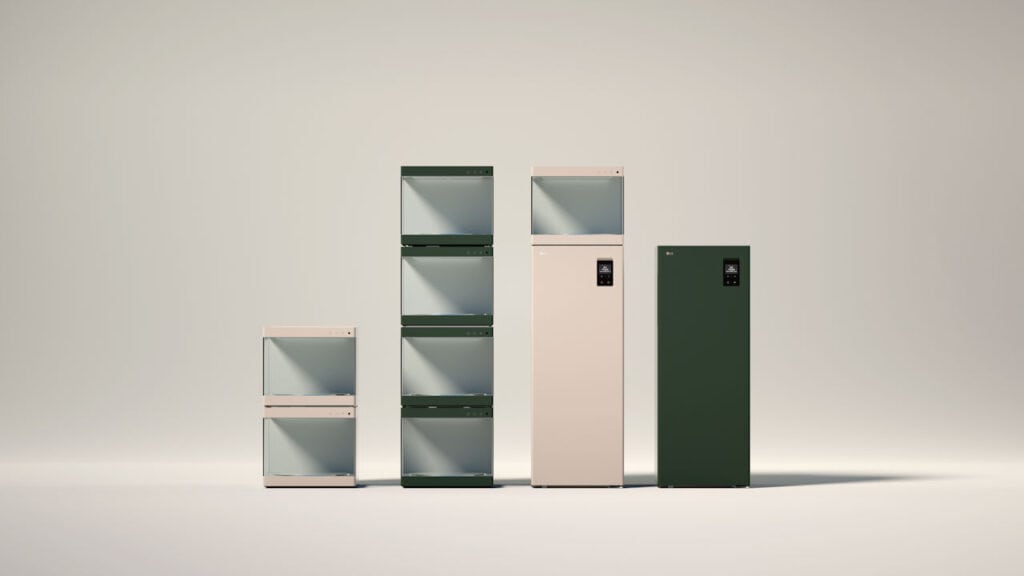 Each country features its own prominent stores with in-house shelving options. The likes of Ikea and Home Depot are well-established in this space in various markets around the world. With more sneakerheads looking for options to display their ever-growing collections, choosing the optimum storage and display units are a key component for many. This is where LG comes in with its new personal care products.
The brand's new Styler ShoeCase and ShoeCare products are equipped with the LG hygiene system known as the TrueSteam technology. It offers a sneaker and shoe care solution that is innovative, while also allowing users to customise their shoe management options. The solution was designed to allow your sneaker collection to stand out, while also providing it with optimal care.
The TrueSteam technology and special filters were designed to remove the moisture surrounding the sneaker while in storage, while simultaneously removing musty odours from the sneakers.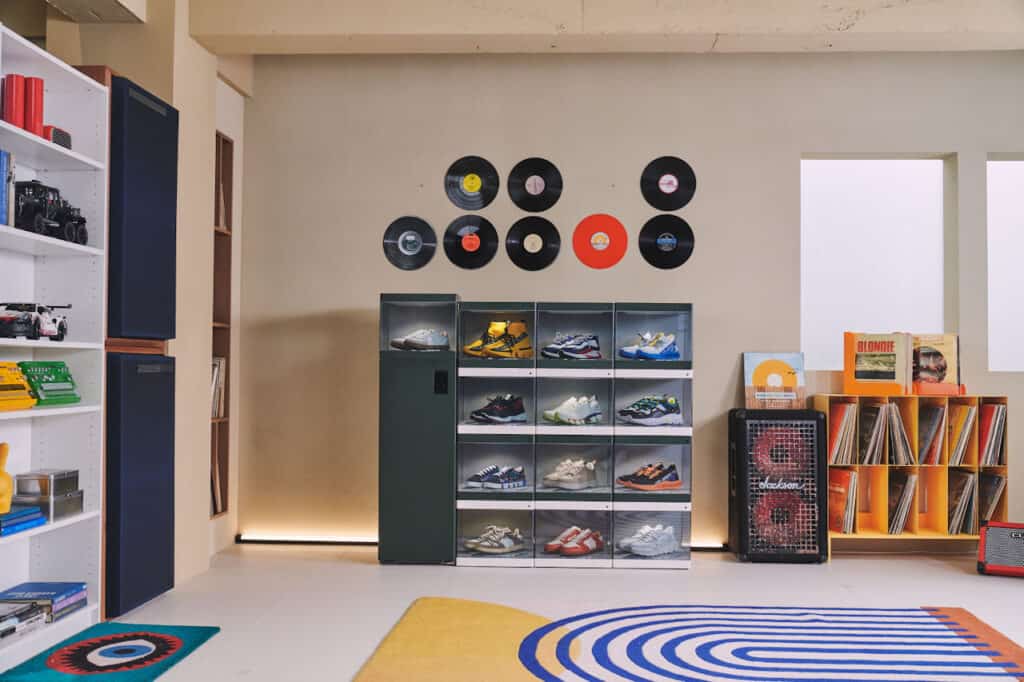 The new LG Styler ShoeCare product is a solution that optimises the management of various shoe types. This includes leather, suede and sports footwear and has 10 different courses. Depending on the type and fabric of the sneaker, it is able to control its use of TrueSteam to refresh your sneaker.
The conjunction of these two products means that you can clean up to for sneakers at one time in the space of just 37 minutes.
Our favourites. Available now at Nike.com
President of LG Electronics Home Appliance and Air Solution Company, Lyu Jae-cheol, had this to say about the new product launch:
"LG's new Styler ShoeCase and ShoeCare form a total shoe care solution for hygienically cleansing, storing and displaying one's footwear. Utilizing our latest technologies and offering convenient control and design, these groundbreaking products are ideal for consumers looking for a better, more enjoyable way to manage their shoe collection. We will continue to deliver innovative solutions for a better life at home."
What Do You Think of the LG Styler ShoeCase and ShoeCare Products?