In September 2020, Reebok announced its partnership with French haute couture house, Maison Margiela. The collaboration was extended with new drops earlier in 2021. Today, the Maison Margiela x Reebok collaboration brings with it new colourways from the Reebok archive.
The range has been extended in two bold colourways, red and grey. These new colourways will available on the Classic Leather Tabi and Club C Maison Margiela as part of the continued collaboration.
The Classic Leather Tabi will be available in both colourways, while the Club C Maison Margiela will be available in red only. Each of the silhouettes are influenced by reative director John Galliano. The collection expresses characteristics from the brand's most recognisable designs, bringing giving the classics a modern appeal.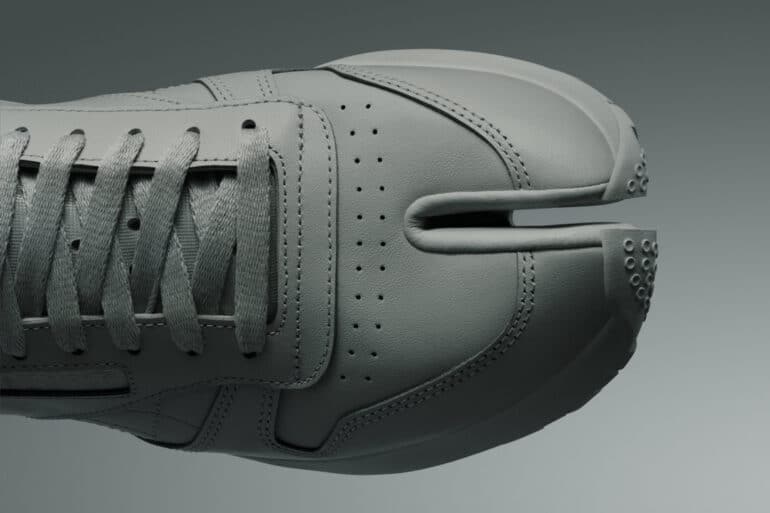 The Classic Leather Tabi originally debuted in January 2021 as part of the collaboration. It is built on the foundations of the Classic Leather silhouette, released back in 1983. The silhouette features Maison Margiela's signature Tabi design from 1988.
The easily recognisable split-toe design represents the deconstructive design philosophy key to the brand. It stands bold on the red and grey colourways for this drop.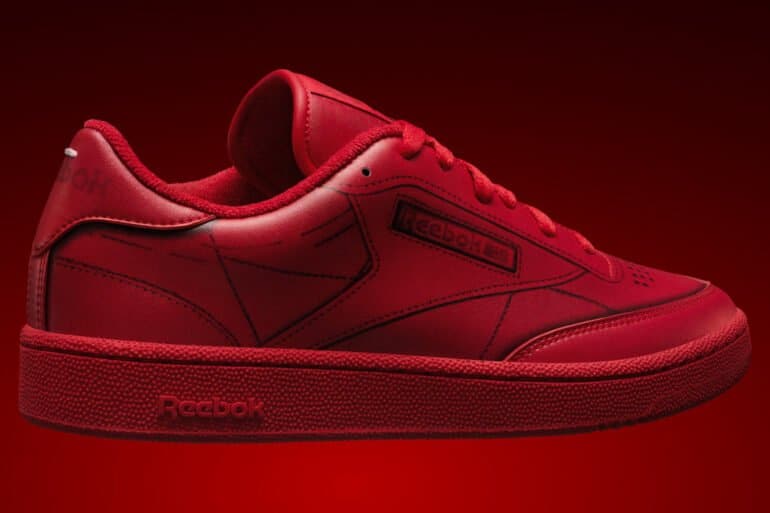 The Club C Maison Margiela received the exclusive Maison Margiela house technique, the trompe l'oeil. Its approach sees the reimagining of the iconic Club C, initially released in 1985.
The result of the update sees the shoe constructed from a single piece of flat leather. To embody the original upper, the shoe features a a printed and scanned image of the original detailing.
Our favourites. Available now at Nike.com
The next Maison Margiela x Reebok drop will be available from 21 May 2021. It will be available online at Reebok.com, with a suggested retail price of R2,999.