Just when you thought MSCHF might have run out of ideas for subversive shoes that break reality — like their Big Red Boot, which blurred the lines between cartoon and reality in a mind-breaking manner — it appears we all underestimated the Brooklyn-based art collective because they have just announced their BWD sneakers. Abbreviated from the word "backwards", these sneakers can be worn from the front or back.
RELATED: Nike Air Foamposite 2023 "Metallic Red" Release
MSCHF's BWD Sneakers
These unique shoes can be worn from the front or from the back, each way giving you a completely different look. Of course, the shoes look a little ridiculous when they are actually on, but I can't say I have ever seen something this creative before.
Usually, when sneakers are advertised as two-way, they have modular designs with multiple parts you can choose from or have details of the shoe that are cut-aways with different colours to be revealed underneath. This is the true essence of a two-way wearable sneaker.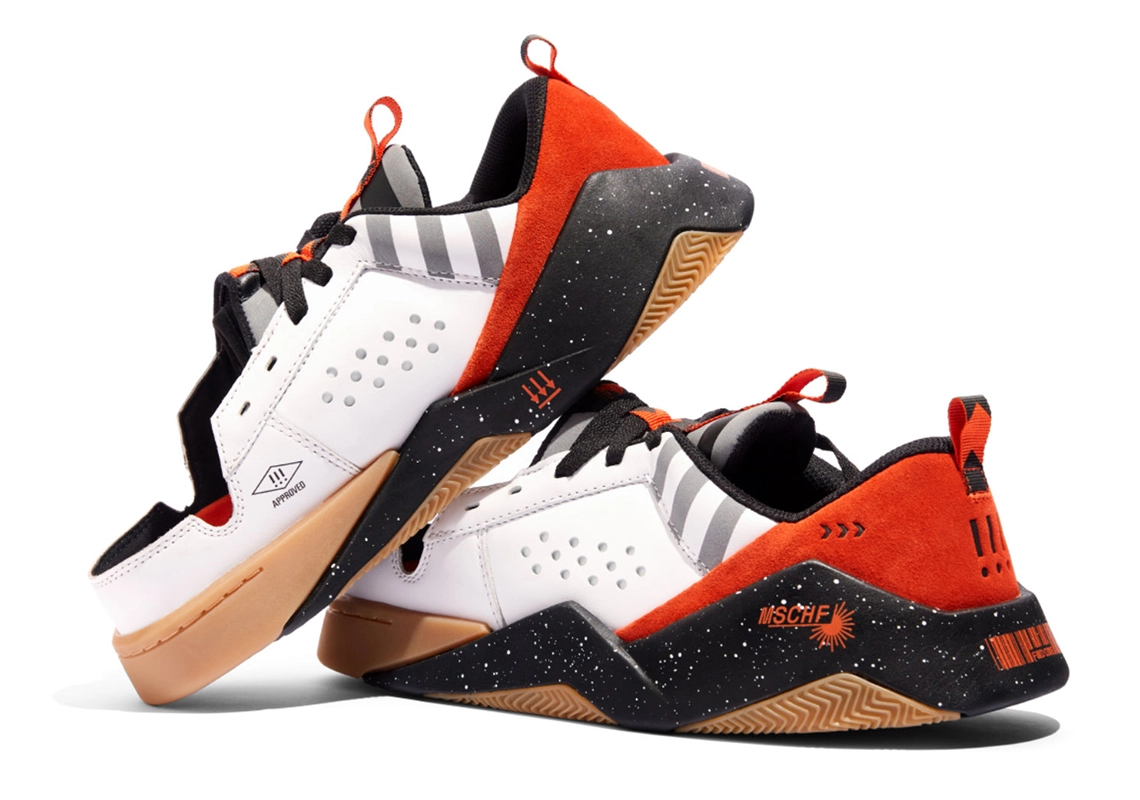 MSCHF has gone so true to the two-way concept that they have constructed their sneakers with openings on both ends. Looking at it from the "back," it looks like a standard pair of sneakers that might have been based on classic skate shoes. Well…classic if you enjoy having your toesies exposed to the elements. Slipping them on from the "front" is an entirely different story.
RELATED: Super Mario Bros Inspires Design for Custom Nike Dunk Lows
From the "front", the absurdity just multiplies exponentially. Like that, they look like a strange interpretation of a mule or maybe slides, but with laces…and a whole shoe on the front. Although the design is insane, you can't deny that these are conversation-starting pieces and a fantastic addition if you are a sneaker collector.
The actual design of the shoe is fantastic, with multiple arrows indicating the two ways the sneakers can be worn. The colourway is also interesting, conjuring a futuristic and industrial feel simultaneously with the combination of light brown and bright burnt orange. The choice to have white specks on the black rubber of the midsole was clever, as picturing it without it is a much less favourable choice.
RELATED: The 15 Best Nike Air Max Sneakers Of All Time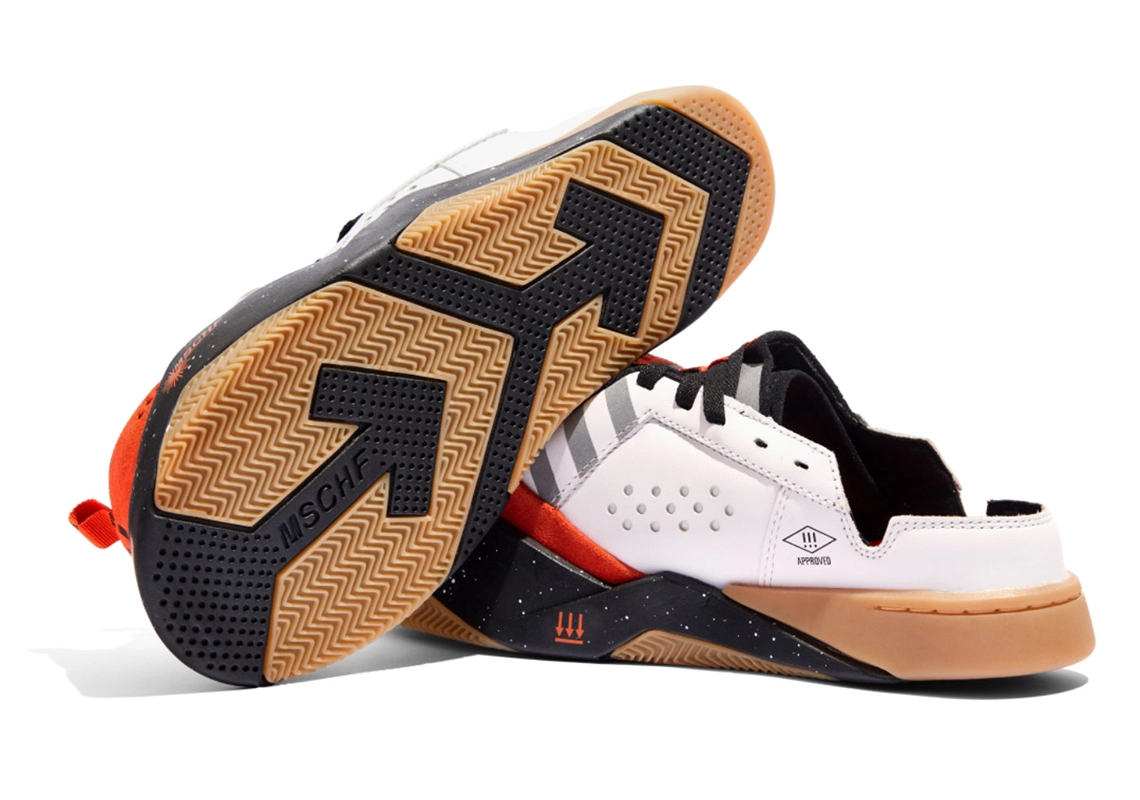 If you are brave enough to wear these epic shoes, you will be the most popular among your friends. There's no denying they look pretty epic. I just have a few questions. Would you wear these with or without socks? What would your choice be if shoes, slides, and mules were combined? And how do you feel about having your toes exposed while you are fully laced up?
RELATED: Big Red Boots: Cartoony Sneakers Might Be The Next Big Thing
Release Date
If you are interested in adding these sneakers to your collection, they will be available from the 11th of April. However, you can only find them on the MSCHF Sneakers App. Me? I will save up for those Big Red Boots that I can't get out of my head.
TL;DR
MSCHF has created a two-way sneaker that can be worn from the back or front with their BWD sneakers.
MSCHF has been making the most epic, strange, subversive shoes.
The art collective isn't running out of ideas anytime soon, so let's stay tuned to see what they have next.
RELATED: Red Wing Is Bringing Mario's Shoes To Reality
Are you going to be adding MSCHF's BWD sneakers to your collection?