To celebrate its 50th anniversary, Nike has introduced a new version of their iconic Cortez sneaker, this time featuring a rather unique Yin Yang design which includes a removable tongue shroud. Thanks to its striking look, the all-new Nike Cortez "Yin Yang" kicks have already been generating a lot of buzz among sneaker enthusiasts and pop culture fans. Here is everything you need to know about the upcoming 2023 sneakers.
RELATED: Nike Cortez Channels A Bruce Lee Yellow & Black Aesthetic
The Unique Colorway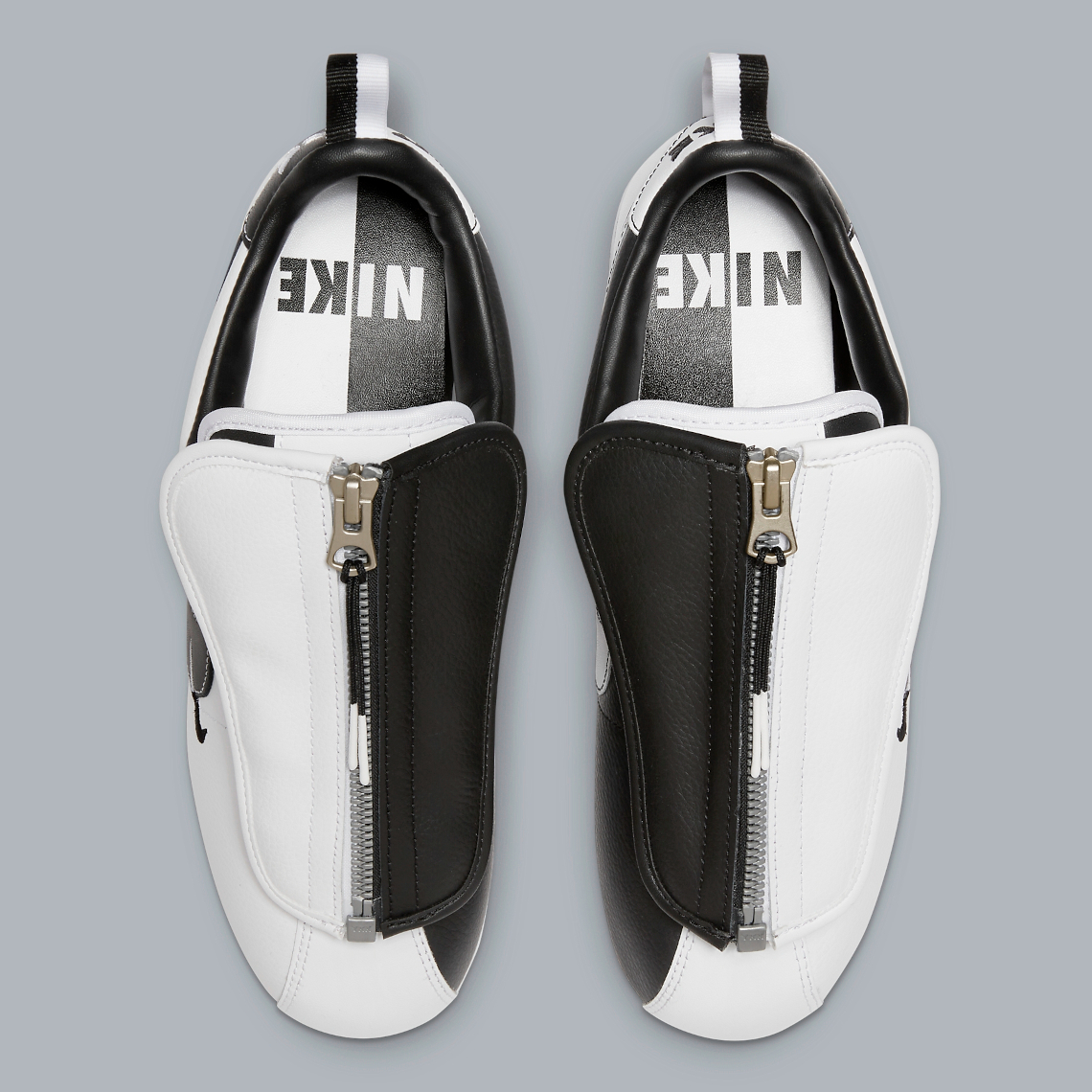 The Nike Cortez "Yin Yang" sneakers are available in two special colourways (even if they both look rather similar): white with black accents and black with white accents. The athletic trainer's design features a Yin Yang symbol on the heel, as well as a contrasting swoosh on both sides. Of course, what makes these sneakers stand out from other Cortez models is the removable tongue shroud, which adds a unique touch to the design and allows for customization options.
Made of a lightweight, breathable material that can be easily attached or detached from the shoe, the removable tongue feature makes it possible to switch up the look of the sneaker with ease. Plus, the tongue shroud is also equipped with a zipper that can be opened and closed for added functionality. But maybe don't put your money or expensive belongings in there.
RELATED: CLOT's Nike "CLOTEZ" Trilogy Concludes with Patriotic Colorway
Homage To A Classic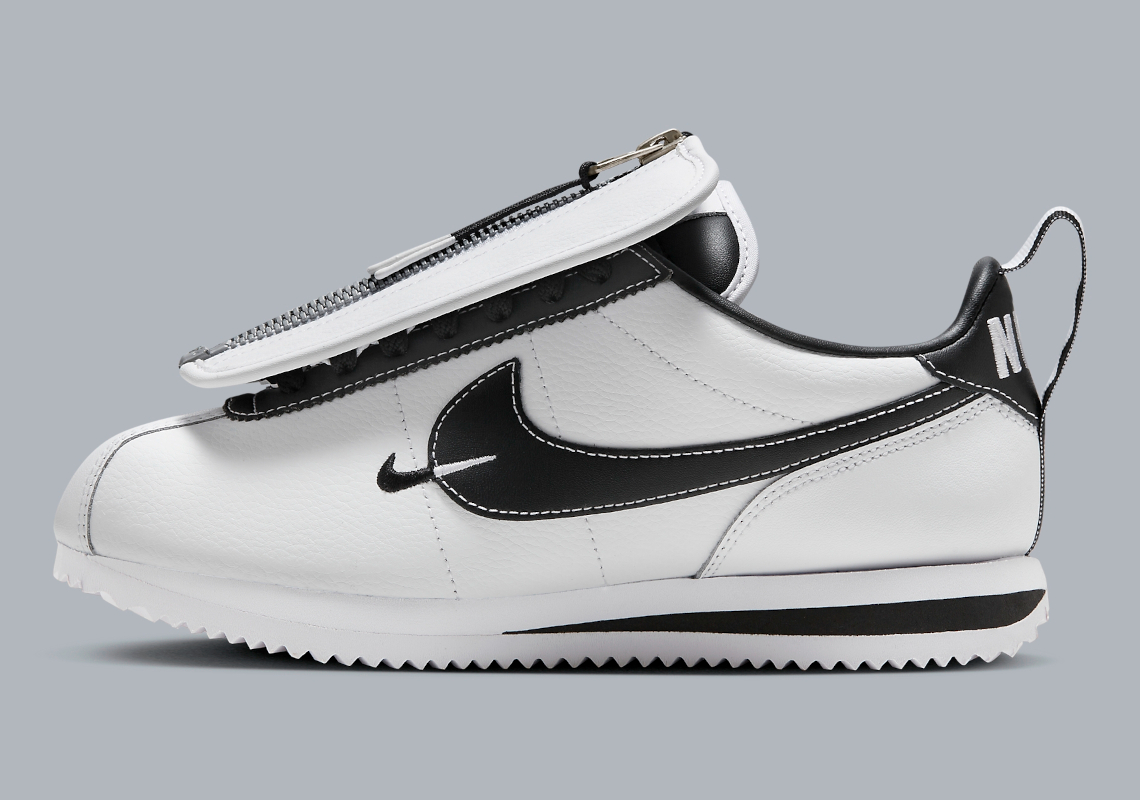 The Nike Cortez "Yin Yang" shoes have a classic design that pays homage to the original Cortez sneakers from the 1970s. The sneakers feature a foam midsole for cushioning and a herringbone pattern on the outsole for traction. The shoes are also made with premium leather and synthetic materials for durability and a sleek look.
It will be interesting to see fans' response to the fresh take on the classic sneaker design. Personally, I think the sneakers are beautiful and that adding a bit more function to the classic works.
Our favourites. Available now at Nike.com
Yin Yang is a concept from Chinese philosophy that represents two complementary and interconnected forces that exist in all things. The concept is based on the idea that everything in the universe is composed of two opposite and complementary principles, yin and yang, that are constantly interacting and balancing each other.