In a market that is clearly fighting our wallets, alternatives are absolutely worth considering, especially when they can offer up to 40% or 50% of the original price. If you have a pair of Nike sneakers that you've been eyeing for a while, don't sleep on the Nike Refurbished program for an amazing deal. The best part of this method is that it's vetted by Nike themselves, so you stand a chance to get a virtually spotless pair at an amazing price.
RELATED: A'Ja Wilson Received An Exclusive Pair Of LeBron 21 Sneakers Ahead Of The WNBA Finals
Launched back in 2021, the Nike Refurbished Program is offered exclusively in-store, so you'll need to head to the official website or a physical location, and availability may vary depending on what your outlet has in stock. This resale system is highly competitive, and sizing is another factor to consider. It's like threading a needle, but the satisfaction from getting a good deal definitely makes it worth looking into.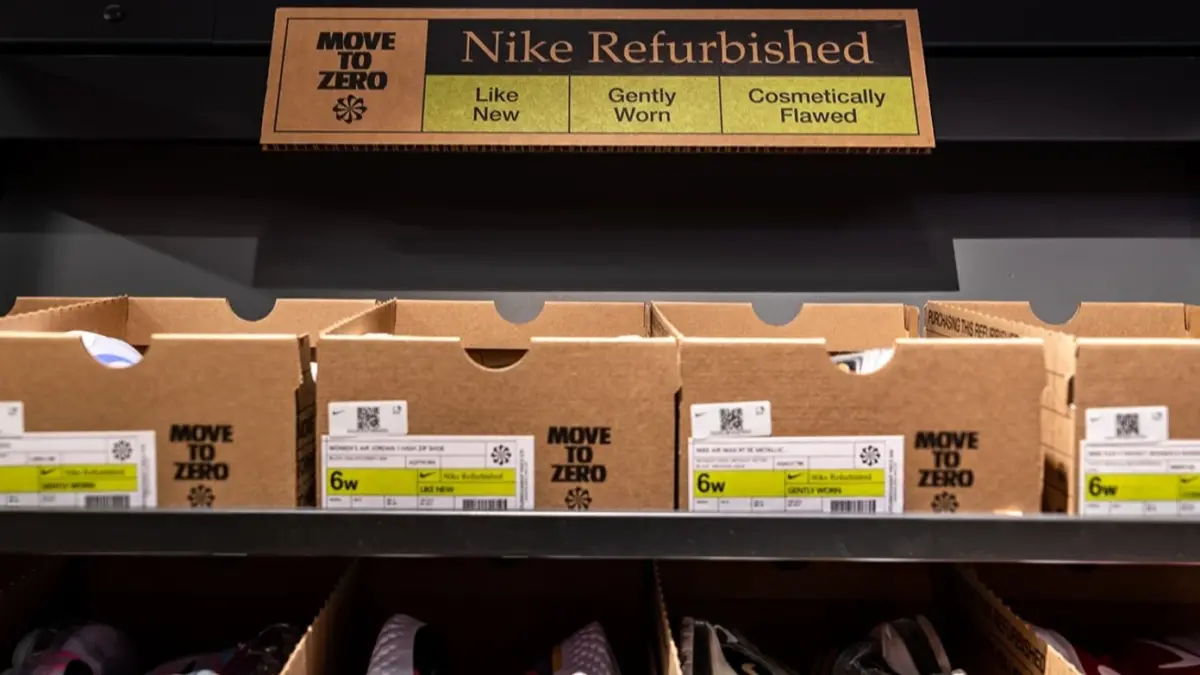 The service recently came out of beta, so it's not perfect. However, it now houses some of the most sought after sneakers including highly coveted Air Jordan Retros to almost every type of Nike you can think of copping. Running shoes, basketball shoes, even Nike SB? You've got them here. To know what they've currently got in stock, head to refurbished.nike.com.
RELATED: Feel The Force With This Star Wars x Nike Air Jordan 11 "Ahsoka Tano" Sneakers
How Does It Work?
The refurbishing process is divided into three main subcategories. All the sneakers are given new life, but they are rated according to grades such as Like New, Gently Worn, and Slightly Imperfect. These grades are arranged from the most pristine to slightly worn. However, they are all very wearable, and from a regular angle, they look just as clean as any sneaker.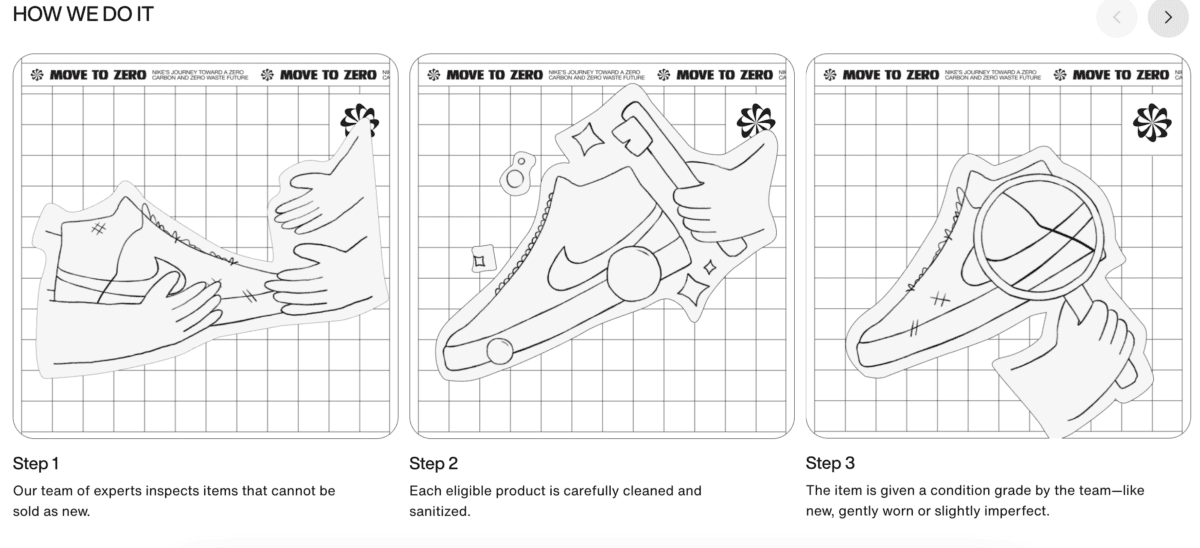 The shoes that are considered eligible for this program are usually pairs that are returned by customers because of reasons like sizing, little aesthetic imperfections, or a general change of heart. Sometimes, they are even worn slightly, but it's usually not a pair of sneakers that were once used as a daily driver. Once returned, the shoes are inspected in detail and refurbished by hand. This is done with a small team of experts who will do their best to give the shoe a clean, new feel. Once done, they'll give the pair a final condition grade ranging between the three tiers.
Our favourites. Available now at Nike.com
Depending on the tier a shoe is given, its price is affected. So if you are getting a pair of Like New shoes, expect the price to be higher in comparison to a Slightly Imperfect pair.
RELATED: The Nike Cortez "Green Suede" Gets A Beautiful Grass Look
Should You Use Nike Refurbished?
If you're a sneakerhead that actually wears the pairs in your collection, there's no reason to sleep on this program. It's exactly what you need to combat the resale epidemic going on. At the same time, you're promoting sustainability and helping the planet. A real win-win. Best of all, you can trust in the fact that Nike uses a team that actually knows their stuff, so the chances of getting a defective pair are virtually zero.