Nike's "What The" collection is one of the more outlandish things we've seen in sneaker culture, but it works surprisingly well. The concept was initially introduced back in 2007 as a celebration of some of the most iconic SB Dunk's we've seen since 2002. Now, the sneaker giant has decided to bring it back once again in a special way. The kids are about to get a hype launch for the new kid's exclusive Nike Dunk and a bunch of other silhouettes. There's a total of 10 different colours available with this new launch.
RELATED: This Nike Air Flight Huarache 2023 Celebrates The Chicago Bulls
While the colourways haven't been fully revealed, it seems like they'll be touching on the tones used by the Dunk Low throughout the last 38 years of its existence.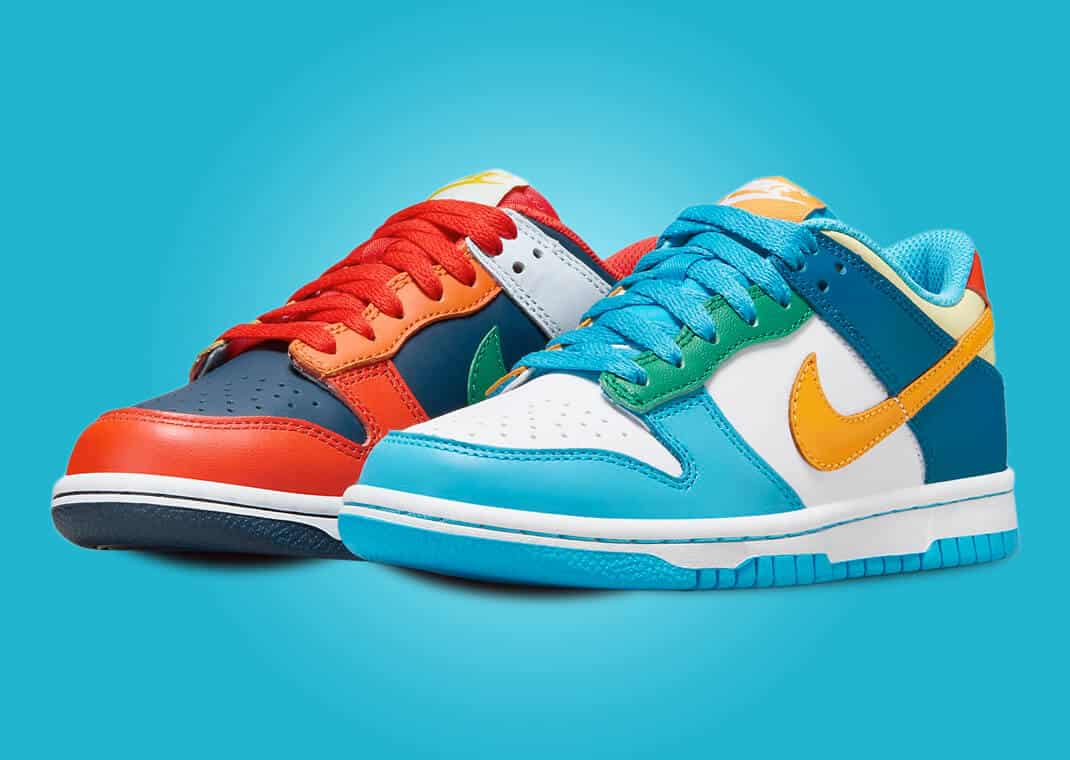 There's a "University Blue" style that comes together with a mix of bright green, yellow and orange, taking us back to the college era of Dunk Lows. The right and left shoes on the "What The" collection are offering a more fun aesthetic for the kids. Especially with the way they incorporate some of Nike's most popular and even overused concepts. The Nike SB Dunk Low from this collection is an example of what makes it special. Different textures from various years act as little easter eggs into Nike's history.
Another iconic "What The" sneaker has to be the Nike Zoom Kobe 7 System. This shoe is popular for its interesting take on the Kobe silhouette. The amount of playfulness on display for a basketball shoe definitely helps with its uniqueness. There are a few other variants of player-brand Nike shoes that have gotten a "What The" treatment over the years.
RELATED: 5 Best Air Jordan Collaborations of 2023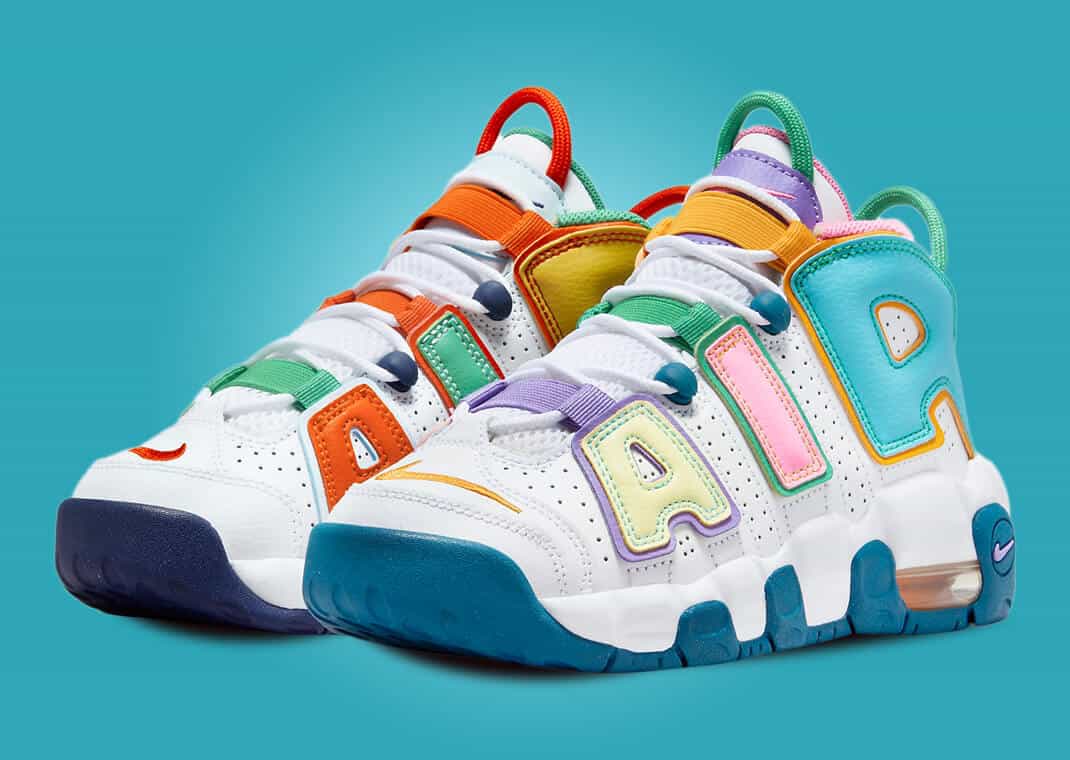 The "What The" collection is a significantly relevant sneaker as it solidifies Nike's status as a trendsetter. It's no surprise that a few adults want a collection for themselves as well. In lieu of this, Nike might decide to entertain the idea. However, that likely won't happen for a little while. Nike's recent campaigns towards its younger fanbase is clear. It's also very relevant for the brand's future-proofing and long-term plans for growth.
Our favourites. Available now at Nike.com
With recent trends for underrated brands taking off with Gen Z audiences, it seems like it's going to take a lot more convincing to get younger audiences into mainline Nike sneakers. We've seen a resurgence of sneakers like the New Balance 550s recently, and other brands are starting to get the limelight that was once exclusive to the Oregon-based company.
RELATED: Mighty Morphin Power Rangers x Nike Dunk Lows – You Ooze, You Lose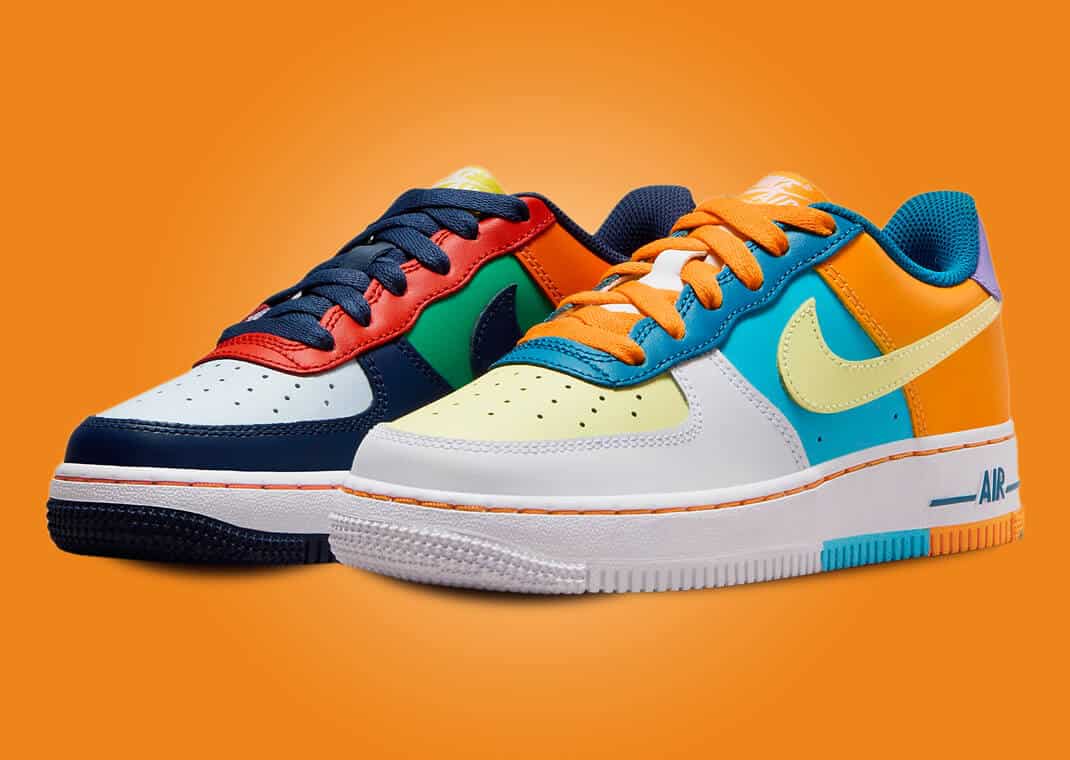 Using this "What The" collection, Nike stands a chance to begin making itself a mainstay brand for kids in a more fun way and less in a "hypebeast" sort of way. The kids collection can serve as a testing ground for some zany ideas. If Nike is really willing to push the boundaries of design, they will have to pull a rabbit out of a hat with these sneakers. So far, it seems like what we've seen is a step in the right direction. After all, there is a huge market for folks looking to wear mismatched sneakers.