Since Nike entered the realm of the metaverse, they have created their own domain called ".Swoosh," where members can collect virtual apparel like footwear and clothing. It was made as a "new community experience designed to allow you to co-create the future of Nike." However, Nike is taking it one step further and wants to create a way for users to co-design virtual sneakers to sell on the domain.
RELATED: These Akira-Themed Nike Dunk Lows Sneakers Are Super Hot
Co-Creating Virtual Sneakers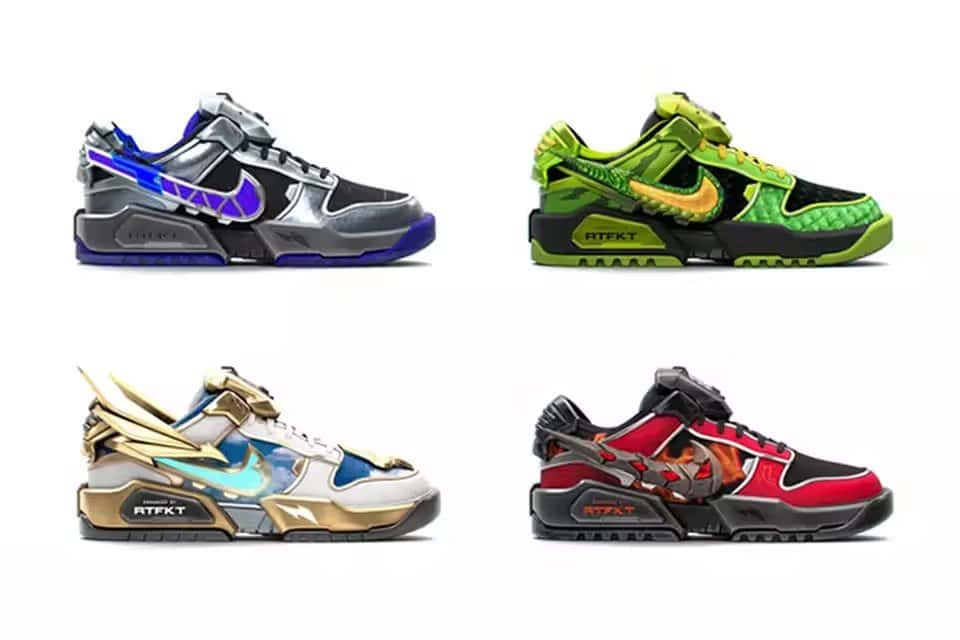 Now that the domain has been established (launched January 2023), Nike wants to expand their community platform by including competitions where members can win the chance to co-design some epic virtual Nike products with the brand's designers. It's not just the opportunity they are winning either because they will earn a percentage of royalties on every pair of virtual sneakers sold.
If this sounds like an opportunity you would be interested in, I must warn you to keep your hopes high. While we know that Nike plans to implement an opportunity like this, they have yet to share much with the public about how they will make this work. Certain essential aspects need to be considered, like how they will control the selection process of who wins the competition, how the design process will take place, the percentage of royalties that co-designers will get, and how they will ensure that they actually get paid, etc. In addition, the legal framework needs to be sorted out and shared with the world before they can implement this excellent new prospect.
That being said, because there are fewer limitations when it comes to virtual designs, we could start seeing some fantastic shoes coming out of this endeavour, ones that defy logic and reality but work perfectly in the virtual world because it's a different plane of existence. In addition, there are so many wacky and unique artists out there who know what they could create, bringing their own creativity to the world of Nike.
RELATED: The Jordan Hex Mule – Delicious Summer Slides
Virtual Clothing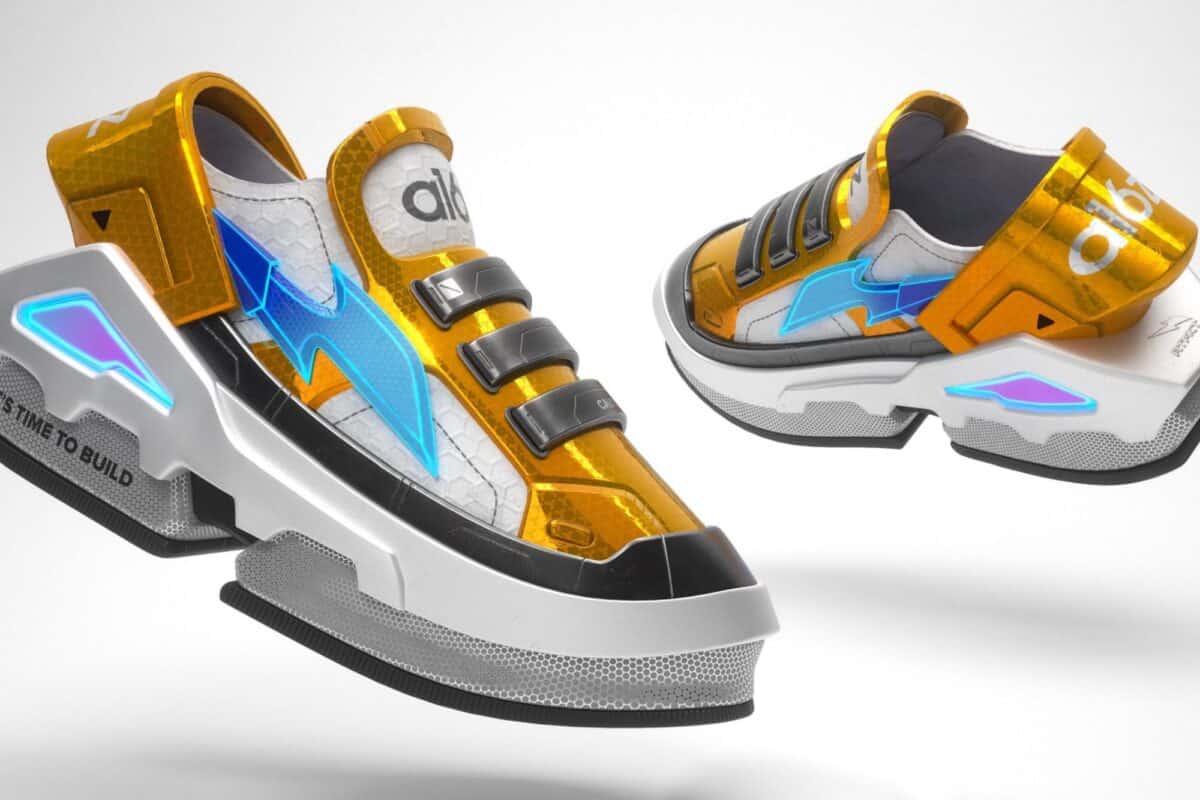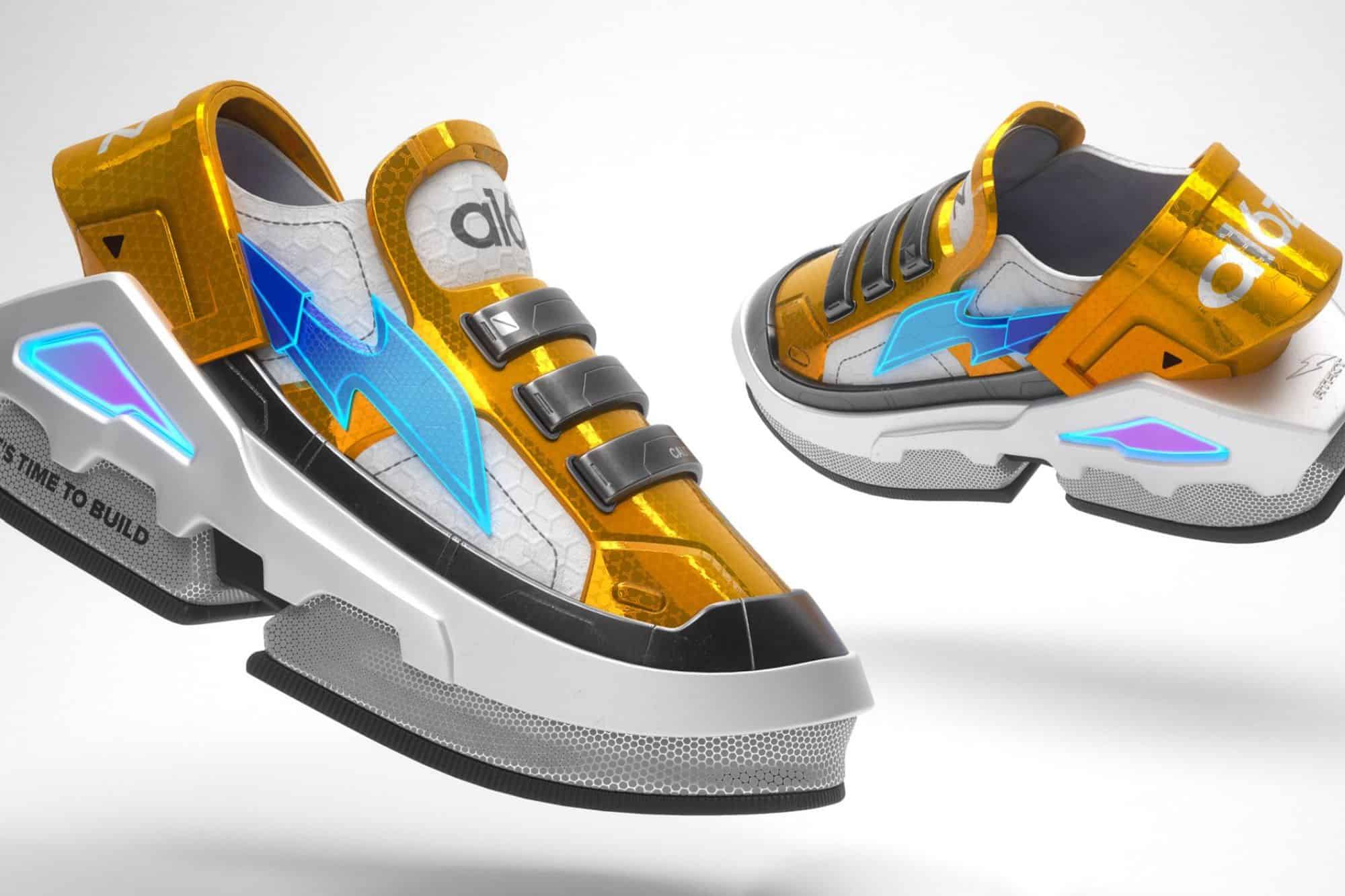 Virtual clothing isn't a novel concept by any means. Still, Nike released their first virtual collection of footwear, apparel and accessories when it launched its domain in January 2023. The entire process was created as an interactive experience with the community. Everything they designed was shaped by activities like interactive voting and competitions, seeing what their fans really wanted.
Our favourites. Available now at Nike.com
Doing this created a digital domain that is a Web3-enabled platform where people can buy and collect virtual products. Interestingly, the platform uses real cash, not a cryptocurrency, like a lot of the similar platforms that exist out there. In addition, your transactions are monitored and recorded on the Polygon chain, so if something goes wrong, you aren't left to deal with it alone.
RELATED: First Look: Is This The 1st Fear of God x adidas Sneaker?
TL;DR
Nike has a virtual platform called ".Swoosh", where members can buy and sell virtual branded apparel.
It wants to expand its community endeavours by creating a competition where members can design their shoes.
Not only do they design shoes, but they will get a percentage of royalties on each sale for their efforts.
Are you keen to design your own Nike virtual sneakers?