Two months back, PUMA dropped the reimagined Cali sneaker in a clean, all-white colourway. As we head into the next season, the PUMA team, along with Selena Gomez, has dropped the all-new, monochrome colourway for the Cali, Black and White.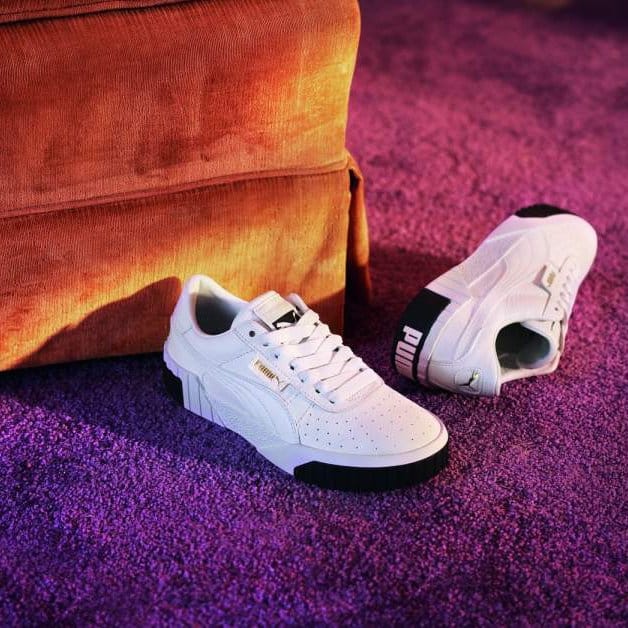 Based on the OG California, the silhouette channels West Coast street vibes, the effortlessly chic platform is a nod to the Golden State's summery nostalgia. The signature low-top sneaker has been redesigned with a contemporary street appeal.
The silhouette is decked with a perforated vamp and leather upper, which has been inspired by the original. In addition, the Cali features a lace closure system, and with the contrast black on the progressive tooling, it gives the sneaker the much-needed edge. The silhouette is rounded off with foil PUMA branding on the lateral tab and heel to add a more premium touch. The PUMA Cali is the latest streetwear silhouette and is a certified street style.
The PUMA Cali monochrome is set to drop on 20 November 2018. The silhouette can be picked up for R1,599 and will be available at PUMA stores, Sportscene, Office, The Cross Trainer, Side Step, Jack Lemkus and various other stores around the country.
View this post on Instagram
Our favourites. Available now at Nike.com