A month back, PUMA dropped its reworked CELL Viper as part of the larger CELL 20th-anniversary celebrations. The team has reimagined the silhouette with a fresh take, featuring the clean, minimalist approach.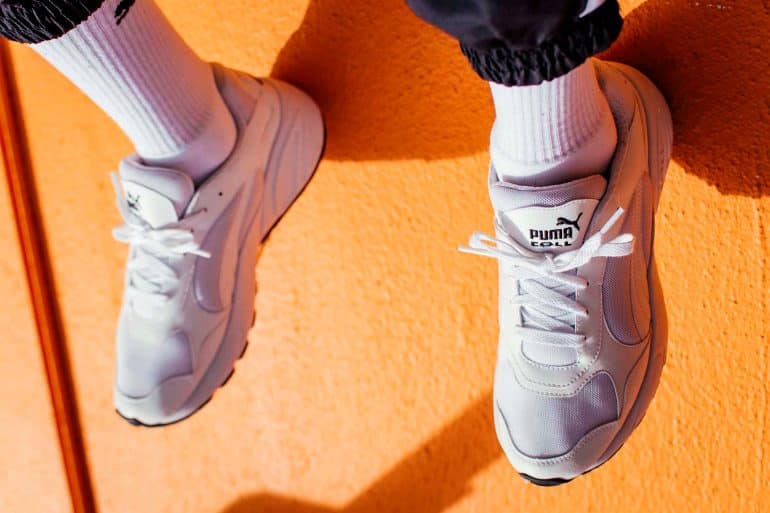 As part of the range that also includes the Endura and Venom silhouettes, the Viper stands apart with its unique styling. The design features the standard chunky look and feel, with the easily recognisable Formstrip placement. The colourway features the PUMA White on PUMA White as part of the fresh new look. The classic, hexagonal cells in the chunky midsole provide an optimal shape to create stability and maximum cushioning in every stride. The CELL Viper is at once minimalist and bold, perfectly combining elements of sports and style.
The PUMA CELL Viper in PUMA White on PUMA White is set to drop today, 15 March 2019, and will retail for R1,499. The silhouette will be available at PUMA stores, Sportscene and Shelflife.
Our favourites. Available now at Nike.com