In 2021, PUMA relaunched its running range with the NITRO collection. The Deviate NITRO headlined the range, and also included the Liberate NITRO, Eternity NITRO, Magnify NITRO and the Velocity NITRO. Each shoe was aimed at different styles and different price points. Now, the brand has released an update to the Velocity range with the new PUMA Velocity NITRO 2.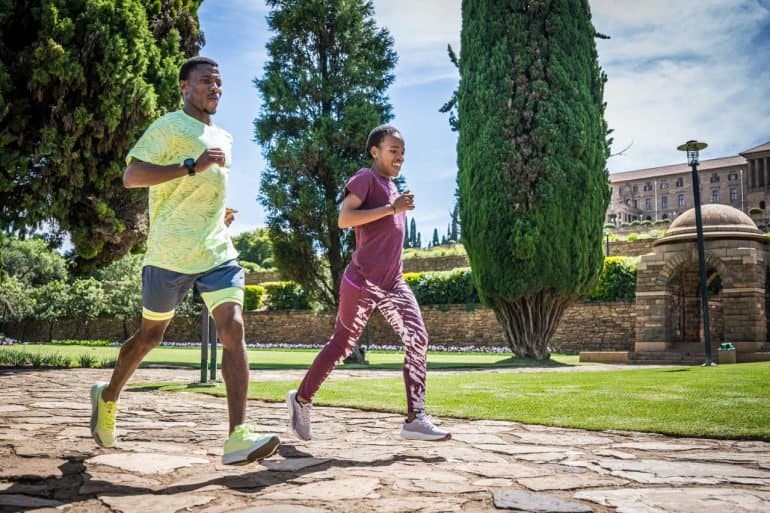 The PUMA Velocity NITRO 2 is geared towards neutral running. This makes it agile for shorter or longer distances as an all-in-one shoe, providing a lightweight and sleek design.
As part of the NITRO family, it features PUMA's NITRO foam. This provides exceptional responsiveness and great cushioning. The upgraded Velocity Nitro 2 has a more durable build and a smoother ride underfoot. It was built for comfort at any running speed.
The design also features enhanced visibility, making it easier to spot when on the road, including reflective accents and brighter colourways.
PUMA's NITRO foam technology is infused with nitrogen gas. This innovative process makes it possible to combine the three key benefits for runners. This includes responsive, cushioning and a lightweight build. As a result, this creates a more effortless run.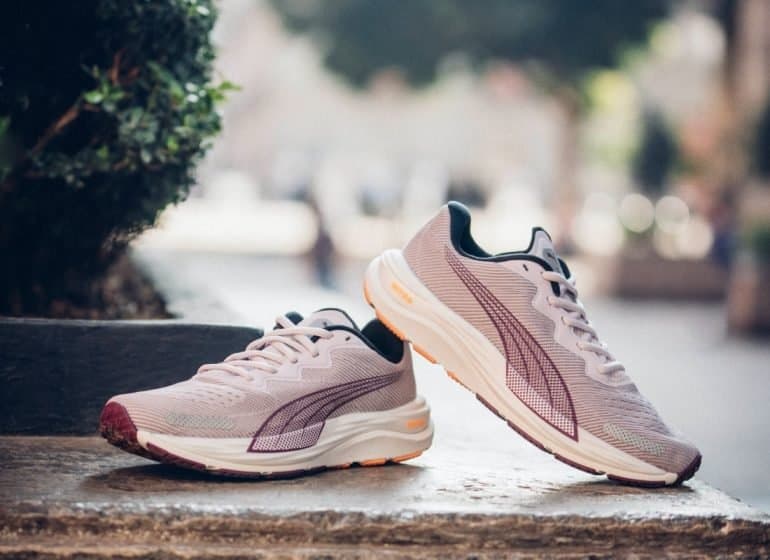 In addition to the updated NITRO foam technology, PUMA has also developed a variant for women that is more specific to their needs. The team analysed the best fitting running shoes in the industry to develop an improved fit through new shapes based on the various usages. The Velocity NITRO 2 for women was specifically designed for the female foot. As such, it provides a narrower heel, lower in-step and a sculpted arch shape. This provides a more comfortable fit for women while out on a run.
Additionally, the rubber compound used for the PUMAGRIP outsole provides a much more superior, multi-surface traction.
Our favourites. Available now at Nike.com
The PUMA Velocity NITRO 2 is currently available online at PUMA.com at a retail price of R2,800.
The shoe will also be available in stores at PUMA, Totalsports, Sportsmans Warehouse, Superbalist and various other retailers across the country.