PUMA's RS range has been a continued success story since it was relaunched in 2018. The Running System sneaker has seen multiple new variations as well as a few collaborations along the way. At the end of 2022, the brand launched the new RS-X range. This week, PUMA has extended the range with the RS-X Efekt Gradient.
RELATED: PUMA Reinvents the RS Collection with RS-X Range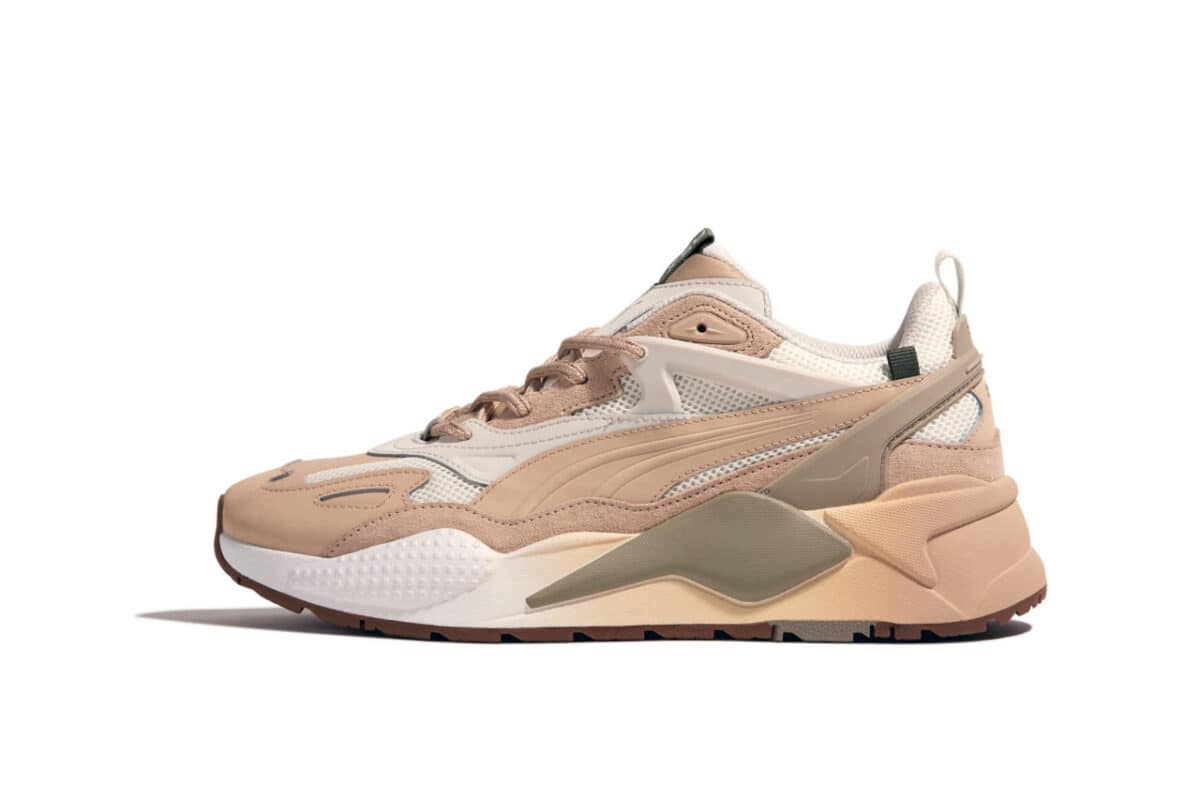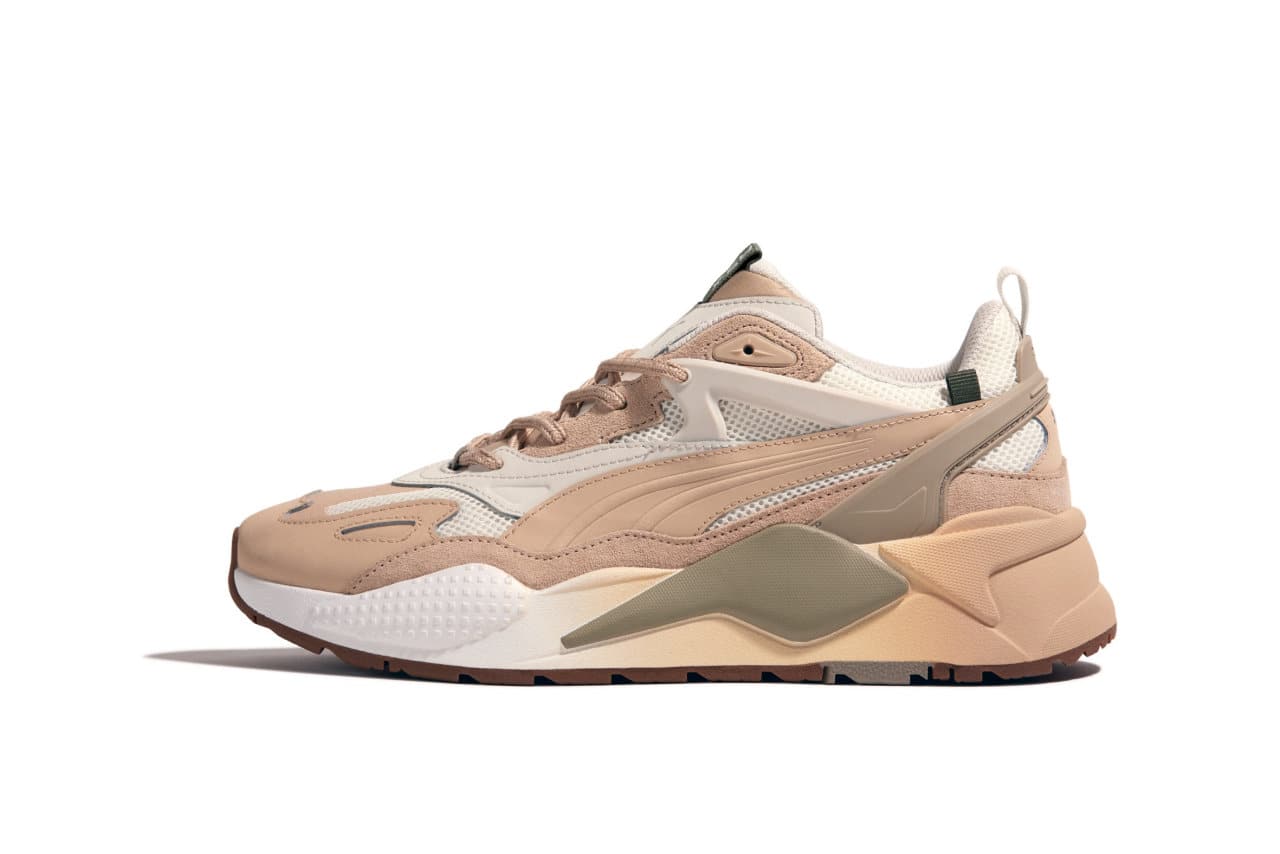 The RS-X Efekt is the latest from the PUMA RS range this season. It features a refreshed design, which will drop into four new variants. The range continues the brand's future-retro aesthetic, which returns with a progressive aesthetic.
Each of these has an underlying theme, that of gradient colourways. The lineup of colourways includes Navy, Sand, Black, as well as Purple, each with its specific themes.
In terms of design, each of the sneakers is characterised by a technical aesthetic. This is compromised by special overlays, which give the RS-X Efekt a distinct energic appearance. Additionally, the sneakers' heel counter provides the support elements, keeping its running theme from the 80s.
Furthermore, it has a utilitarian touch derived from its upper. This gives it a futuristic approach, boosted by the overstated tooling. It also has grippy rubber coverage on the outsole for added traction. This is rounded off with mesh components to ensure that the sneakers remain light and breathable.
RELATED: PUMA Announces Reboot Of Classic RS-0 Computer Sneaker
Our favourites. Available now at Nike.com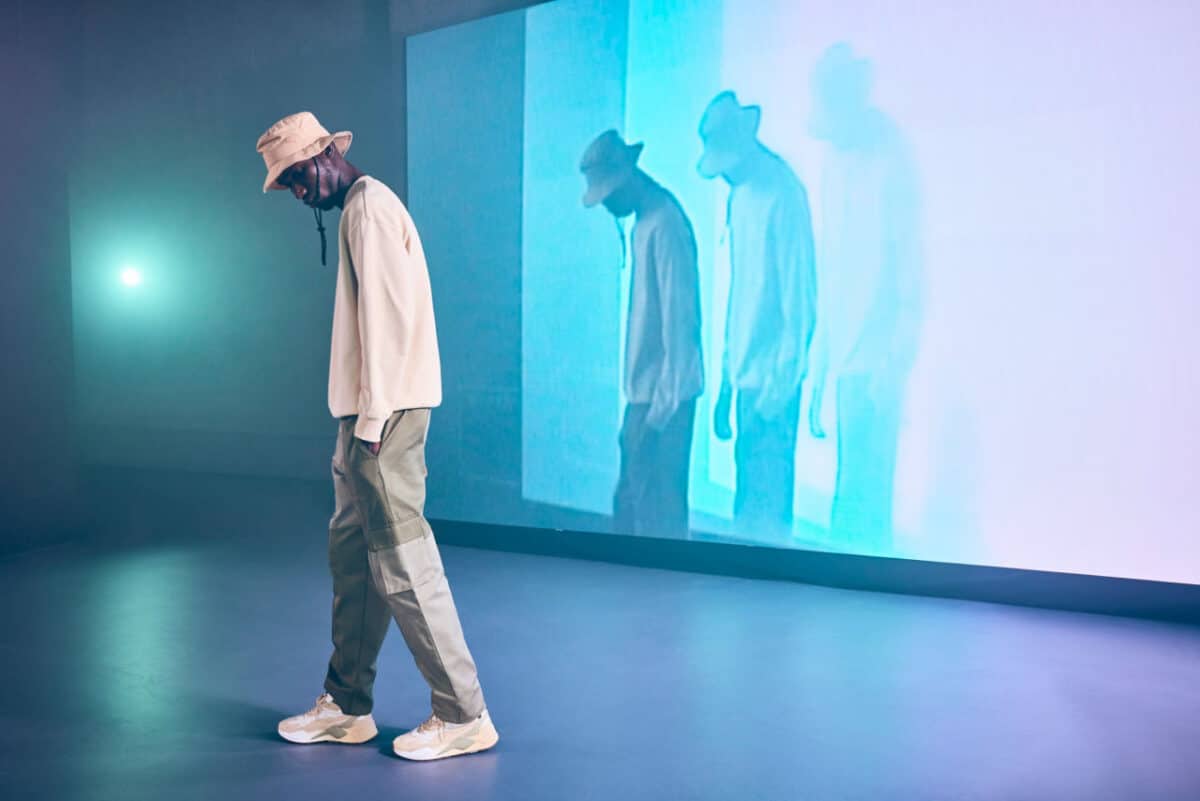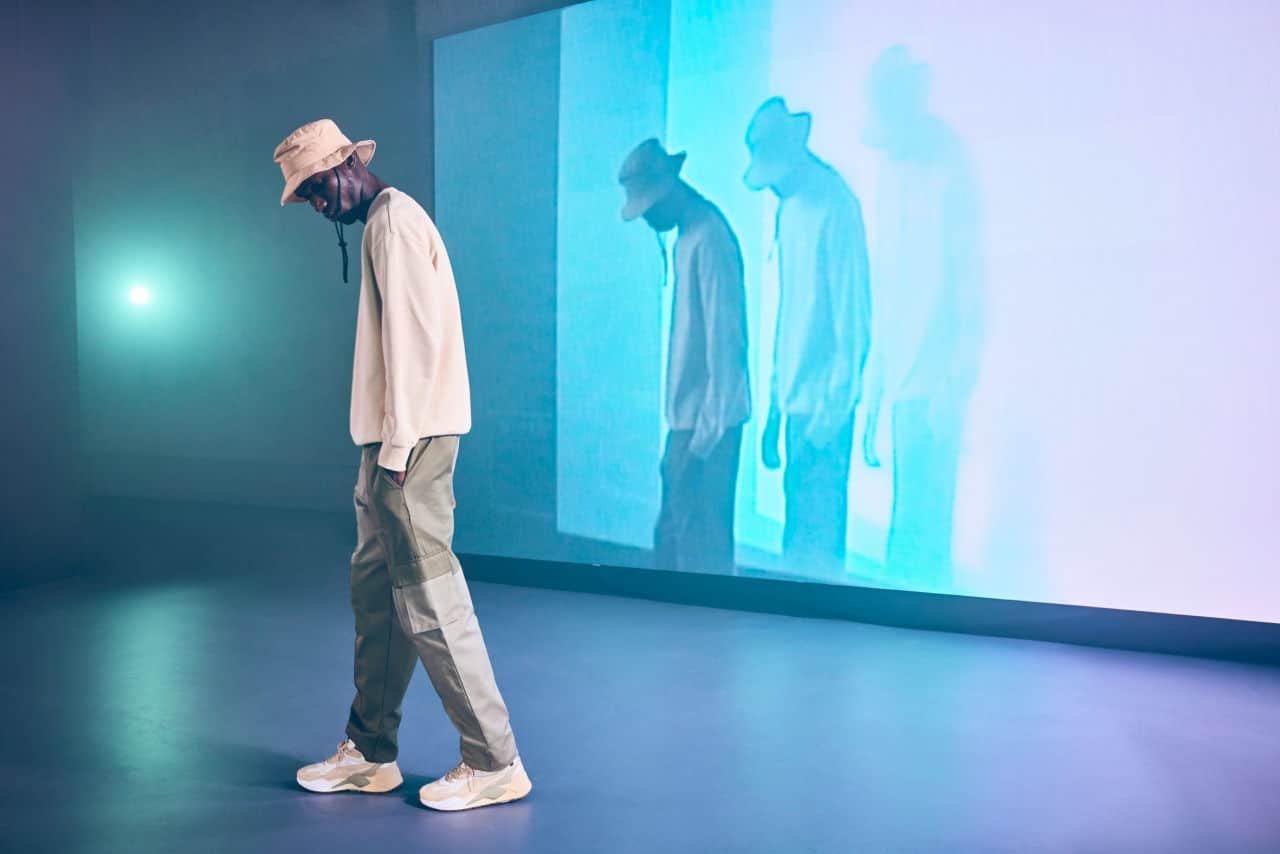 The range of RS-X Efekt Gradient sneakers will continue its release schedule throughout 2023 and beyond. The first of these, the Warm White and Granola colourway, has already launched this past week. Lastly, fans can expect many more variants and themes with each new release.
Continue the 80s RS legacy with the PUMA RS-X Efekt Gradient pack.
The first drop is available online at PUMA.com. Additionally, it'll also be available in PUMA stores, Archive, sportscene, Shesha and Superbalist.