Back in May this year, PUMA announced its RE.GEN range. After this successful drop, the brand is back for the second instalment of the collection. The PUMA RE.GEN range is back for its second season.
The RE.GEN range was created in an effort to reduce textile industry waste. It was inspired by the idea of a regenerative urban world.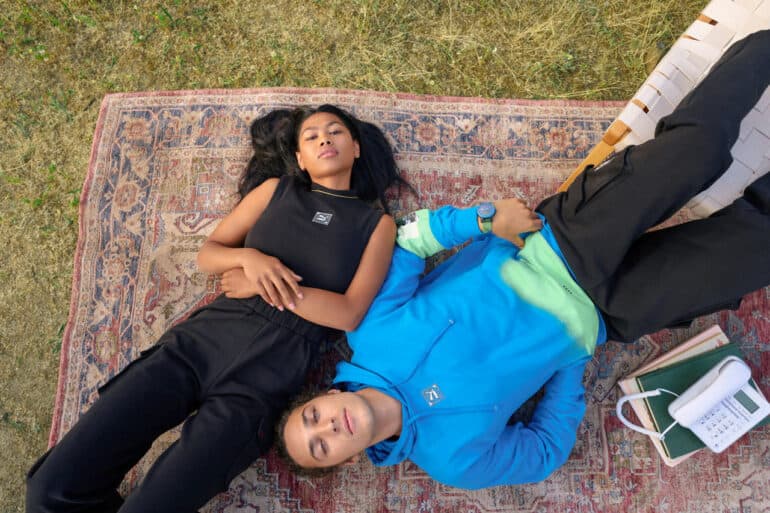 With this in mind, the aim is to create a collection that is constructed from the very waste produced by the textile industry. This includes recycled materials that have been broken down and reworked into usable, non-virgin fabrics.
The recycled materials are then used in each of the pieces from the RE.GEN collection. This includes apparel, sneakers and accessories. The apparel is created from at least 20% recycled cotton, with the sneakers featuring 20% on the upper as well. The graphics and other adorning elements also feature some recycled materials. This is the meaning behind "Reduce. Reuse. Regenerate."
For the latest collection, PUMA has added a mix of neutral and minimalistic options, alongside much brighter elements with pops of colour. These colours were inspired by graffiti graphics.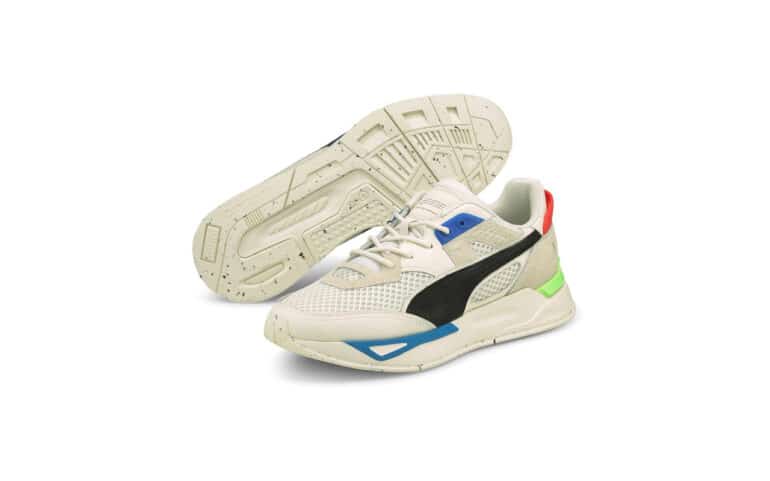 Our favourites. Available now at Nike.com
Included in the range of sneakers for the RE.GEN pack is the PUMA Wild Rider, Mirage Sport and Mirage Clean. For the apparel, the range includes the print Leggings, Cropped Hoodie and Jumpsuit for women. The unisex pieces feature the Hoodie, Boxy Graphic Tee and Cargo Sweat Pants. To round off the collection, the range of accessories include a Backpack, Body Bag and Bucket Hat.
The PUMA RE.GEN range is the brand's commitment to the environmental cause. The impact from the fashion industry on the environment is well-documented, and PUMA is committed to reducing its impact, living up to its code "Forever Better". RE.GEN is the first step on this journey.
Dive into summer with the second season of the PUMA RE.GEN range, now available.
The collection is available online at PUMA.com, as well as selected PUMA stores across the country.