Earlier this year, PUMA relaunched its Blaze of Glory range with the new Reverse Classics collection. The brand has unveiled its latest addition to the Trinomic family in the form of the PUMA TRC Blaze.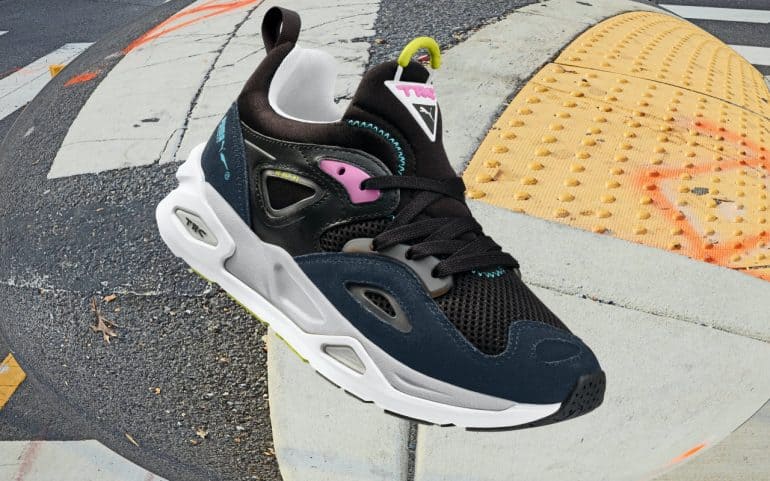 As part of the PUMA TRC Blaze's global launch campaign, the brand has partnered with Kyle Kuzma. Kuzma is currently a player for the Washington Wizards in the NBA. He is known for bringing a unique angle on and off the court as a PUMA Hoops ambassador.
The style of the TRC Blaze brings the "future meets retro" design language to the Blaze of Glory family. It provides a new angle on the sneaker icon for the modern generation.
PUMA is bringing back the Trinomic technology bigger and better in 2022. The TRC Blaze merges the past with the future. On the base style, the sneaker retains its sock construction, along with an alternative take on branding. In addition to this, it brings with it a new lightweight and comfortable double-density sole, along with an improved fitting. The style emphasises PUMA's Futro design ethos.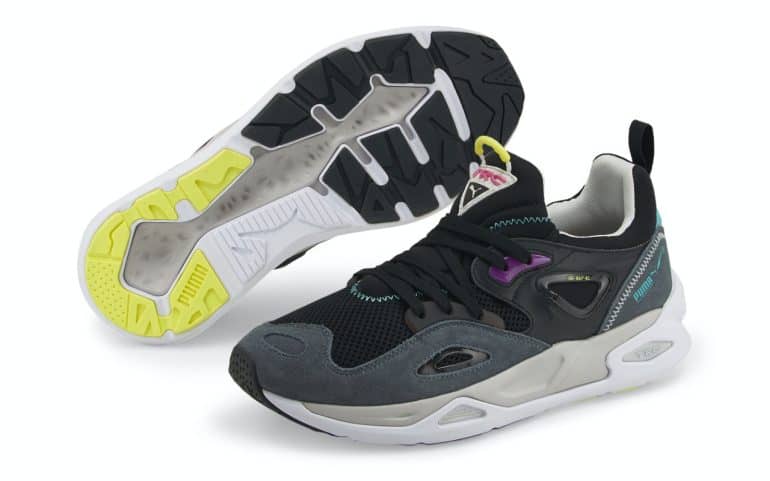 On his partnership with PUMA on the release of the TRC Blaze, Kuzma had this to say:
"These are it, I will wear them everywhere. I'm excited that we'll also be dropping the on-court version of the TRC Blaze soon, stay tuned."
The Trinomic technology has been one of PUMA's most advanced cushioning technologies since the 90s. It harnesses three fundamental elements, including cushioning, stability and flexibility. It has been reworked and updated for the modern sneaker and fitted to a wide range of shoes over the years. The innovative hexagonal system has returned in 2022 to deliver maximum comfort for the next generation of the Trinomic family.
The PUMA TRC Blaze will be available on PUMA.com, as well as in-store for R2,299.
The sneaker will be available from today, 10 June 2022. In-store locations include PUMA stores, Archive, The Cross Trainer, Side Step, Shesha, Superbalist and various other stores around the country.
Our favourites. Available now at Nike.com