PUMA has never been far away from all things F1. The brand is the official partner for apparel, shoes and more across most F1 teams over the years. Furthermore, it extends its reach into the broader motorsports community with partnerships and more. PUMA announced its partnership with F1 earlier this year, offering official F1 merchandise across various products. Continuing that announcement, the brand announced its partnership with rapper A$AP Rocky. As such, the PUMA X A$AP Rocky F1 collection was released as part of this announcement.
RELATED: The PUMA MB.03 Toxic Sneaker Is Out Of This World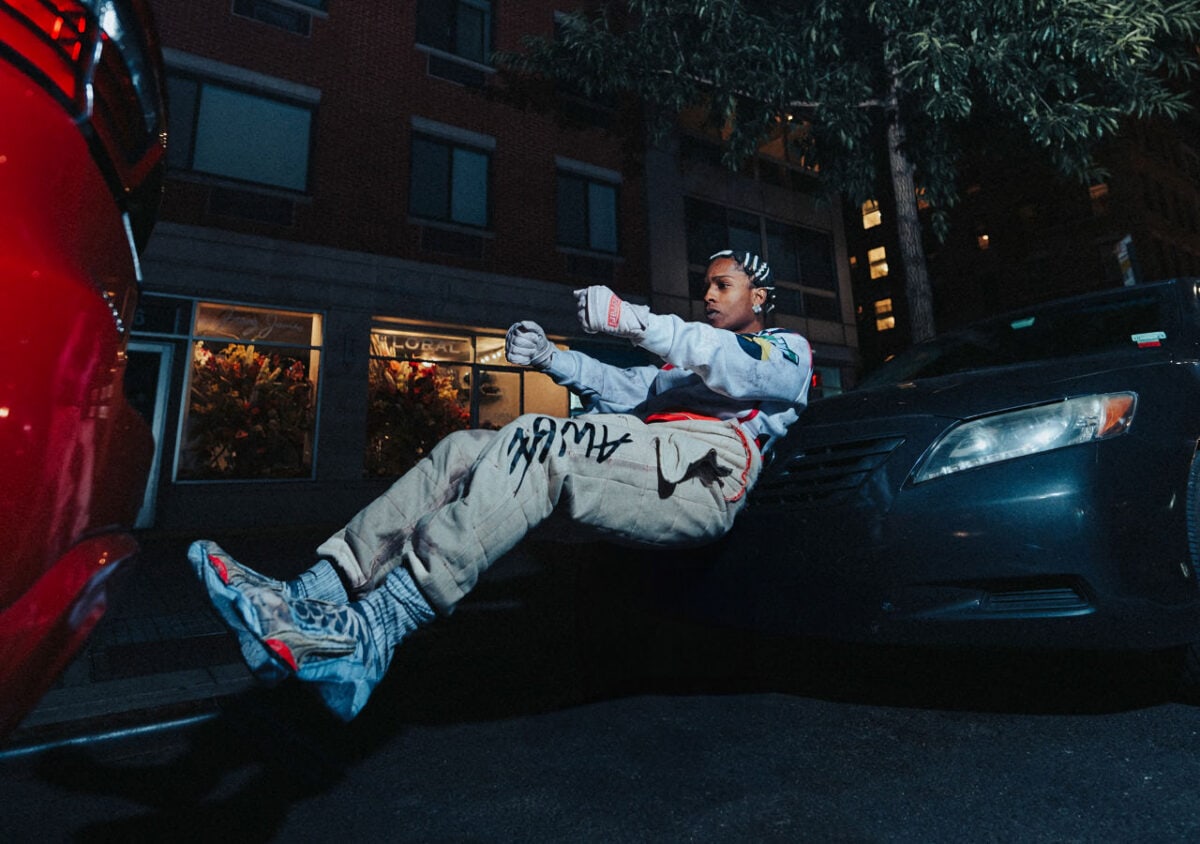 While the basis of their partnership is rooted in motorsport, the first collection from the collaboration features an F1-inspired range. PUMA draws upon its sporting heritage to introduce a new range of streetwear and fashion, fusing moments of play beyond the track. A$AP Rocky adds his signature touch of style and cultural expertise to add a new perspective to the growing reach of the F1 audience.
PUMA x F1 collection is set to drop in the coming weeks, with a range of apparel and accessories for the first collection. The official announcement of the collaboration serves as a sneak peek into the upcoming series of drops. Each of these will have high visibility across F1 race weekends as part of the marketing campaign. The collections will be designed in partnership with PUMA and the various F1 teams in the paddock.
As the creative director and concept designer, A$AP Rocky will also feature heavily in various music and video collaborations. This will kickstart at the Miami Grand Prix in 2024.
RELATED: PUMA x Nando's Collaboration Brings Xtra Hot Release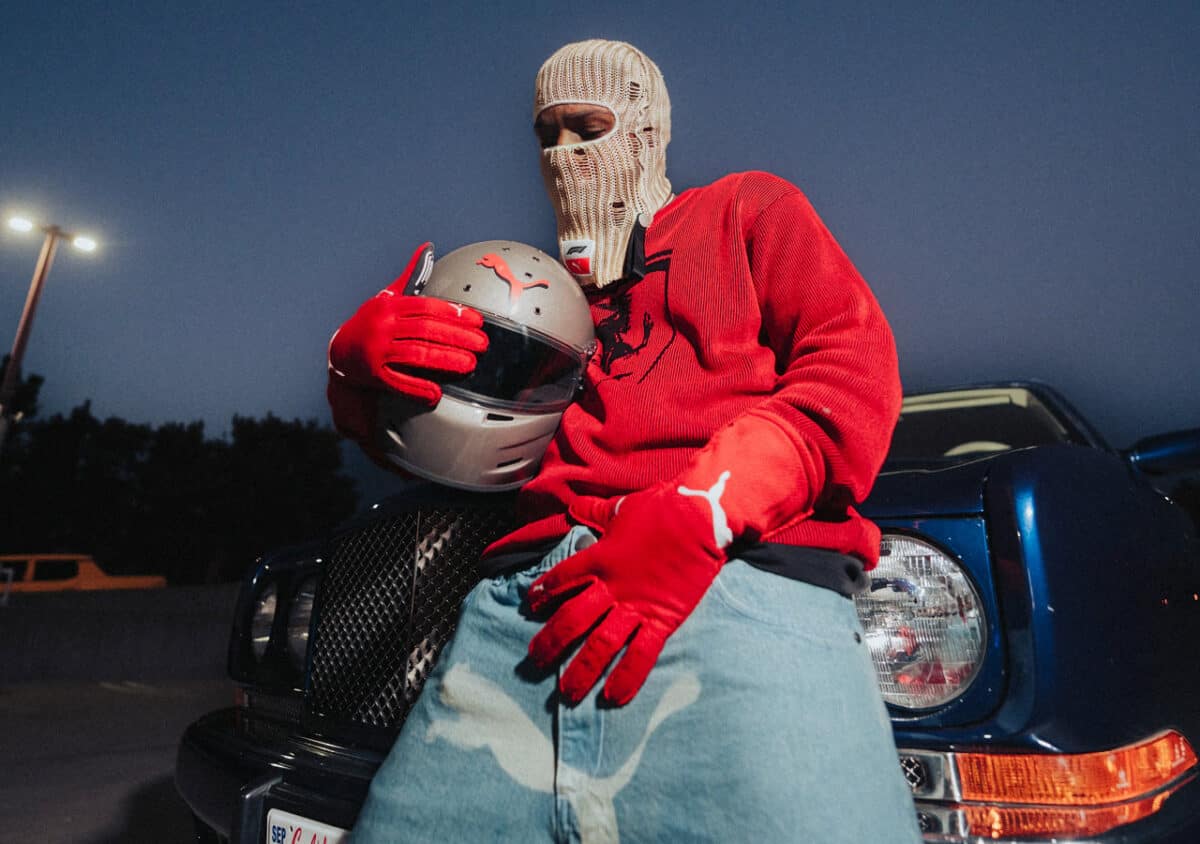 The collection of products will feature creative designs for all PUMA x F1 pieces. This will cross a wide range of products, including fanwear, high-end fashion, and streetwear. Each of the releases will seek to inspire audience engagement to create meaningful connections across the motorsport community.
Our favourites. Available now at Nike.com
Commenting on his inaugural collection with PUMA, A$AP Rocky had this to say about the announcement of the partnership:
"Working with brands as iconic as PUMA, and as innovative as F1, has been truly inspiring. When the world sees what were doing, I believe a shift will happen with how brand's approach taking risks and working with diverse creatives."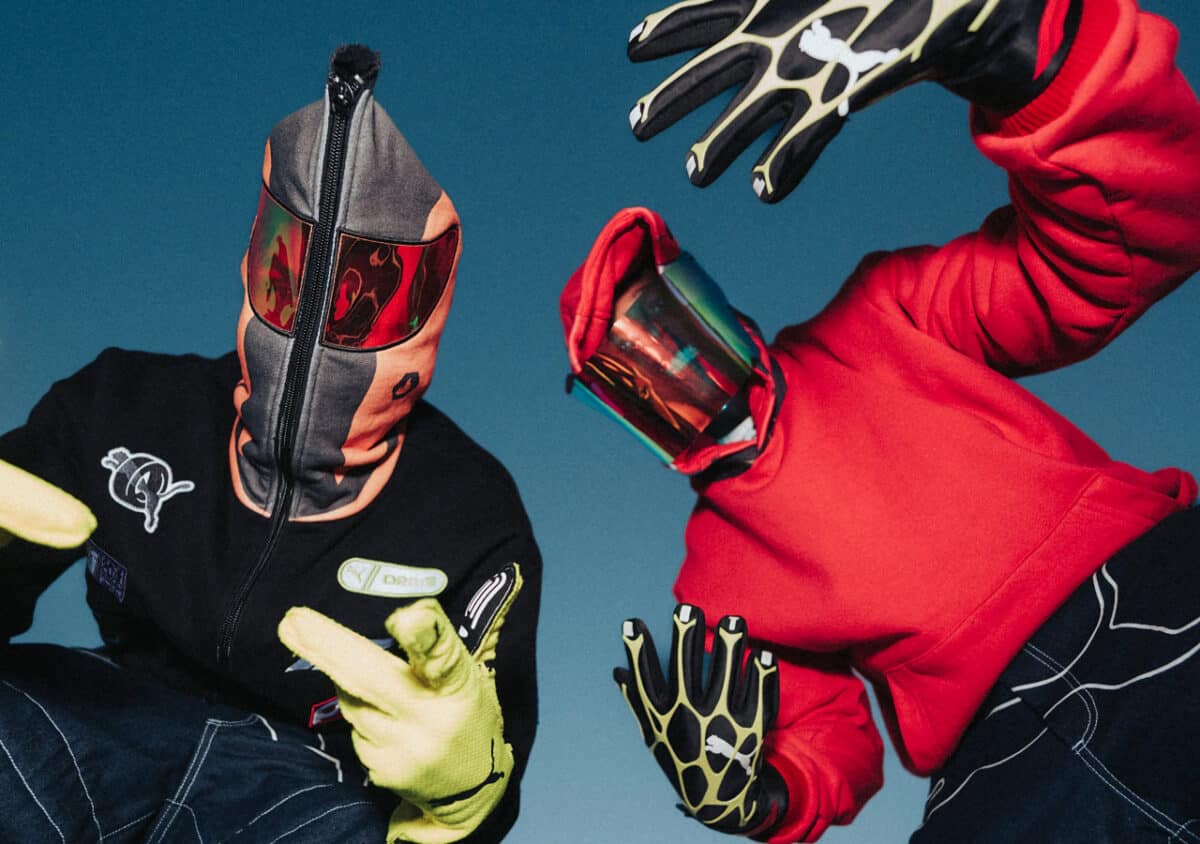 Adding to the sentiment, Maria Valdes, PUMA's Chief Product Officer, also had a few words on the collaboration:
"We couldn't be more excited to be working with A$AP Rocky. He's incredibly talented, deeply thoughtful and invested in our brand. He will showcase his vision with elevated F1 race capsules globally which attract new audiences and undoutably disrupt the track. In the future, he will influence the broader PUMA x F1 range and will continue to help push sport and culture forward."
Get your engines revving with the PUMA X A$AP Rocky partnership and their debut F1-inspired collection.
Although the announcement is official, PUMA confirmed that the release of sneakers, apparel and accessories will be announced towards the end of 2023 and throughout 2024 and beyond. Details will follow soon, so be sure to check back regularly.