A few weeks back, PUMA dropped its latest basketball-inspired collection for its PUMA X PUMA range. This week, PUMA has announced its latest partnership with Black Fives for the release of the PUMA x Black Fives capsule.
The Black Fives Foundation aims to research, preserve, showcase, teach and honour the pre-NBA history of African Americans in basketball. PUMA has partnered with the initiative as part of the collection.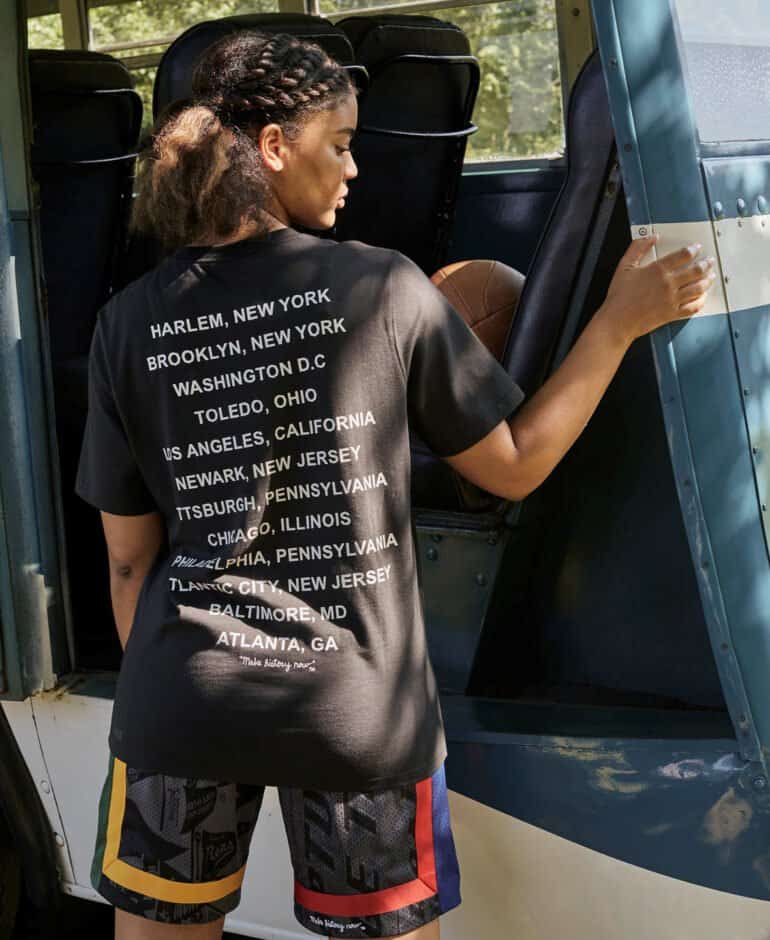 In celebration of the way teams in the Black Fives Era expanded their reach beyond the neighbourhoods where they began, the PUMA X Black Fives pays homage to this movement. The movement expanded into cities and towns throughout the US. It moved from the courts to both big cities and remote towns alike. It played an important role in popularising the game, while at the same time providing essential cultural inspiration to Black communities
The PUMA x Black Fives collection is a reminder of its roots and pioneering efforts. These paved the way for the success and appeal of the modern game today.
The collection features a six-piece ensemble. This includes the PUMA black Suede Mid. While it has an all-over black upper and midsole, it adds a splash of colour to the outsole. Additionally, it includes the team logos on the Formstrip.'
Our favourites. Available now at Nike.com
The collection features vintage-inspired designs. This includes historical graphics and authentic logos, which has been maintained by the Foundation. Its banner graphics showcase Black Fives teams, including the cities they played in across the US. This spans all the way from Los Angeles to New York.
Additional pieces include a multi-coloured hoodie, sweatpants, shorts, tee and long sleeve tee.
The PUMA x Black Fives capsule is available on PUMA.com as well as in selected stores.
Pricing for the items are as follows:
Black Suede Mid: R1,999
Hoodie: R1,499
Sweatpants: R1,299
Shorts: R1,499
Tee: R699
Long Sleeve Tee: R799