Neymar Jr. joined the PUMA team as a brand ambassador two years ago, back in 2020. While the first of his tie-ins with a number of releases were on a promotional basis, he quickly added his spin to a range of products, especially when it comes to football boots. Having released his signature logo with a PUMA spin, he partnered with the brand to create a few previous collaborations. Adding to that lineup this week, the PUMA X NJR collection adds a touch of Brazilian flare.
Related: Neymar Announced as New Signing and Will Wear the PUMA King Boot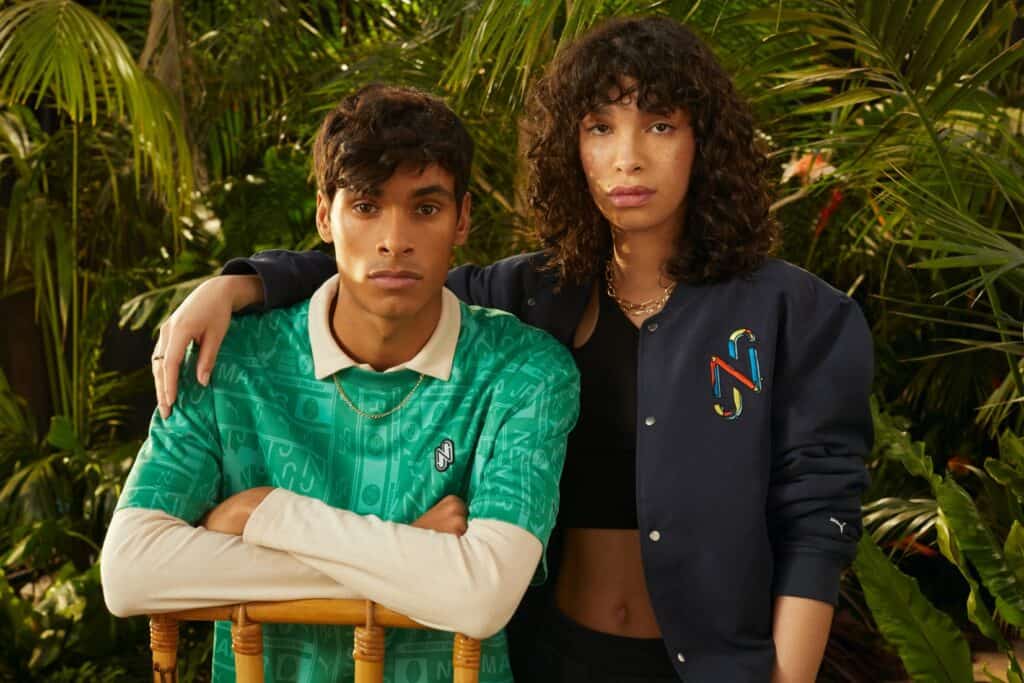 Born on the outskirts of São Paulo, Neymar da Silva Santos Júnior quickly ascended the heights of the football world. As part of this growth, he also captured the attention of the fashion world. Running up to this year's FIFA World Cup, PUMA and Neymar Jr. join forces to celebrate the 'belo jogo'.
The PUMA X NJR is a tropical collection – an ode to Brazil, as a nation and as a culture. It features a mix of unique graphical finds, inspired by Brazilian football, influences from São Paulo street art, as well as a few of Neymar Jr.'s most cherished tattoos.
Its main insignia are vibrant embroidered birds. This pays homage to a tattoo found on the left-hand side of Neymar's neck. The three birds depicted combine with the phrase, "Tudo Passa." These words translate to "Everything Passes." This is a sentiment, which reminds him to enjoy those moments of celebration as well as to remain positive through the ways that life tests us.
Additionally, the Neymar Jr. logo is also reinterpreted in the collection to match its festive colours. We've seen this logo on several other PUMA pieces previously.
Neymar Jr. has this to say about the latest collaboration:
Our favourites. Available now at Nike.com
"Since joining PUMA, they have been bringing a lot of my personality into the collections. They are authentic pieces, with cheerful colors and references from my daily life, such as tattoos. This tropical collection was also created to remind me a little of the atmosphere of Brazil and who I am as a person."
Related: PUMA Wild Rider Brings Wild New Off-Pitch Style for Neymar Jr.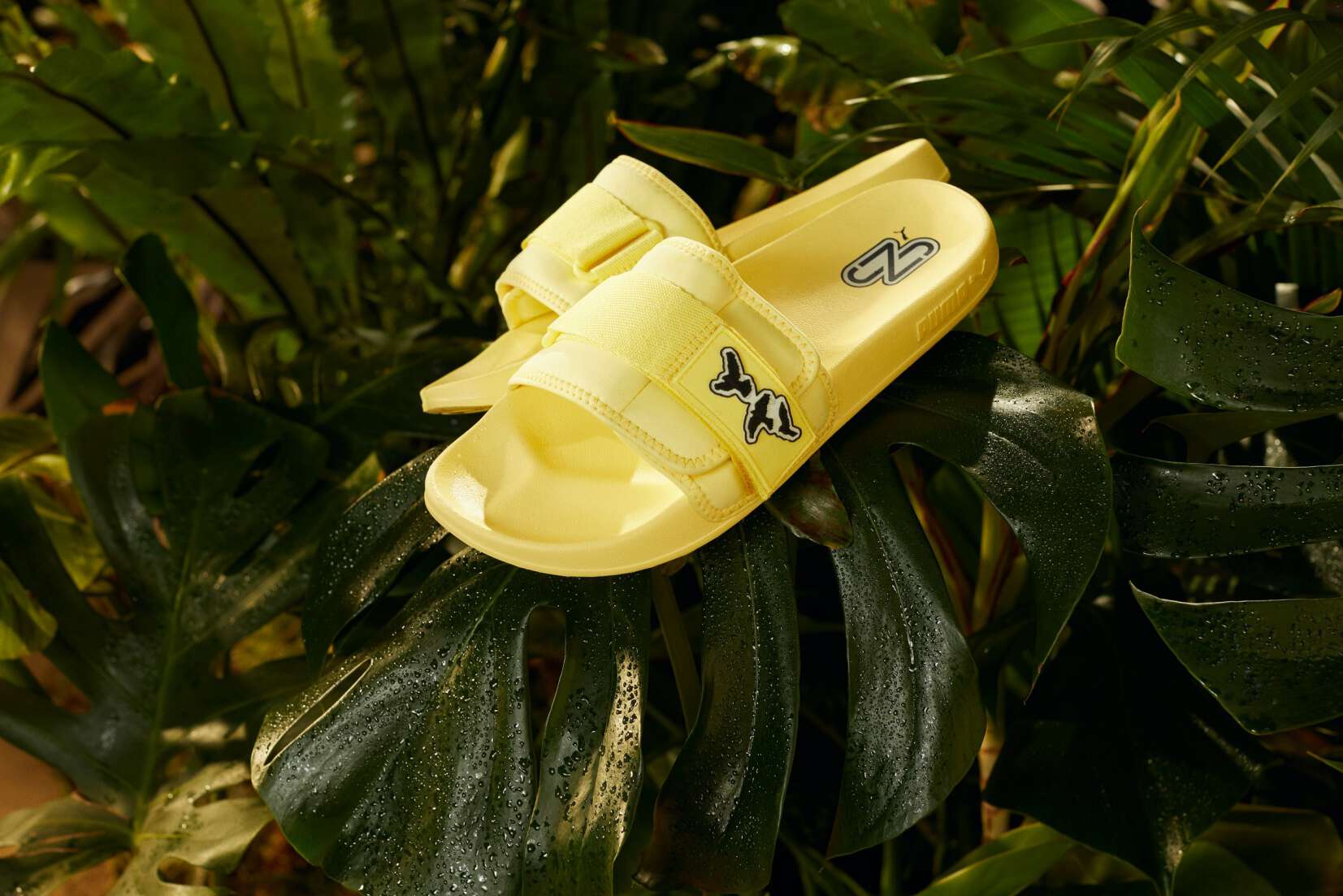 Featured in the collection is a mix of premium pieces. This includes a Relaxed Tee, Track Pants, Bomber, and plenty more. Additionally, a Jacquard Tee and Jacquard Shorts also form part of the release. These were specially designed with a tonal pattern inspired by vintage football scarves. Lastly, it has touches of detailed embroidery and premium construction. This elevates the capsule even further.
In terms of the footwear within the collection, it features the PUMA Leadcat slides. These are available in two unique colours – Black and a yellow colourway is known as Fizzy Light.
Celebrate the 'belo jogo' with Neymar Jr. for the newly-released PUMA X NJR collection.
The collection is available exclusively online at PUMA.com.