After a few weeks of teasers and behind the scenes footage of upcoming collaboration between Reebok South Africa and AKA, the sneaker was launched in style at various points across the country. The team officially dropped The SneAKA at Fourways Mall and Menlyn Park Shopping Centre, with sales starting at 9am.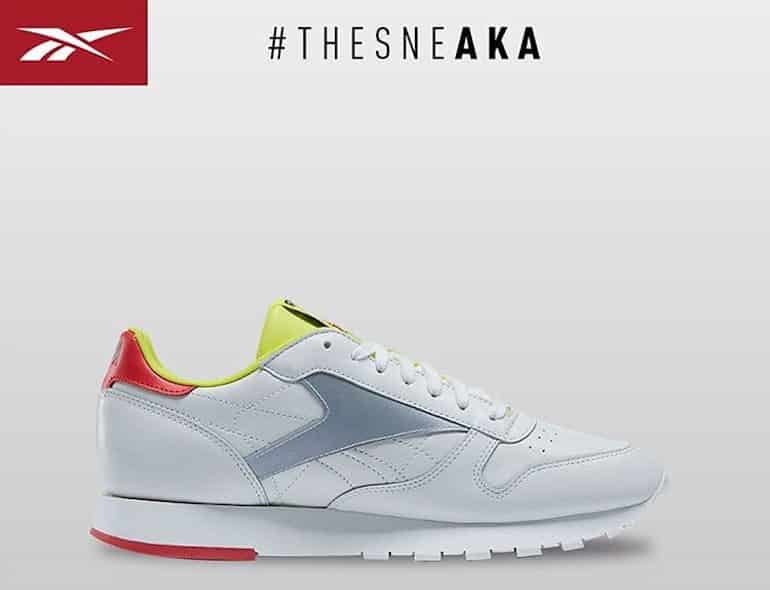 The journey of The SneAKA took years of hard work to flesh out and reach the point of hitting the shelves across the country.
The SneAKA features a number of unique and exclusive elements, making an authentic South African mark on the brand. AKA himself stated that he has taken what was inside him and put it all into The SneAKA for the people to remember this moment in time.
The silhouette features a unique insole, with touches of red heel tab as well as the heel of the outsole. The lateral sides feature reflective detailing around the logo, with a yellow colour pattern spreading from the tongue to the insole. The final touch is added on the heel tab with the words 'SUPA MEGA', another of AKA's nicknames.
The SneAKA is a limited edition, exclusive with Reebok, with only 600 pairs going on sale on Saturday morning, and 120 being available at each store (with the rest being available online).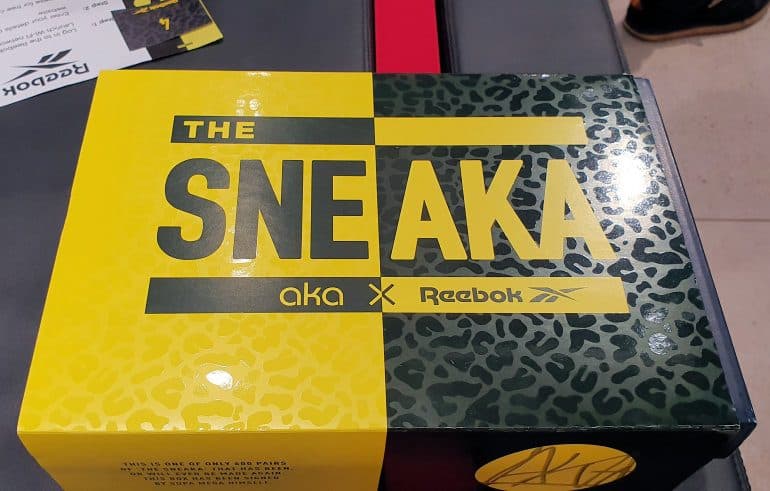 Our favourites. Available now at Nike.com
The fans turned out in their numbers at both stores, selling out in no time at all as The SneAKA flew off the shelves. A few lucky fans in the queues were graced with the presence of the man of the hour, AKA, who took the time to meet and greet.
"Reebok is an iconic brand, and to be able to put myself next to that is something that I feel very privileged to do…but we're only getting started," AKA said on the launch of his collaboration.
The AKA X Reebok #TheSneAKA achieved the ultimate status, having sold out on the day of the launch, both in stores and online.