OG sneakers have been the hot property of late. We've seen this across many brands reviving their 80s and 90s lineups to great funfair. Reebok, too, hasn't been a stranger in this department, having released the Puma TZ and The Blast 'Lakers' sneakers in recent months. Continuing with the momentum, the brand has announced the release of the Reebok Pump Omni Zone II.
RELATED: Step into Nostalgia: Reebok Pump TZ Unveils Iconic Solar Yellow
The Reebok Pump is a legend of the court, carving out a piece of history in the early 90s. It redefined the on and off-court style for players and fans alike. Having seen a resurgence of the Pump franchise, Reebok has released the Pump Omni II in its OG Burnt Orange colourway.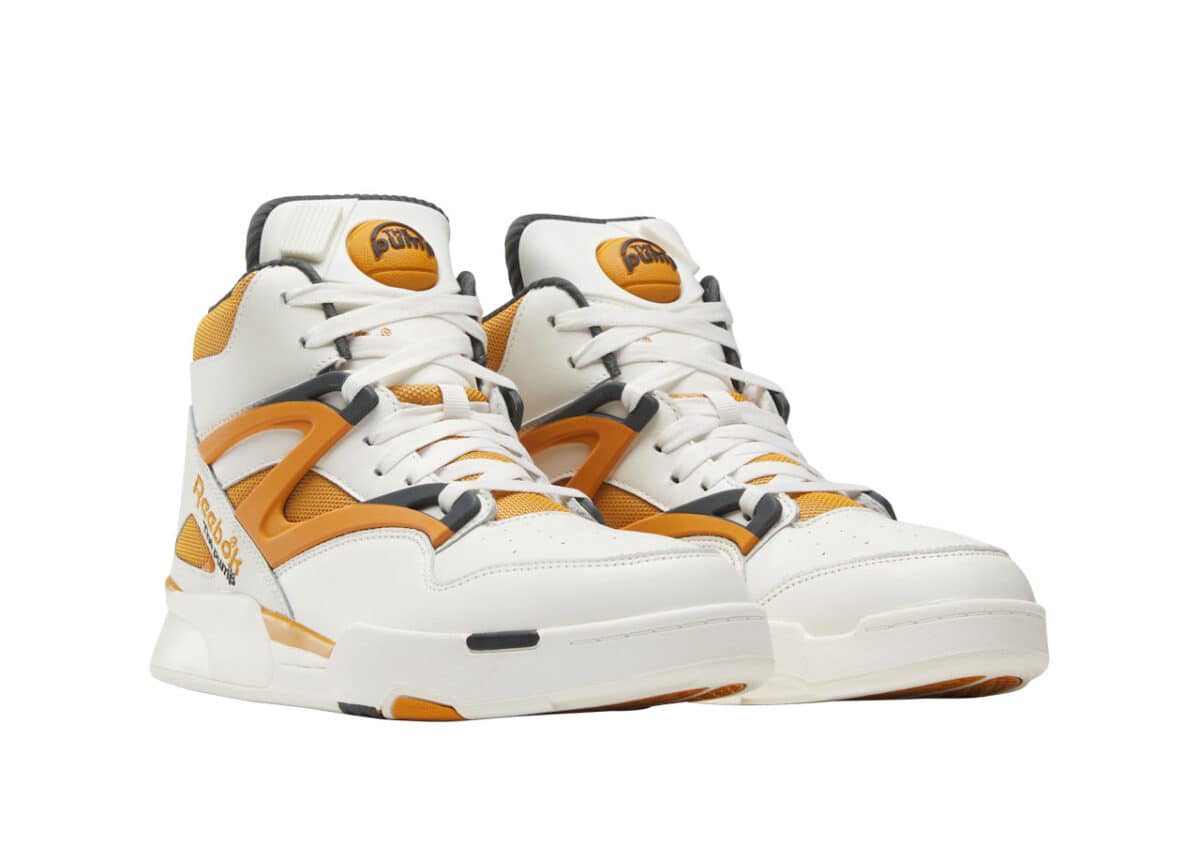 Living legend Dee Brown cemented the status of the Omni Zone II. Having worn this model at the 1991 NBA Slam Dunk Contest, it became an overnight sensation to young and old alike. For those who witnessed the event at the time, both on the courtside and on TV across the globe, his pumping action between each of his dunks is the stuff of legend even today.
The introduction of the iconic sneaker brings with it a sense of nostalgia while tying into the modern OG aesthetic and vintage creations.
RELATED: Reebok The Blast "Lakers" Sneakers Are A Blast From The Past
The Reebok Pump Omni Zone II features the classic Pump silhouette, making it an unmistakable silhouette. Its legendary pump system makes it the perfect fit and unmatched comfort for all. The Hexalite technology also adds cushioning from the bottom up to feel the bounce.
Our favourites. Available now at Nike.com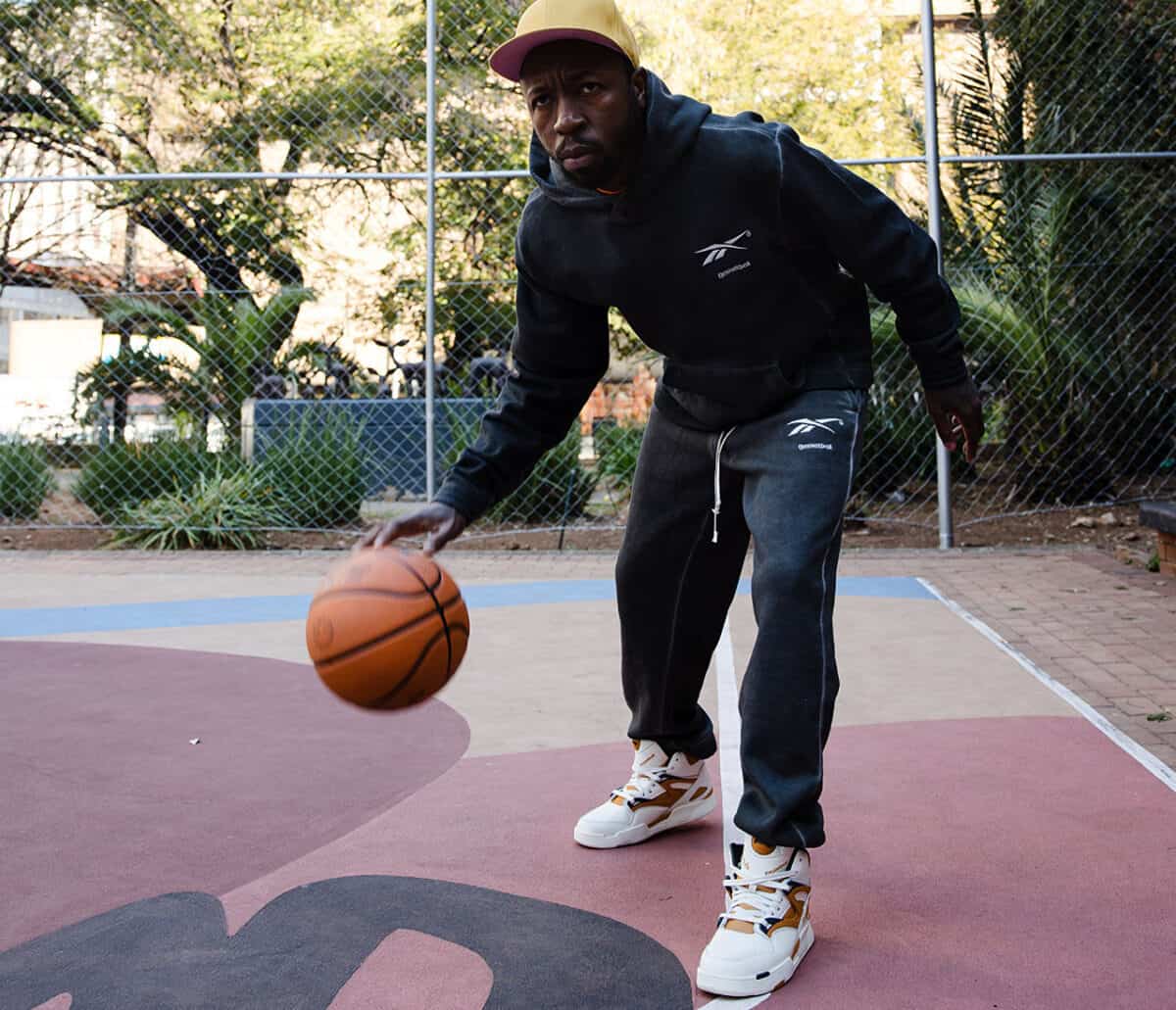 The upper is crafted in premium leather, which is complemented by a mixture of textile and synthetic detailing. All of these elements are brought together by the TPU cage, which mimics the waves of the oceans. This is built atop an ultra-responsive EVA midsole to give you both cushioning and bounce.
The Burnt Orange colour is contrasted against the white upper and midsole. It breaks the simplicity of the upper in a majority white base to meet the then NBA rules on the colour palette. It is featured largely on the TPU cage, as well as a few elements scattered throughout.
Are you ready to own a piece of history with the iconic Reebok Pump Omni Zone ll in OG Burnt Orange?
Fans and sneakerheads can pick up the sneakers online at Reebok.co.za, as well as in various outlets across the country.