May the 4th be with you! As you may know, today is an especially important day for Star Wars fans around the world. It's a day when we celebrate our love for the franchise and all things Jedi. And what better way to celebrate the epic space saga than by creating something special, right? We love Star Wars, and we love Air Jordans. So, why not combine the two loves and create something unique? In this article, we'll explore how we used Midjourney (an AI art creation tool) to create an amazing Star Wars x Nike Air Jordan sneaker collection (which features intricate patterns and designs that represent characters such as Darth Vader, Luke Skywalker, and Princess Leia). You'll wish these were real.
RELATED: These Super Mario Bros. Bowser Nike Dunk Lows Sneakers Are Hot
Since Disney acquired Lucasfilm, there has been a surge of Star Wars-themed footwear, with adidas' The Rise of Skywalker collection being the latest to excite sneakerheads. Nonetheless, the results of these collaborations have been a mixed bag. Surprisingly, Nike has yet to join in on the Star Wars licensing action — even though fans are dying to see what a Darth Vader Jordan 1 could look like. Nevertheless, we can still use our creativity to come up with a Nike Air Jordan x Star Wars limited edition collection that celebrates the iconic characters and iconic moments from the franchise. And that's exactly what we did here. The results from a galaxy far far away…
RELATED: 7 Classic Retro Jordan Sneakers That All Sneakerheads Need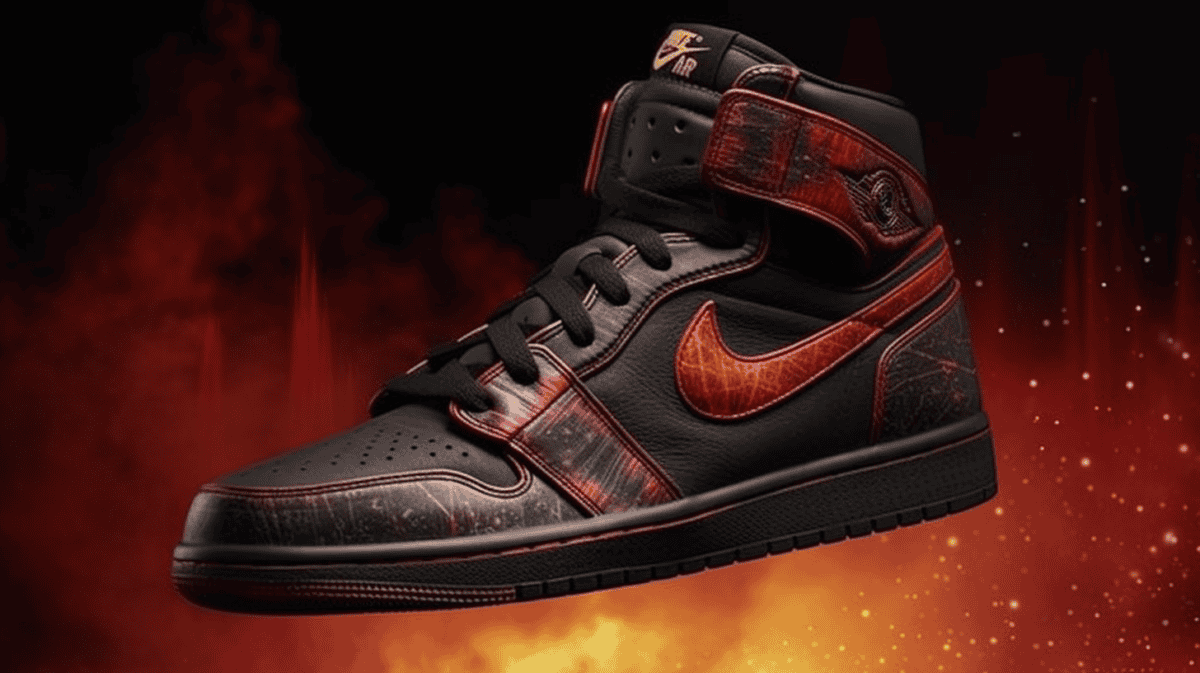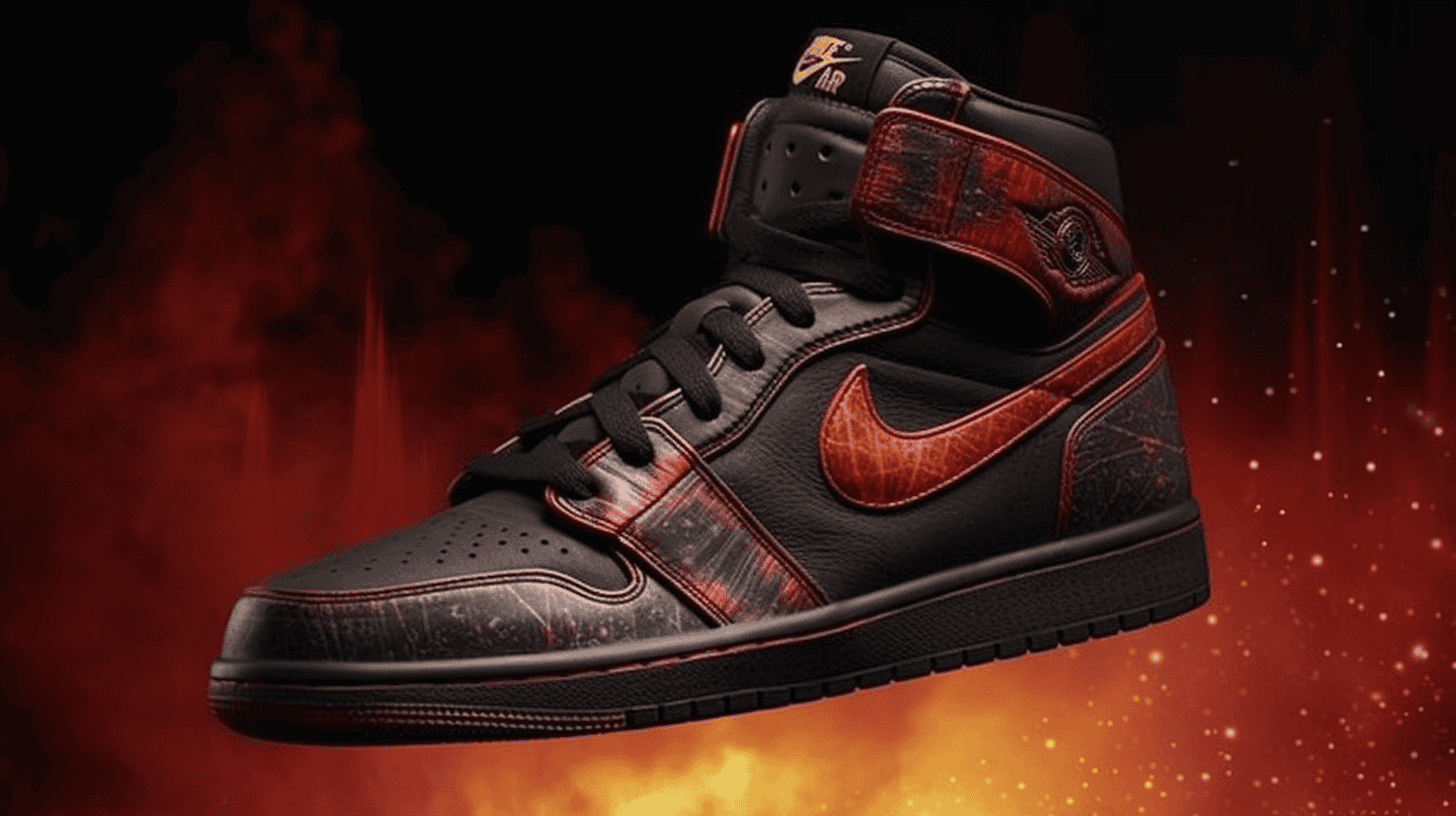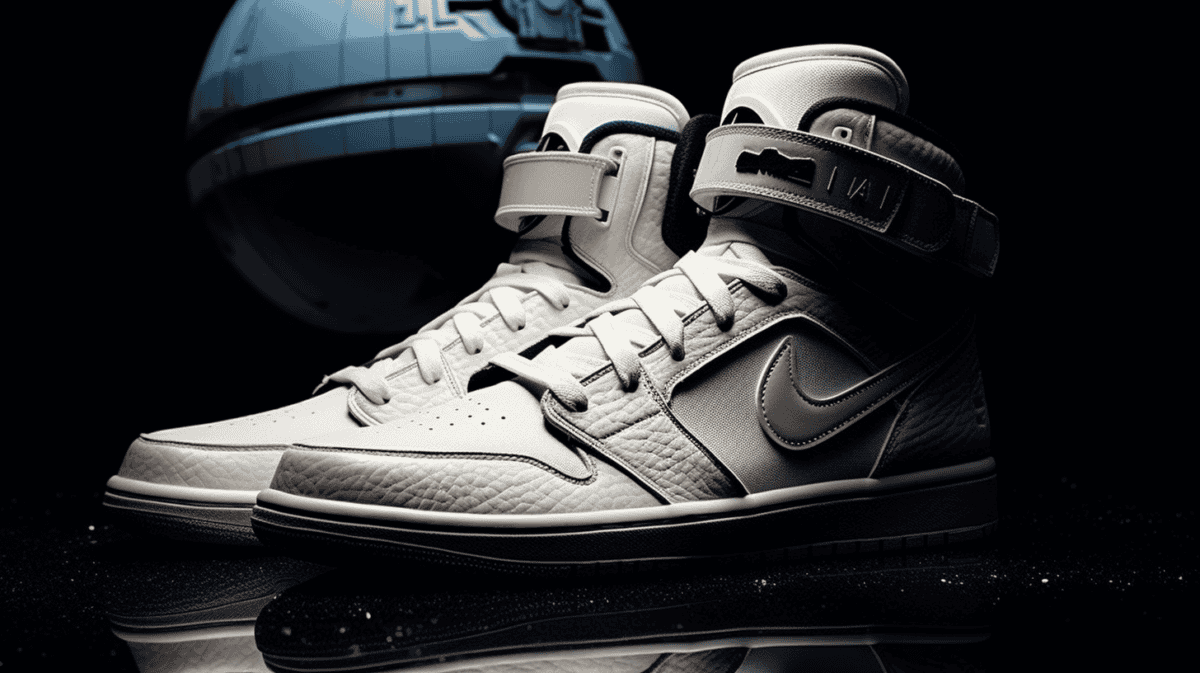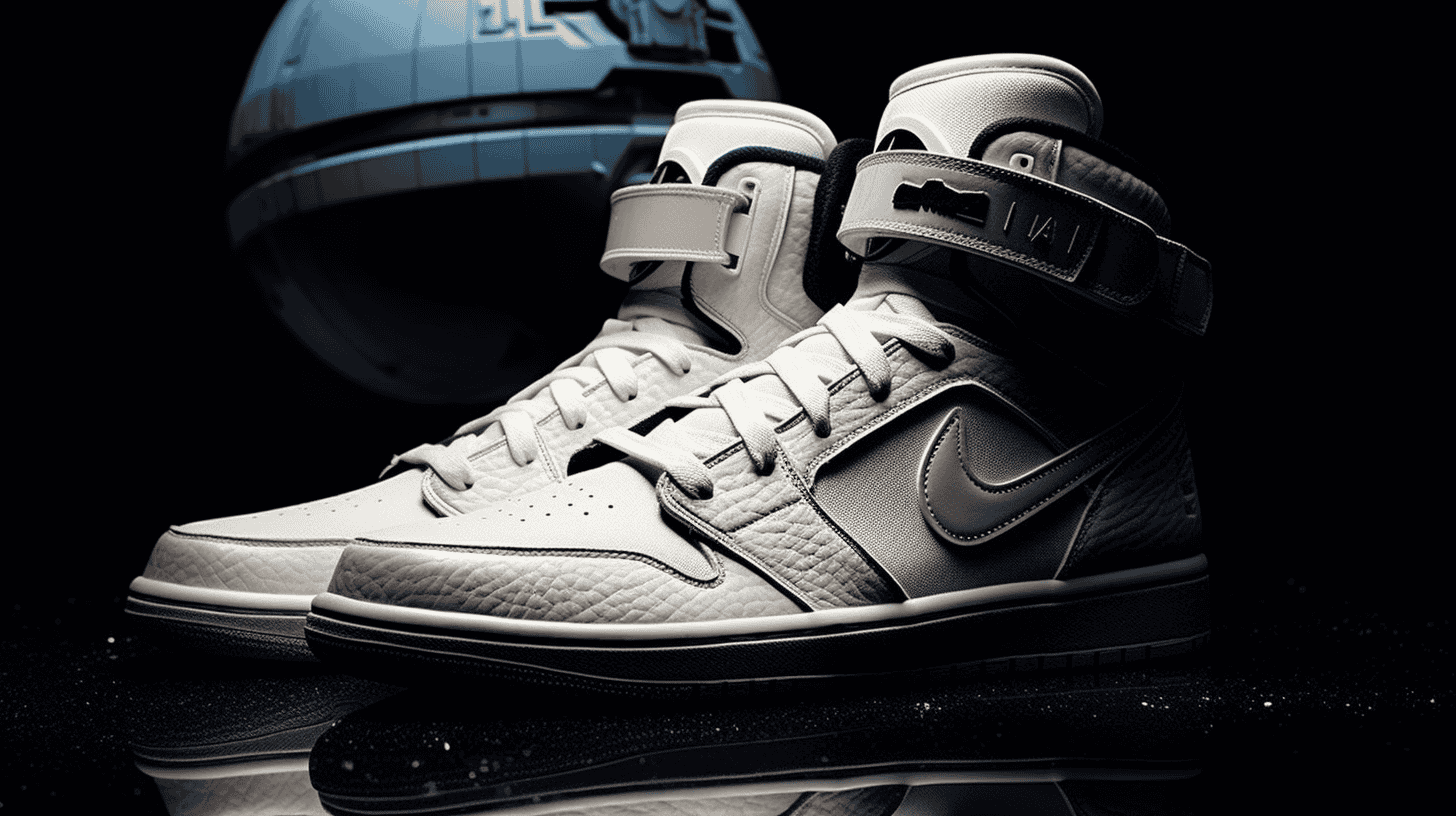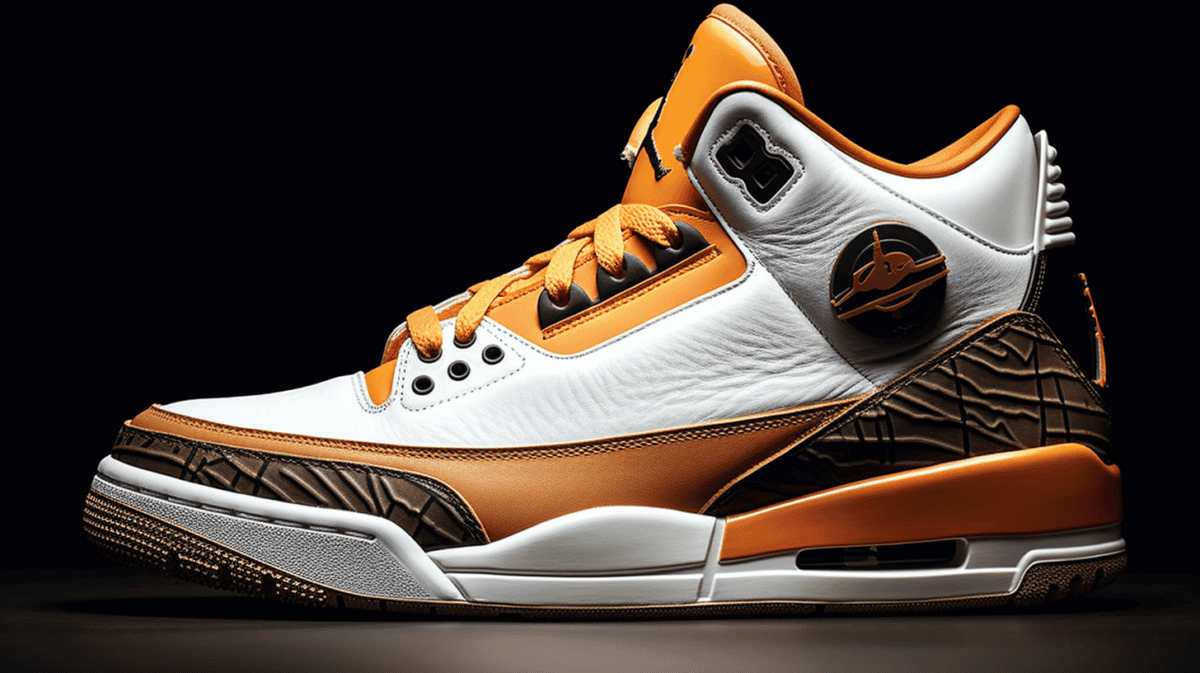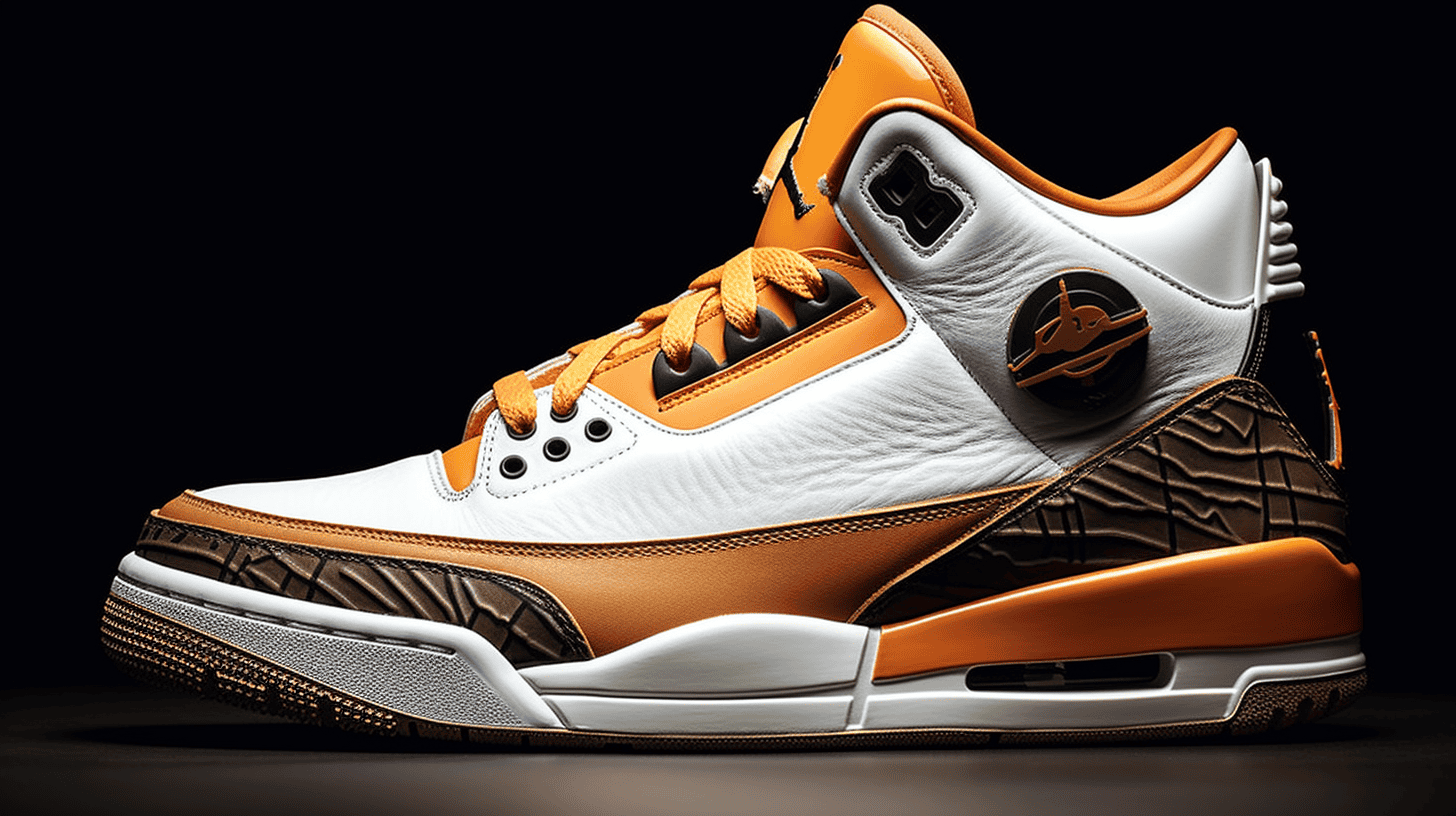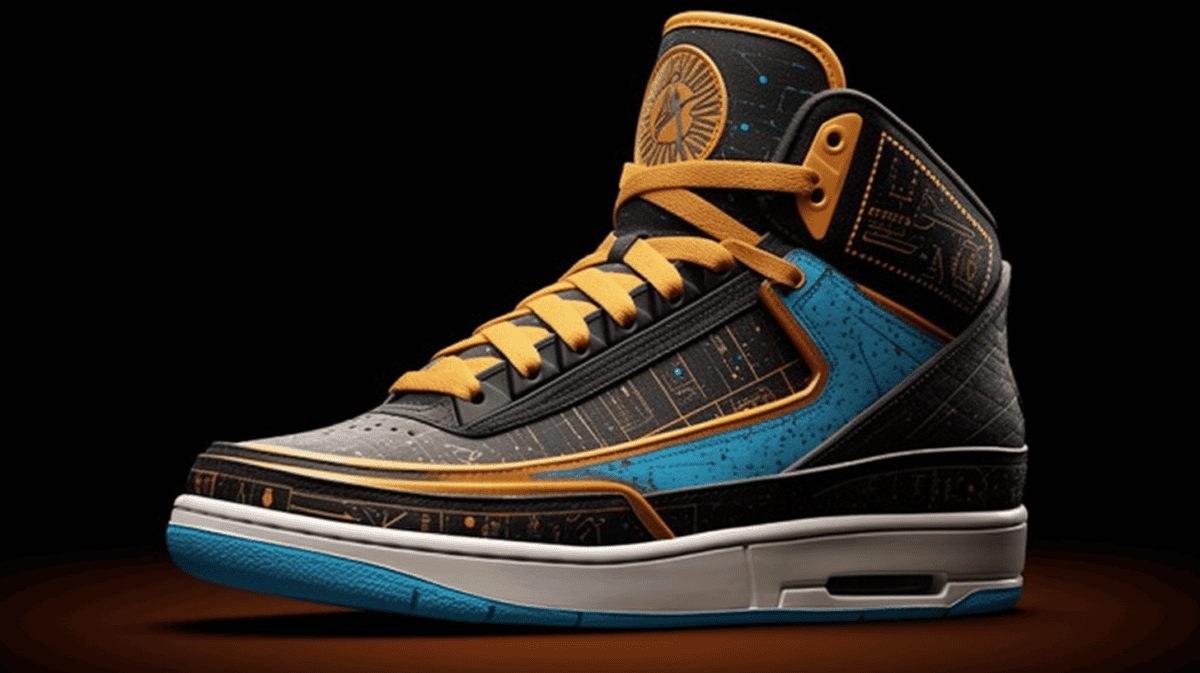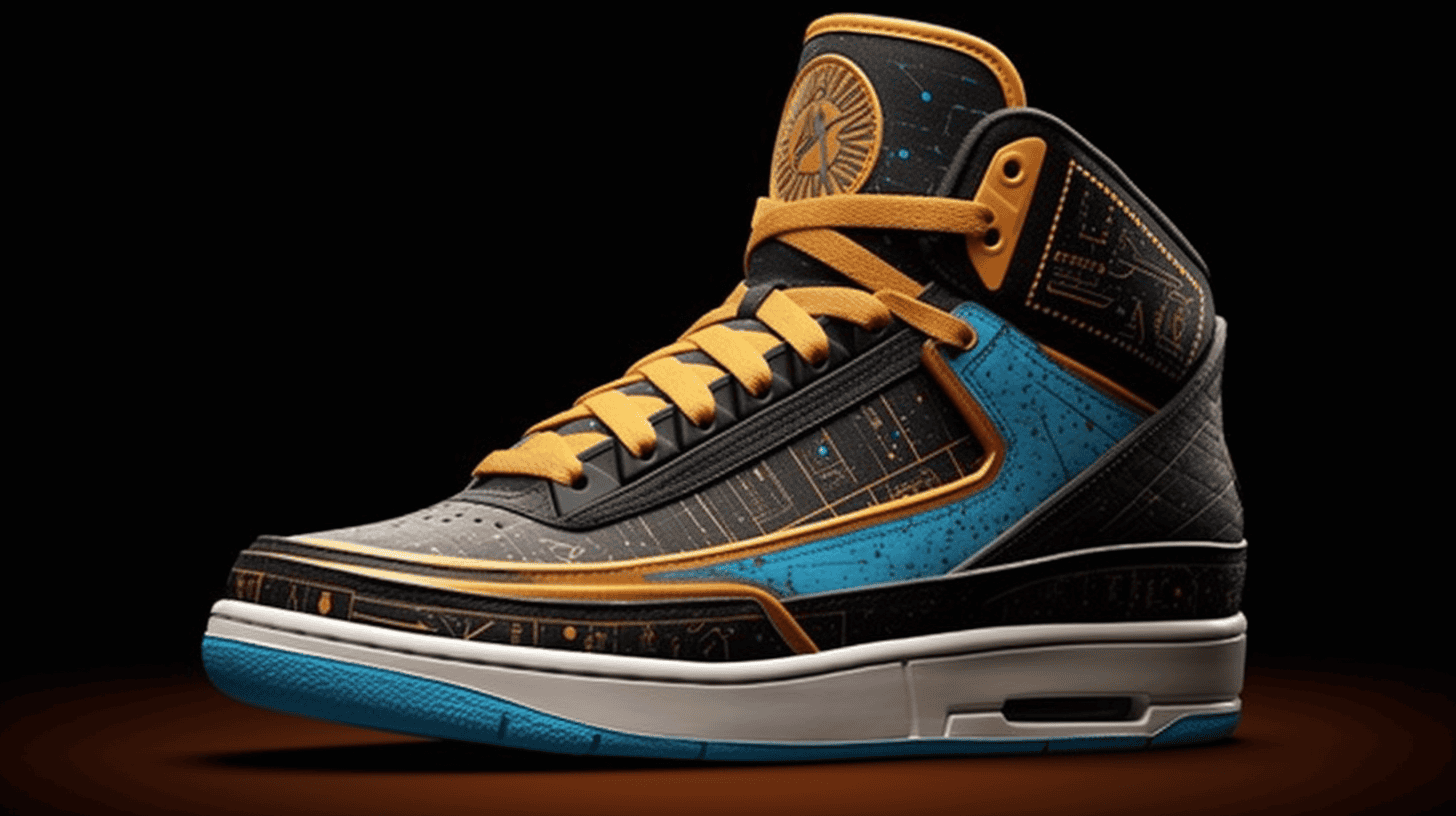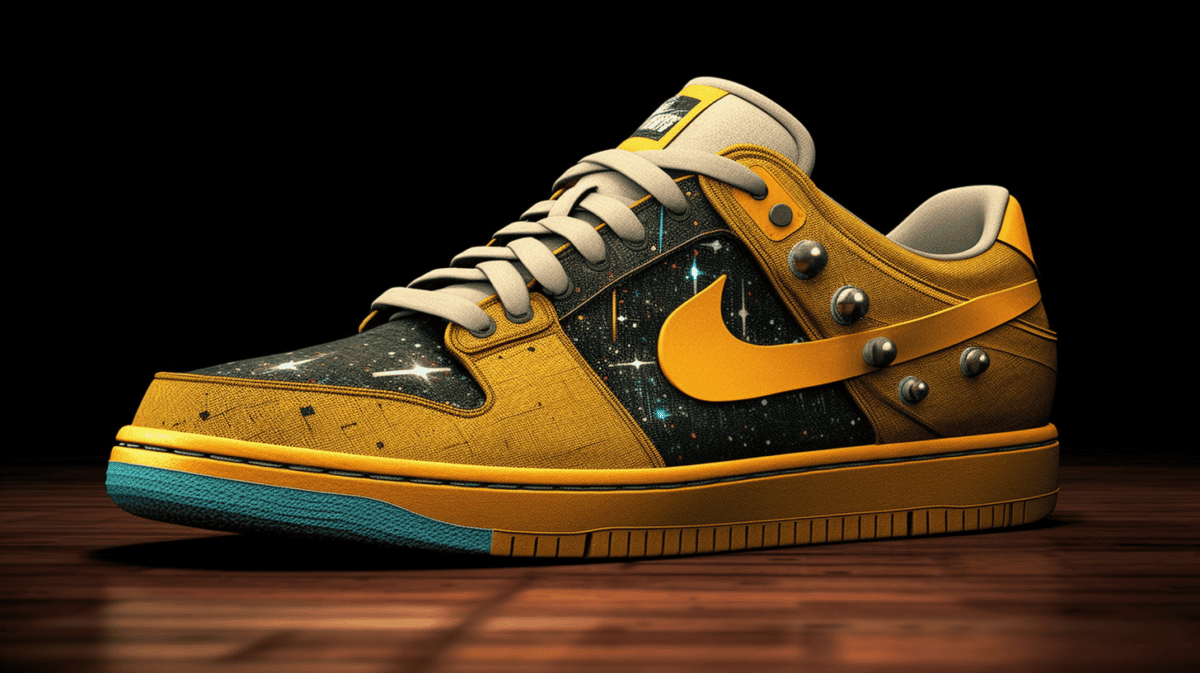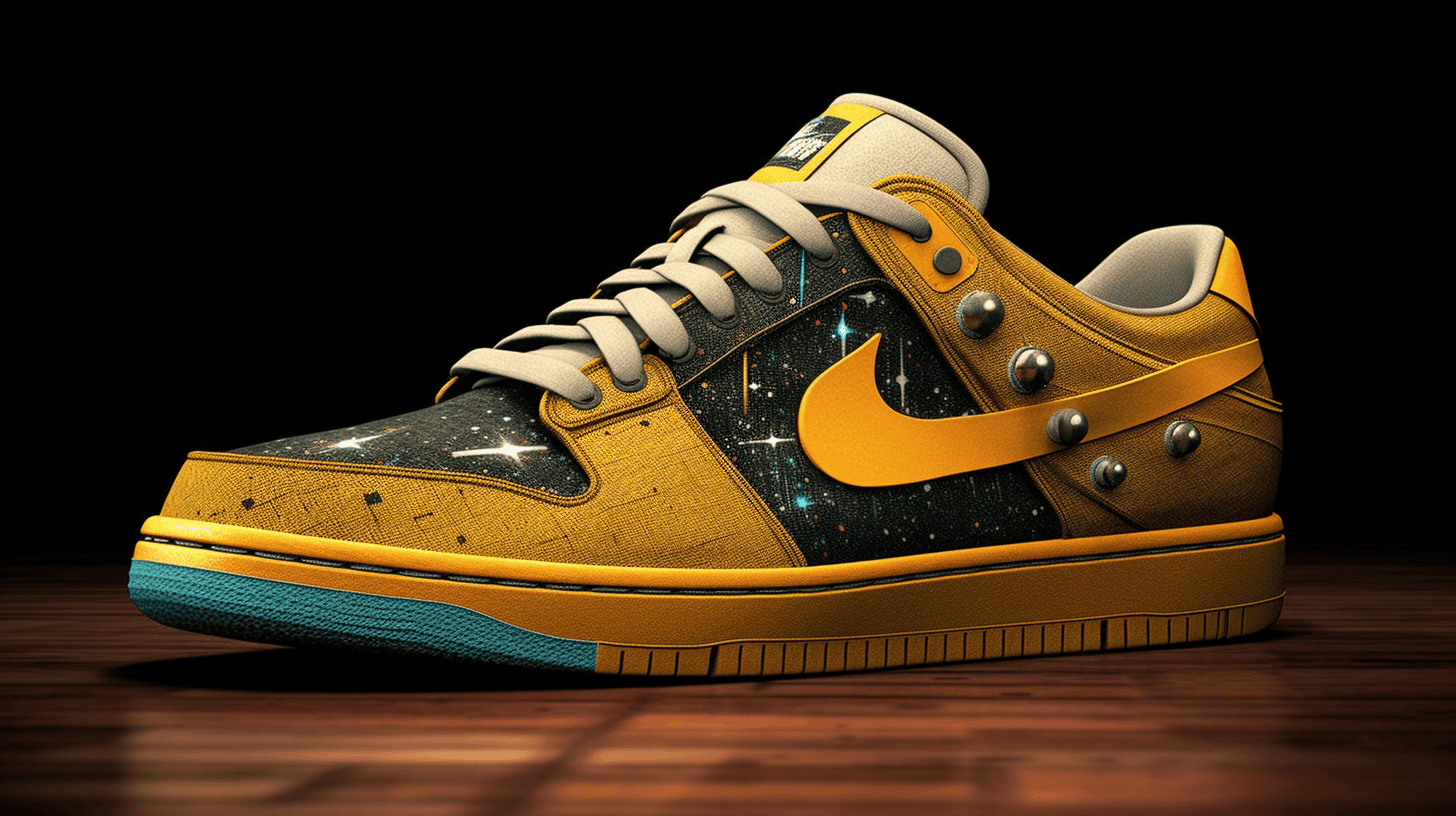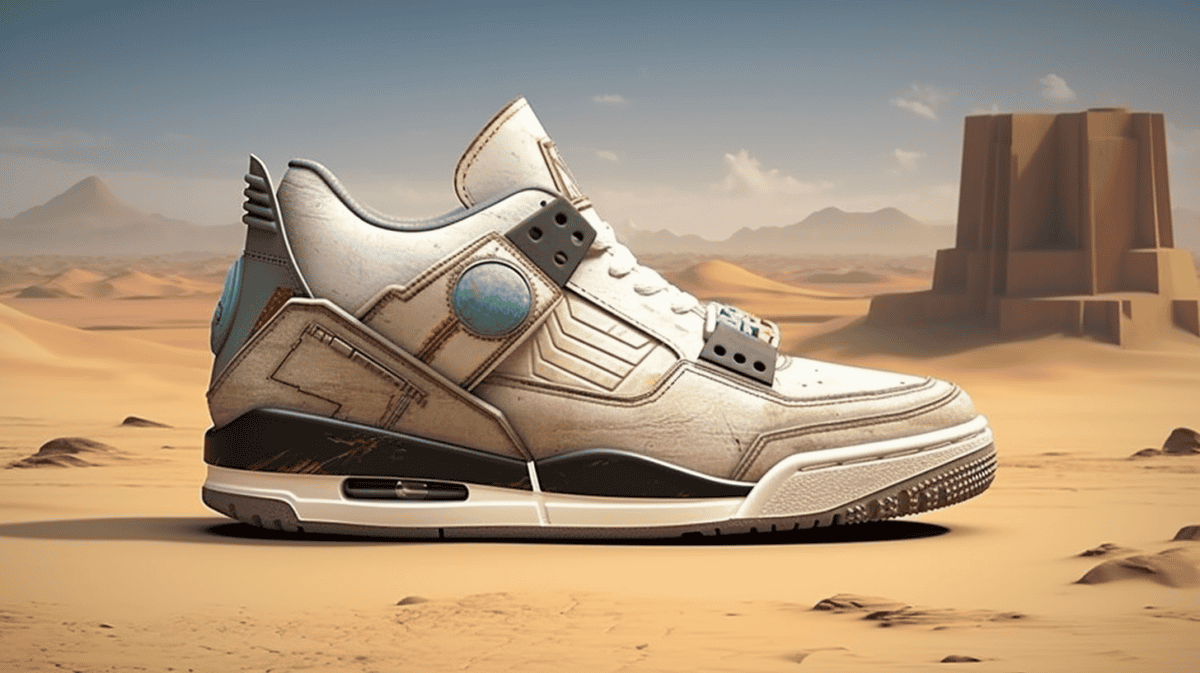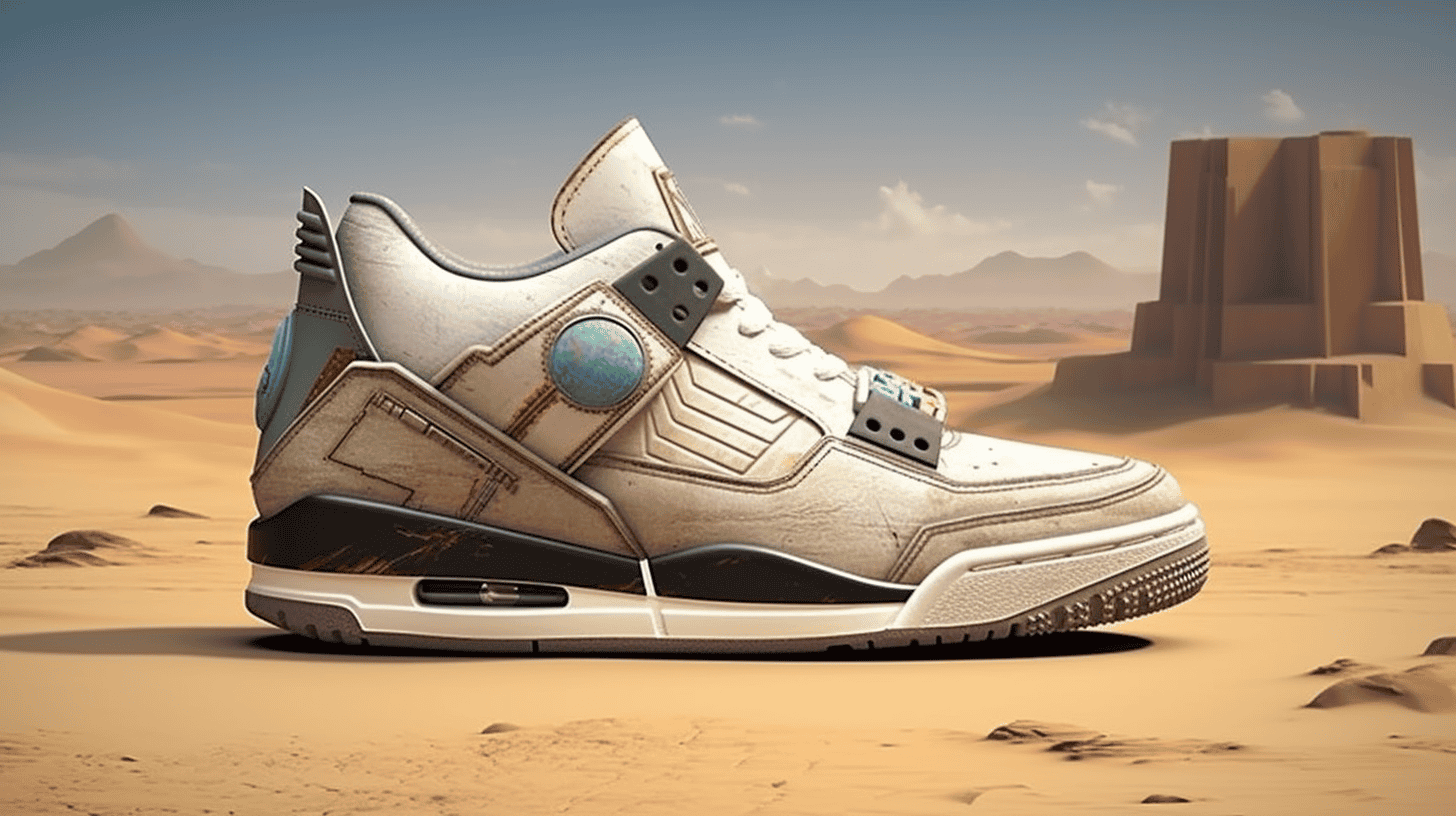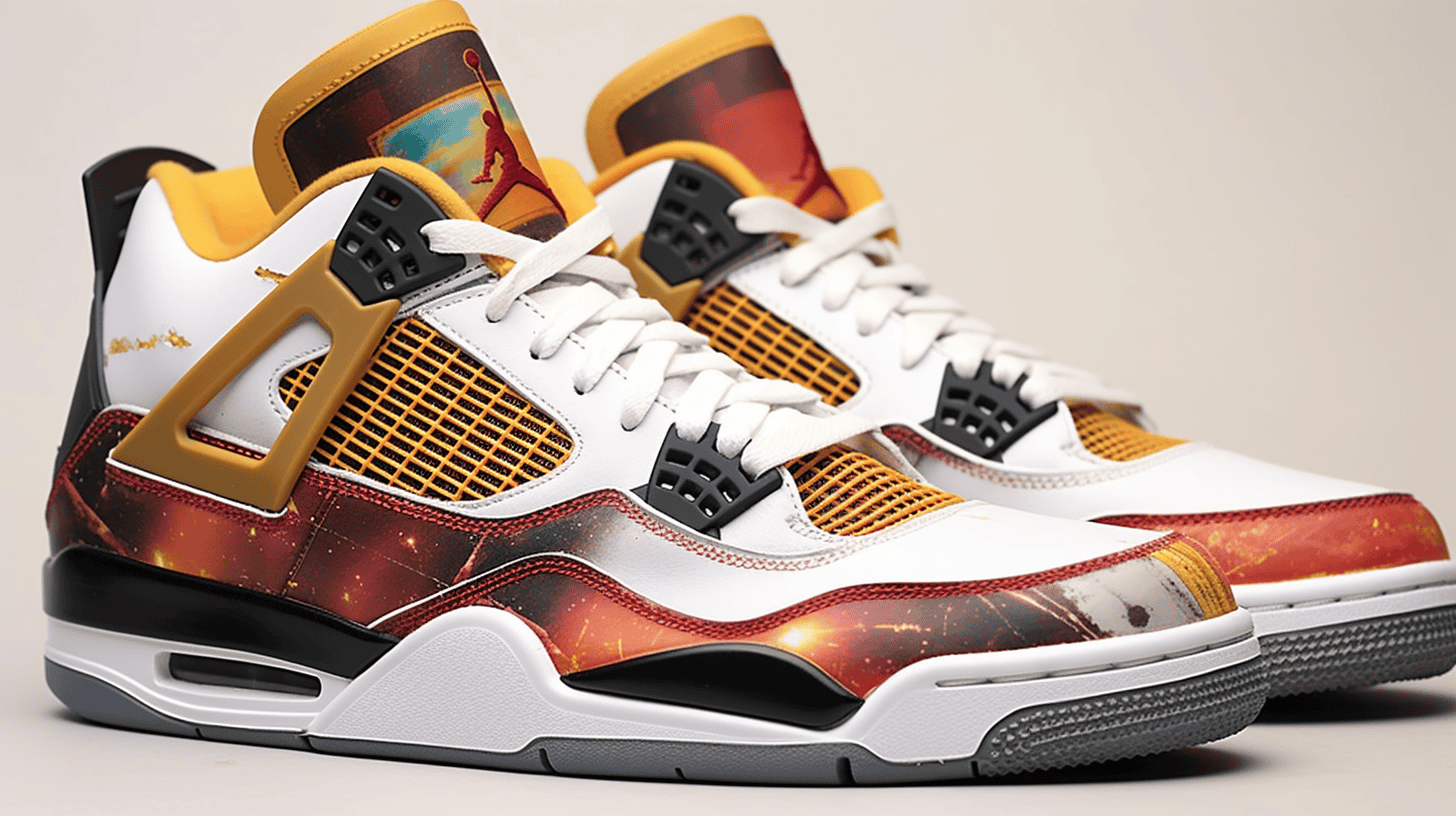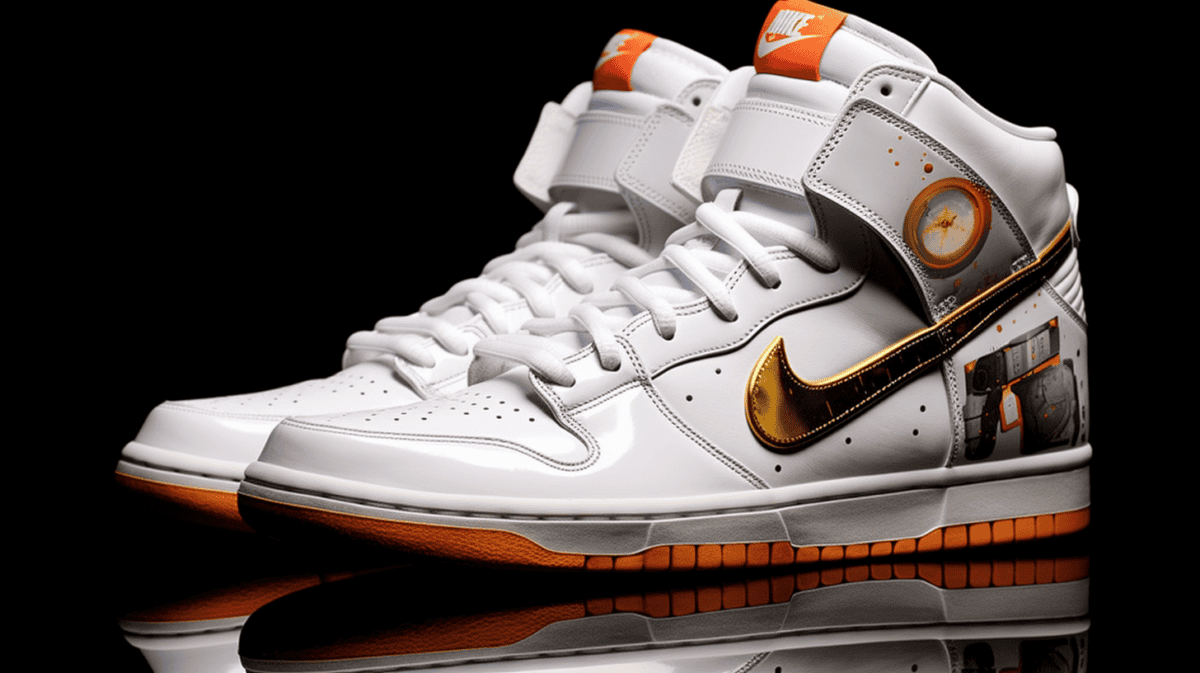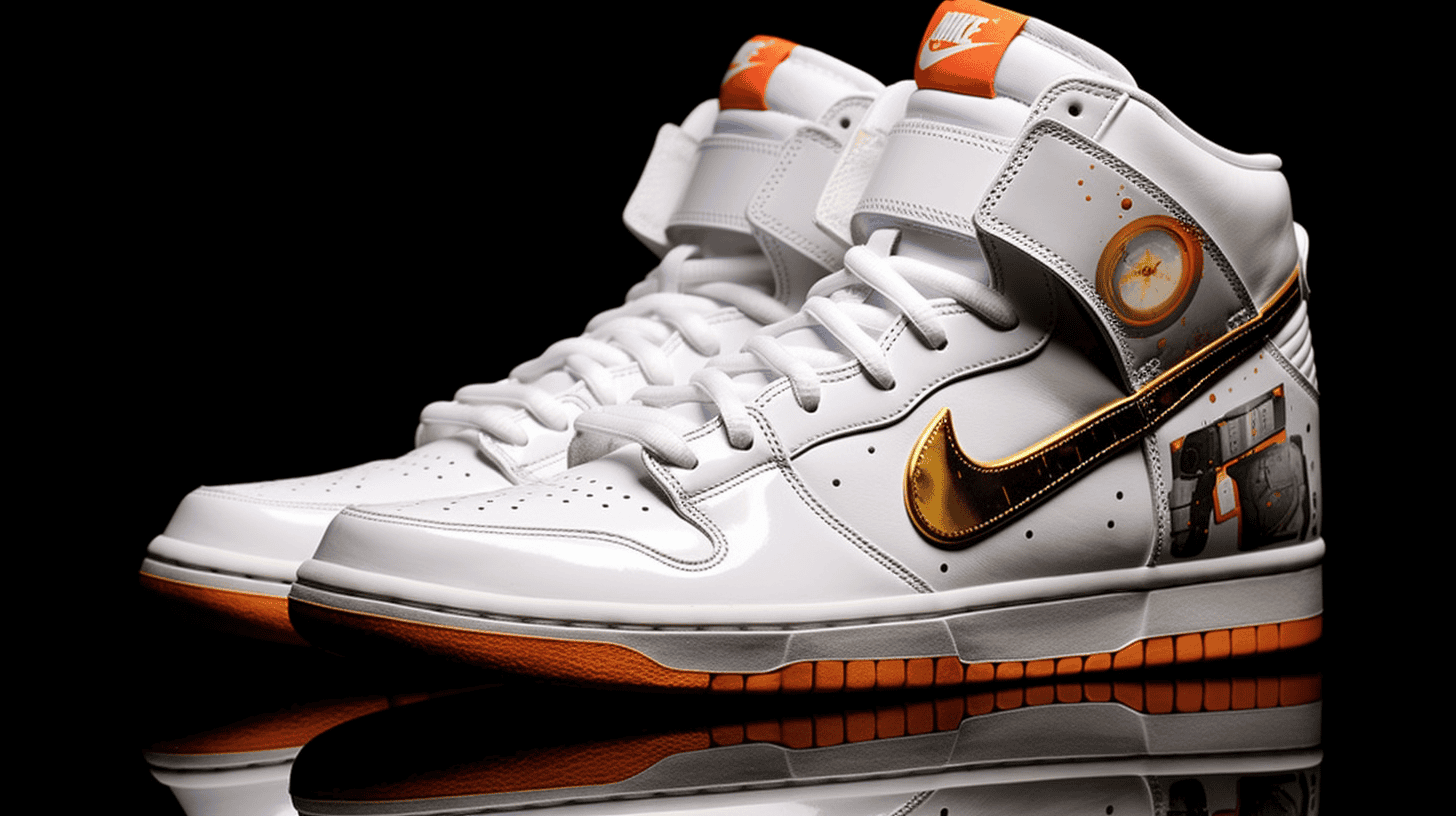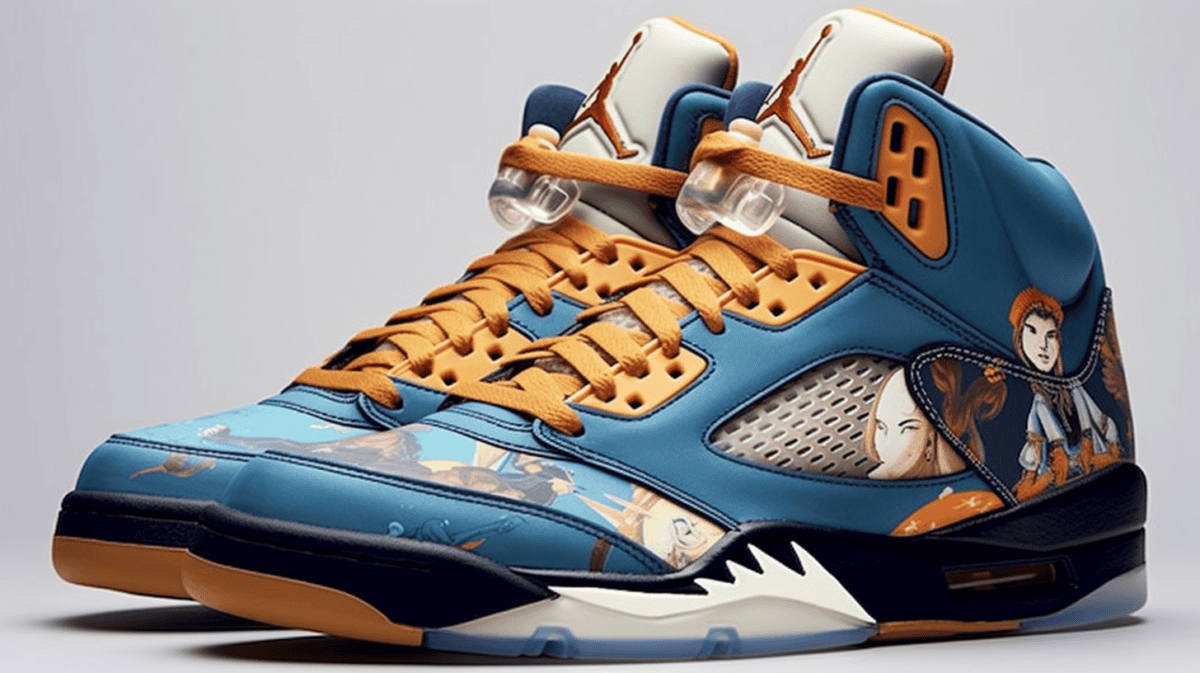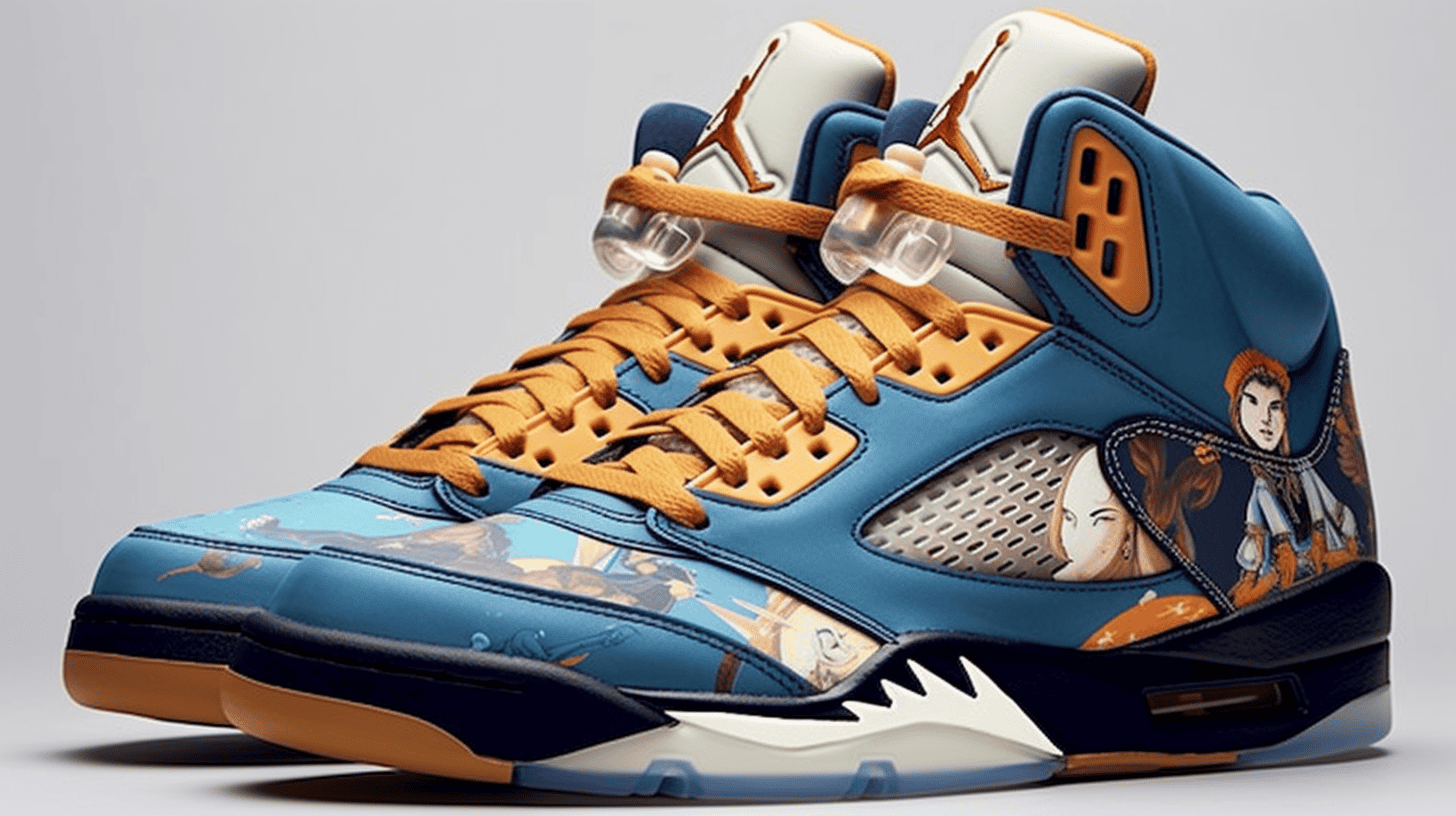 RELATED: The Nike Air Ship Every Game Sneaker Release Is Here
As we mentioned earlier, unfortunately, this collaboration just isn't real. Instead, we used Midjourney to imagine what a team-up between the two companies could look like. And the results are fantastic. Nike, if you are listening, these need to become a reality. And very soon!
Tell us, what's your favourite sneaker from this Star Wars x Nike Air Jordan sneaker collection?
Our favourites. Available now at Nike.com