Even though Game of Thrones has been finished for a while now, it still has one of the greatest fanbases in the world, and for good reason. There are so many interesting houses in the books and series, with just as many interesting characters from each of them. If you are a fan of GoT, you probably have a favourite house or faction. Unlike Harry Potter, where we get sorted into houses, with Game of Thrones, you can choose your alliance for yourself, and what is a better way to show your chosen faction to the world than with some awesome, customized sneakers?
RELATED: adidas Announce Game of Thrones Collaboration Ahead Of Final Season
Sure, adidas released a collection of sneakers based on the popular HBO show in 2019, but they really didn't live up to fans' expectations. If only these were real…
AI-Generated Game of Thrones Sneakers
Midjourney is a powerful tool for making ideas a reality and creating things that you had never dreamed possible. I don't think I have ever seen such amazing-looking sneakers. Each of them is remarkably intricate, combining contemporary aesthetics with the elaborate, detailed designs associated with the fantasy world of George R. R. Martin's Westeros — and its iconic characters and houses.
RELATED: Game of Thrones X adidas Collaboration Gets Leaked Online
1. House Lannister Sneakers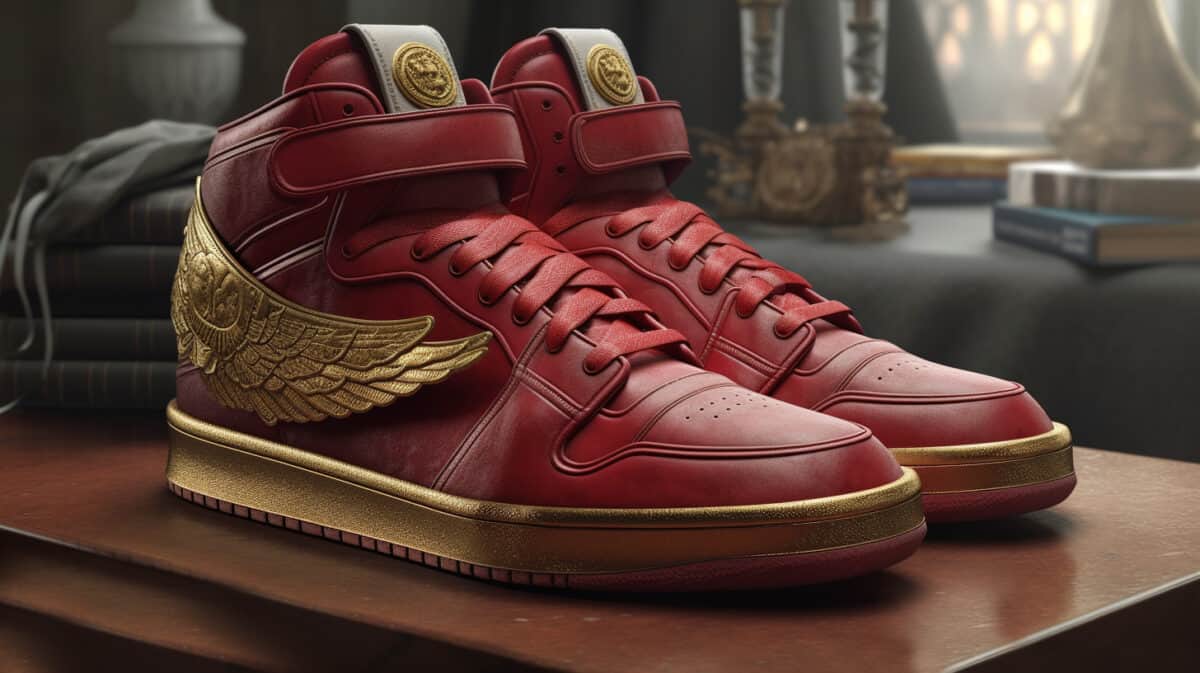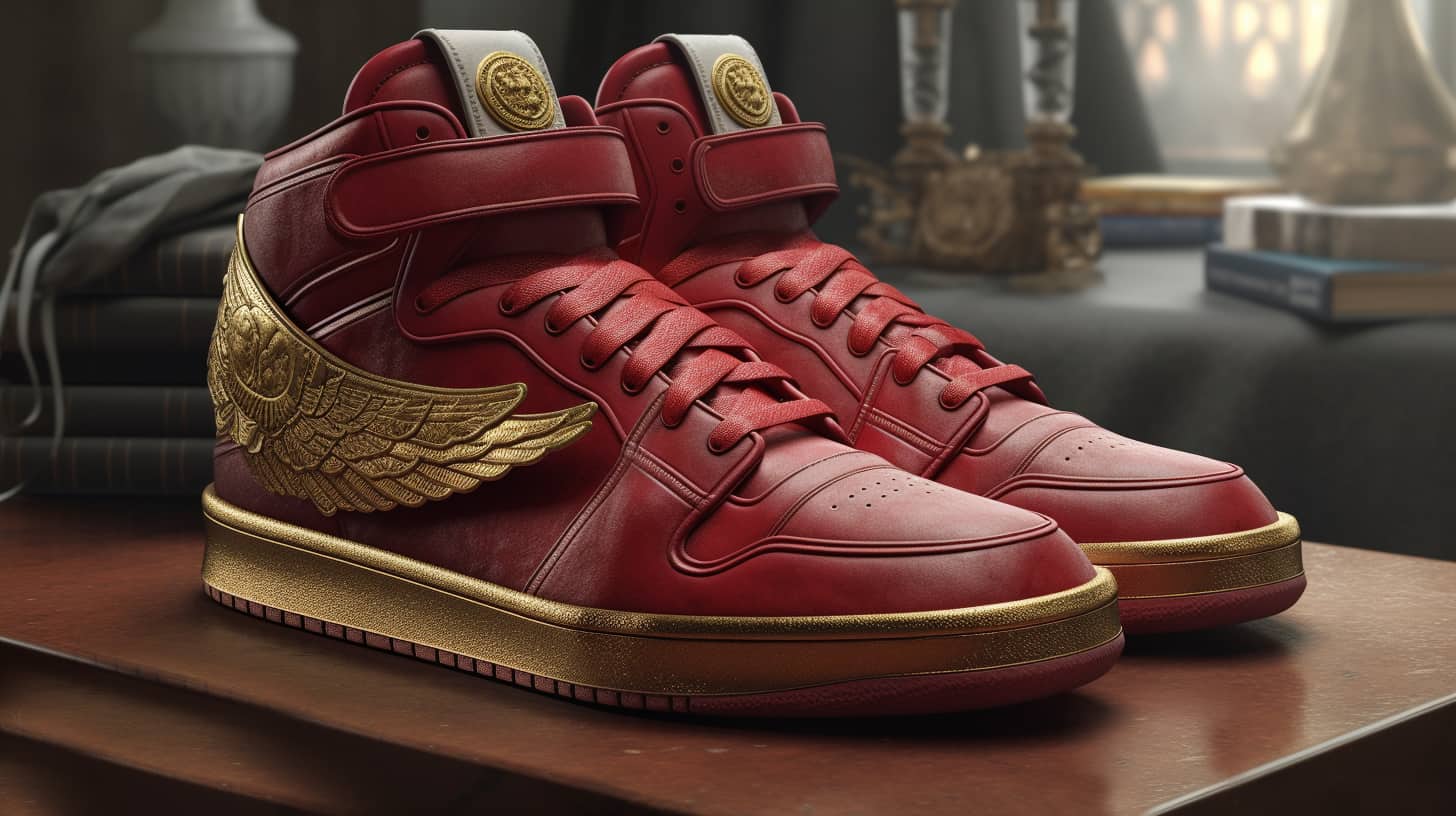 These predominantly red sneakers with gold midsoles and a delicate wing wrapped around the heel and mid-upper are clearly Lannister inspired. If you identify with the house that managed to swindle its way into owning the Iron Throne for a while and always pay your debts, your friends will certainly hear you roar in these sneakers.
2. Jaime Lannister Sneakers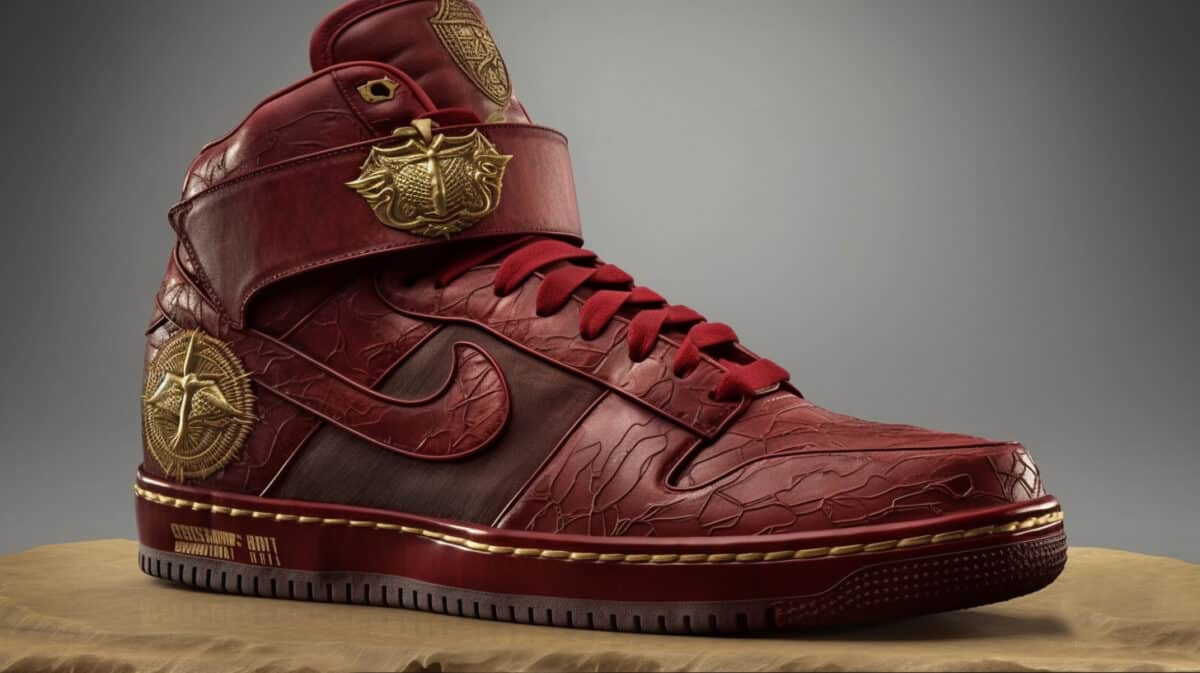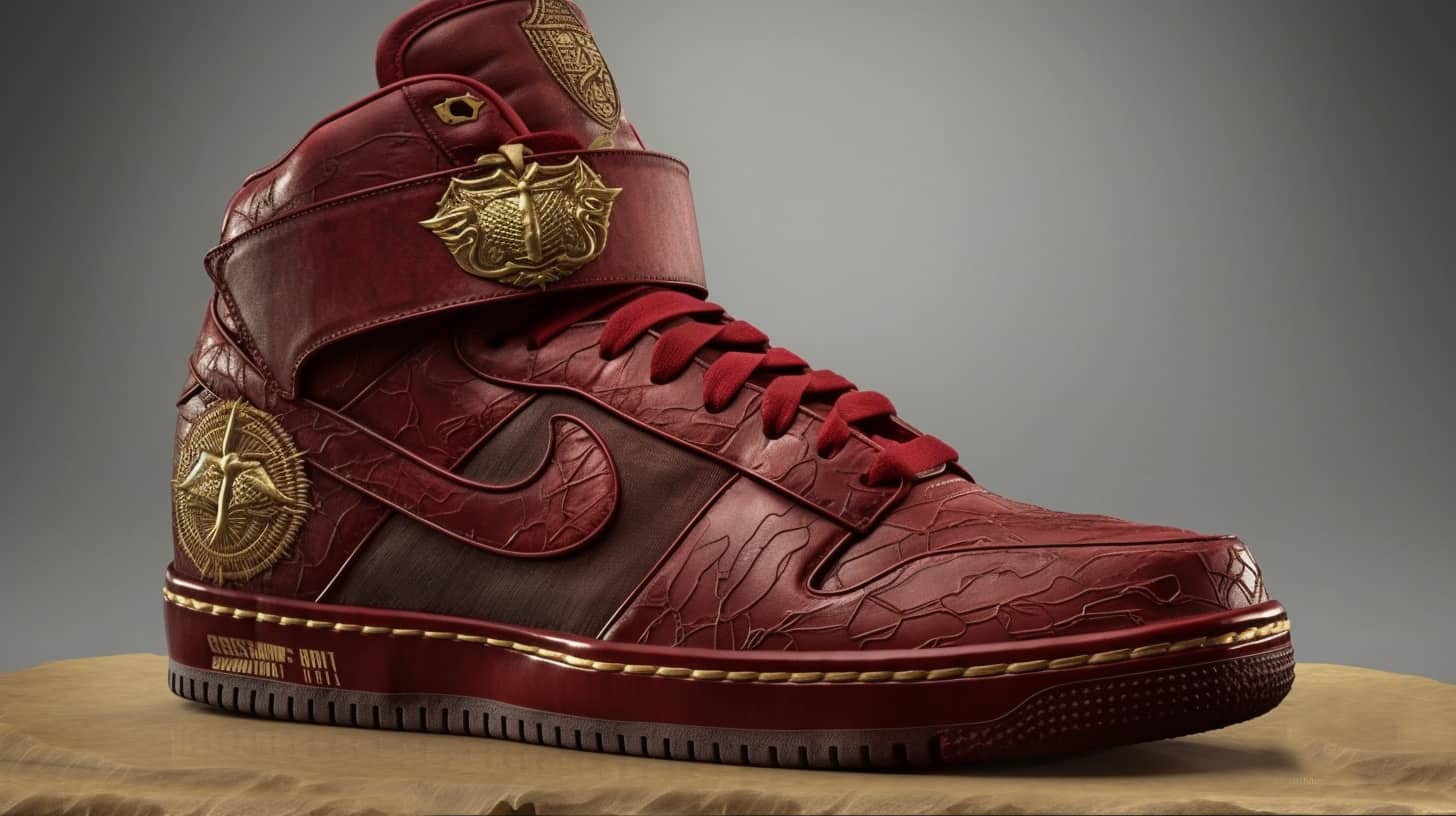 Of course, if you are a Lannister fan and don't particularly like the golden wing detail, these designs still have you covered. The amount of detail is fascinating, down to the dragon scales that are pressed into the blood-red leather. The ornate design wrapping around the midsole makes for a sleeker and more tasteful design that will still show off your loyalty to House Lannister.
Our favourites. Available now at Nike.com
3. House Stark Sneakers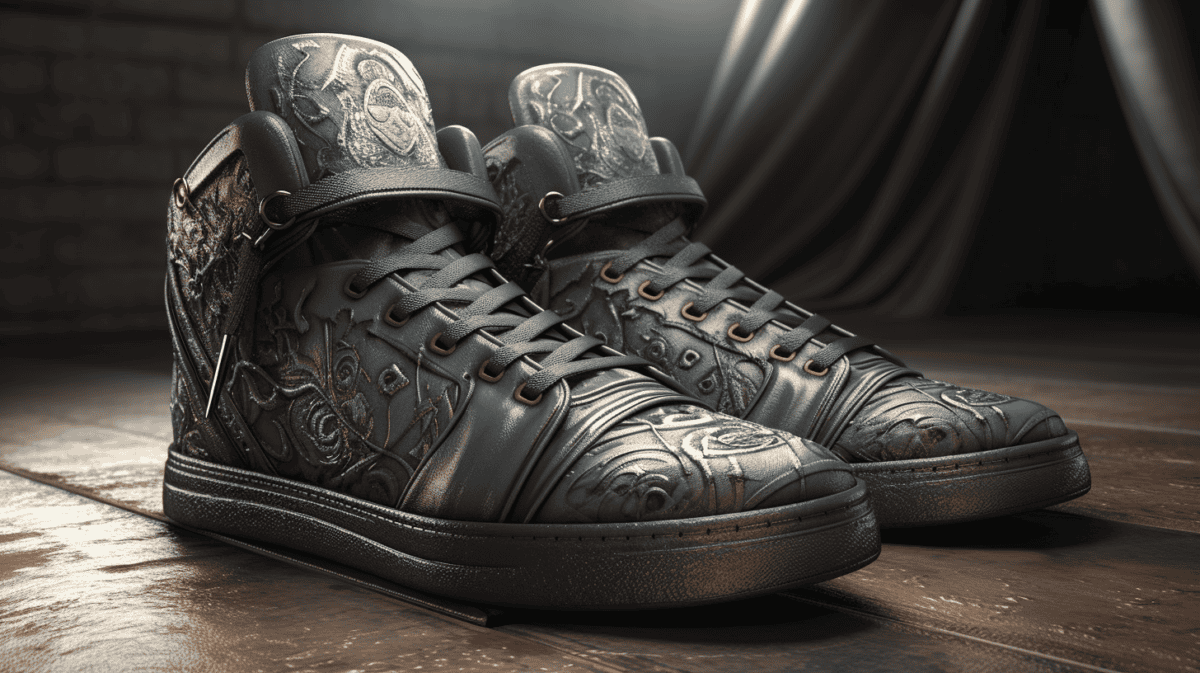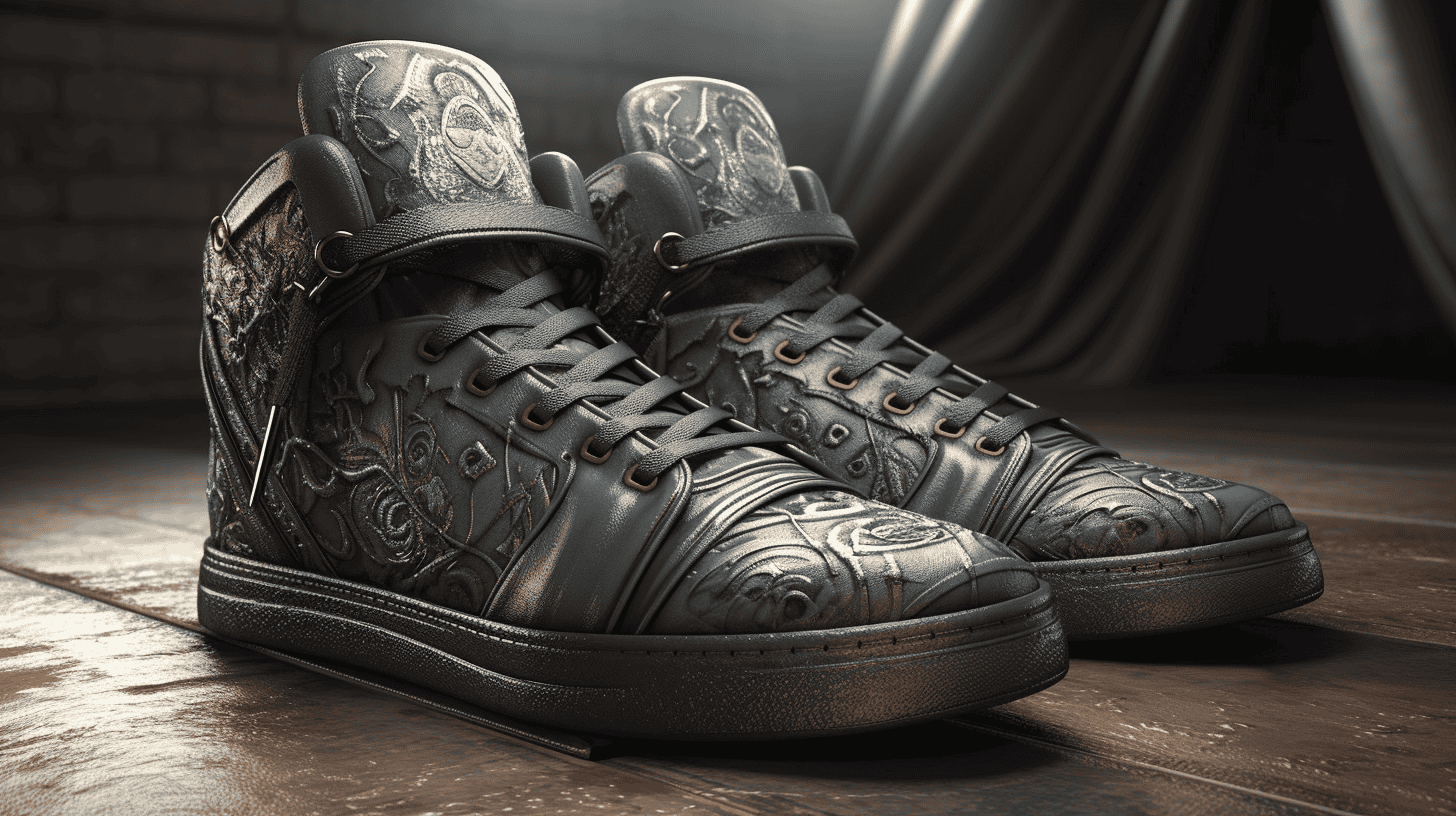 Another house that many people identified with and loved is the noble House Stark. Making up the bulk of the "good" characters in the end, they remained the protector of the North for generations. These icy-blue and silver high-top sneakers are a perfect representation of the stoic family, with details that look like ice pressed into the leather of the upper and a stunning monochromatic look, with the white of their banner on full display on the midsole. Winter might be coming, but you would be ready for it in these shoes.
4. House Greyjoy Sneakers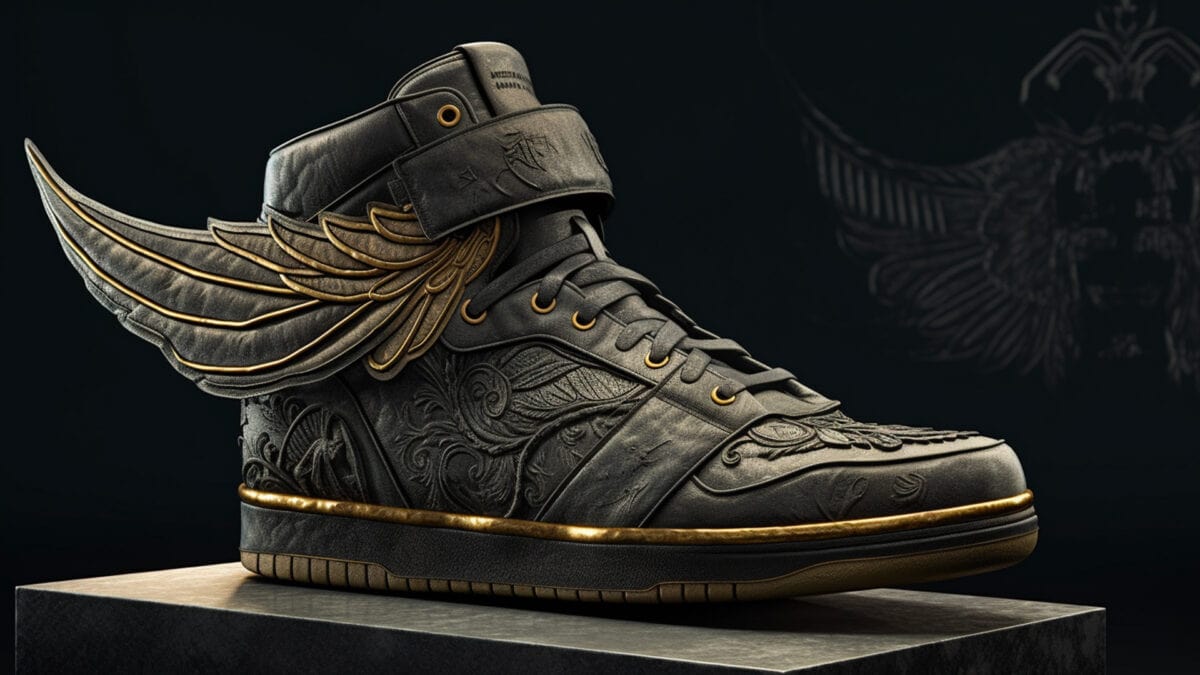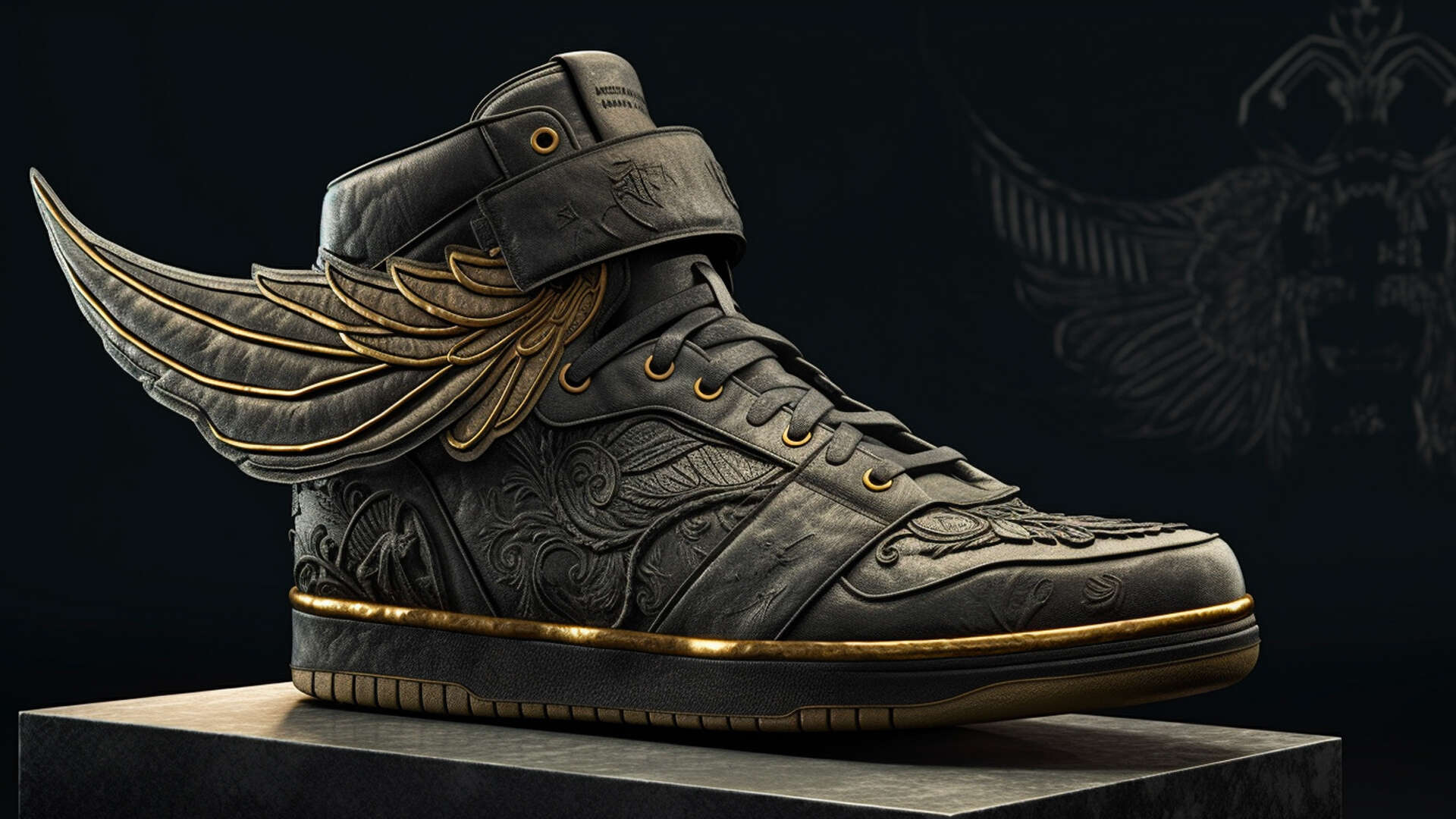 Even House Greyjoy gets some representation and love with these sophisticated black and gold low-top sneakers. If massively ornate sneakers aren't your thing, but you still want to show your loyalty and love for the house that does not sow, this would be the perfect, slightly more subtle way to do it.
5. The Golden King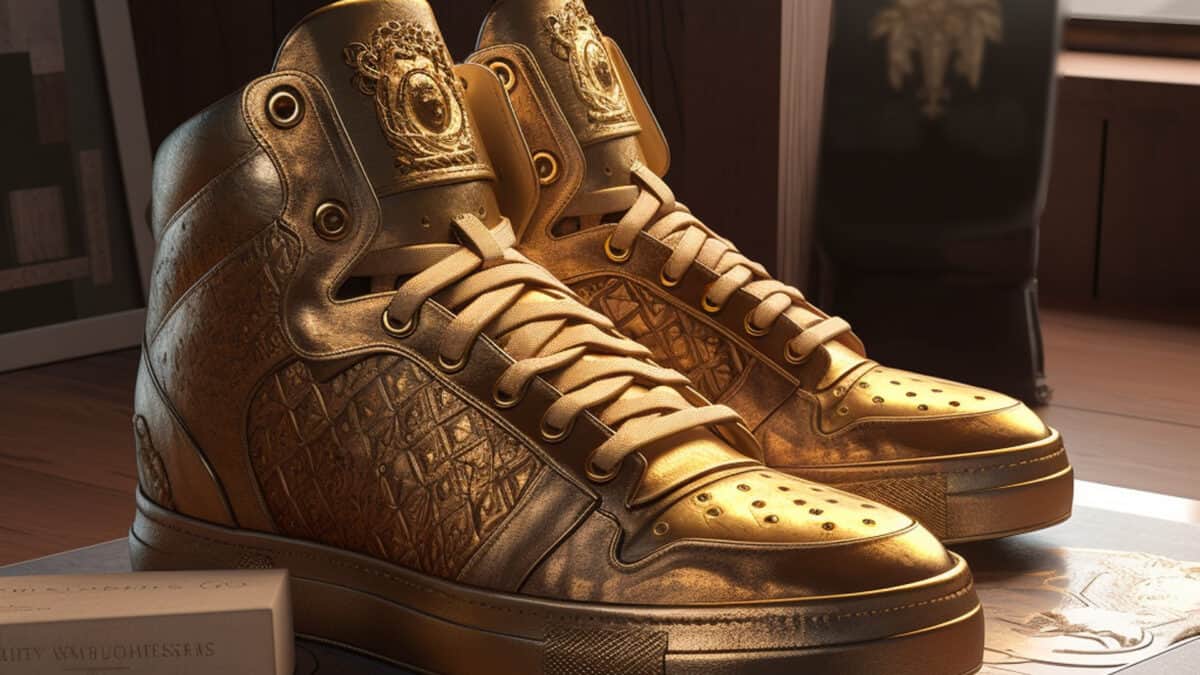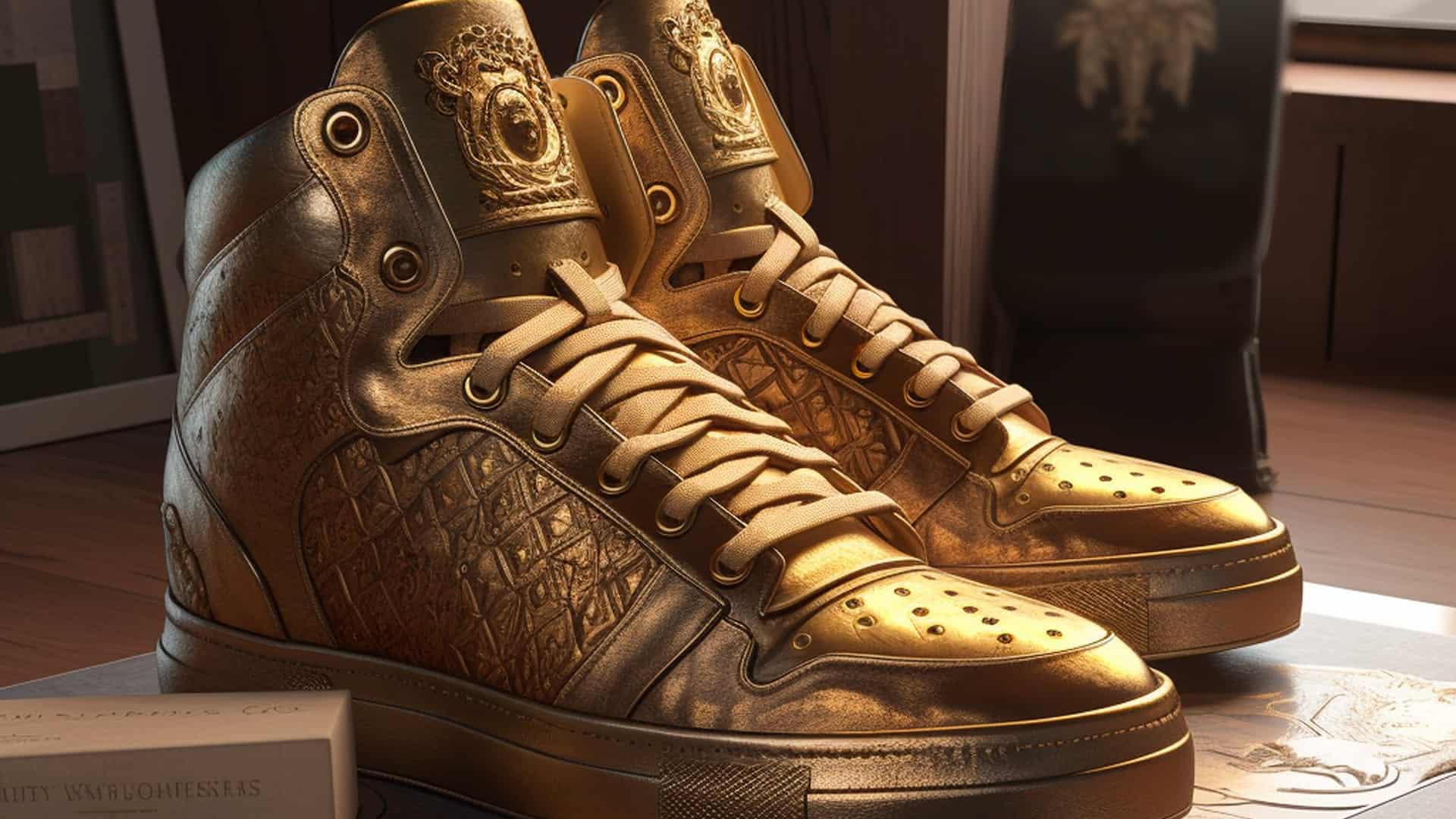 Although these golden kicks might not fit the colours of any of the houses, it definitely fits the aesthetic of magical shoes you would find in Westeros. If you have ever wanted to claim the Iron Throne for yourself, these would be the perfect shoes to do it in. Fit for a king, with ornate golden embellishments and some epic-looking wings; these sneakers would help you fly high above the competition for the throne.
6. Jon Snow Sneakers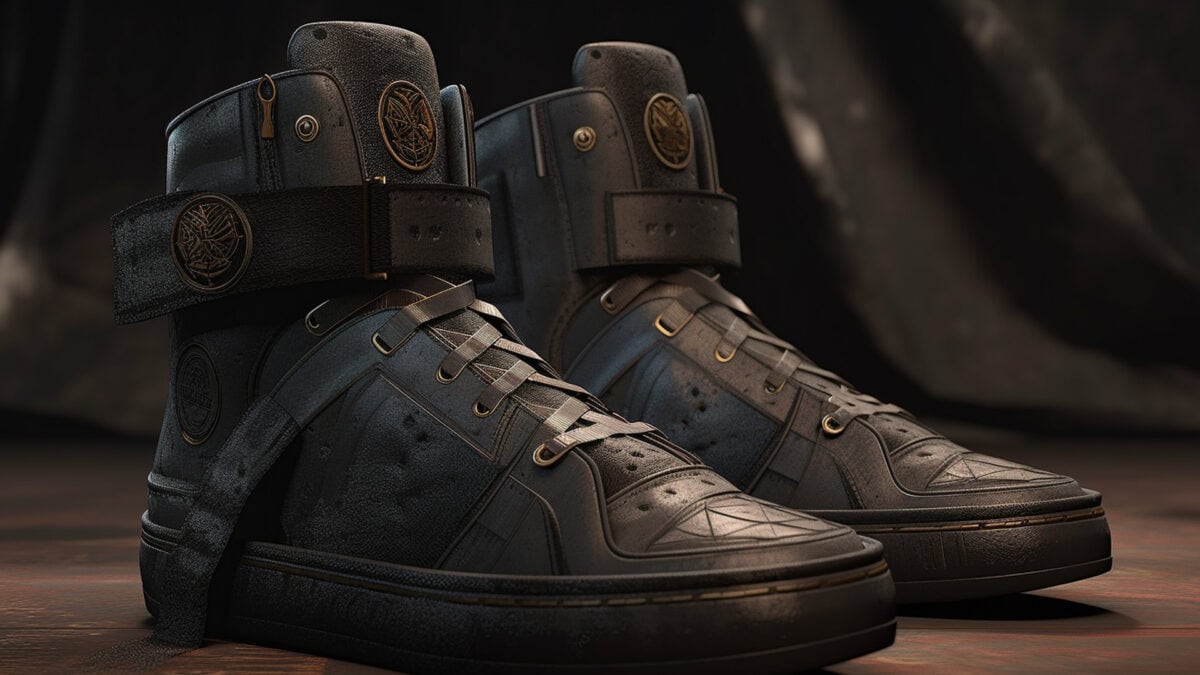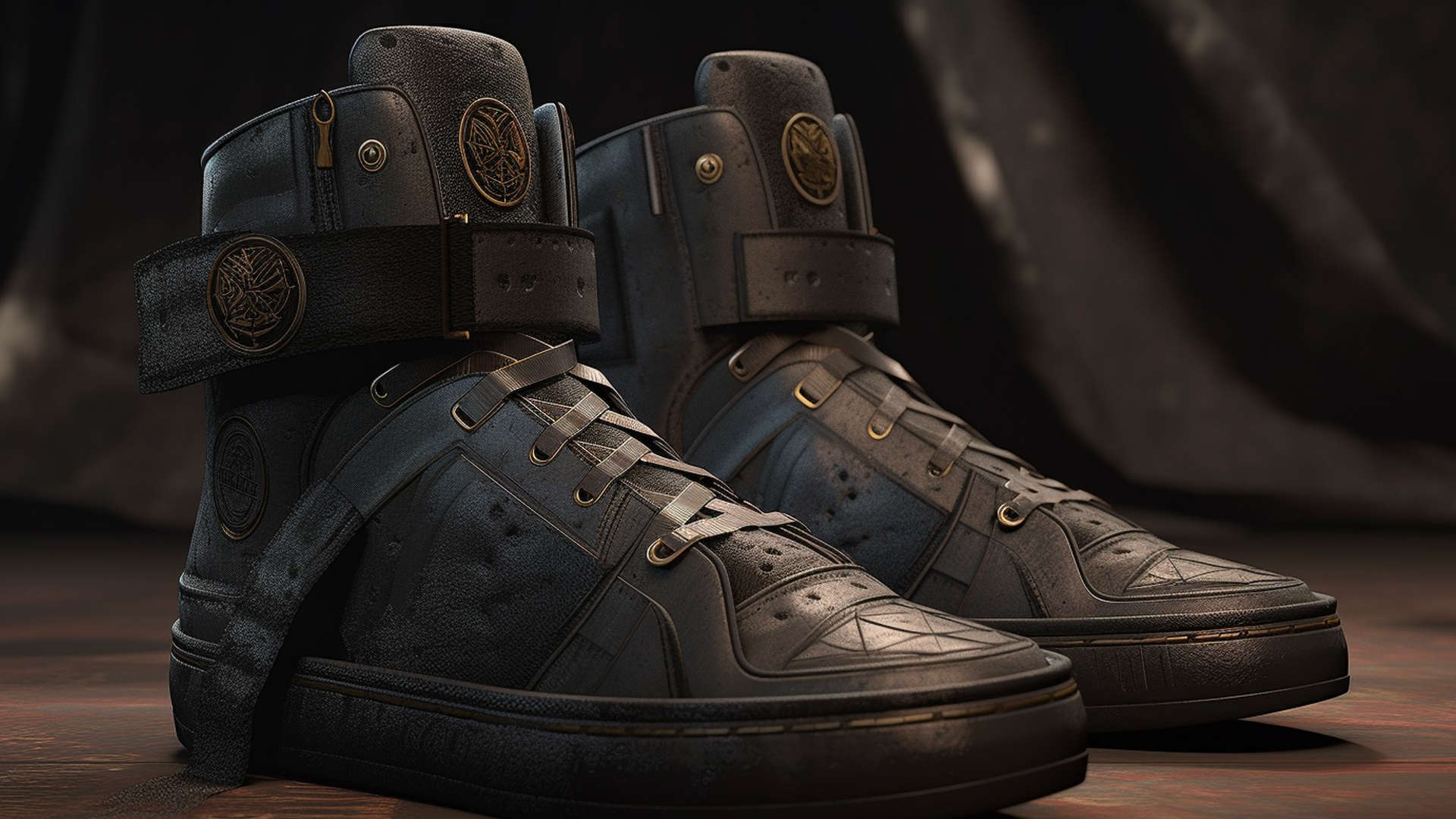 Step into the world of Westeros with these Jon Snow Game of Thrones sneakers. Perfect for any fan of the show, these shoes are a must-have.
7. Daenerys Targaryen Sneakers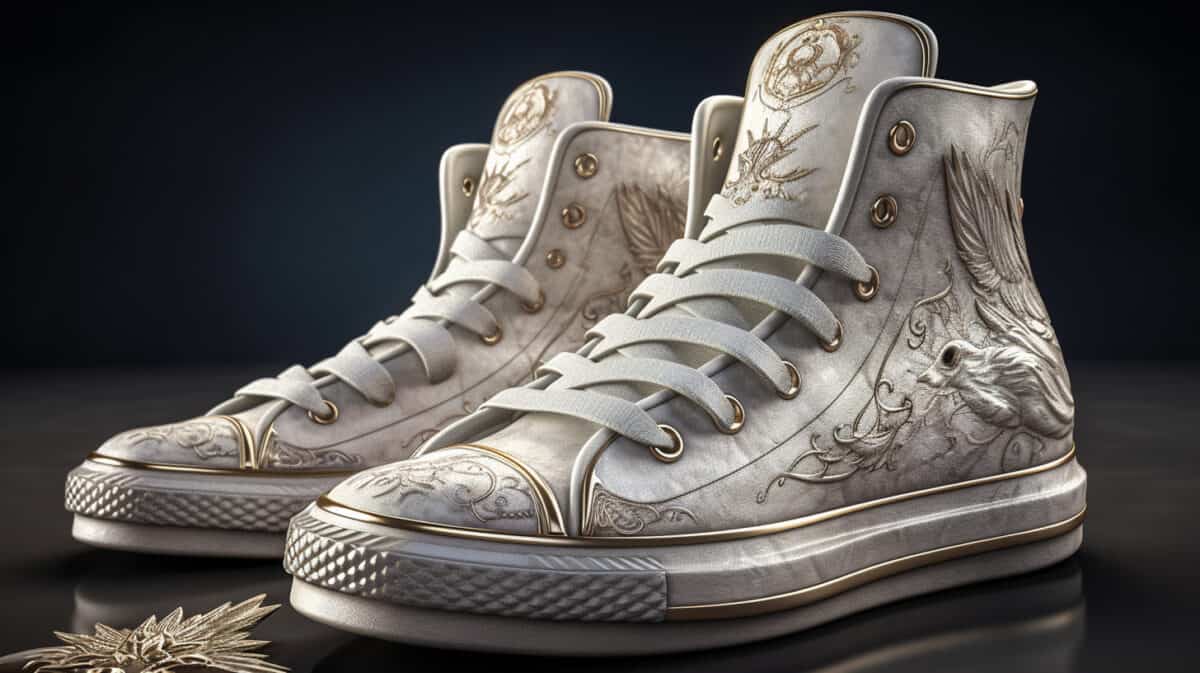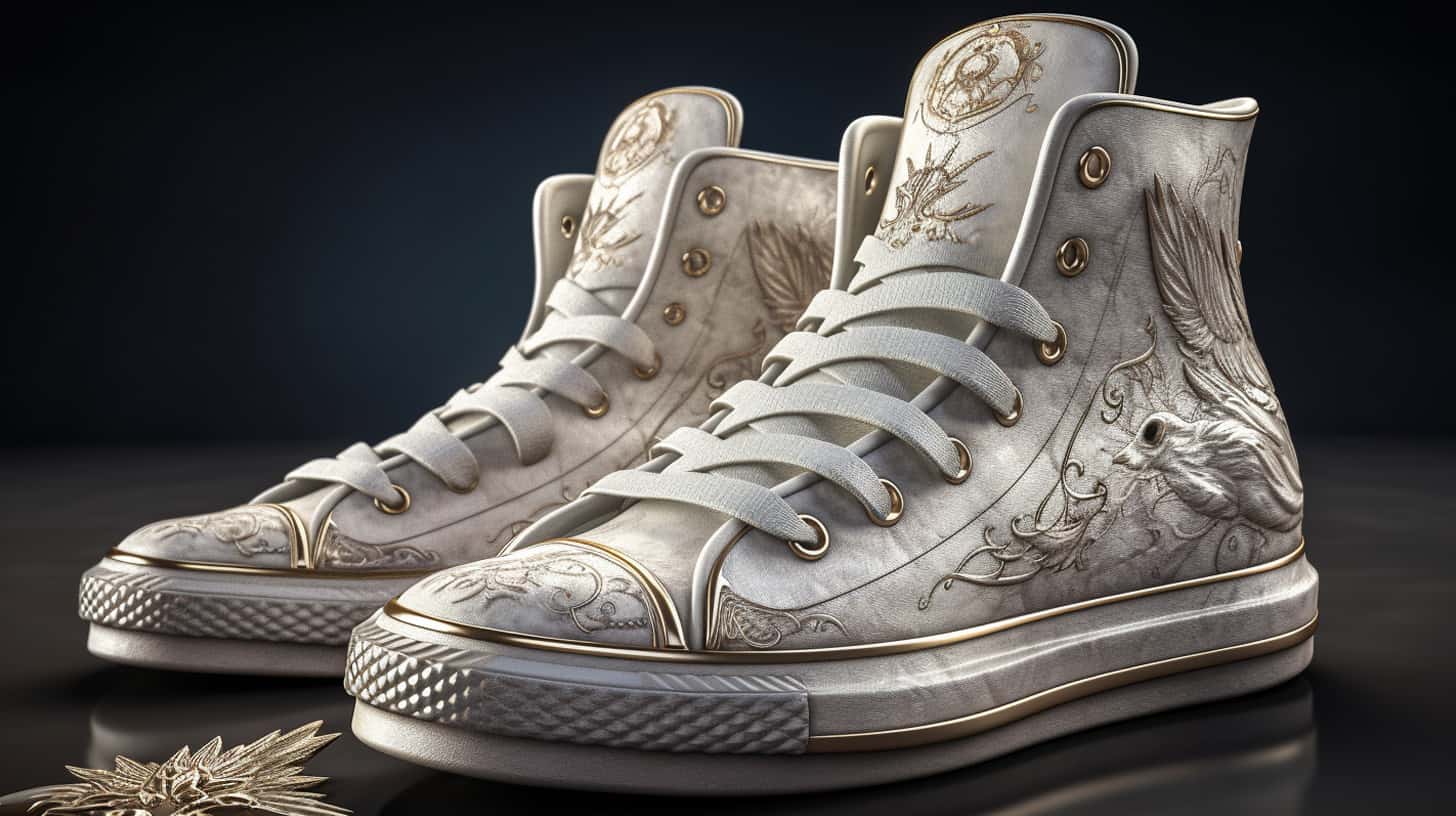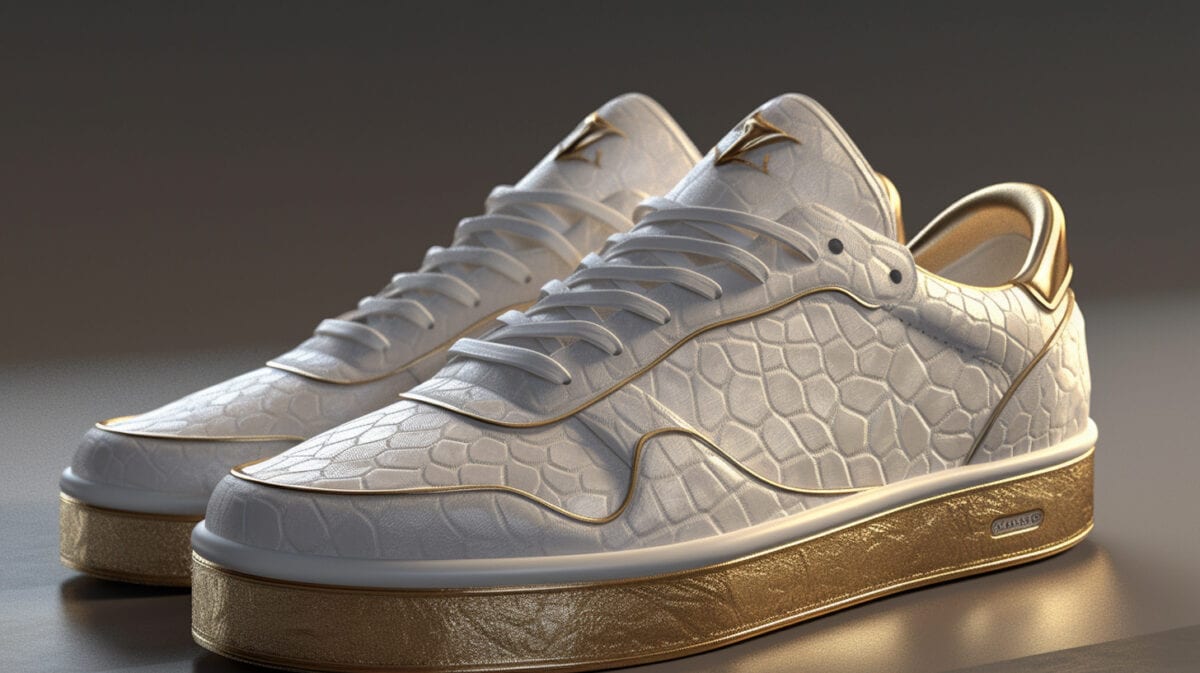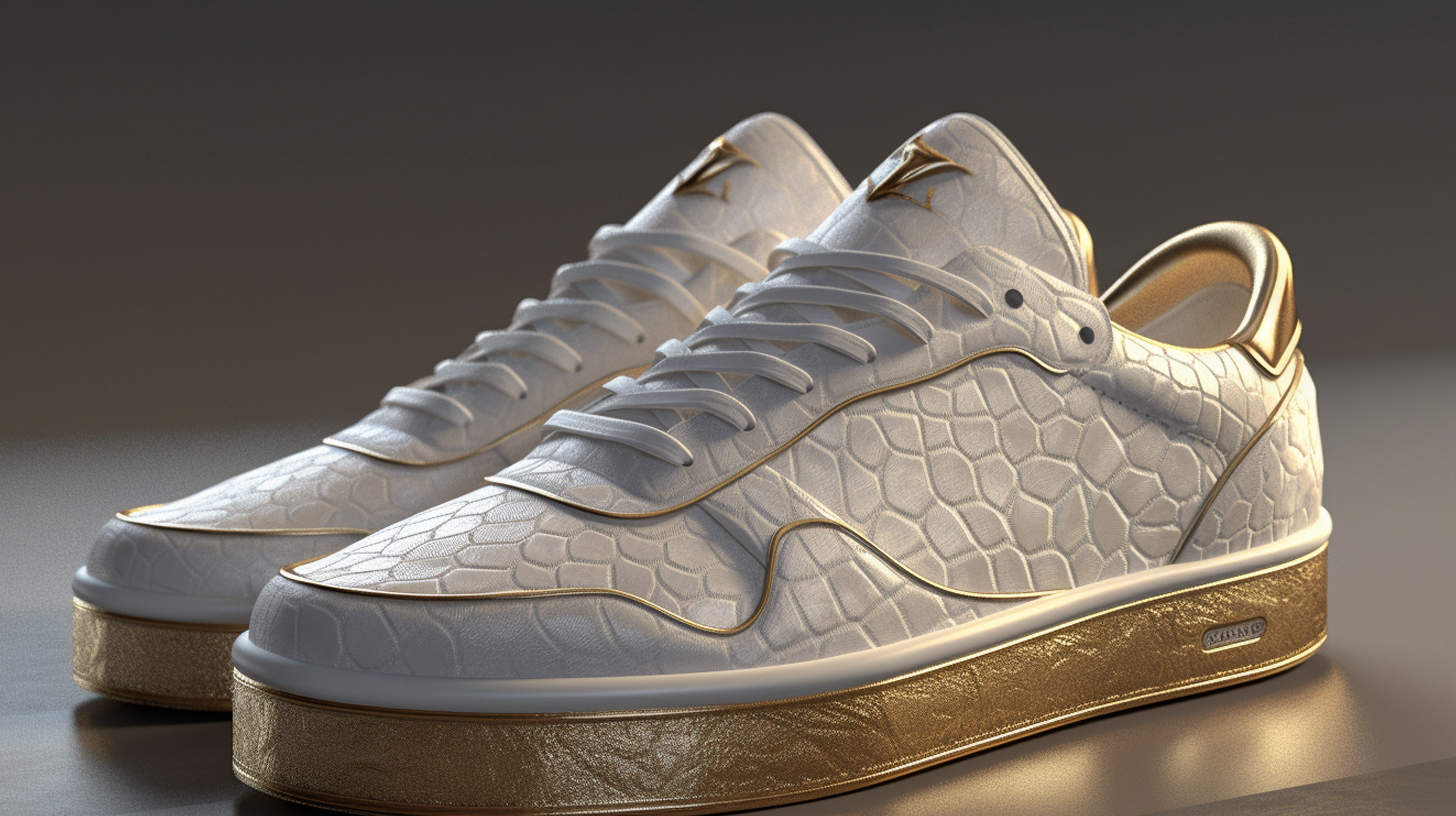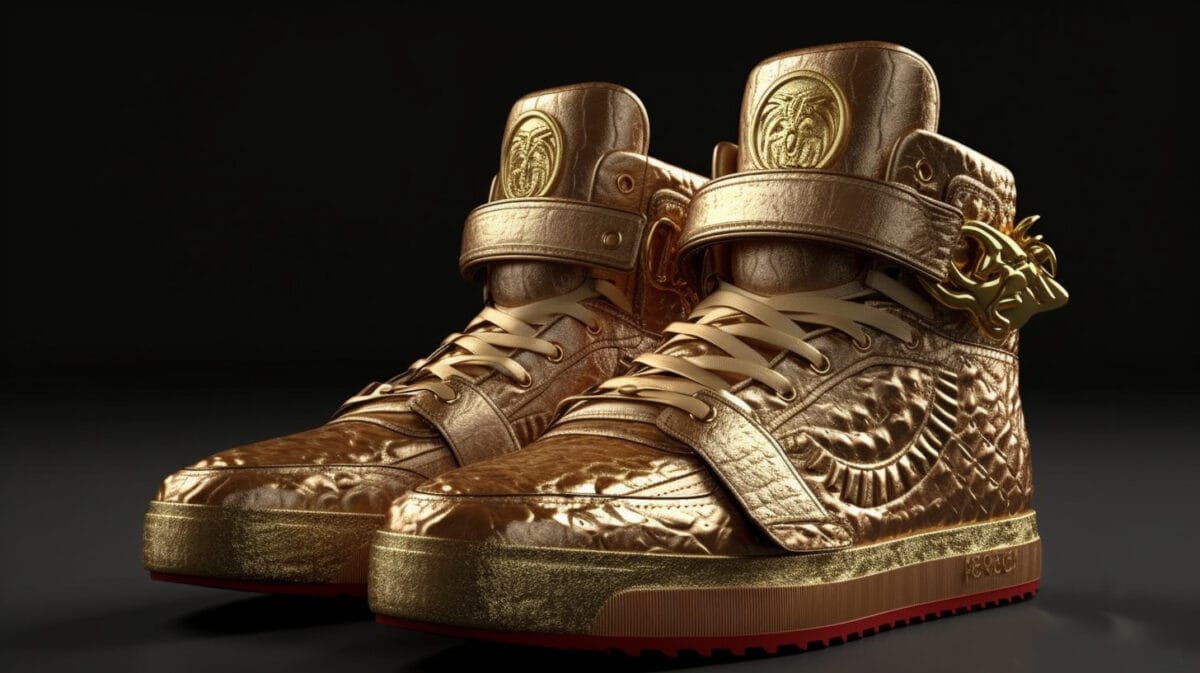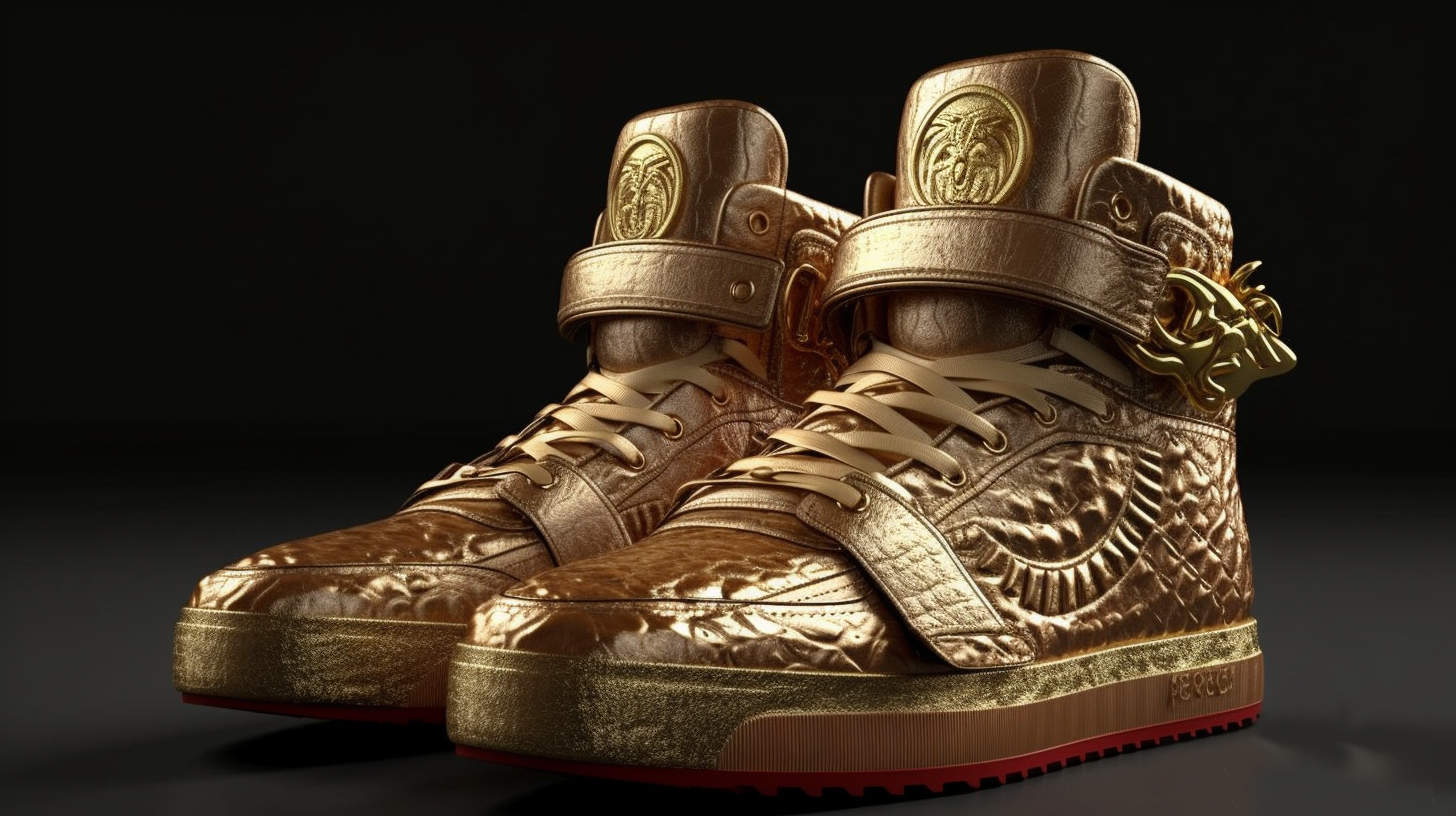 These Daenerys Targaryen Game of Thrones sneakers are the perfect addition to any fan's collection. They represent loyalty and pay homage to the character: Daenerys Targaryen, the First of Her Name, Queen of Meereen, Queen of the Andals and the Rhoynar and the First Men, Lord of the Seven Kingdoms, Protector of the Realm, Khaleesi of the Great Grass Sea, called Daenerys Stormborn, the Unburnt, Mother of Dragons.
More Awesome Designs
There is a design here for everyone and a style to suit every personal preference that exists. The only problem here is that these are concepts. I bet a lot of people would pay a lot of good money to see these become a reality. Check out the imagery below and let us know which ones are your favourites.