In the buzzing sneaker streets, Nike's fresh drop – the Air Max 1 Soft Vinyl – is causing quite the stir. Set to drop the heat on August 30th with a tag of $160, the market's already buzzing, with the resale game hitting around the $190 level, depending on your size game. But what's setting this joint apart? Well, a few things actually.
RELATED: These Air Jordan Sneakers Are Going To Sell Out Very Quickly
Off the bat, this ain't your regular sneaker drop. We're talking a ladies-first release. Yet, the fellas rocking up to a size 10.5 might just be able to step into this fresh silhouette. While the whole gender game in sneakers has been hashed and rehashed, the Air Max 1 Soft Vinyl is turning heads and sparking chatter on both sides. Everyone wants to get their hands on these.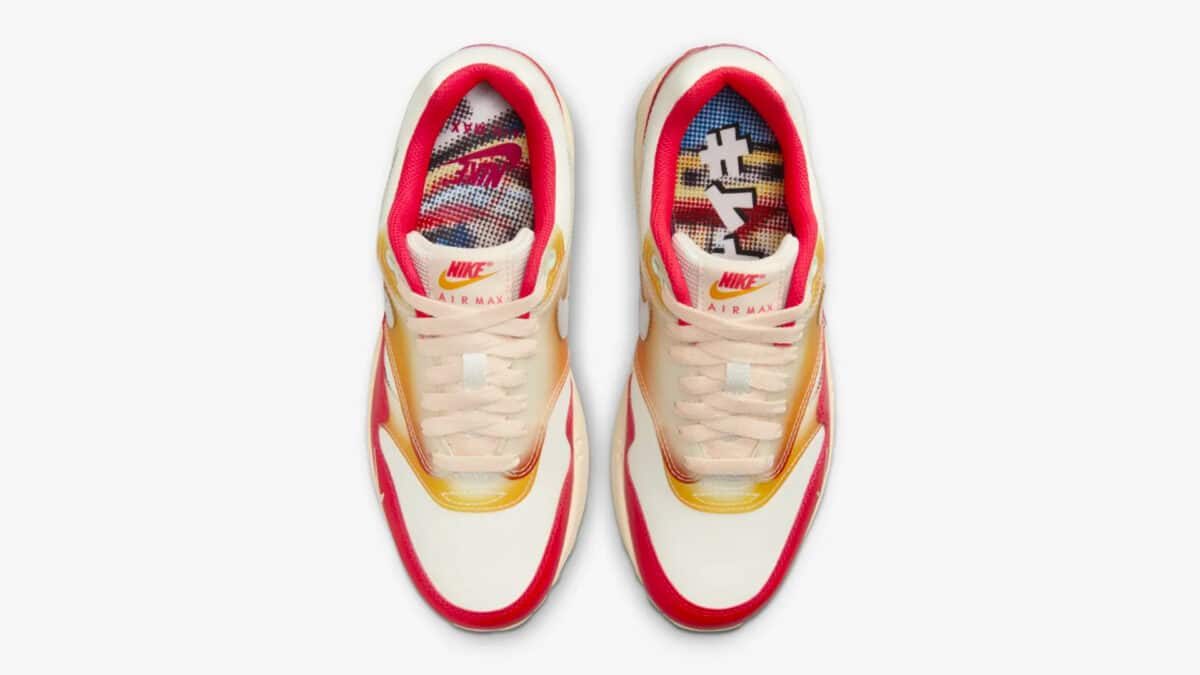 Dive deeper, and the story unfolds. The sneaker draws its vibe from the soft vinyl found in Japanese toy culture. Looks like Nike's been vibing to a Japanese tune with this release. Merging sportswear with cultural flavour gives this pair some serious swag – a fresh turn from the usual Air Max colourways we're used to. They definitely stand out from the crowd. Just have a look at that silver swoosh.
RELATED: The Nike Air Max 1 Joins The Hangul Day Celebrations
And while we're talking colours – the red on this one? It isn't your regular red, either. It's got this rich, candy-like tone. Maybe it's a nod to those soft vinyl toys, or maybe it's just Nike switching up its palette. Rumours have it that there's some real vinyl in the mix, but that's all word on the street based on the sneaker's name and inspiration.
But is it just about the looks? Or does this sneaker pack a punch?
Our favourites. Available now at Nike.com
#Nike_FN7683-133
RELATED: The Drake Sneakers Everyone Is Laughing At
For the true sneaker aficionados, this might not be the regular fire. It's like that wild card in your sneaker lineup – the unexpected drop rather than your go-to purchase. Shaking up classics like the Air Max is always risky business. You'll have some praising the bold move and others holding down the fort with the OGs. But hey, sneakers are all about repping your own style, right?
In all honesty, the Nike Air Max 1 Soft Vinyl are more than kicks. It's where sportswear meets culture and individual flair. Whether you're circling August 30th or just checking from the sidelines, this sneaker is going to be the talk of the town. Plus, if you're a manga or anime fan, this is a must-have.
And if that isn't enough to convince you, the packaging (sneaker box) it comes in definitely will.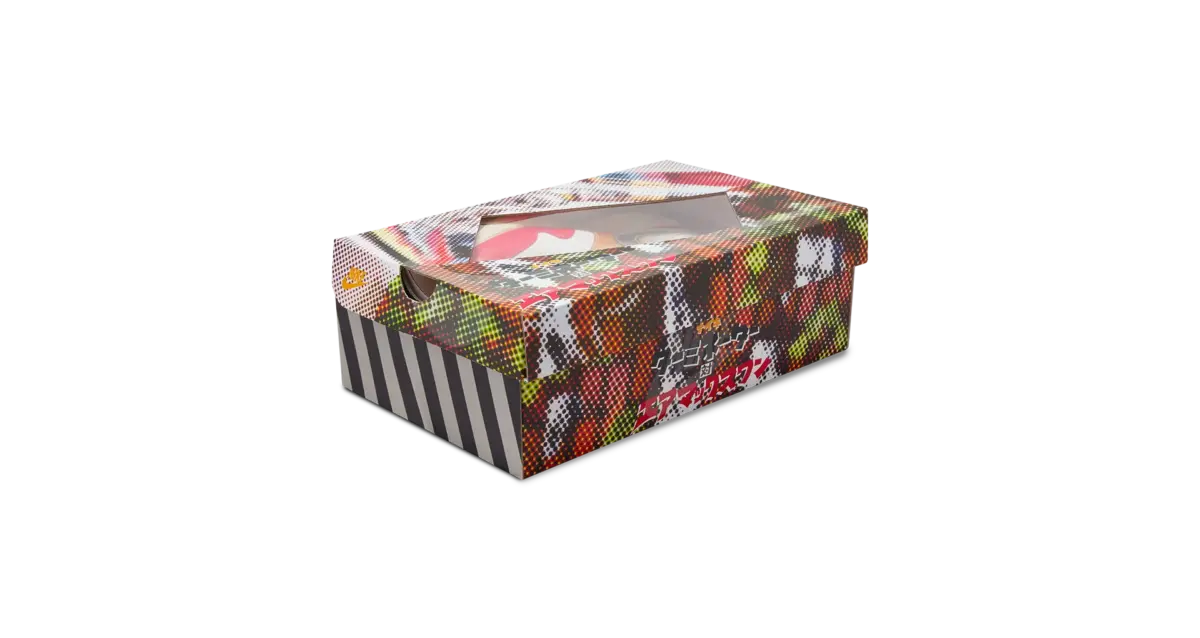 RELATED: Kitt Comes Alive In These Knight Rider Inspired Nike Air Jordan 11 Sneakers
Tell us, did you grab the Nike Air Max 1 Soft Vinyl?