If a sneaker brand has a total of 37 models, there are bound to be a few misses along the way. Add thousands of colourways to the mix, and you can't please everyone. Sneaker culture is designed to cater to all sorts of tastes, and the Jordan brand has managed to stay at the top by understanding its audience. While that's the case, there's one person in the Jordan Brand production line that can say a definite 'No' to a design. The man himself, His Airness. For Michael Jordan, the Air Jordan X "Steel" edition was a design that he took no time in dismissing once he set his eyes on it. To understand why, we'll explain what the Air Jordan approval process was like back in the day. 
RELATED: The One Nike Air Jordan Sneaker Michael Jordan Hated
New ideas are usually drawn up by in-house designers at Nike. After establishing a solid prototype, it is shown to Michael Jordan for approval or notes on what he likes/dislikes about the sneaker. Back then, he was in the mix for a lot of new Jordan models. With the Jordan X, Tinker Hatfield was responsible for its design, so he had the daunting task of getting a meeting with MJ.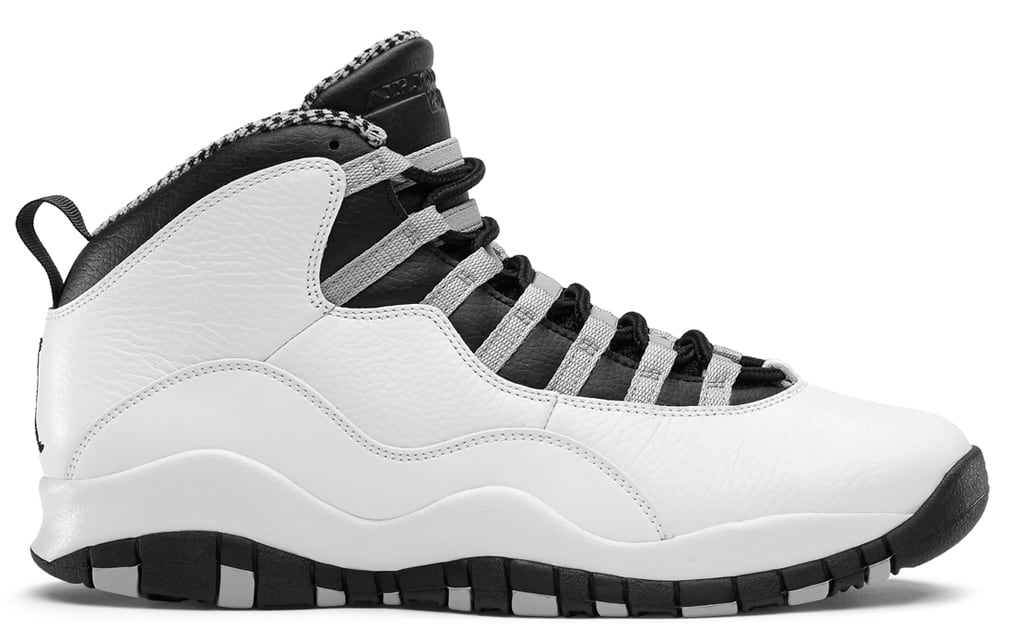 For context, in 1994, at the time of the Jordan X's design prototyping, Jordan was actually retired from basketball, setting his sights on playing Major League baseball. The "Steel" edition Jordan 10 was essentially left without any input from him. Eventually, MJ discovered that this sneaker was in the works, but that was likely already late in its design process. He unauthorized it, so production of the original version was discontinued. 
As for what he disliked, the toe cap on the Steel 10's were an eyesore for the athlete. With a few pairs of that version already in circulation, they received a sort of legendary status in the eyes of hardcore sneakerheads. This was enhanced by the attention it got on Scottie Pippen's feet a few times in the 1994-95 season. As for Jordan, he was only ever seen wearing these once. During Pippen's Ameritech All Star Classic game in 1994, Jordan was able to score a solid 52 points while wearing the Steel X's. 
RELATED: Jordan is About to Re-Release One of its Most Beautiful Sneakers of All-Time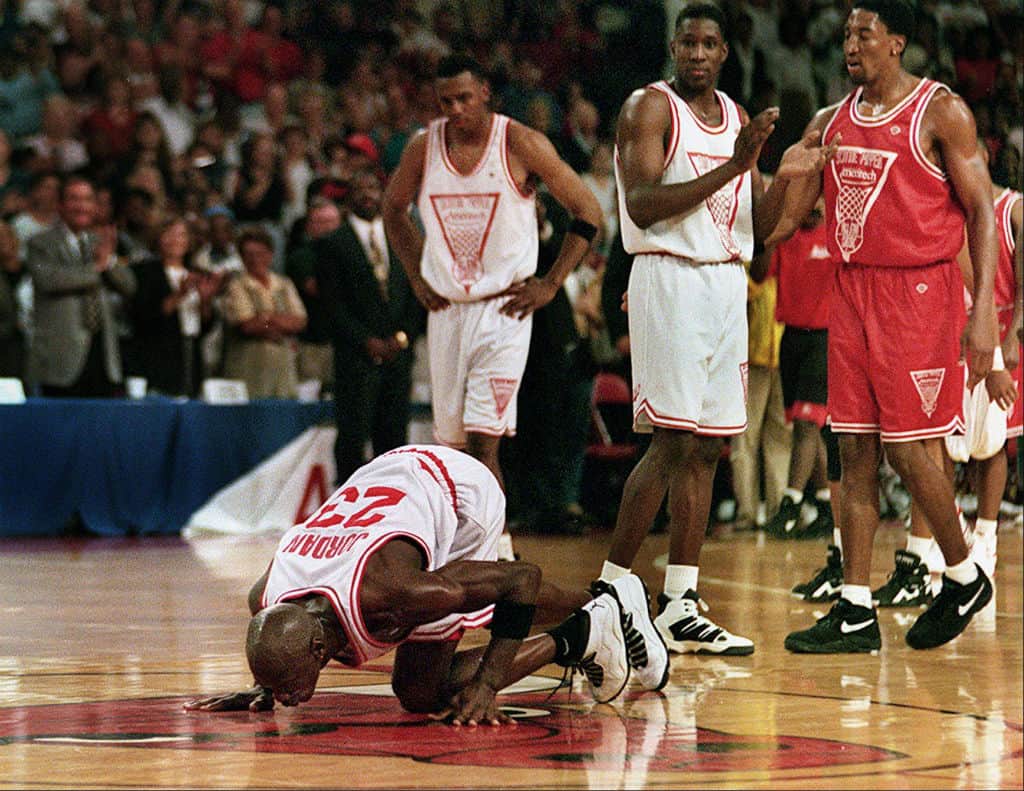 The Jordan 10's are an important part of the Air Jordan brand's history because of their unique moment of release. They represent a celebration of Jordan's career up until his temporary retirement in 1994. As a tribute to the player's legacy, they don't really belong in sneaker debates of relevance/impact.
Our favourites. Available now at Nike.com
 Another extra special thing about the Jordan X is the fact that they are the catalyst for what is considered the most iconic sneaker of all time. Not just within the Jordan Brand alone, but also among all sneakers that exist. These were the shoes Jordan wore for his fourth championship, and the sleek design stays relevant today. They are the ultimate blend of style and performance. Best of all, they are actually great for basketball. 
Do you think Michael Jordan was right to demand the Air Jordan X change?