Japanese arts and culture is rich with symbolic imagery and intricate patterns, which have influenced various aspects of design, including footwear. We've seen it in the past with sneakers like the Nike SB Dunk Low "Sakura" and "Cherry Blossom", which both featured delicate cherry blossom motifs. There was also the Nike Air Max 1 "Katakana" that paid homage to the Japanese writing system with its bold Katakana characters on the upper. Now, The Shoe Surgeon has taken inspiration from Japanese aesthetics to transform Air Jordan 1 sneakers into a truly breathtaking Japanese-inspired work of art.
RELATED: These Pinkberry Bandana Nike Dunk Low Sneakers Are a Must-Have
This stunning Japanese-inspired Air Jordan 1 has so much to unpack, but I'll try to highlight only a few key elements. First off, the design features a gorgeous mix of light grey, eggshell, and pink tones, creating a soft and elegant colour palette. The mid-panels are where the design's true beauty shines through, with an intricate graphic depicting flying cranes and rolling waves hand painted onto the AJ1's lateral side. At the same time, a delicate cherry blossom motif is embroidered onto a pale blue background on the medial side.
The heel similarly boasts a stunning embroidered cherry blossom design. These artistic details add visual interest to the sneaker and hold deep symbolic meaning in Japanese culture. Cranes are often seen as symbols of longevity and good fortune, while waves represent strength and resilience. On the other hand, the cherry blossom is a symbol of beauty and the fleeting nature of life. By incorporating these elements into the design, the shoe becomes not only a fashion statement but also a reflection of cultural significance and artistic expression.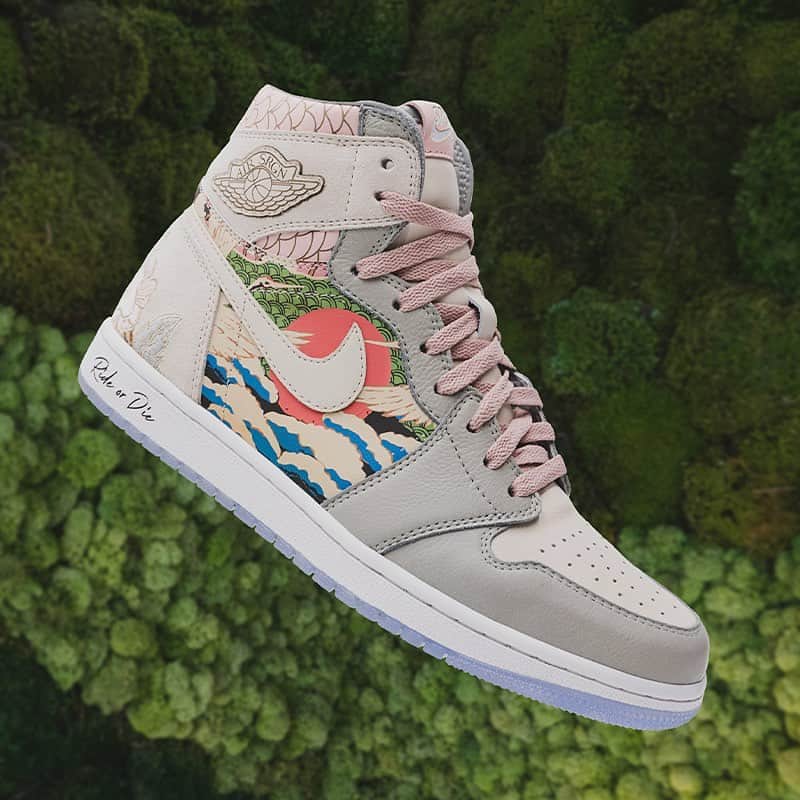 Finishing off the sneaker is a glacier blue outsole with a black and white Koi Fish swimming gracefully across the bottom. This adds yet another layer of symbolism, as the Koi Fish is often associated with perseverance and determination in Japanese culture. This combination of meaningful symbols creates a shoe that not only looks stylish but also carries a deeper narrative, connecting its wearer to the rich traditions and values of Japanese art and culture.
RELATED: PUMA Partners with Shoe Surgeon for Real-Life Sonic Sneaker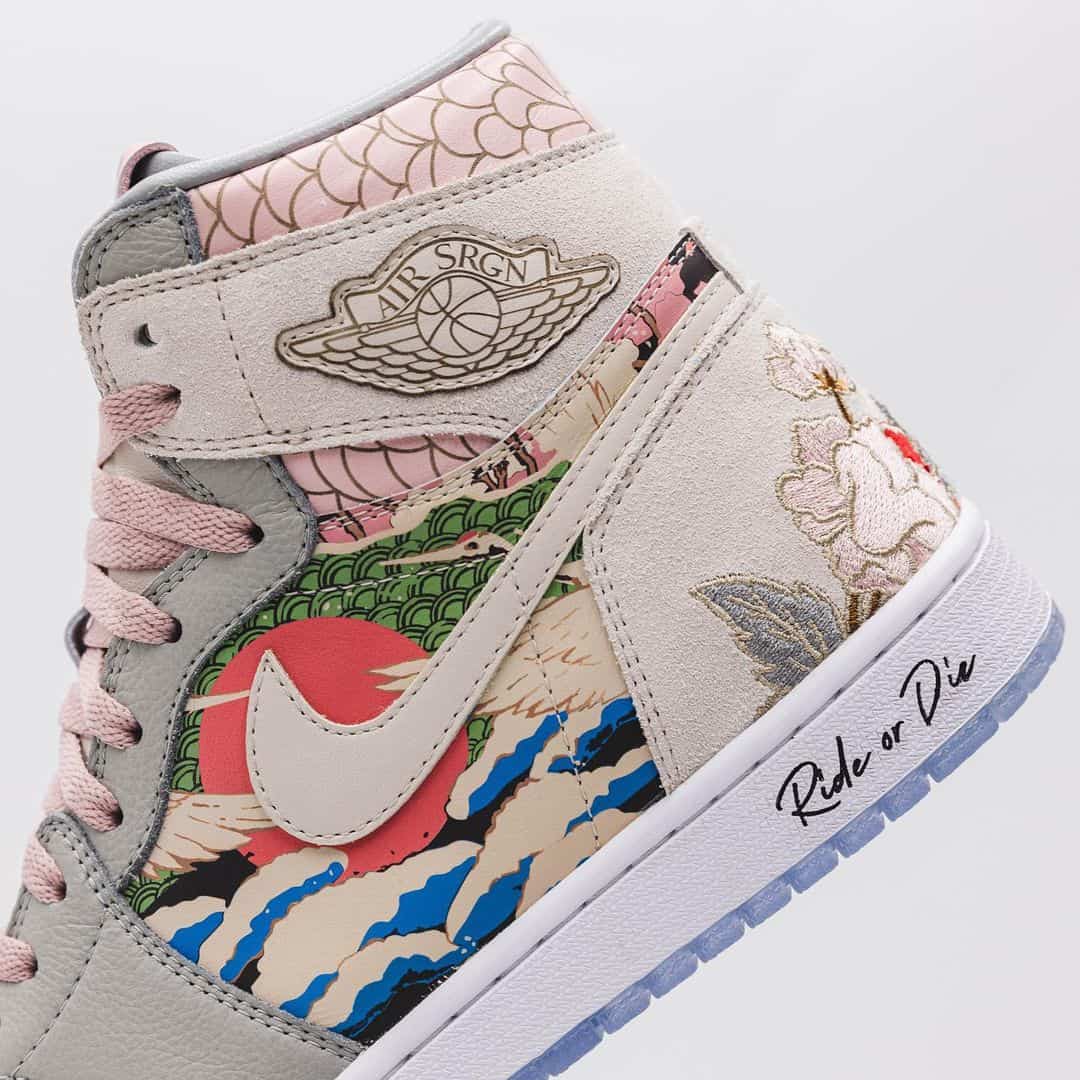 Very rarely do I see a custom design that leaves me speechless. I must have stared at this sneaker for a solid ten minutes, trying to take in every intricate detail. The fusion of traditional Japanese art and the iconic Air Jordan 1 silhouette is simply breathtaking. From the delicate cherry blossom motifs on the heel to the soft, muted tones that perfectly blend together, this sneaker truly captures the essence of Japanese culture in a unique and captivating way.
Our favourites. Available now at Nike.com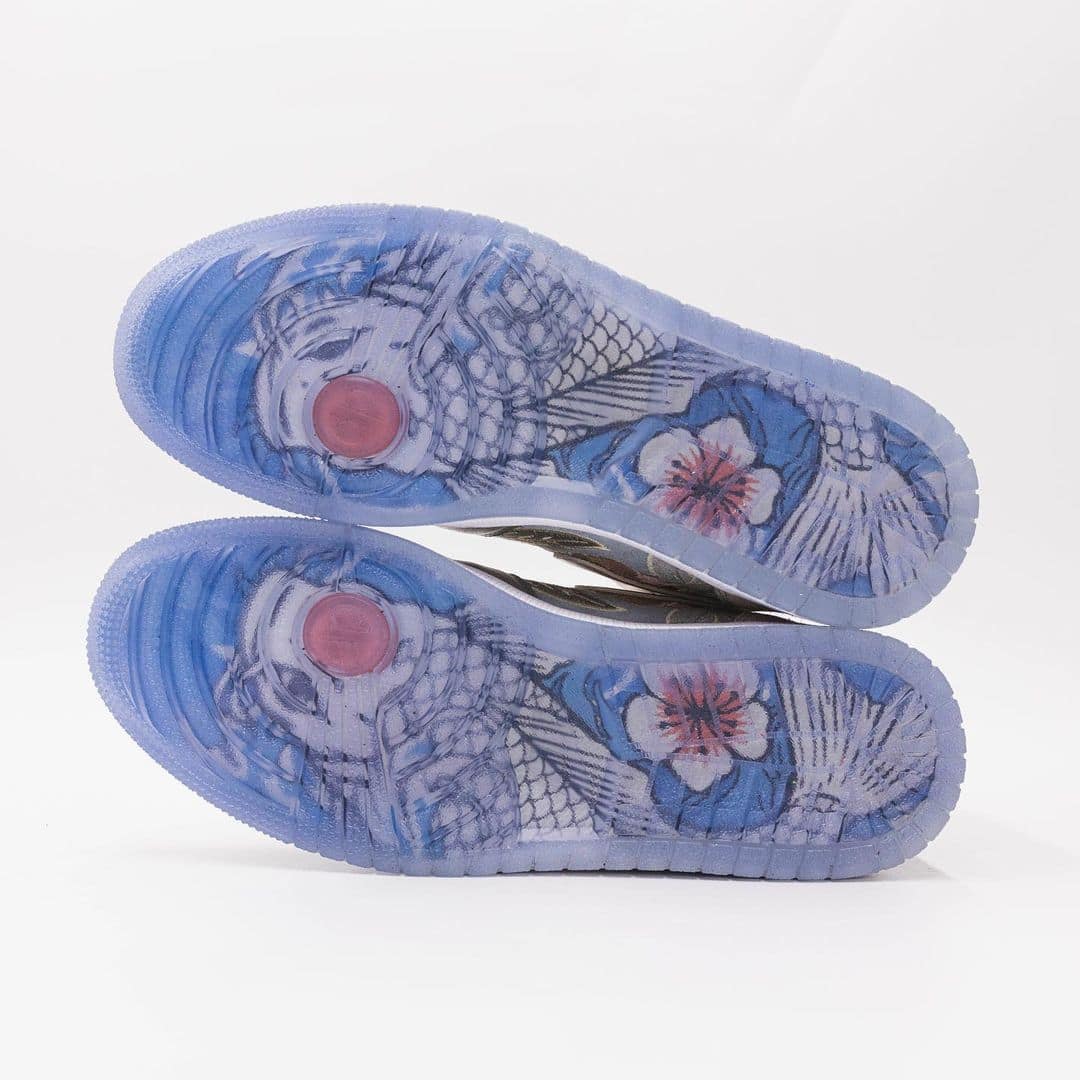 It's an absolute travesty that this masterpiece is a one-of-one commission, but whoever is fortunate enough to own it will undoubtedly be the envy of sneaker enthusiasts worldwide. Thankfully, The Shoe Surgeon is open to commissioning custom designs, so there may be a chance for others to have their own personalized Air Jordan 1 inspired by Japanese art or any other aspect of their choosing. With the skill and attention to detail displayed in this sneaker, it's no wonder that The Shoe Surgeon has gained a reputation as one of the top custom sneaker designers in the industry. While it will probably cost a pretty penny to own, one day, I'll be adding a pair of Japanese-inspired Air Jordan 1s by The Shoe Surgeon to my sneaker collection.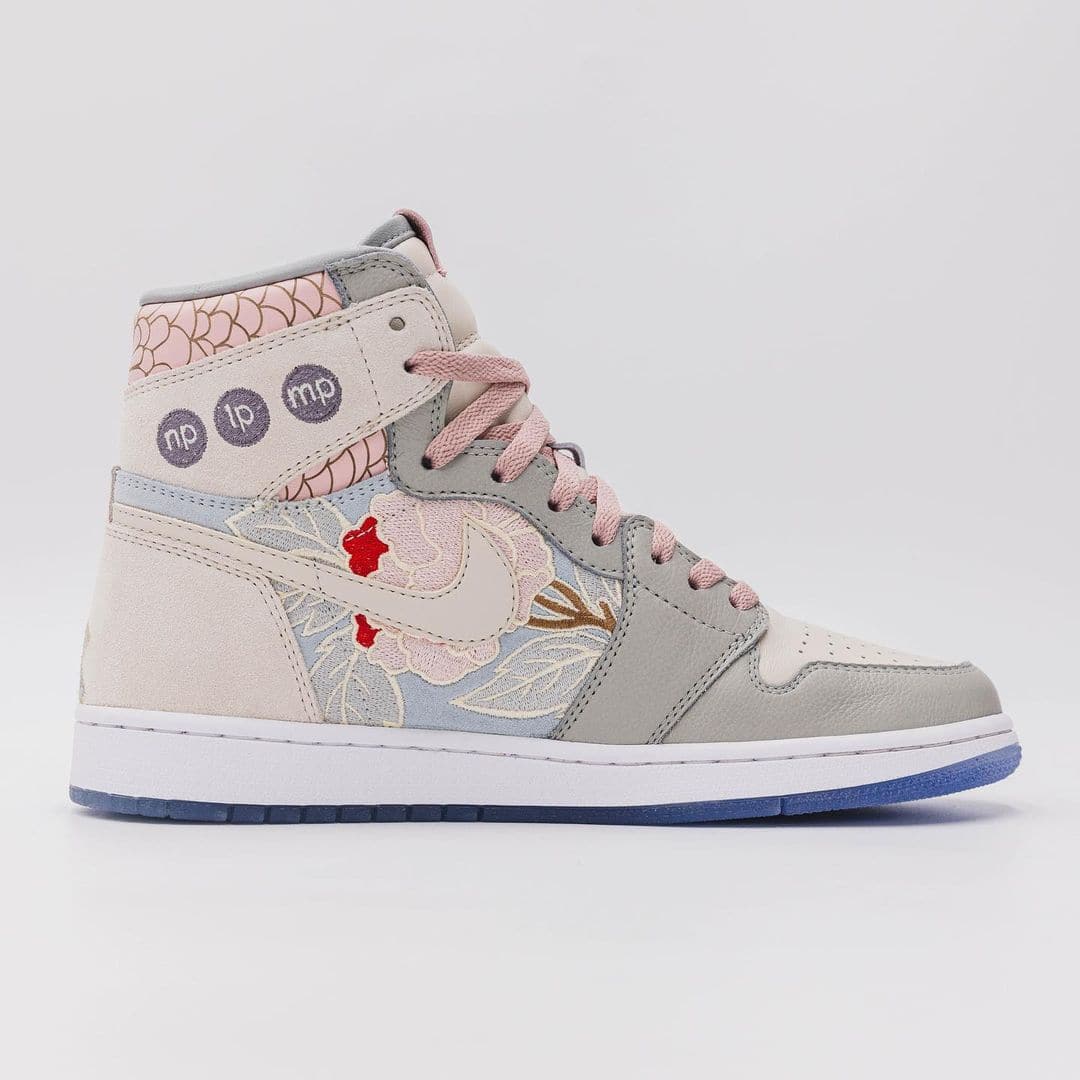 RELATED: The 18 Craziest Sneakers In NBA History
Would you cop a pair of these Japanese-inspired Air Jordan 1 sneakers if they were released to the public?