When you think of a standout sneaker in basketball history, regular high-top basketball shoes usually come to mind. However, what comes next is often debatable. One thing most people can agree on is that the Nike Air Flight Huarache sneaker is a complete wardrobe by itself. This iconic sneaker has been spotted on the feet of legends since the 90s, and it's still going strong today.
RELATED: 5 Best Air Jordan Collaborations of 2023
Huaraches are highly popular for their unique, bulky silhouette. This means that they tend to work really well on the feet of tall athletes like basketballers. We've seen a pair of Nike Air Flight Huarache sneakers on players like Kobe Bryant. But if we take things a little further back, we have to give credit to Scottie Pippen for being one of the pioneers of this sneaker.
Back in the 1992-93 season, Pippen was spotted wearing these in a clean colourway that sported white with purple highlights. He wore these in the '92 NBA All-Star game, the same one where Magic Johnson's farewell was recorded. Pippen's shoe game is highly underrated, and he seems to have an eye for silhouettes that have gone on to be considered some of Nike's greatest. During the '92-93 season, he was supposed to wear the Nike Air Dynamic Flight, but he opted for the Air Flight Huaraches instead, even though they were targeted at the same market.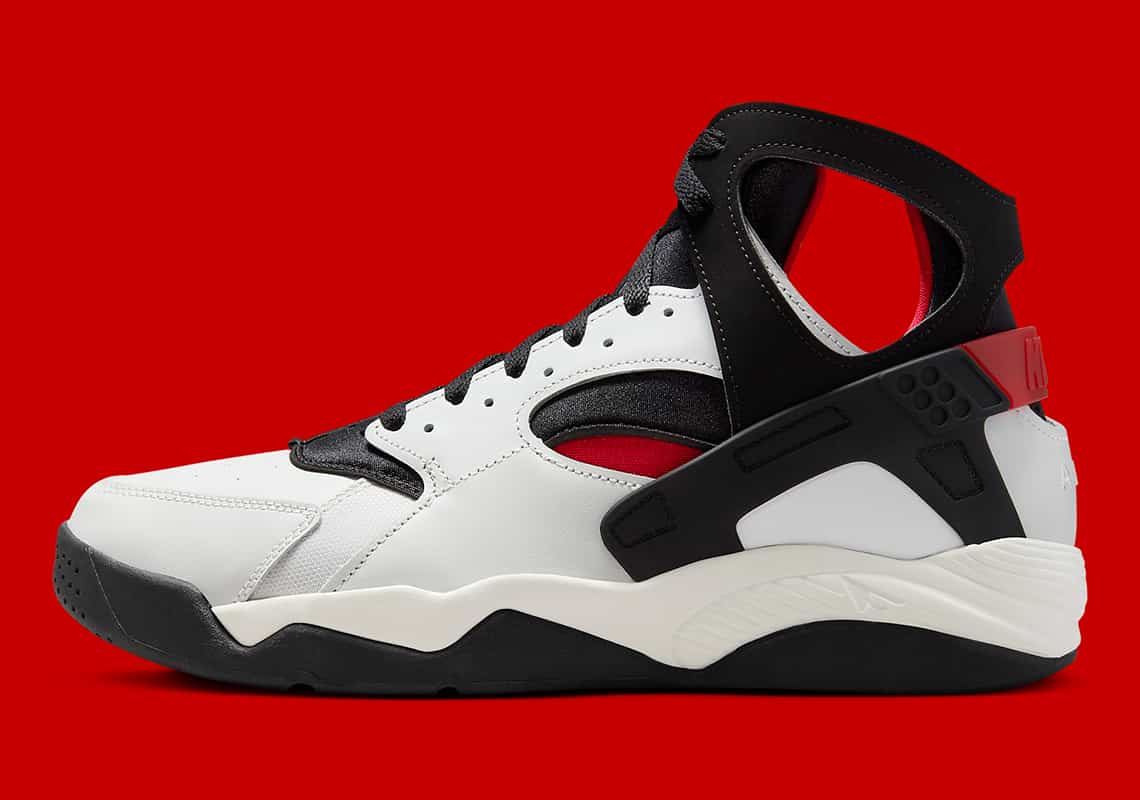 RELATED: Nike Refurbished Is Offering Discounts On Sneakers: Here's How It Works
Now, in 2023, the Air Flight Huaraches are still going strong with mainstream collabs underway. Some notable appearances like the OG colourway and Kobe Brant's "Away" PE have made it grab the attention of OG sneakerheads. However, the new inline styles prepared for the rest of the year will show it off in a new light.
The latest Chicago Bulls-inspired pair of Air Flight Huaraches is exactly what basketball fans/sneakerheads need. The simple colour palette nods to the iconic team with every aspect of its design. From the black paint around the silhouette's outer linings to the neutral white colour on the body, this is exactly why the Nike Air Flight Huarache needs to grab the attention of a new fanbase. The red highlighting of its branded fixtures helps it stand out a bit more as its own thing.
Our favourites. Available now at Nike.com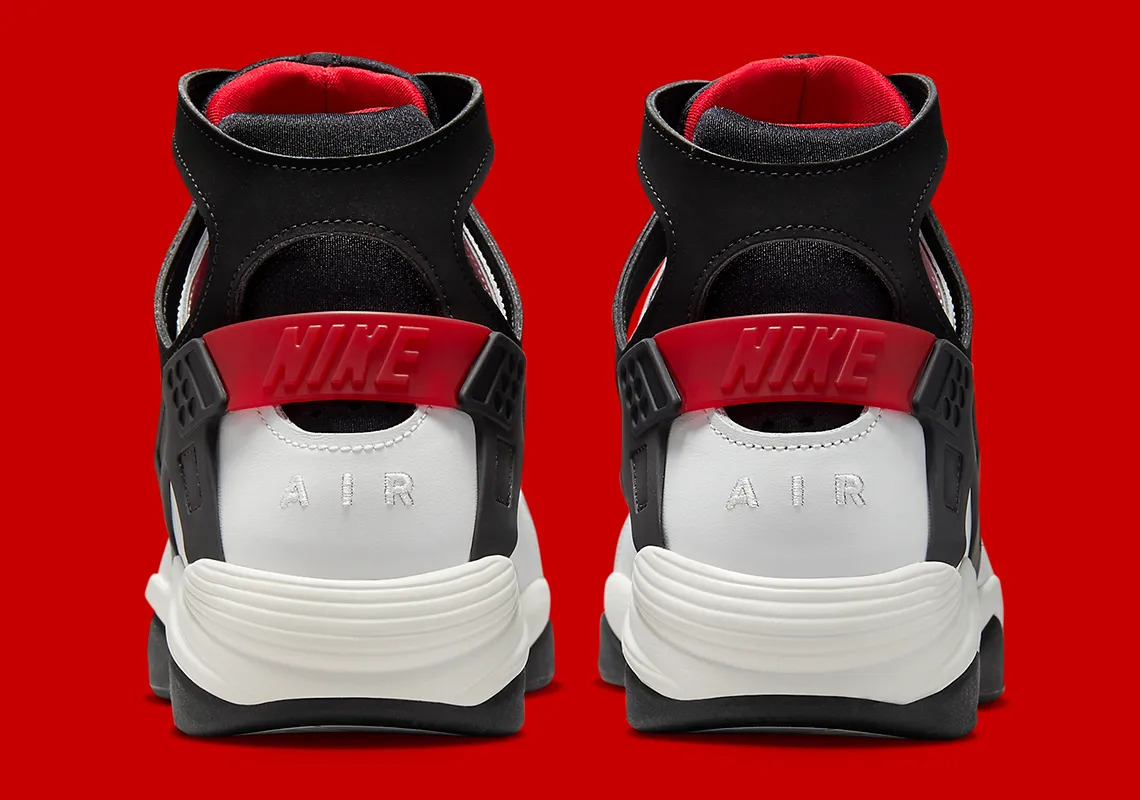 RELATED: A'Ja Wilson Received An Exclusive Pair Of LeBron 21 Sneakers Ahead Of The WNBA Finals
Although it lacks an official release date, these Chicago Bulls-inspired Air Flight Huaraches sneakers are sure to launch later this year.