It goes without saying that 2023 was another epic year for Nike and the Jordan Brand. It was a year where the company flexed its legacy by releasing a slew of kicks that had the streets talking. This makes compiling the best Nike Air Jordan 1 retro sneakers of 2023 incredibly difficult. Nevertheless, a few fantastic drops stood out more than the rest.
RELATED: Sneaker King Sports Rare Air Jordan 11 "Red Sox" Sneakers
10. Jordan 1 Retro High OG Washed Black
We can't have a list of the best Jordan 1 Retro sneakers without including the Jordan 1 Retro High OG Washed Black, one of the most underrated sneakers of the year. It's surprising that a shoe this good-looking is currently selling below retail on sites like StockX. Constructed using white leather and washed black uppers, it might seem simple. However, the pair should resonate with buyers who prefer subtlety instead of the flashy.
9. Jordan 1 Low Black Toe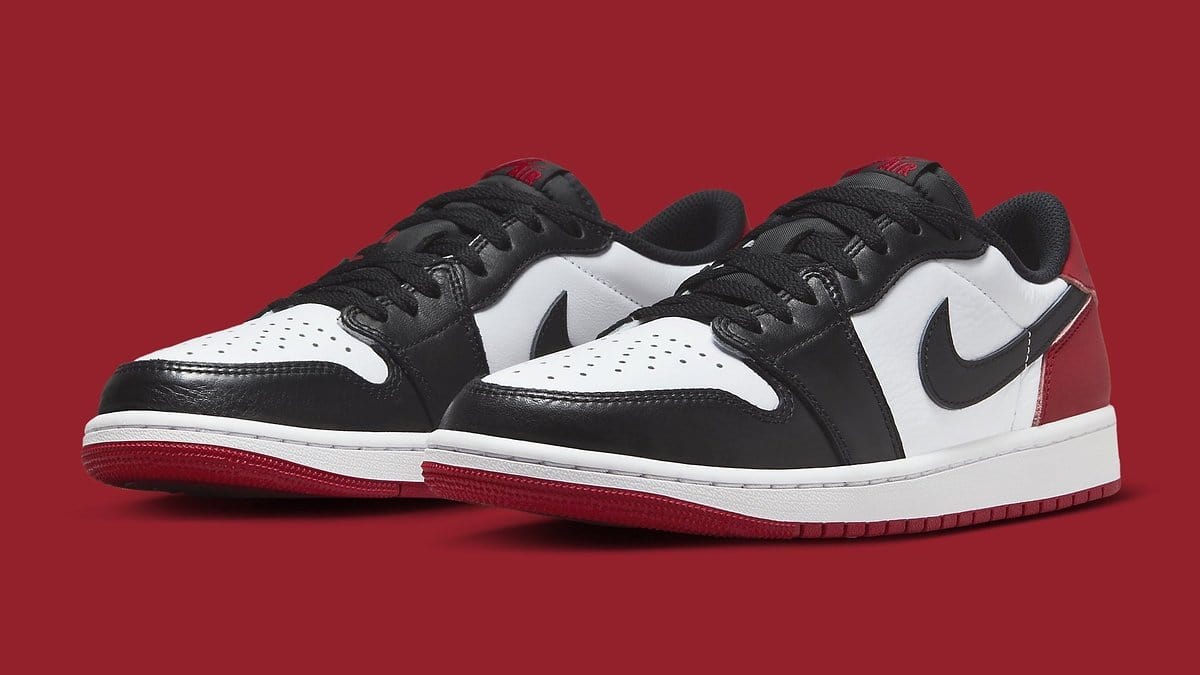 You can't love Jordans without giving respect to the OGs. That's why the Low Black Toe isn't just a sneaker; it's a time machine back to 1985 when Michael Jordan made history. Just one look and you'll be in love. Every stitch and every colour pays respect to legacy. Purists are still trying to get their hands on a pair of these. It's just timeless.
RELATED: The Air Jordan 3 "Doernbecher" Sneakers Oozes Green Slime
8. Jordan 1 Low x Chris Paul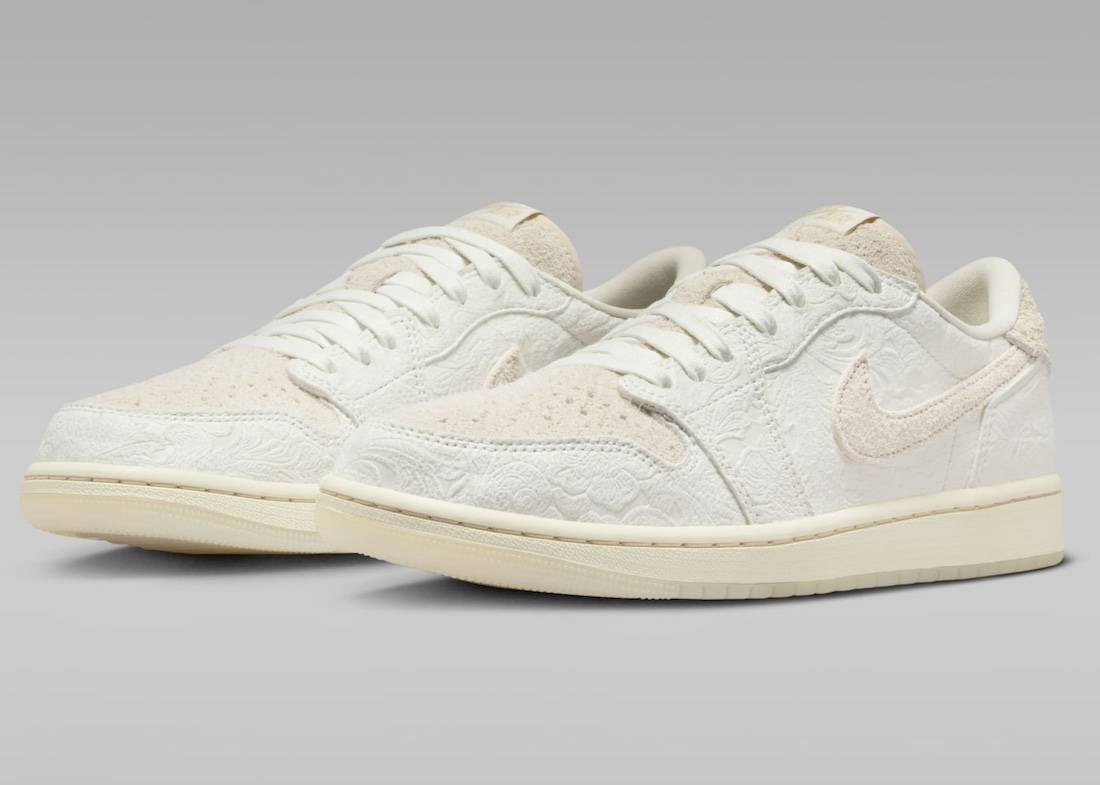 While the Jordan 1 Low x Chris Paul went under the radar for most sneakerheads, these kicks now sell for a whopping $370 on the reseller market. With this drop, NBA legend Chris Paul has established himself as a player with exquisite taste. Just take a look at the intricate floral design, which is seamlessly woven into the faded Jordan silhouette. This is art.
7. Spider-Man Across The Spider-Verse Jordan 1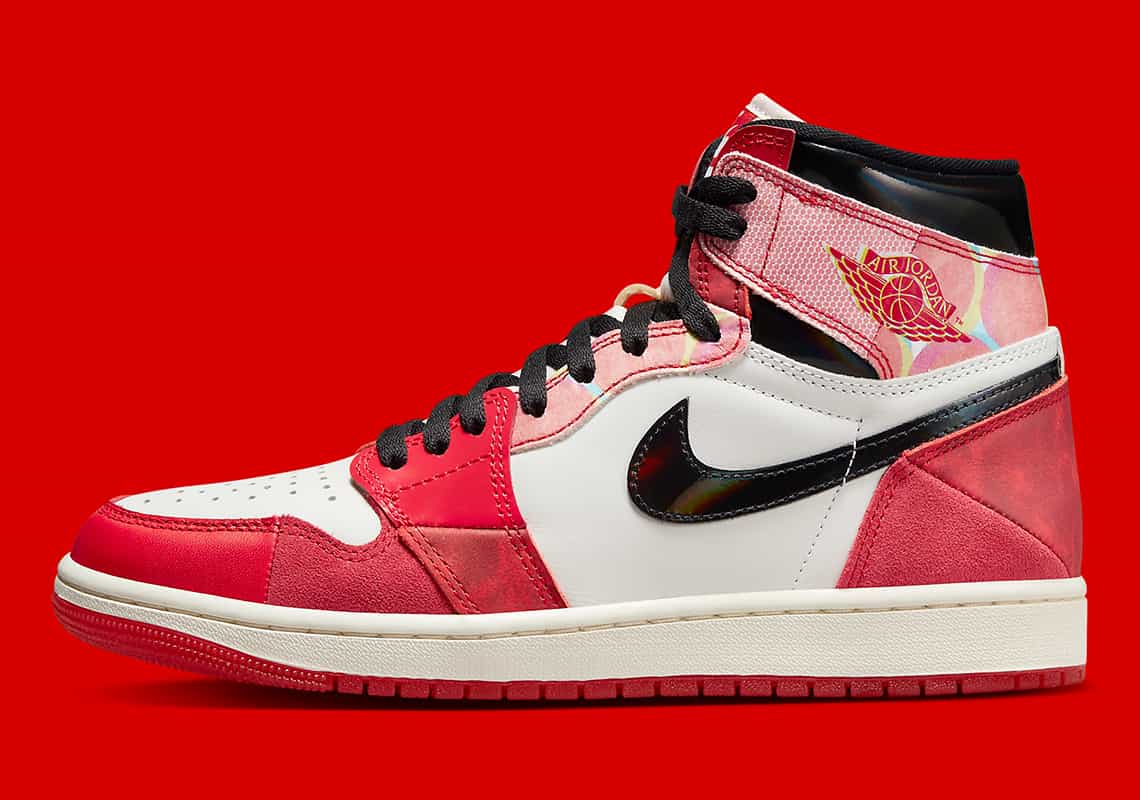 At first, it seemed like nobody liked the movie sneaker tie-in. But on release day, these sold out in seconds. Literally. Since then, they have become one of the most sought-after pairs. It's no surprise, then, to see them high on our list of best Jordan 1 Retro sneakers of 2023. From the vibrant colours, the comic book looks, and the glow-in-the-dark sole, it just oozes cool.
Our favourites. Available now at Nike.com
6. Jordan 1 Union x Bephies Beauty Supply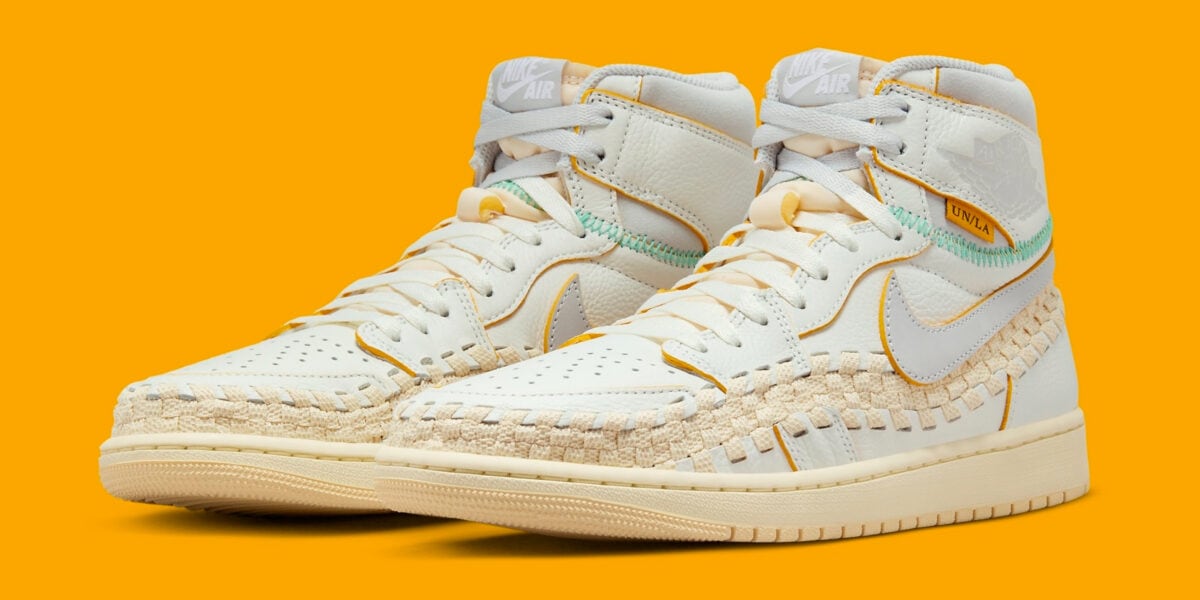 A 3-way collab would always be tricky – too many cooks and all that. So it's no surprise that many hesitated when Union, Bephies Beauty Supply and Jordan came together for this special collaboration. And while it's not everyone's taste (yes, it's kinda odd looking), many are still scavenging for pairs of this drop. Drenched in a fresh sail, wolf grey, muslin, pale vanilla, kinetic green, and university gold colourway, it's something very different for collectors. And that's the appeal.
RELATED: These Air Jordan Spizike Low "Football Blue" Sneakers Are Already Causing A Stir
5. Jordan 1 Royal Reimagined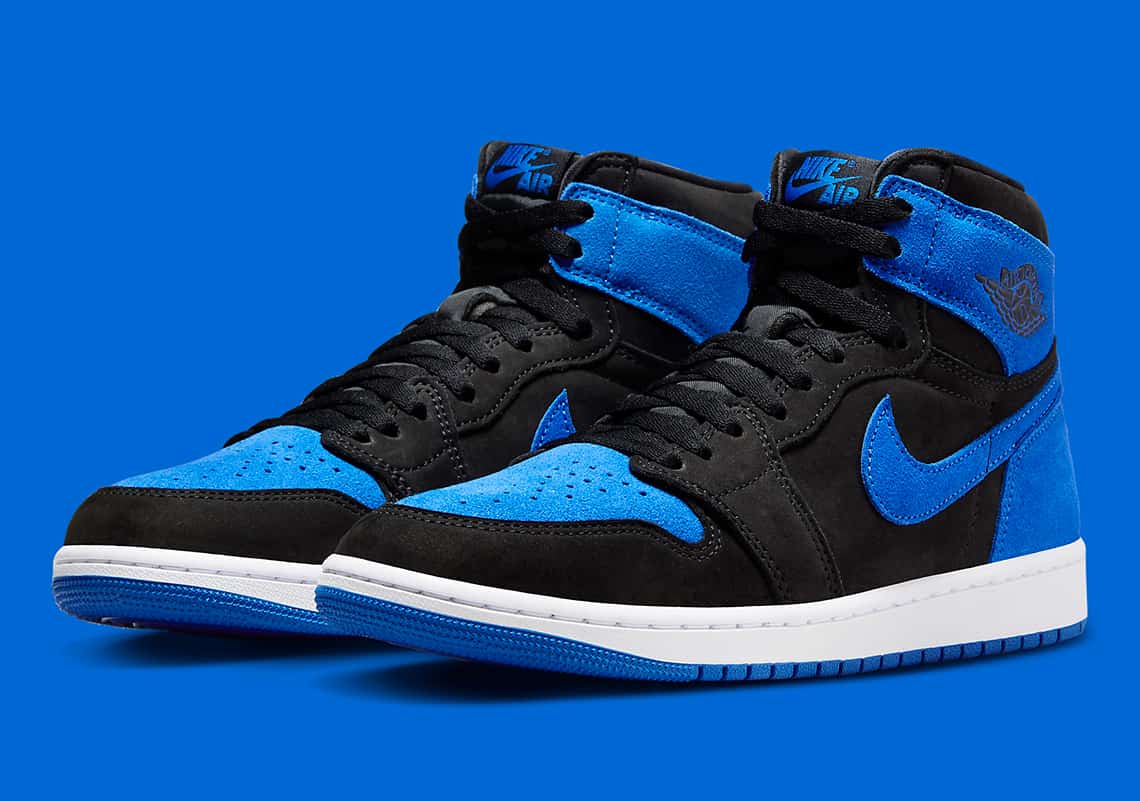 Reimagined sneakers are usually a hit or a miss, but like the Breds, the Royals have always been iconic. This drop gives the classic a modern makeover by incorporating suede – which adds a luxurious touch to an already beautiful sneaker. Expected in November, you can expect the Jordan 1 Royal Reimagined to sell out fast. Regardless, it deserves its place on this list of the best Air Jordan 1 Retro sneakers of 2023.
4. Travis Scott Jordan 1 Low Olive
Let's be honest for a minute: every time Travis Scott has touched a silhouette, it has transformed into gold. The Jordan 1 Low Olive is, of course, no exception. Thanks to the premium materials and the Cactus Jack look (which includes the now iconic reversed swoosh), sneakerheads (including many celebrities) couldn't get enough of these drops in 2023. And no, it's about way more than just hype. Scott seems to understand the market and what his fans want more than most.
3. Jordan 1 Palomino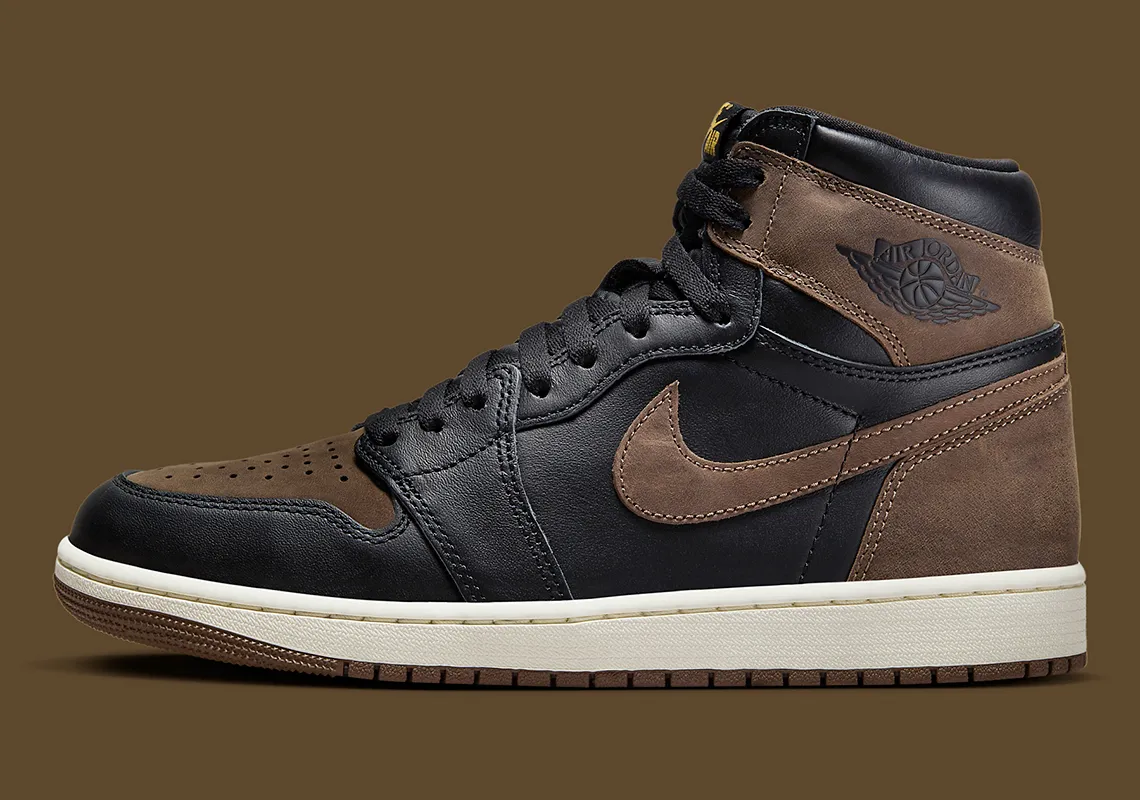 A personal favourite, these sneakers (nicknamed the Mocha 2) are a cut above the rest. Clean, beautiful and designed with premium materials, they would stand out on a sneaker wall of Jordan 1s. Thanks to its classic look, these can be worn with just about every type of attire. Don't be surprised to see them on executives at high-profile companies.
RELATED: Jordan Sneakers Inspired By Jelly Shoes Are An Actual Thing
2. Jordan 1 Retro High UNC Toe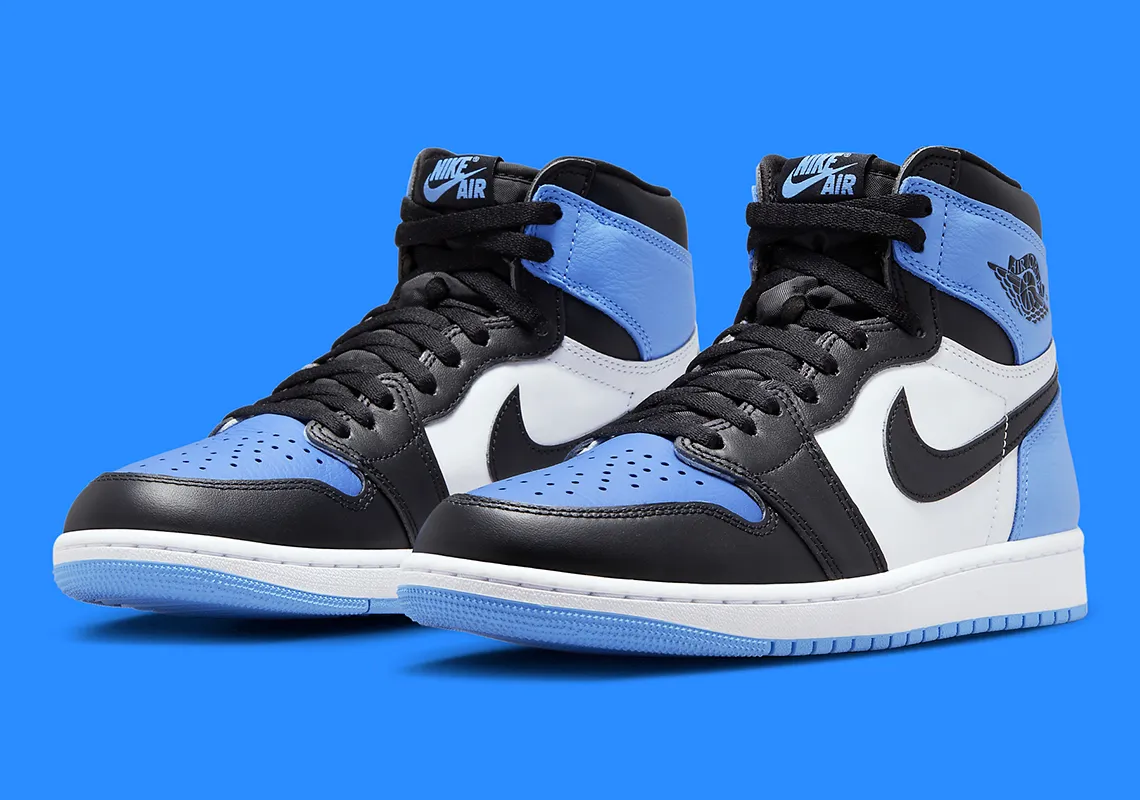 Inspired by Michael Jordan's alma mater, the University of North Carolina, The UNC Toe was one of the most highly anticipated sneakers of 2023. I personally saw countless requests for pairs of this drop on social media. Of course, they dropped with a limited amount of pairs. This meant anyone who didn't grab them at retail was forced to buy them from resellers. True fans consider this a must-have!
1. Air Jordan 1 Zoom CMFT 2 "Día De Muertos"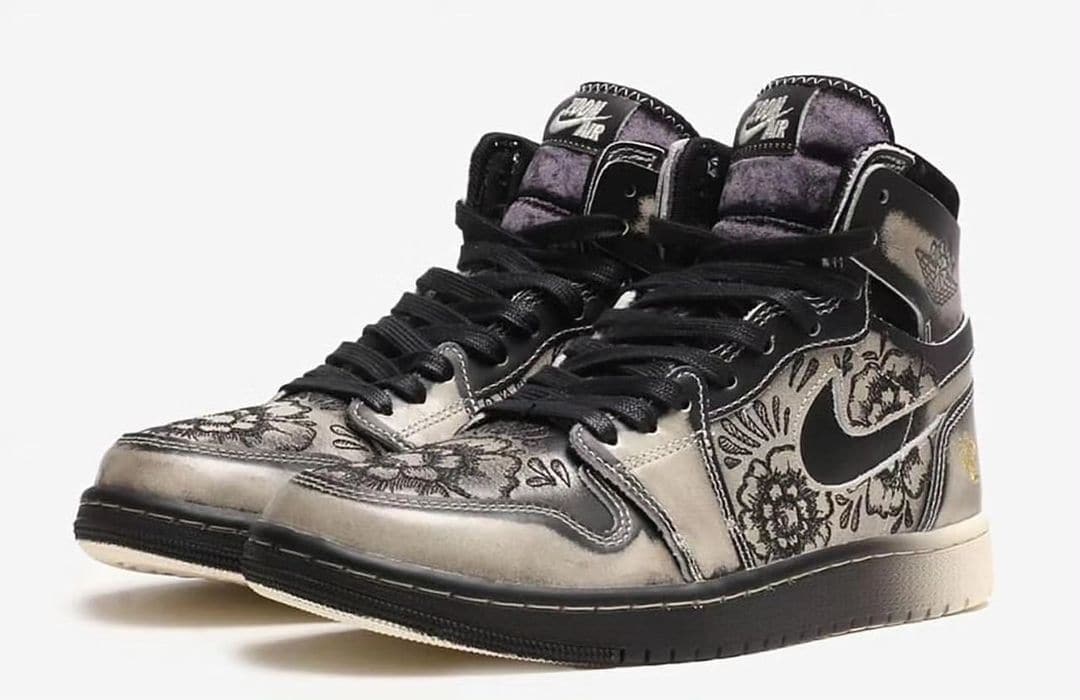 Honouring and celebrating Hispanic heritage, the Air Jordan 1 Zoom CMFT 2 "Familia" is easily the most beautiful sneaker of 2023. Unlike its multi-coloured Nike counterparts, it adopts a restrained "Black" and "Pale Ivory" colour scheme. This allows the design details (inspired by Mexican folk art) to pop. Even the packaging these sneakers come in needs to be praised. It's a great release – easily one of the best Jordan 1 Retro sneakers of 2023.
RELATED: "Enter the Dragon" Year With These Bruce Lee Air Jordan 1 Sneakers
Tell us, what do you think are the best Jordan 1 retro sneakers of 2023?