Cincinnati's dopest brand is currently Unheardof, and it's one of the fastest-growing stores in the streetwear community. Their ability to push the envelope on what fashion can be is nothing short of amazing to witness. Setting itself apart as a brand that encourages self-identity over logos, Unheardof is a must-cop if you want something rare that can still fit in with the rest of your wardrobe. Recently, Unheardof revealed their newest release: a collaboration with the Adidas Rivalry Low sneaker. It's an extra special collab thanks to the heartwarming backstory behind it.
RELATED: The Simpsons x adidas Sneaker Collection Is Retro Fun
Store founder Philip Lipschutz is the definition of a sweet grandson, and this collection reflects that perfectly. In a touching tribute to his grandmother, Phil took inspiration from the couches he saw at her house growing up. True to the stereotype of granny's couches, this collection uses a floral pattern that reflects the gentle warmth felt in that kind of environment. The shoe's design also uses an Adidas logo that's embroidered in his grandmother's handwriting. On the tongue, there's a little Easter egg and an inspirational reminder to "Always Be A Good Boy." This is some sound advice for those sneakerheads who need a bit of warmth while flexing the coldest fits.
The collection has an alternate title known as "Mum's Ugly Couch," and it's the type of look that seems ugly at first, but there's a level of vulnerability to it that transcends most of the stuff we see in sneaker culture nowadays. This sneaker isn't some soulless design aimed at capturing as many buyers as possible. Instead, it's a personal piece that was only brought to life thanks to the creative liberty that Adidas shared with Lipschutz.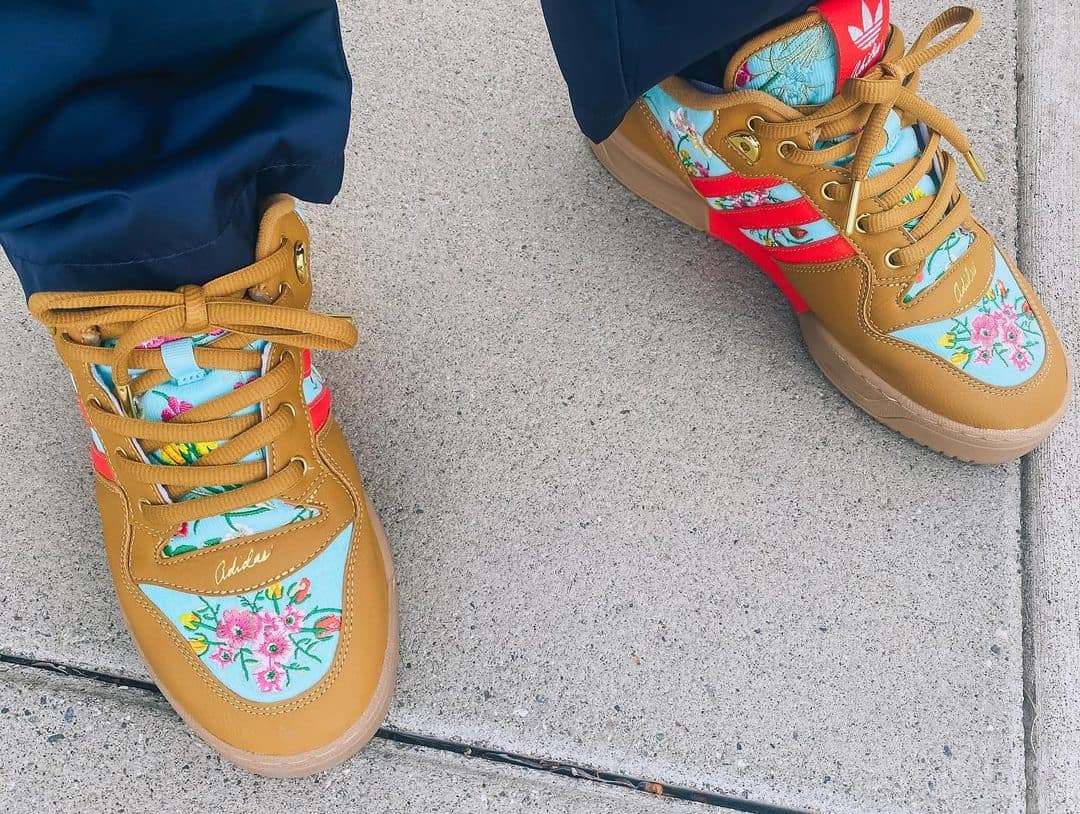 "From resting on my mom's old couch to traveling to Portland and meeting the entire 3 stripes team. Mom, I always bring you fresh flowers, just as you told me to. Grandma, you taught me right from wrong on your couch, not just saving my life but also educating all my friends. Chapter 2 is dedicated to you, grandma. I can't wait to see what the future holds!" was the Instagram caption posted by Lipschutz while launching the collection.
RELATED: Fans Disapprove Of Adidas Marvel Spider 2 "Venom" Impact FLX II Sneaker
At $165 for each shoe at retail, there's a substantial gain if you cop it on release. After all, the shoes are only limited to 1,000 pairs. With the rapid growth of Unheardof, it's only a matter of time before the value of those sneakers increases exponentially.
Our favourites. Available now at Nike.com
The Unheardof x Adidas Rivalry Low 'Purple' and 'Mesa' colourways are easily going to meet up with sales expectations. Especially thanks to the unique message from Unheardof. As a brand, the level of eccentricity gotten from the store is hard to beat. Walking into the store is like stepping into a secret room where the best designs are kept hidden. With an old-school retail experience, it's the passion that shines through with each purchase—making every sneaker a memorable cop for each owner. It's best if this brand stays low-key for a while.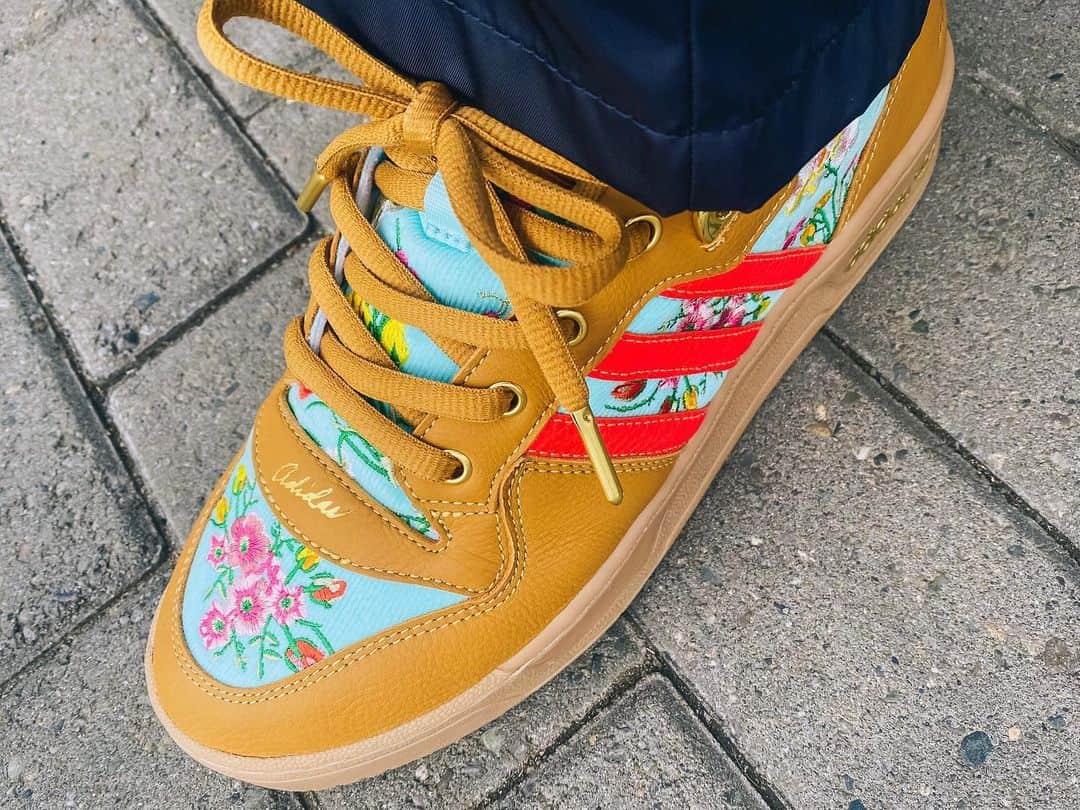 RELATED: adidas Originals x Bad Bunny Launch Special-Edition Response CL
Tell us, would you purchase these Unheardof x Adidas Rivalry Low sneakers?