Ever since the launch of the adidas Yeezy Boost 750 in February 2015, the search terms "Yeezy Release Dates" and "Unreleased Yeezy Sneakers" have been of great topic of interest to sneaker enthusiasts across the globe. The sneaker world went Yeezy crazy over the last 7 years, and it's easy to see why. The artist formerly known as Kanye West, now simply known as Ye, has literally released hundreds of unique styles and colourways across more than a dozen different silhouettes — all of them with a distinct sneaker style. In short, Kanye West's collaboration with Adidas has produced some of the most coveted sneakers in recent years — some even rivalling Nike's Jordan Brand. While many of these sneakers have been released, there are still a few that remain in the shadows.
RELATED: Adidas Confirms They Will Be Selling YEEZYs Again
While several Yeezys dropped in the first ten months of 2022, the scheduled holiday season releases were cancelled on October 25th when Adidas terminated its partnership with Ye. We all know the story: West posted antisemitic tropes on his social media accounts. Of course, retailers across the globe were instructed to stop the sale of any and all Yeezy products, while Adidas took a step back to evaluate its next move. It was a huge disaster — especially because there were at least a few million dollars worth of unreleased Yeezy sneakers still in storage.
In late November, however, Adidas' Chief Financial Officer confirmed that the German sportswear giant owned the intellectual property rights to all of the imprint's most popular designs — although Kanye West believes otherwise. With the termination of the partnership, Ye reportedly visited Sketchers, raising suspicion that he was exploring a new home for his brand.
RELATED: Adidas Is Being Sued By Investors Over Yeezy Drama
Now, in a surprising twist in the tale, West's Yeezy venture seems to be returning to Adidas — at least for a final showdown. The three-stripes brand has decided to sell its remaining Yeezy stock after reaching an agreement with the rapper — at least that's what reports are saying.
If true, what unreleased Yeezy sneakers can we expect to drop? Well, there are a few, actually. Here we'll share just a few unreleased Yeezy sneakers that still lay dormant in Adidas' archive.
Our favourites. Available now at Nike.com
1. adidas Yeezy Boost 700 "Sulfur Yellow"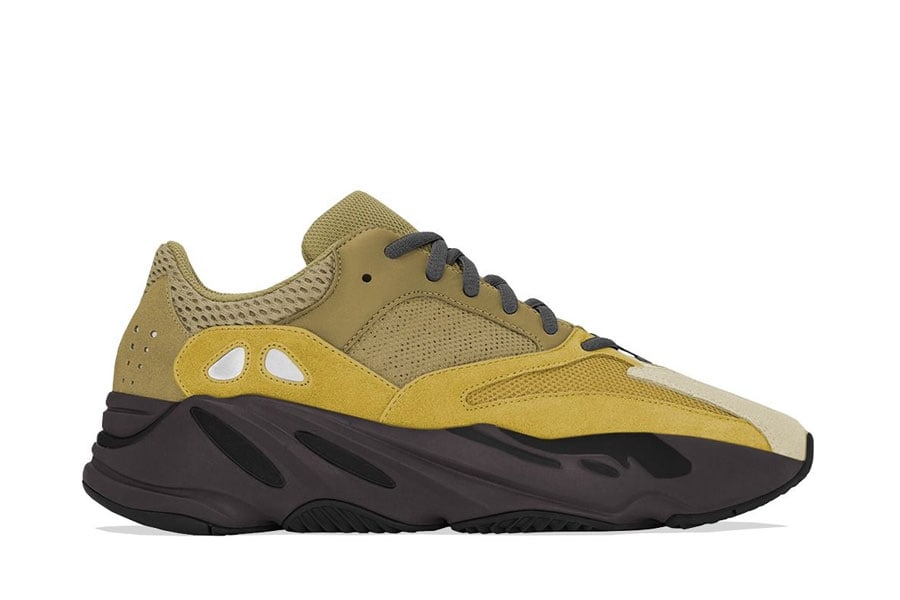 These unreleased Yeezy sneakers appear to be a darker hue compared to the "Resin" version of its MNVN counterpart. They are adorned with a combination of traditional suede and mesh upper, featuring a stunning blend of colours including pale olive, husk yellow, taupe, charcoal, and tan.
2. Yeezy Slide "Azure"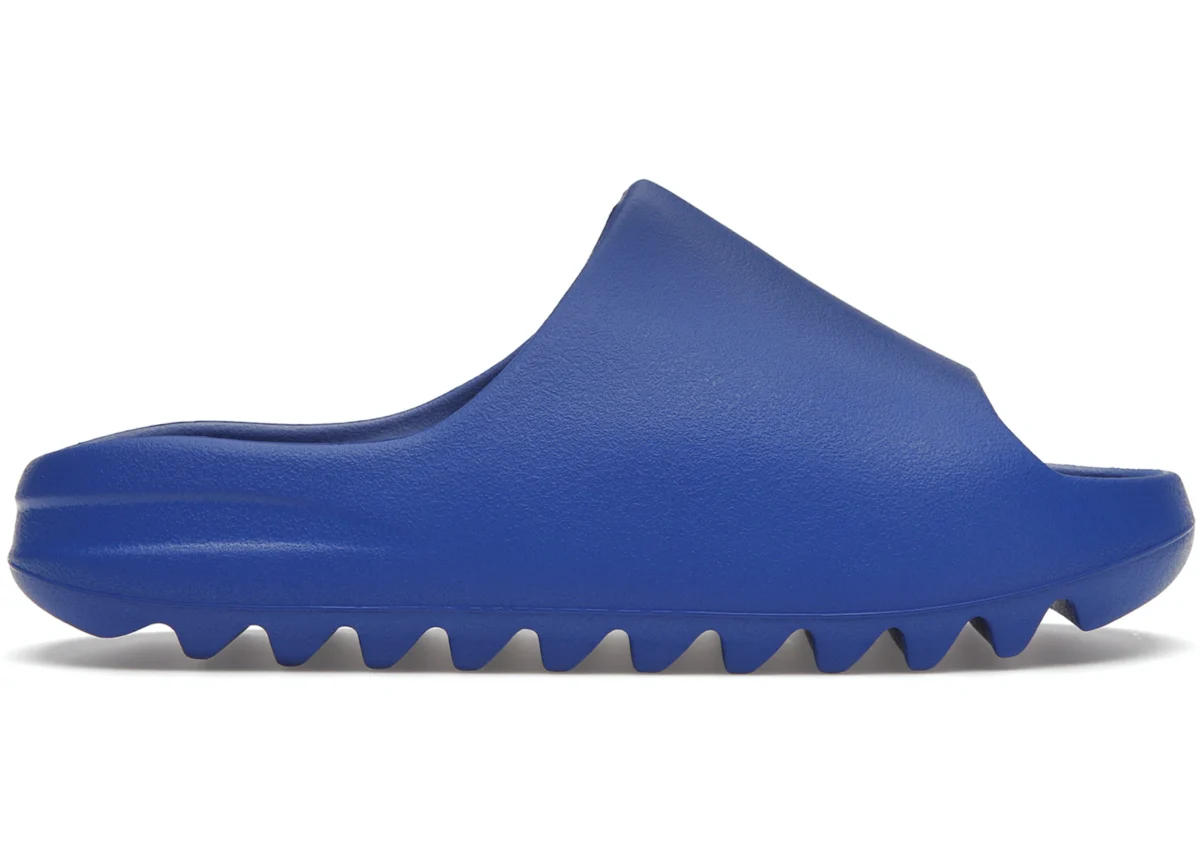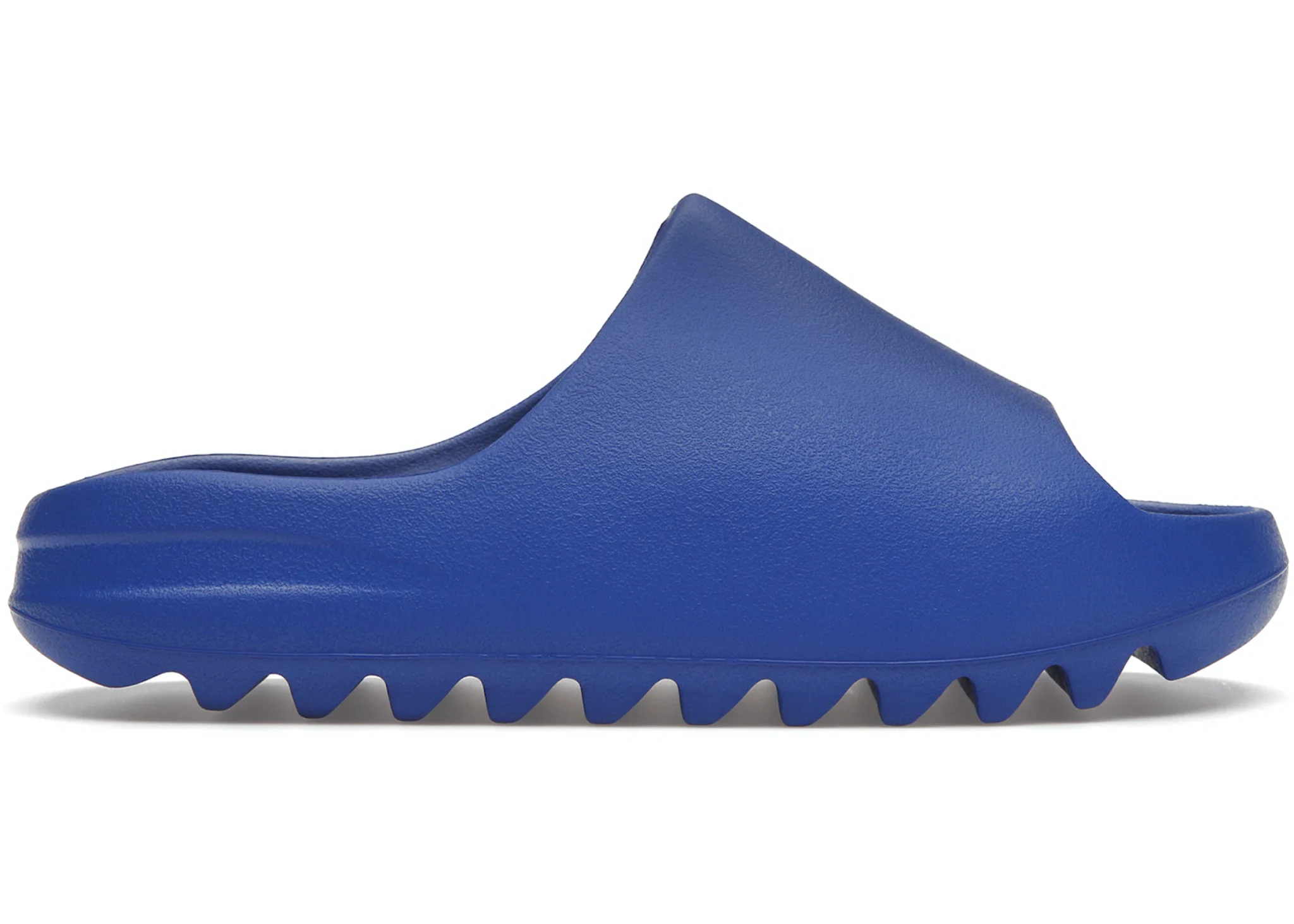 In the year 2018, Ye provided an initial glimpse of the "YZY SLD" model, which caught the eye with its striking and unified blue hue. In 2022, sources reported that this slip-on sneaker was set to hit the market in an all-blue style called "Azure," a shade of blue that has made appearances in various other Yeezy offerings over the past few years.
3. Yeezy Foam Runner "Flax"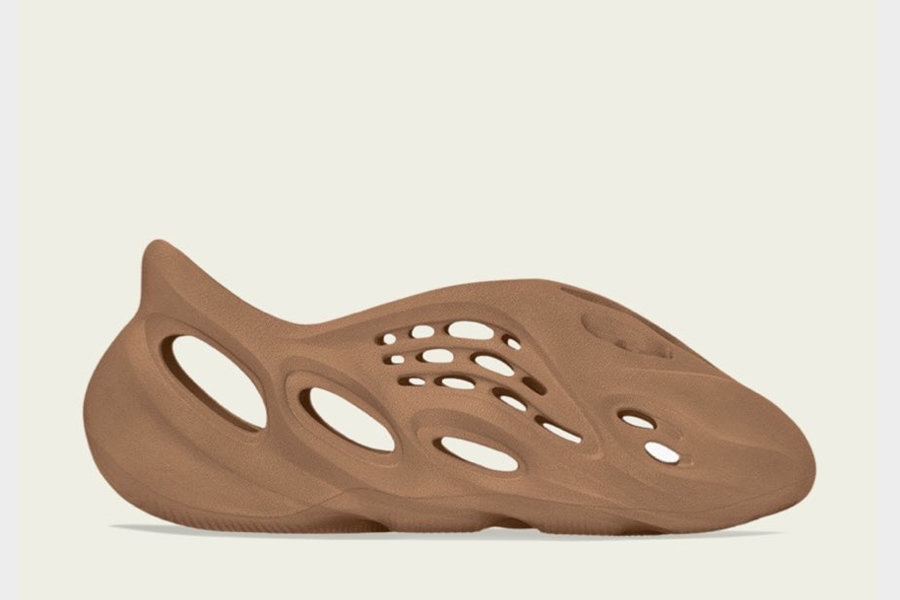 Boasting a captivating mocha colour scheme from its toe to its heel, this Yeezy Foam Runner adheres to the label's consistent preoccupation with a subtle Earth-toned palette. However, this shoe stands apart with its porous upper and chunky tread, which are both given a lively "Flax" treatment.
RELATED: Adidas Has Received 500 Offers For Unsold Yeezy Inventory
4. Yeezy BSKTBL Knit "Onyx"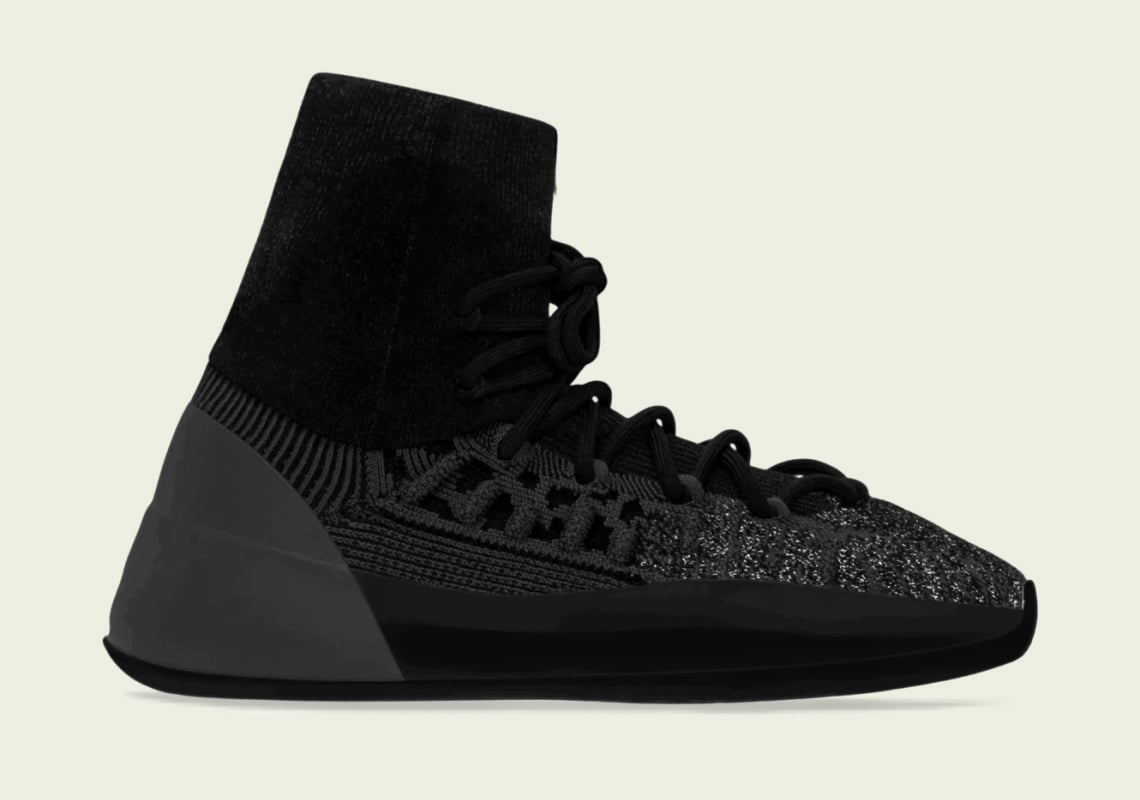 These unreleased Yeezy sneakers are predominantly dressed in a neutral colour, from the elasticated collar to the sole. Charcoal grey threads appear along the lower profile, which adds depth to the shoe's 3D knit construction. Additionally, the colourway boasts reflective detailing, highlighting the entire toe box for added flair.
5. Yeezy 350 Boost V2 "MX Blue"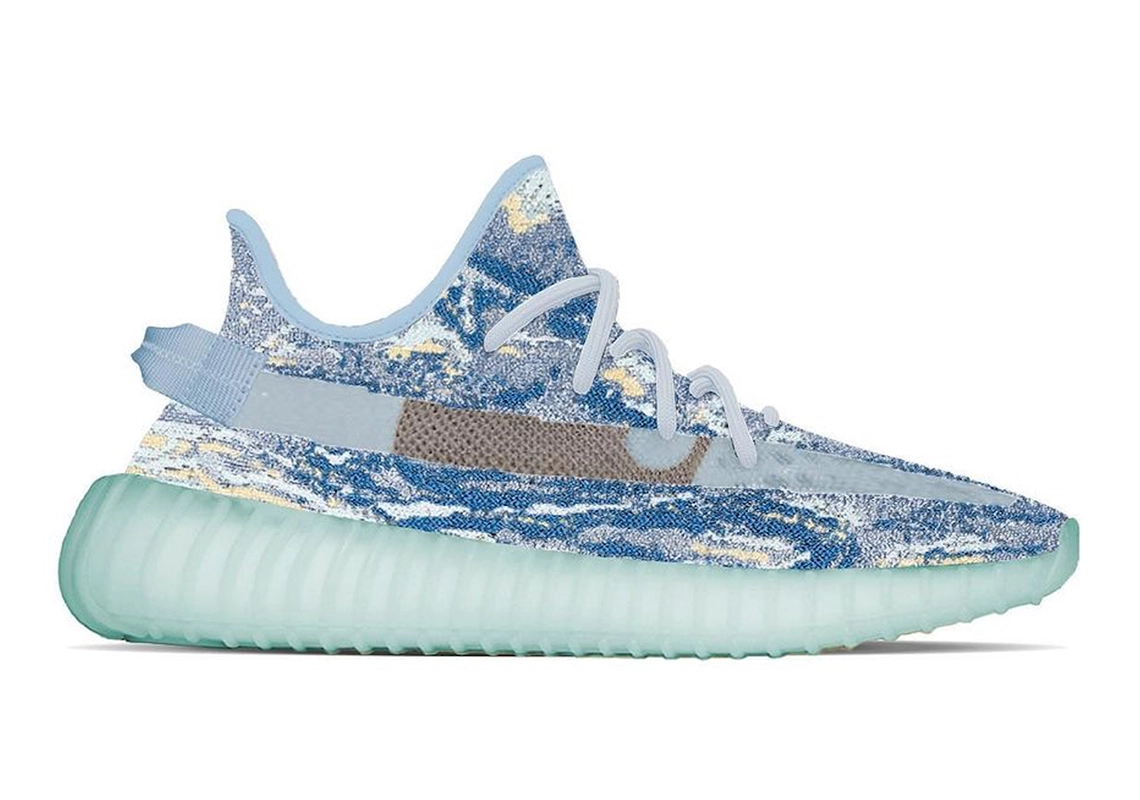 Behold the adidas Yeezy Boost 350 V2 'MX Frost Blue' with its entrancing, mottled colours that blend seamlessly on a lightweight Primeknit upper made with digital knitting techniques. The fusion of blue, grey, and cream hues creates a visually striking effect that's further heightened by the post-dyed monofilament stripe that slashes across the lateral side panel. The heel is equipped with a convenient pull tab, allowing for effortless on and off. Meanwhile, the sneaker's Boost midsole spans the entire length of the shoe, nestled within a blue-tinged TPU cage for heightened support and resilience.
RELATED: Looking Back At The 10 Best Yeezy Sneakers Of All Time, Ranked
Tell us, which unreleased Yeezy sneakers are you hoping to grab when they drop?