Want to know what sneakers will be popular in 2023? Get ahead of the trends and stay up-to-date with our comprehensive guide to the latest sneaker styles set to take off in 2023.
RELATED: Big Red Boots: Cartoony Sneakers Might Be The Next Big Thing
Sneakers have long been a popular fashion staple for people of all ages and lifestyles. Whether you're a fashion enthusiast or just looking for comfortable and stylish footwear, sneakers have always been a great choice. With each passing year, sneaker brands and designers come up with new designs and trends that capture the attention of sneaker lovers around the world. As we look forward to 2023, there are already some predictions about what sneakers will be popular in the upcoming year.
The Chunky Sneaker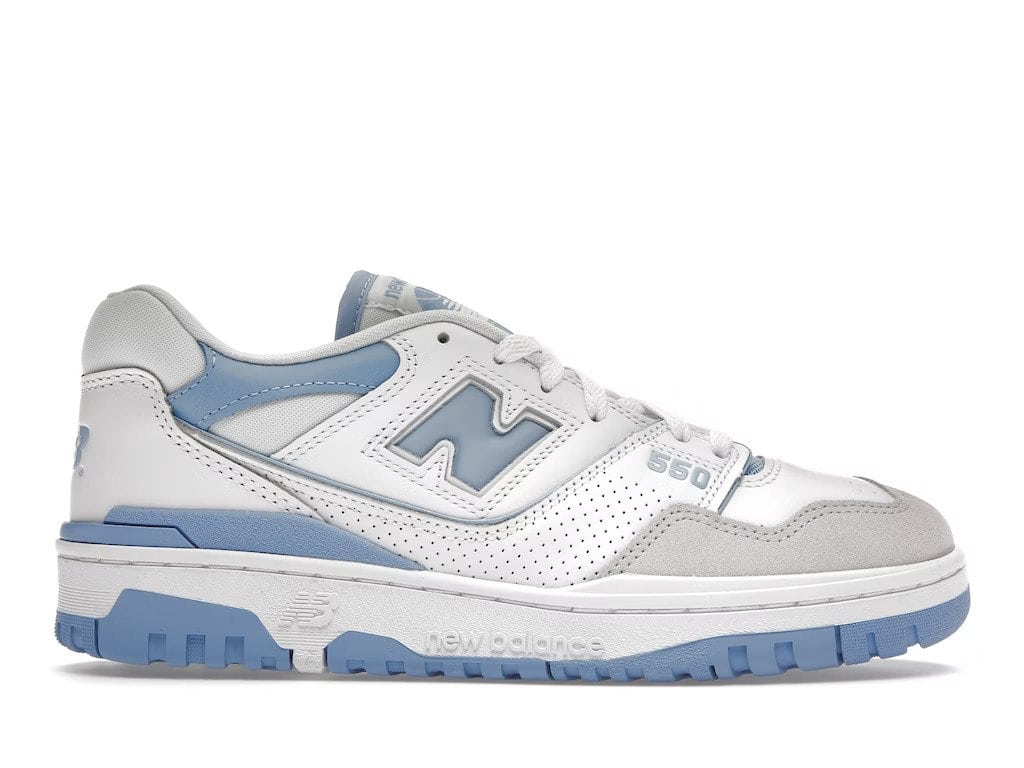 One trend that is expected to continue into 2023 is the chunky sneaker. These sneakers have a thick, bulky sole that has been a popular trend for the past few years. They are inspired by the 90s era of sneakers and have been seen on the feet of celebrities and fashion icons all over the world. In 2023, we can expect to see even more bold and colourful designs in the chunky sneaker category.
The Retro Sneaker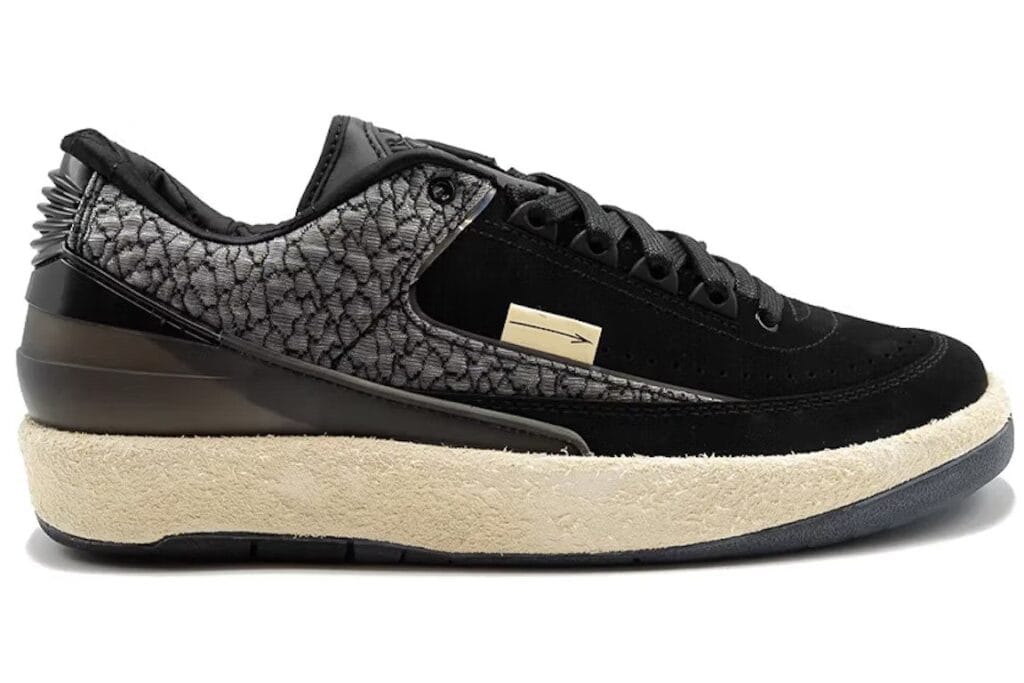 Another trend that is set to make a comeback in 2023 is the retro sneaker. Classic designs from the 80s and 90s are being reimagined by sneaker brands and designers to create a nostalgic and timeless look. Expect to see a lot of vintage-inspired sneakers in the upcoming year.
The Sustainable Sneaker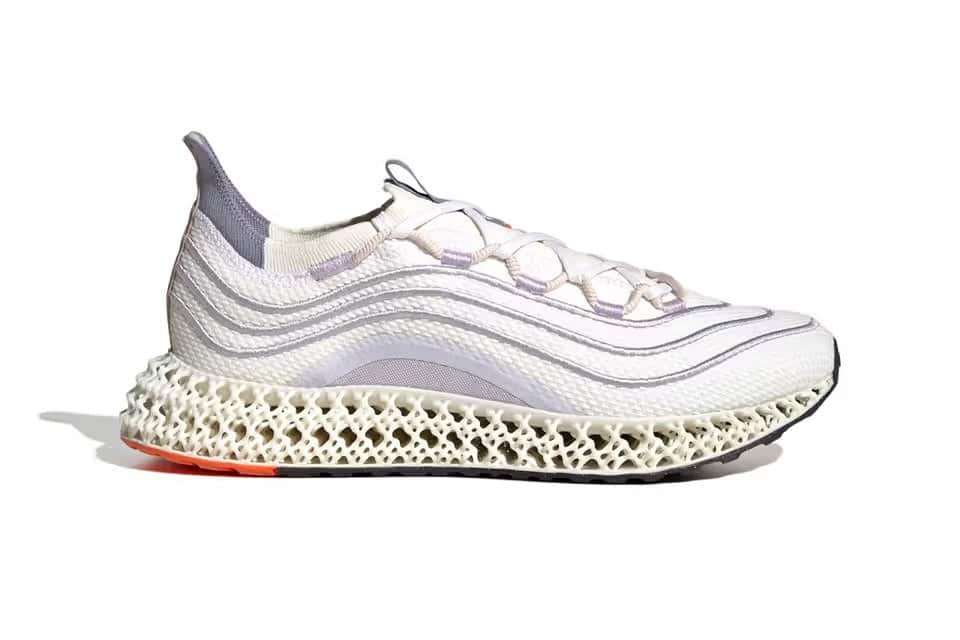 Sustainability has been a growing concern for many consumers, and the sneaker industry is no exception. In 2023, we can expect to see an increase in the number of sustainable and eco-friendly sneakers on the market. Sneaker brands are making a conscious effort to reduce their carbon footprint and incorporate sustainable materials into their designs. Expect to see more sneakers made from recycled materials and natural fibres.
The Collab Sneaker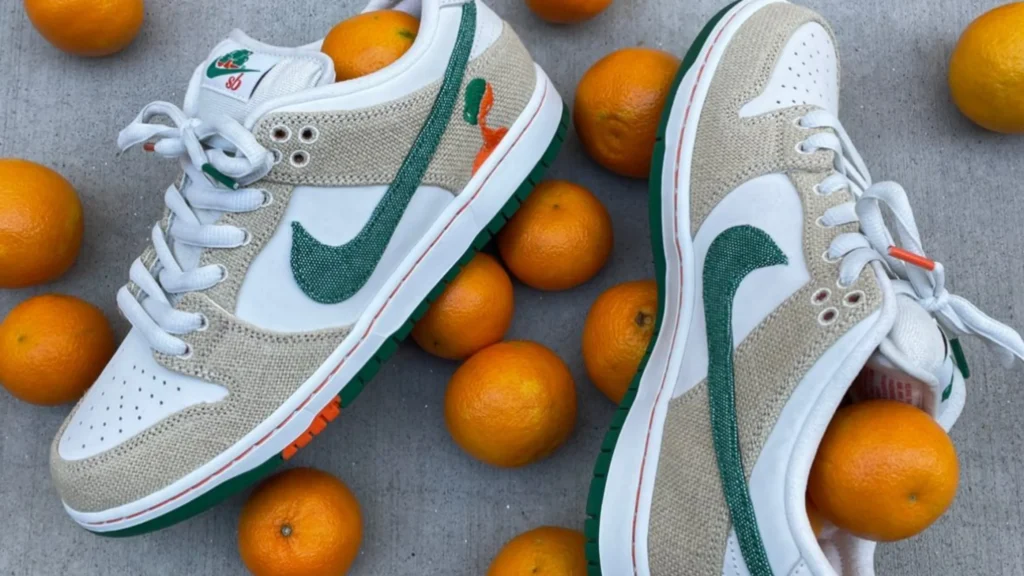 The popularity of collaborations between sneaker brands and other fashion and pop culture icons is not going away anytime soon. In 2023, we can expect to see more collaborations between sneaker brands and designers, artists, and celebrities. These collaborations often result in limited edition designs that become highly sought after by sneaker collectors and fashion enthusiasts alike.
Our favourites. Available now at Nike.com
One brand that is expected to continue to dominate the sneaker industry in 2023 is Nike. The sportswear giant has been leading the way in sneaker design and innovation for decades, and they show no signs of slowing down. Expect to see more exciting designs and technology from Nike in the upcoming year.
RELATED: Top 5 Sneakers for Women of 2022
In conclusion, sneaker trends are constantly evolving, and 2023 will be no exception. We can expect to see a continuation of some popular trends from the past few years, as well as some new and exciting designs. From chunky sneakers to sustainable designs, retro sneakers to collaborations, there will be a sneaker for everyone in 2023.