Simu Liu is a massive sneakerhead in real life. So it makes sense that he would want to incorporate that somehow into his Marvel role. His character, Shaun, is seen wearing some extremely rare sneakers towards the movie's end. Simu Liu begged the Shang-Chi and the Legend of the Ten Rings production team to let him keep these epic and rare Air Jordan 4 Retro "Georgetown" PE sneakers.
RELATED: The 20 Best Air Jordan 4 Colorways Of All Time
Shang-Chi and the Legend of the Ten Rings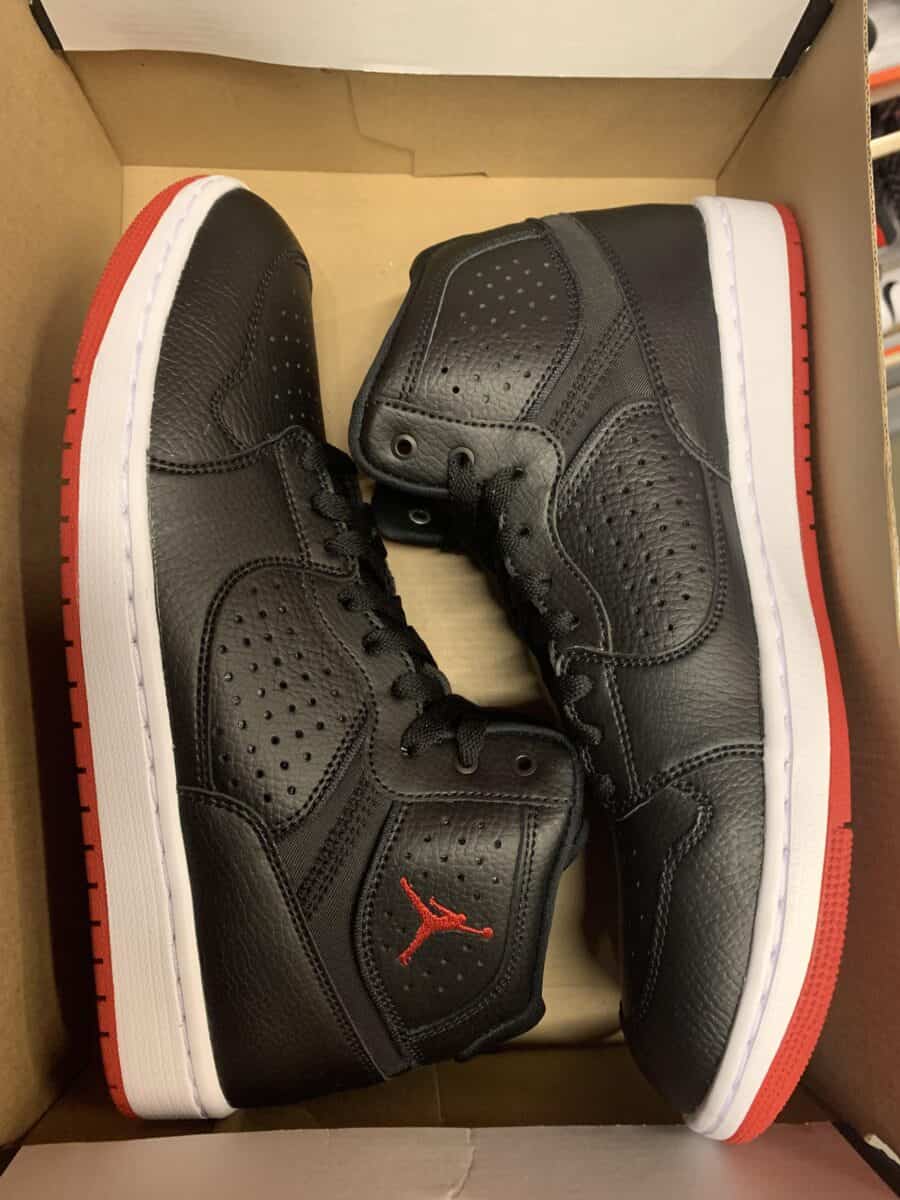 During the events of the hit Marvel movie, Simu Liu's character can be spotted wearing one of two pairs of Nike sneakers. Throughout most of the film, Shaun wears Air Jordan Access "Bred" high-tops, which Simu Liu did manage to "swipe" — as he confessed in an interview with GQ.
Although he got to keep those, those weren't the sneakers that Simu Liu was eyeing the whole time he was on set. He wanted to take home a scarce pair of Air Jordan 4 Retro "Georgetown" PE sneakers, which he got the privilege of wearing during the last few scenes of Shang-Chi and the Legend of the Ten Rings.
Simu Liu was so excited about getting the opportunity to wear them that he bragged about it in an interview with Complex, insisting on giving the super-rare sneakers a shout-out.
RELATED: Celebrate Star Wars With Grogu-Inspired Air Jordan 4 Sneakers
Rare Air Jordan 4 Retro "Georgetown" PE Sneakers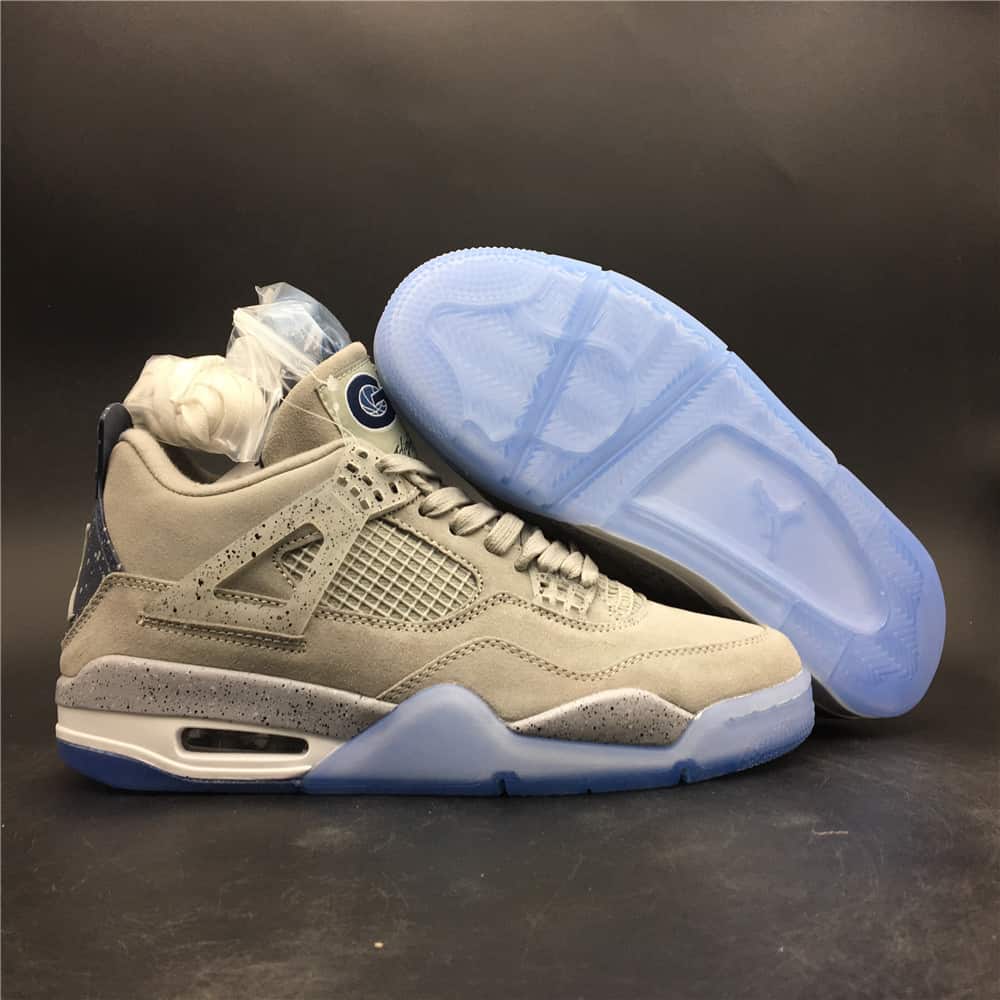 These stunning sneakers were originally released as a player-exclusive pair, so they are notoriously difficult to get your hands on. A limited number of pairs of these sneakers can be found online for upwards of $8 000 on sites like StockX, so the production team was shocked when Liu begged them to let him add the sneakers to his personal collection.
Our favourites. Available now at Nike.com
Unmoved by his pleading, Liu was followed by security when he was on set wearing the shoes to ensure he didn't try to swipe those as well.
Despite not managing to take the Air Jordan 4 sneakers home, Simu Liu regrets that he didn't get more screen time wearing the shoes and that he spent most of Shang-Chi and the Legend of the Ten Rings in some scuffed-up Nike Air Jordan Access sneakers.
RELATED: Shang-Chi 2 in Limbo: Marvel's Avengers Faces Uncertain Future
Hopes for Shang-Chi 2
Recently, Simu Liu was asked what he wanted to see his character wearing in the sequel, and the sneakerhead had some ideas. Firstly, the actor shared his wish that his character would be a representative for all sneakerheads out there, bringing the two subgenres of pop culture, the superhero world and the sneaker world, together. Simu Liu also shared that his hope is that Shaun won't just be wearing epic sneakers in his costume but also as part of his wardrobe for everyday life.
Specific ideas for a pair of sneakers to add to the next movie included something more "Iconic". If Simu Liu had to choose, he would want Shaun to wear Air Jordan 1s because the black-and-red colourway of the retro sneakers fit perfectly with Shaun's costume, "It was like a no-brainer for me."
RELATED: MJ Signed Air Jordan XIII At Auction For $4 Million
What do you think of Shang-Chi's Air Jordan 4 sneakers?