Just when we were convinced the adidas Samba couldn't get any better, a thrilling new collaboration has given us a delightful surprise. The European sneaker giants, adidas, have once again teamed up with the sweetest little global icon to present us all with the sneaker of our dreams: the Hello Kitty x adidas Samba 2.0.
RELATED: Adidas Samba Sneakers Keep Selling Out
For over four decades, the enchanting Hello Kitty has woven herself into the fabric of global pop culture. We've seen her iconic face and signature bow enhance an unending list of items, from delightful toys to stylish clothing. Now, it's the adidas Samba's turn to be adorned with her charming presence. And it's a match made in sneaker heaven.
The first glimpse of this exciting collaboration comes from the Instagram account of @Kicksdong. This is a sneaker account known for sharing exclusive sneaker releases ahead of official announcements. The post to social media showcases the Hello Kitty x adidas Samba 2.0 in all its splendour.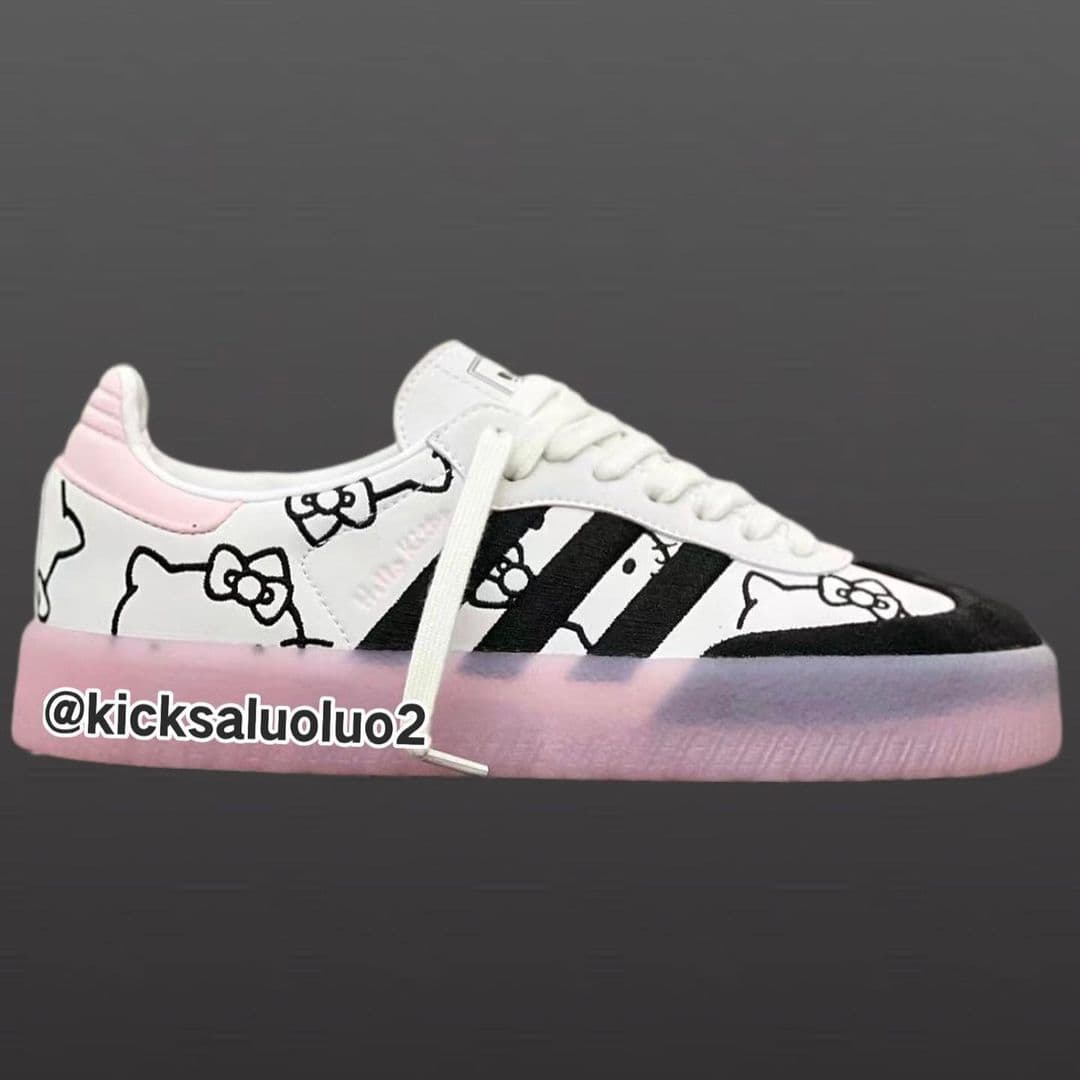 From what can be seen the revamped design respects adidas' classic and sporty aesthetics while adding a few unique twists. For instance, the standard sole has been replaced with a chunky, pink semi-translucent version. The rest of the shoe retains the classic three stripes and toe overlays in a soft black suede that beautifully complements the crisp white leather upper. And let's not forget the unmissable black and white Hello Kitty character print that enhances the entire upper. Hello Kitty branding also finds a place on the insoles and the lateral side of the sneaker. The finishing touches include light pink accents on the ribbed heels to match the sole, while the shoes are neatly tied together with sharp white laces.
RELATED: adidas Not Done with Yeezy? Check Out the Yeezy 150 Samba
This is not the first time we've seen these two brands join forces. Last year, this fruitful partnership bowled us over, serving fresh twists on the beloved classic Stan Smith shoe, the mighty Forum Bonega, and the subtle but sensational Superstar. Each starry piece was dotted with Kitty's charming, instantly recognisable details. Truly, it's a crossover worth cheering for.
Our favourites. Available now at Nike.com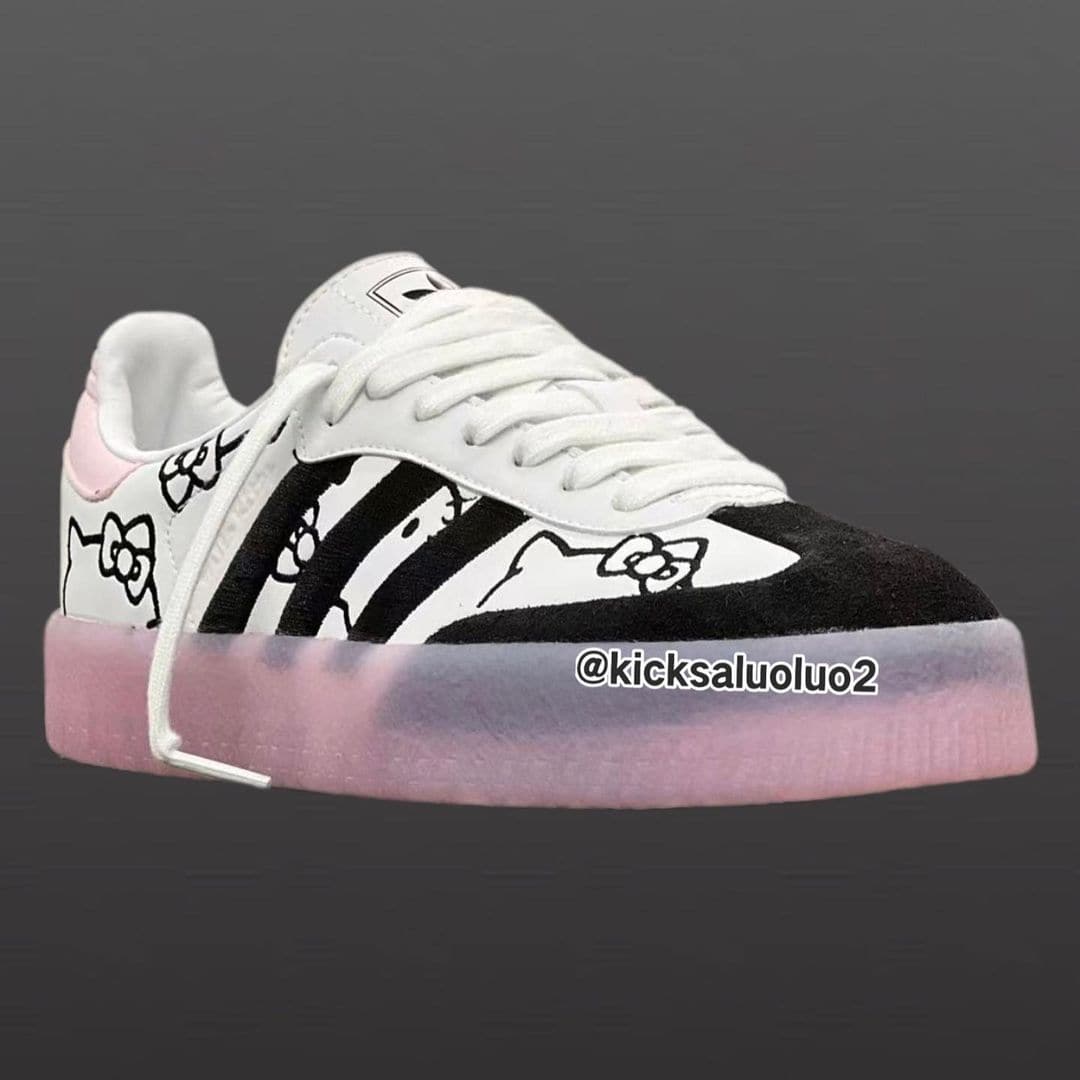 But adidas isn't the only brand to incorporate Hello Kitty's iconic charm into its designs. In 2004, Nike partnered with Hello Kitty, unveiling the much-loved "Hello Kitty" Presto shoe. They reignited this union with a return collaboration last year as well. Other prestigious connections include Puma, which proudly flaunted its limited-edition Hello Kitty sneaker collection in 2019. Each of these successful collaborations serves as a testament to the timeless charm of Hello Kitty and solidifies its expansive influence amongst fashion elites.
While the release date for the Hello Kitty x adidas Samba 2.0 hasn't been confirmed yet, these sneakers are expected to be available at adidas.com and select retailers later this year. If you are like me and find yourself desperately wanting to get your hands on a pair of these stylish sneakers, be sure to keep a close eye on adidas' and Sanrio's official websites and social media accounts for more updates.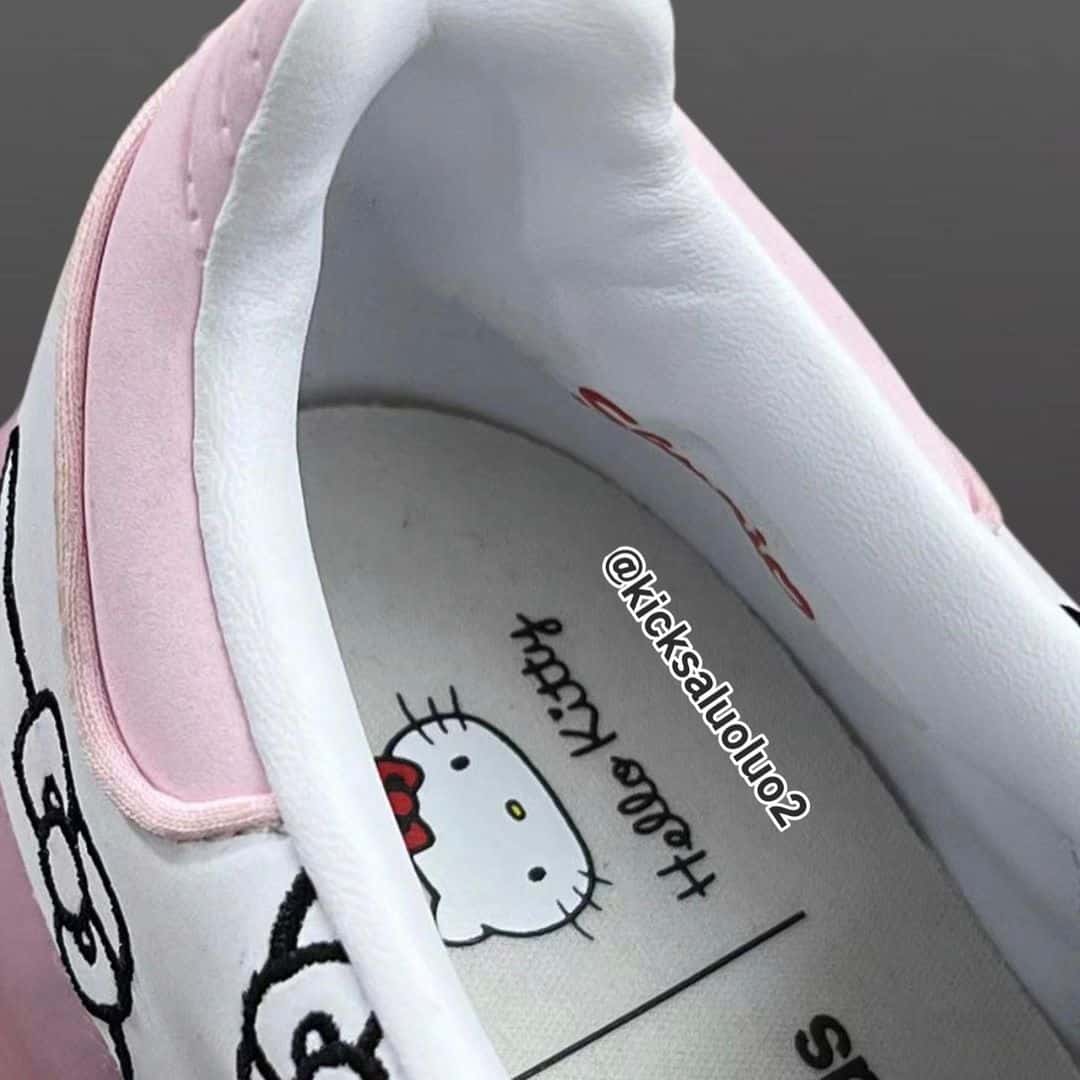 RELATED: The 9 Best adidas Samba Sneakers To Buy in 2023
Which Hello Kitty sneaker collab has been your favourite so far?