The 90s was an era of style, attitude, and unforgettable fashion trends. From grunge to hip-hop, the decade left a lasting impact on pop culture. Among the many trends that defined the 90s, sneakers held a special place in the hearts of many. In this article, we'll take a nostalgic journey as we explore the top 10 sneakers from the 90s that deserve a comeback. From legendary athletes' signature models to funky designs that pushed the boundaries of sneaker fashion, let's revisit these gems that once ruled the streets and basketball courts.
RELATED: Nike Air Foamposite One Metallic Red Review
1. Magic Johnson's Converse "Triple Double"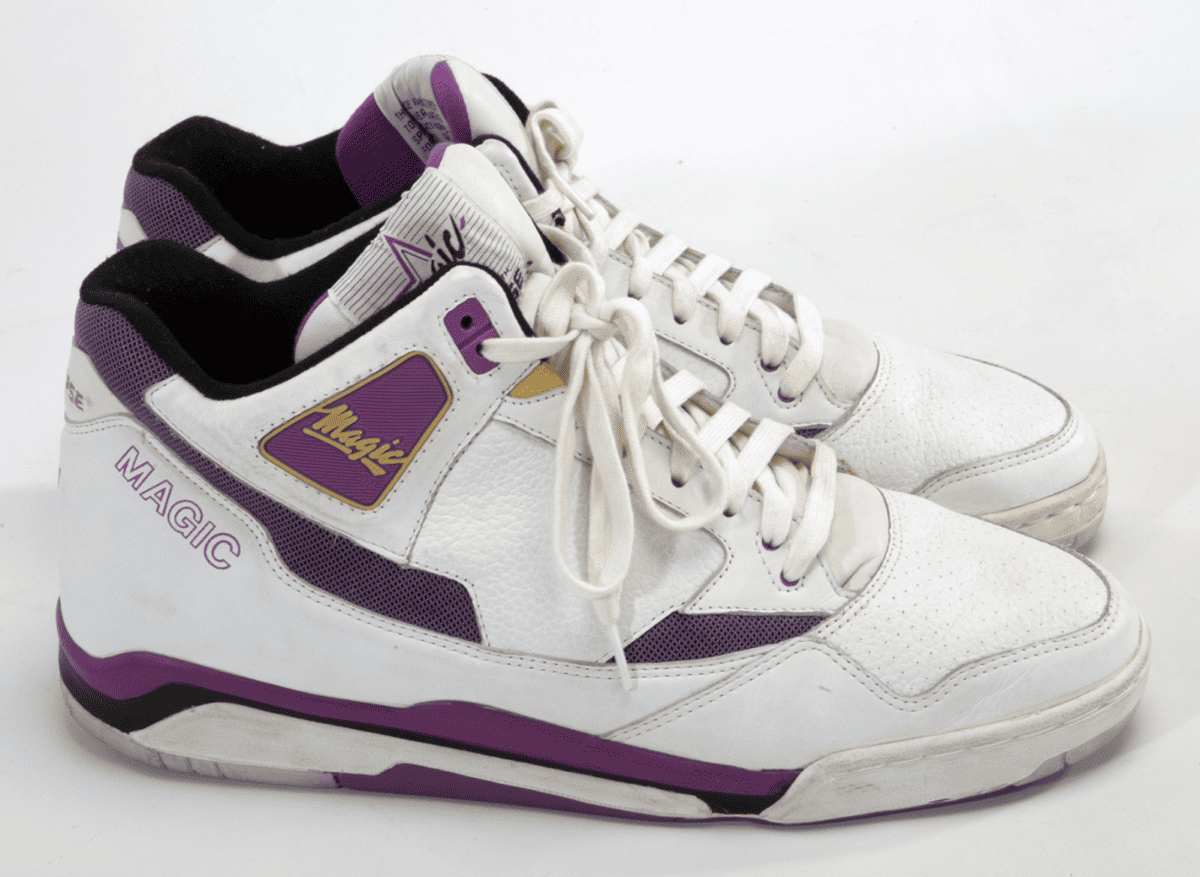 Magic Johnson shines as one of the sport's most recognisable and influential basketball players of all time. His 90s collaboration with Converse birthed a sneaker that flawlessly captures his dynamic playing style and captivating court presence. The Lakers-inspired colour scheme proudly showcases "Magic", emblazoned six times on each shoe – from the tongue and inner and outer ankles to even the very bottom of the sole. The game-worn pair above was autographed by the legend and recently auctioned for $3500.
2. Dennis Rodman's Converse All Star 91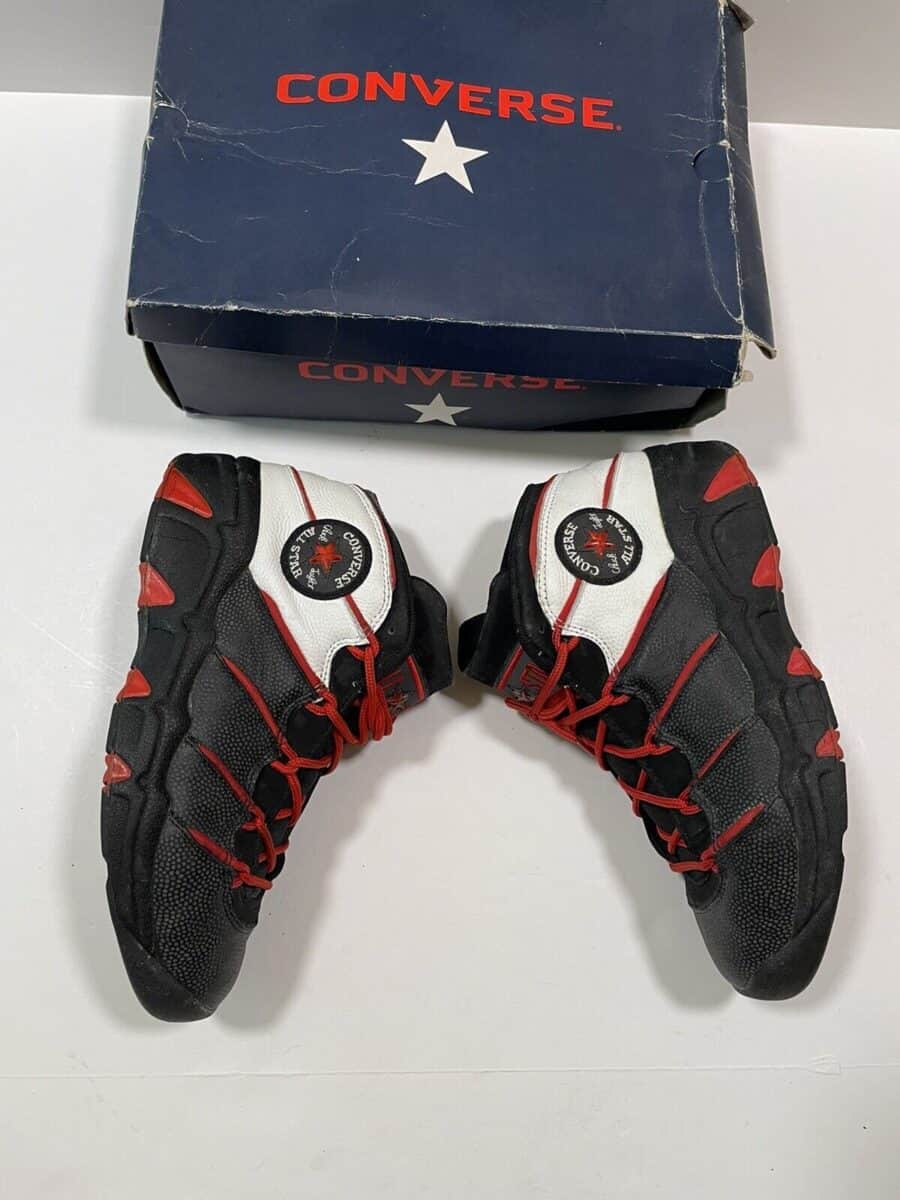 Also known as the All-Star Rodman, this sneaker pays tribute to the flamboyant and influential Dennis Rodman of the Chicago Bulls. Its unique design, reflecting Rodman's eccentricity, makes it a standout choice for those seeking a bold fashion statement.
3. adidas Violation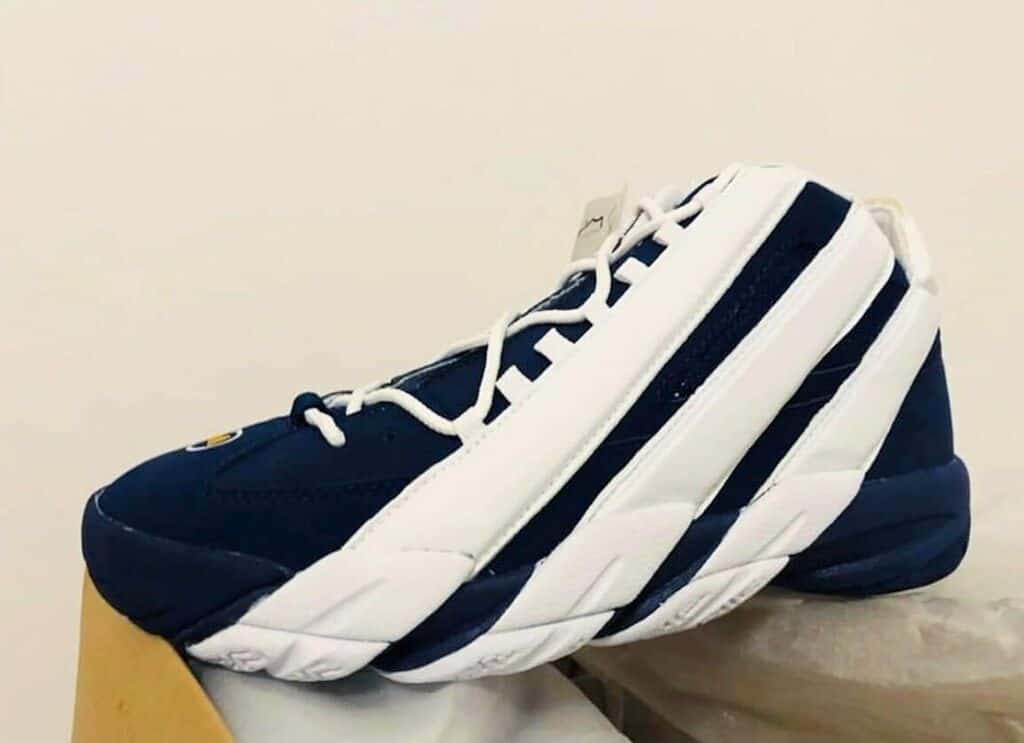 The Adidas Violation is a straightforward and striking sneaker with its three-stripe design. Once sported by basketball stars like Kobe Bryant and Antoine Walker, the Violation deserves a resurgence to capture the essence of 90s style.
RELATED: Step Into Dexter's Laboratory With This Nike Dunk Low Sneaker Design
4. adidas Dominion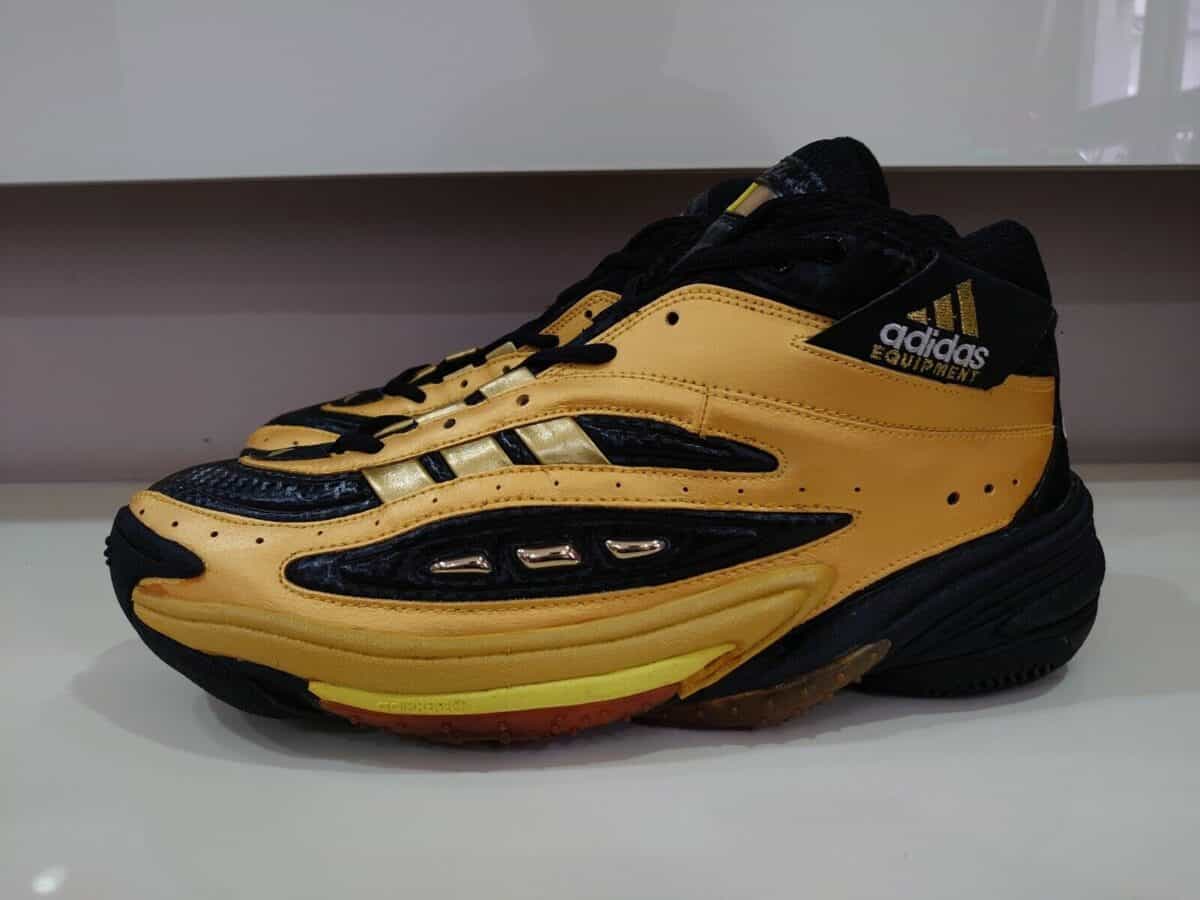 The Adidas EQT Dominion Mids, originally released around 1997-1998, stand as iconic basketball shoes that have left an enduring impact on the sport. Notably donned by basketball legends Tracy McGrady and Victor Pablo, the EQT Dominion Mids boast a blend of premium materials and innovative technology.
Our favourites. Available now at Nike.com
5. Reebok Ice Pick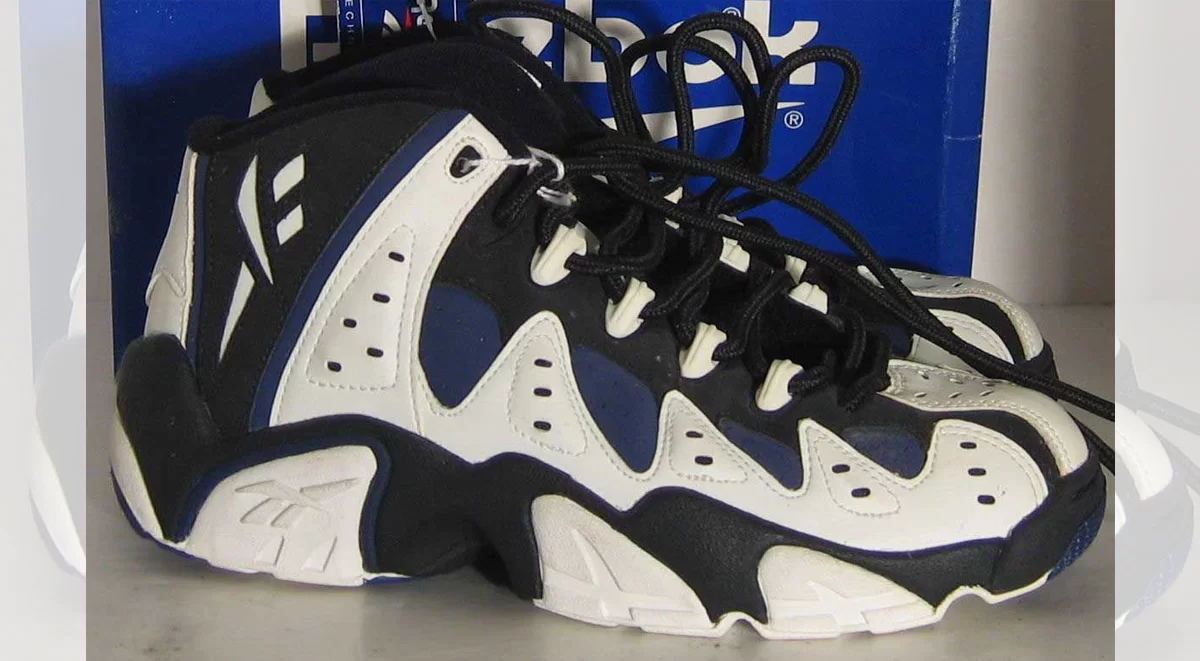 The Icepick, though boasting impressive colour blocking and a striking appearance, sadly never gained an association with a star player, causing it to fade into obscurity over time. Despite its bold and aggressive Reebok design, this sneaker has slipped through the cracks of history. Nevertheless, its eye-catching aesthetics and unique style leave sneaker enthusiasts yearning for its revival.
6. Reebok The Shroud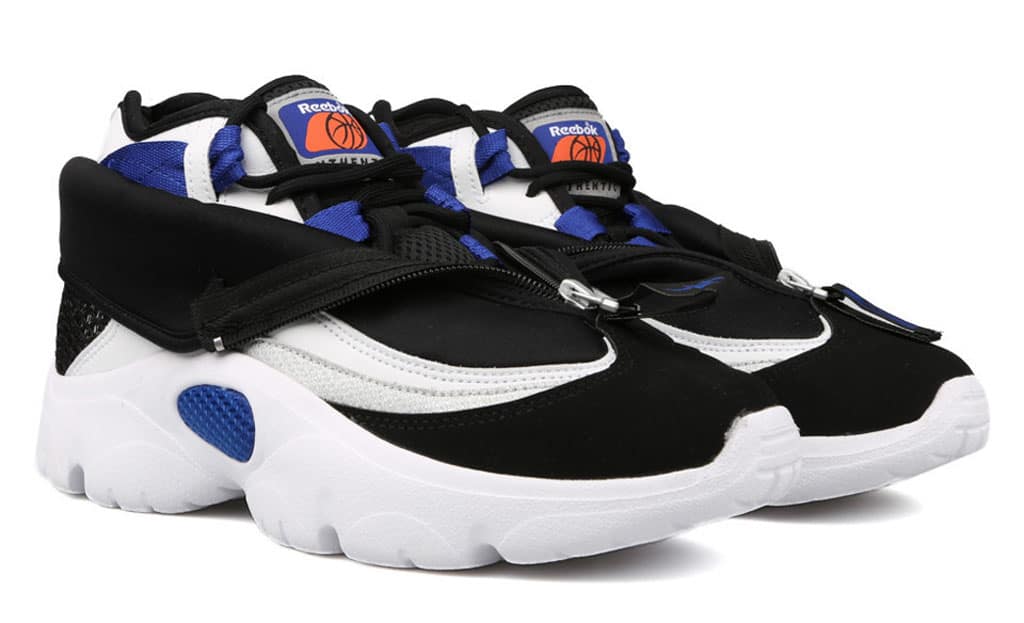 As one of Shawn Kemp's final signature shoes, The Shroud stood out with its revolutionary design, pushing boundaries during its time of release. The incorporation of a high-cut spandex sleeve not only added a touch of sleekness but also provided exceptional support on the court. Remarkably ahead of its time, this shoe's radical concept foreshadowed modern trends in footwear.
7. Reebok Answer 3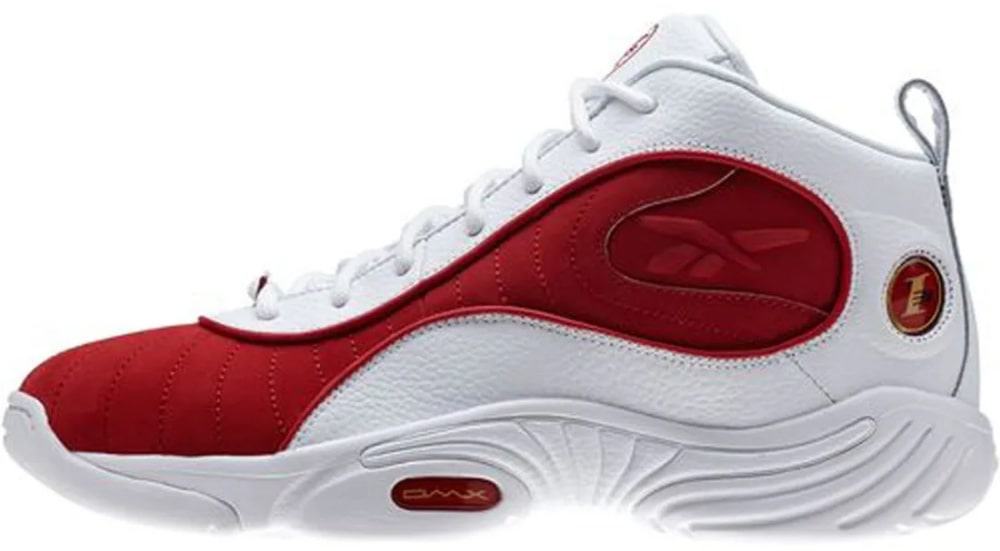 The Reebok Answer 3 has a sleek and stylish design that stands out among Allen Iverson's signature models. This high-top silhouette offered exceptional ankle support, crucial for Iverson's aggressive playing style. The shoe's upper was crafted with a combination of leather and mesh materials, providing durability and breathability during intense gameplay. Its clean lines and appealing aesthetics make it a top contender for a re-release.
8. Nike All England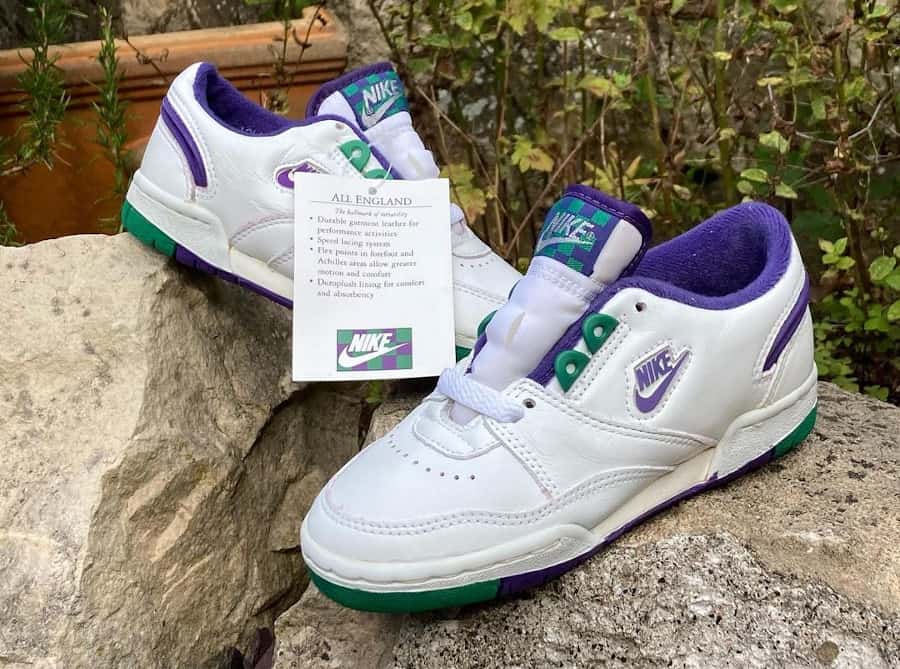 The Nike All England sneaker holds a unique place in the minds of many, coexisting with the famed Nike Wimbledon Tennis Classic Orion Blue, associated with legends like John McEnroe and Mats Wilander. Hailing from 1986, this vintage sneaker earned a prestigious spot on Complex's list of the top 100 Nikes of all time.
9. Michael Jackson LA Gear Unstoppable High Top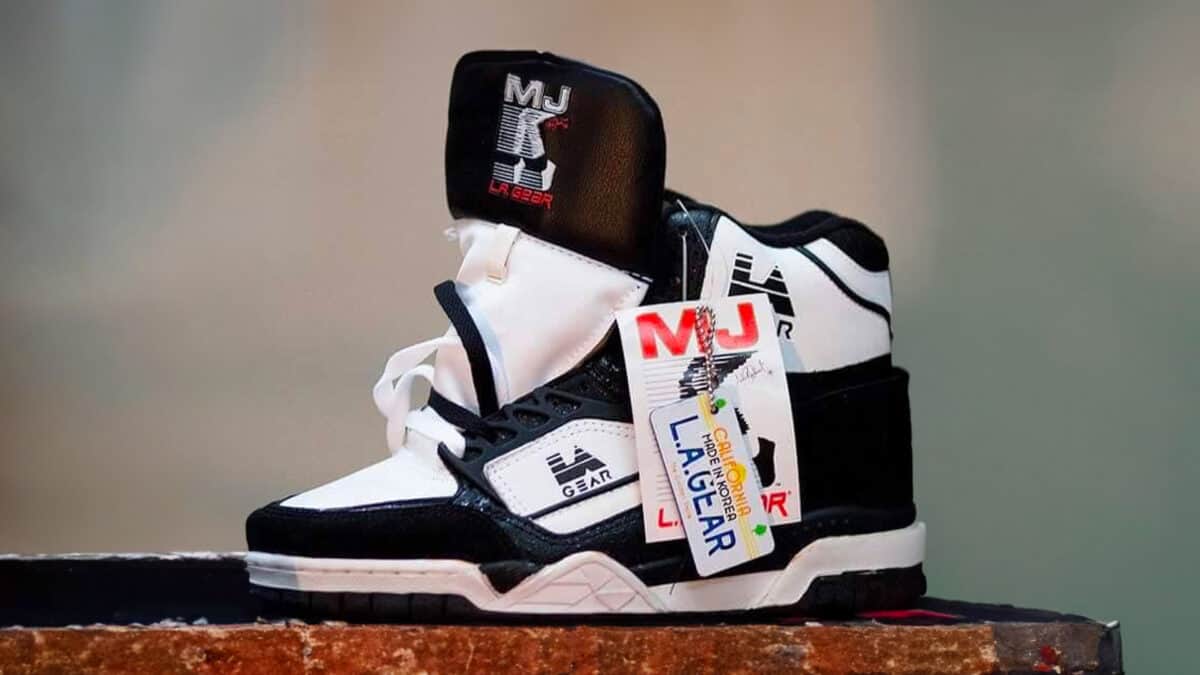 What ever happened to the beloved LA Gear? In the 90s, these sneakers were a must-have. The L.A. Gear Michael Jackson MJ Moon Rocker Vintage is a true gem that resonates with fans of both the legendary pop icon and sneaker enthusiasts. Originally released in the 1990s, these shoes bear the distinctive Moon Rocker design, paying homage to Michael Jackson's iconic Moonwalk dance move.
10. Nike Air Max 96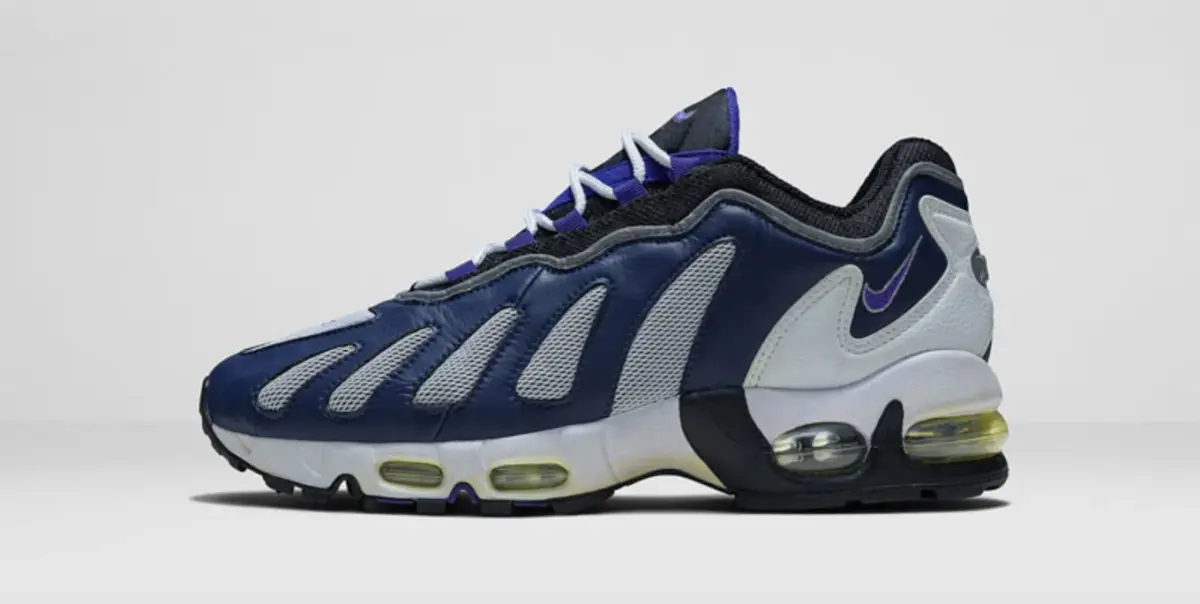 Launched in 1996, the original Nike Air Max 96 holds a significant place in the history of sneaker culture. The Air Max 96 featured a visible Air unit that provided unparalleled cushioning and comfort. Again, this is another great pair of 90s sneakers that needs a re-release — and not that retro pair that alters the original tooling of the sneaker.
RELATED: 26 Of The Most Popular & Best Retro Jordan Sneakers Ranked
The 90s was a golden era for sneakers, and these top 10 picks truly deserve a comeback. From legendary athletes' signature models to daring designs that pushed the boundaries of fashion, these sneakers left an indelible mark on the sneaker culture. As we embrace nostalgia and look back on the 90s, let's hope that these iconic kicks will soon grace the shelves once more, capturing the hearts of sneakerheads and fashion enthusiasts alike.