In this article, we've compiled a list of the most affordable Jordan 1 sneakers for you. Now is the opportune moment to seize phenomenal deals on these legendary kicks that have captured the hearts of sneaker aficionados worldwide. So, without further ado, let us delve into the captivating realm of the top 10 Jordan 1s available at prices below retail.
RELATED: The 25 Most Unique Nike Shoes In The World
10. Jordan 1 Marina Blue – $170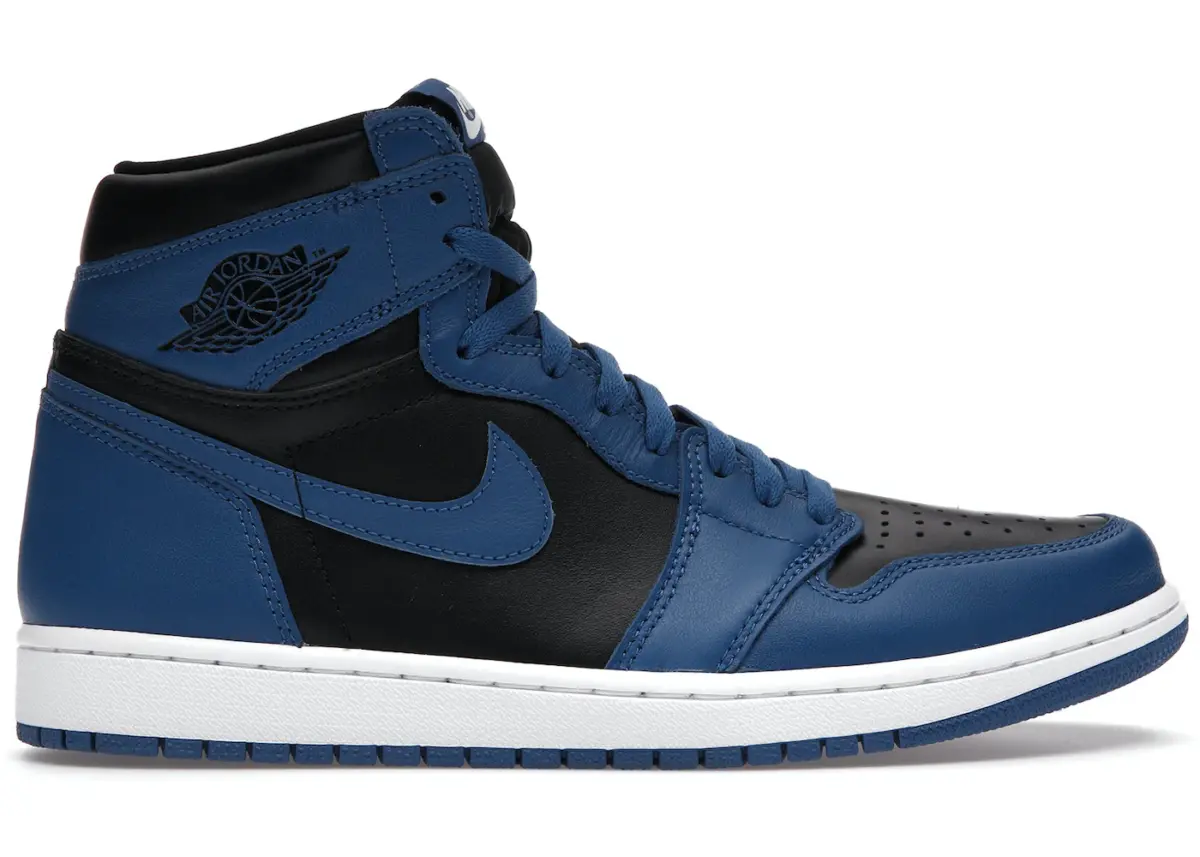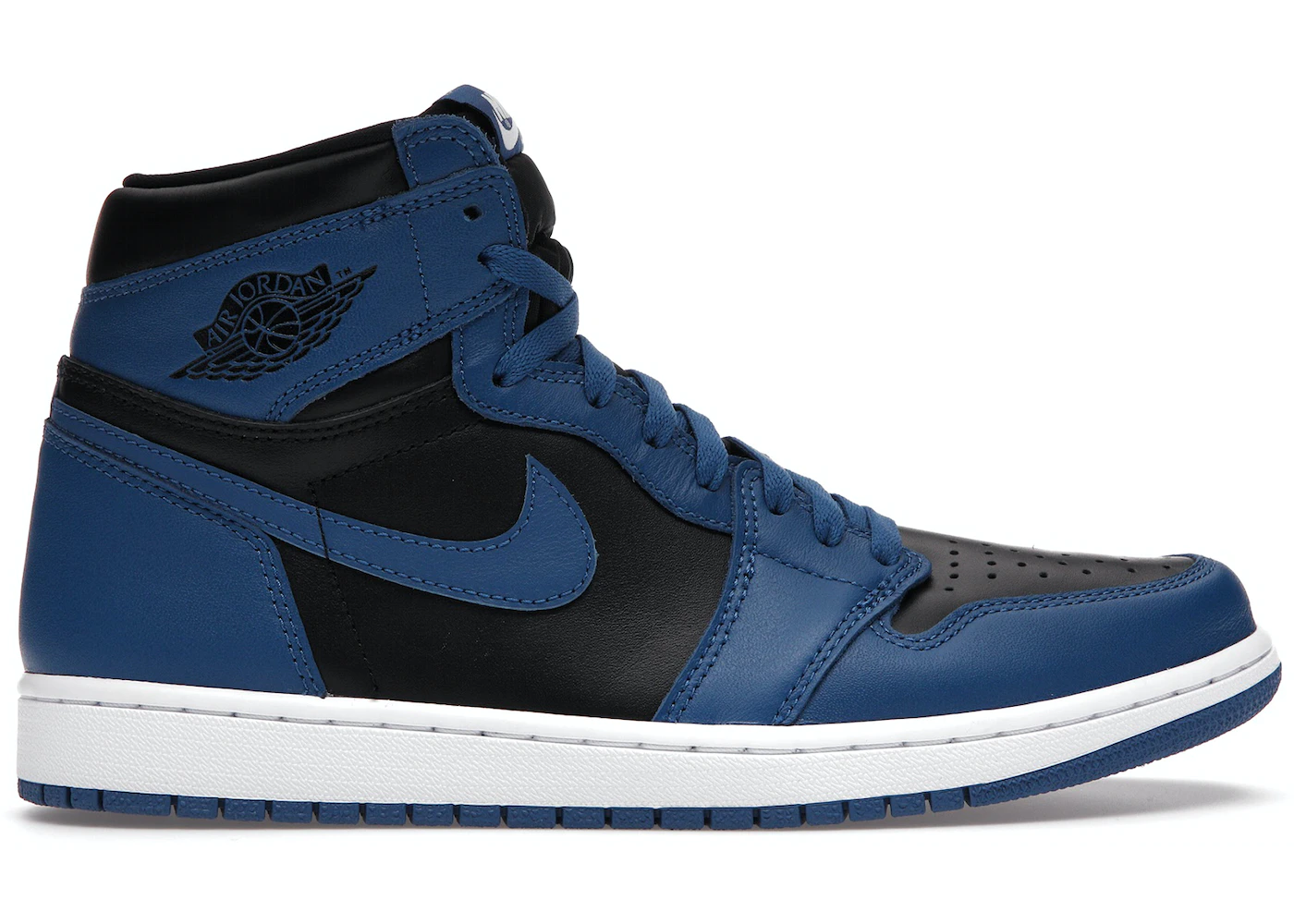 Exhibiting exceptional wearability and versatility, these sneakers epitomize the perfect footwear for everyday use. The darker tone effortlessly withstands the rigours of wear and tear while steadfastly retaining its refined appearance. Although they may not bask in the same popularity as some other Jordan 1 colourways, they proudly showcase a distinctive style that stands out from the crowd. Plus, they're among the most affordable Jordan 1 sneakers around.
9. Jordan 1 Gorge Green – $180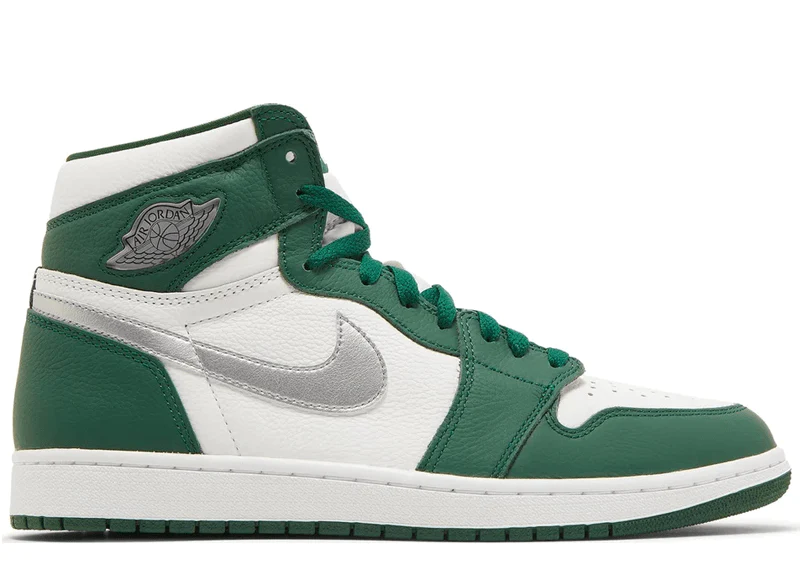 While the silver Nike Swoosh may serve as a deal breaker for some, many sneaker enthusiasts find no fault with it whatsoever. Boasting a pristine design and constructed from premium materials, this pair is merely a hair's breadth away from the retail price. Moreover, it draws inspiration from the exclusive co.jp Japan pack, further enhancing its appeal to the discerning consumer.
8. Jordan 1 Heirloom – $170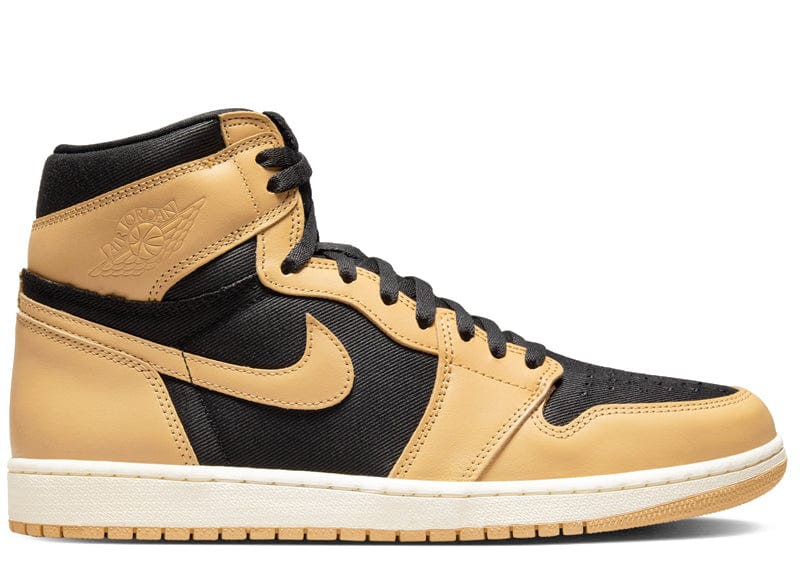 Jordan Brand ventured into the realm of super-premium footwear with this particular model, although it failed to resonate with the majority of sneakerheads. Departing from the conventional all-leather construction, they opted for black canvas material, a choice that left many fans disenchanted. Although the tan leather overlay materials boast premium Italian craftsmanship, the overall design eluded the comprehension of numerous enthusiasts. Presently, you can secure these sneakers at an exceedingly reasonable price, solidifying their position among the most affordable Jordan 1 sneakers.
RELATED: The 18 Craziest Sneakers In NBA History
7. Jordan 1 White Cement – $180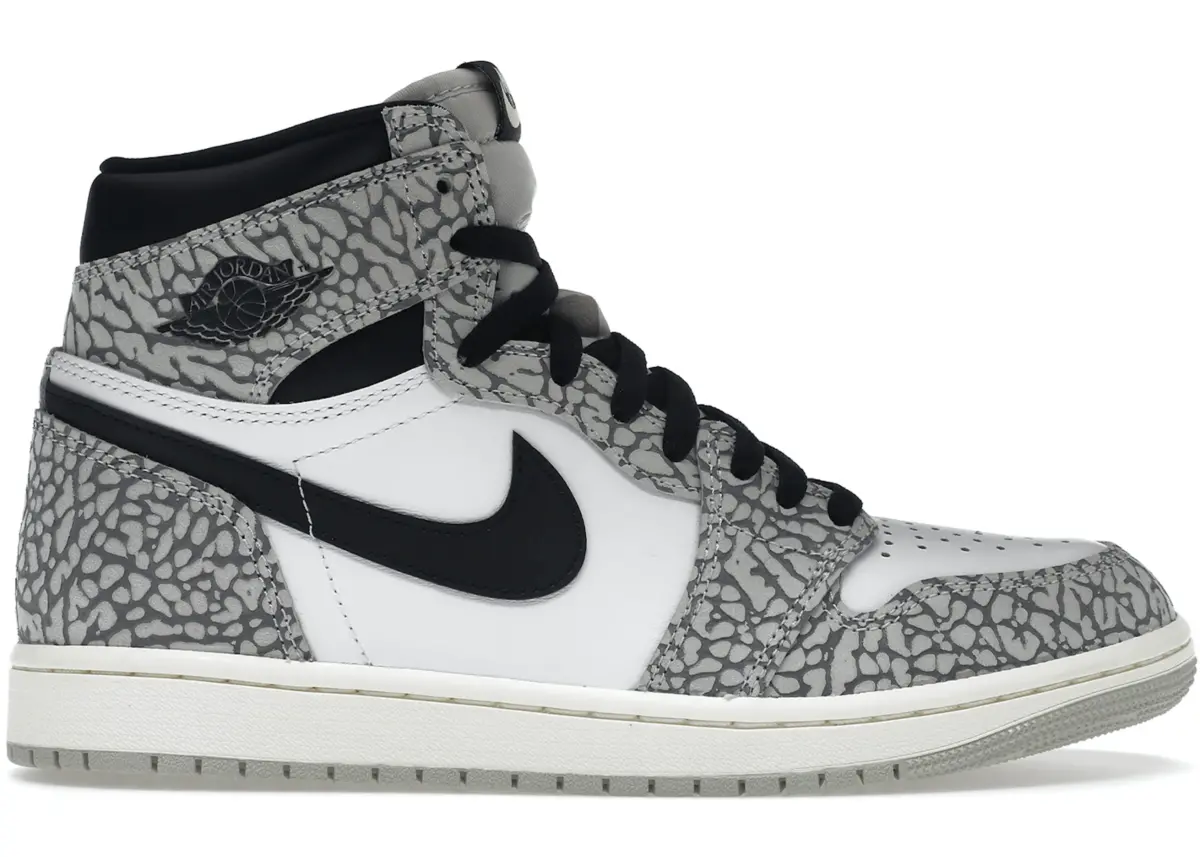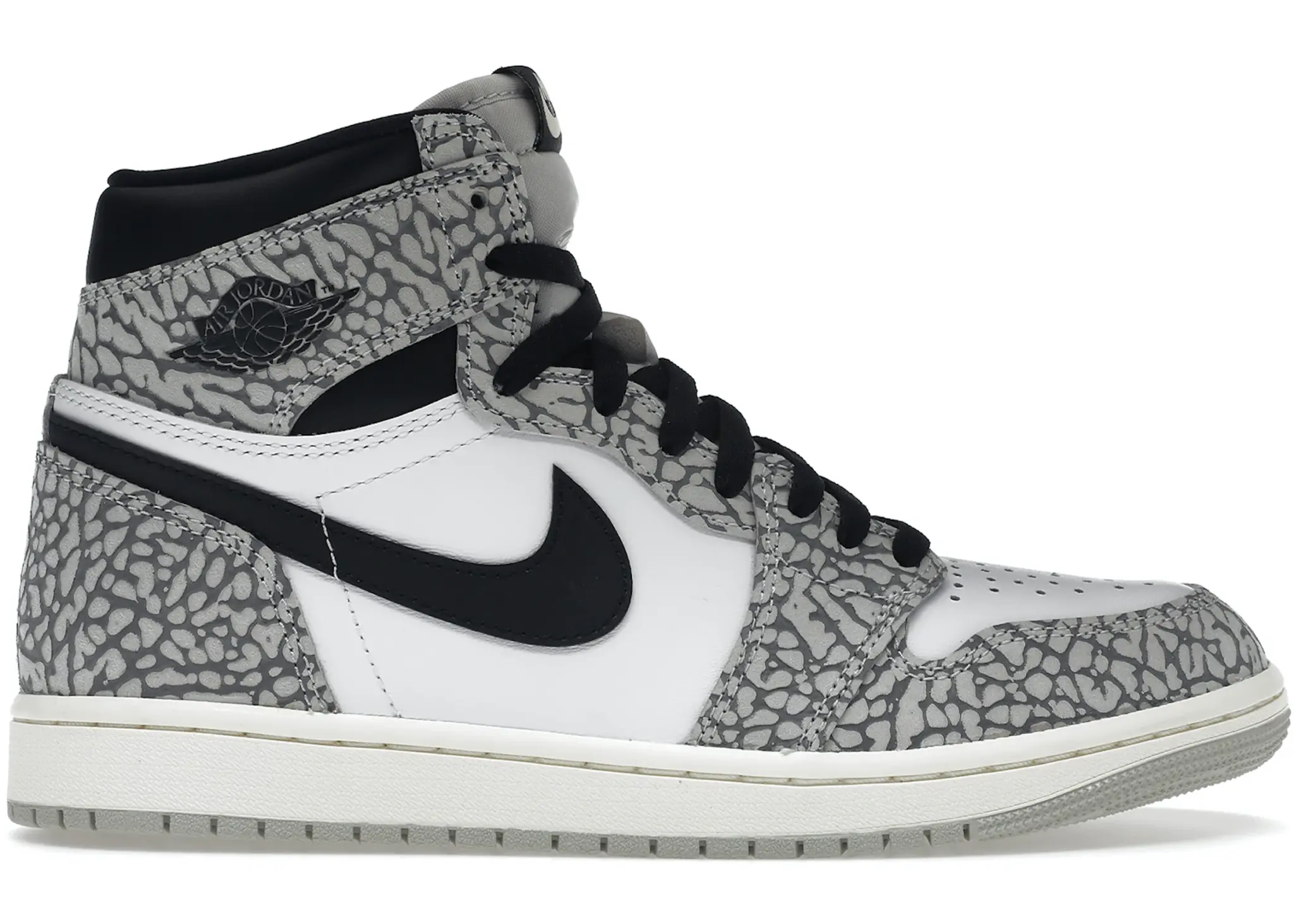 Inspired by the renowned Jordan 3 White Cement, this pair integrates mesmerizing elephant print detailing to make an indelible statement. Despite its audacious nature, the neutral colour palette surprisingly exudes versatility. Considering its current price point, this irresistible deal presents an immense challenge to resist.
Our favourites. Available now at Nike.com
6. Jordan 1 Retro High OG Varsity Red – $170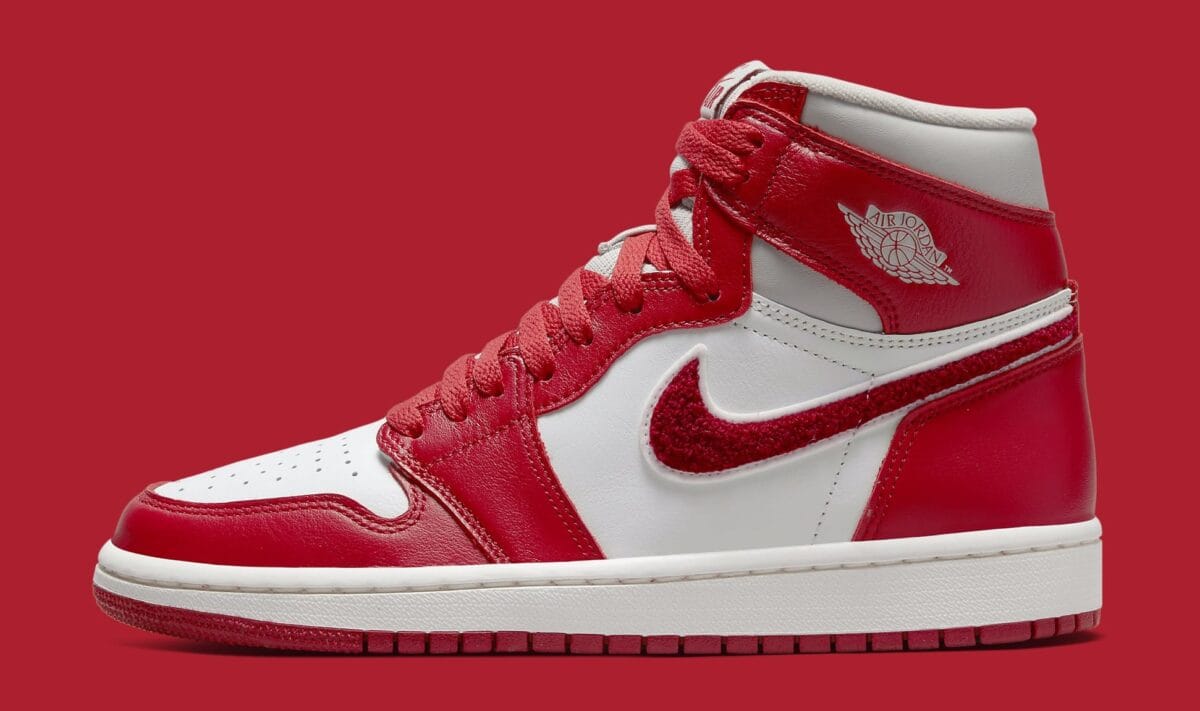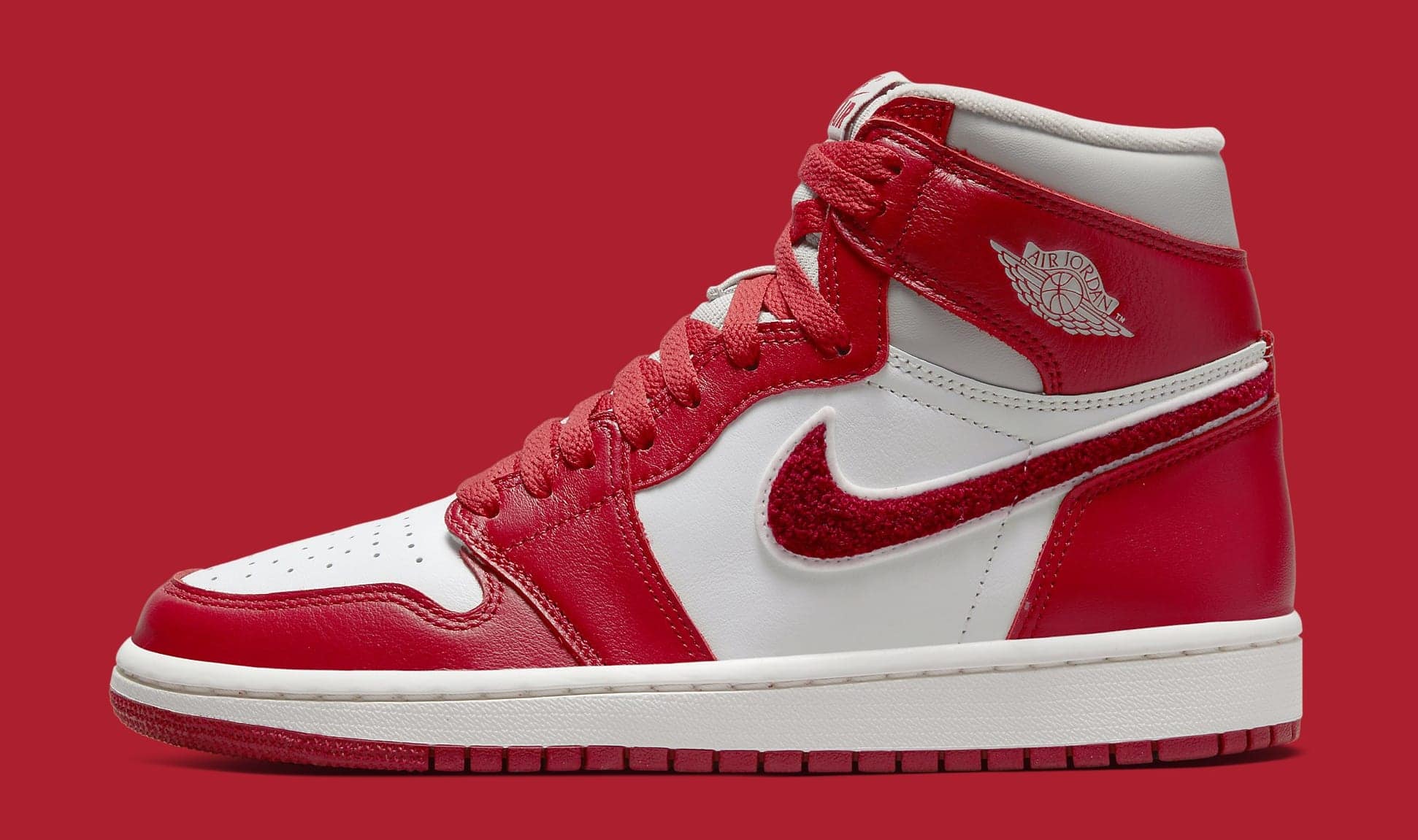 If you find yourself on a budget but still yearning for a fresh pair of affordable and stylish Jordan 1 sneakers, then this silhouette is an excellent choice. The timeless red and white colour block evokes a classic aesthetic, albeit some individuals may express reservations regarding the chenille Nike Swoosh. Nevertheless, given the substantial price reduction, you can readily personalize or modify it to your preferences without any sense of remorse. Again, it's one of the most affordable Jordan 1 sneakers available.
5. Jordan 1 Bordeaux – $160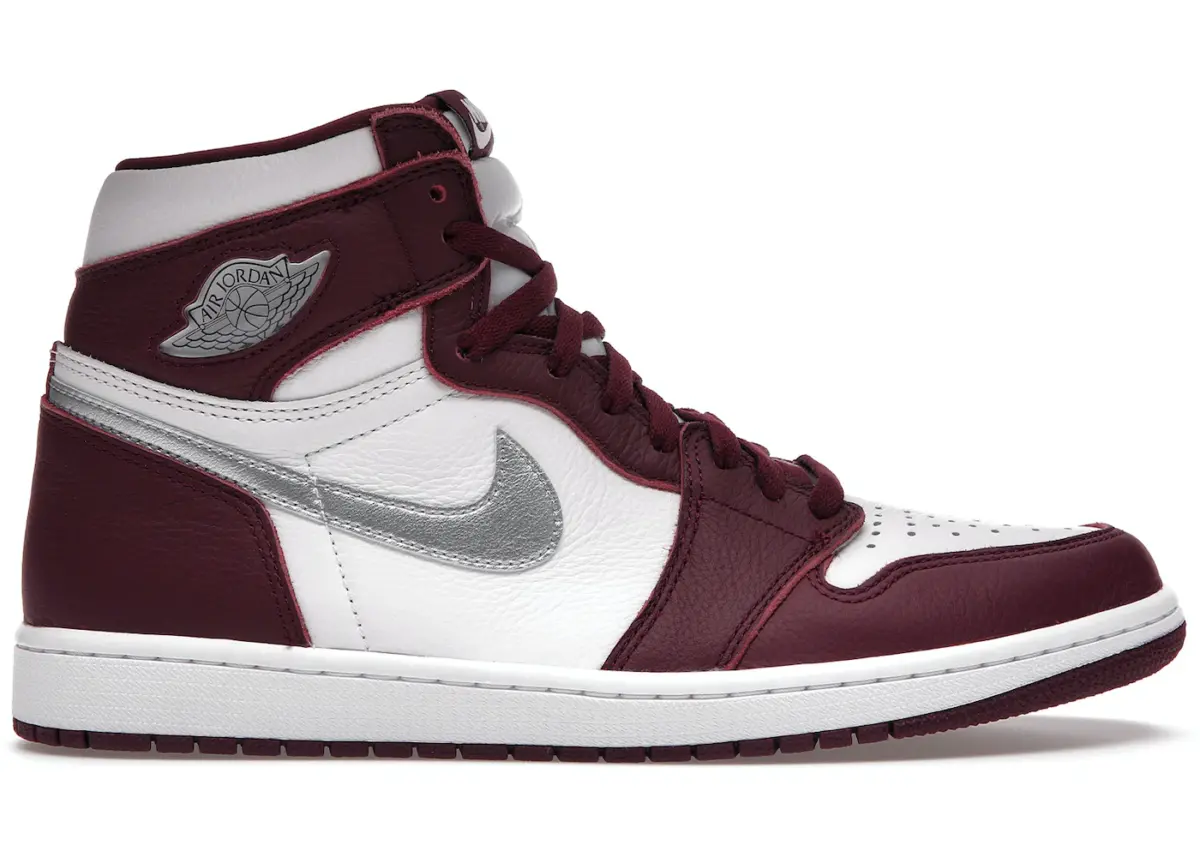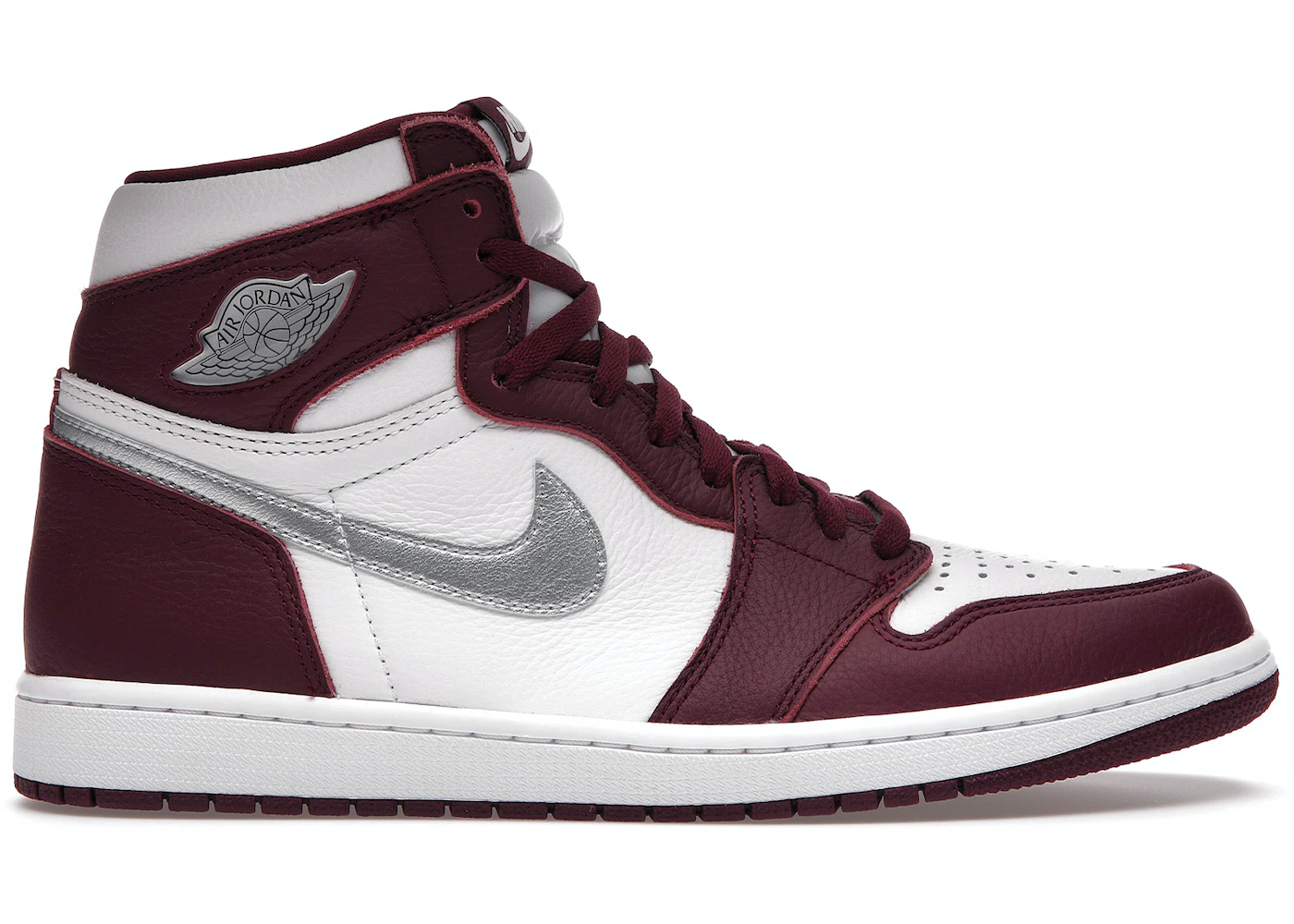 Bearing a striking resemblance to the aforementioned Gorge Green, this particular colourway satiates the personal preferences of numerous individuals. Emblazoned with the iconic silver Nike Swoosh and plastic Jordan wings logo, this option features sumptuous, buttery leather and a colour palette that lends itself to effortless styling. Undoubtedly, it represents a viable choice for ardent sneaker enthusiasts.
RELATED: The Jordan MVP 678 'University Blue' Sneakers Pay Homage to Basketball Greatness
4. Jordan 1 Visionaire – $170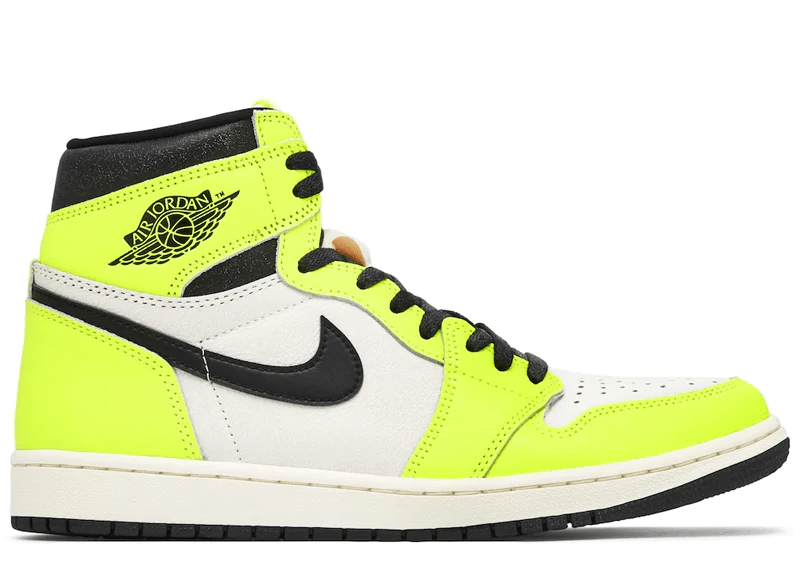 We acknowledge that the Visionaire may not appeal to everyone's taste; however, this vault green pair possesses a luminous quality in the dark, which is exceptionally rare. When curated with skilful styling, these sneakers exude a remarkably stunning allure. The vintage essence of cracked leather and the subtle presence of ageing details add a captivating touch. If you possess an affinity for the unconventional, this pair merits serious consideration.
3. Jordan 1 Starfish – $180
This particular pair has enraptured the attention of sneakerheads with its impeccably executed colour blocking. While the vibrant orange hue may appear audacious, it finds harmonious equilibrium through the inclusion of subtle brown tones and a sail outsole. The overall cohesion of this colourway is truly remarkable, and the quality surpasses expectations for a Jordan 1. You can acquire this gem at a price that falls below the retail mark.
RELATED: Sprint to the Top: The 10 Best Nike Running Shoes in 2023
2. Jordan 1 Chicago – $180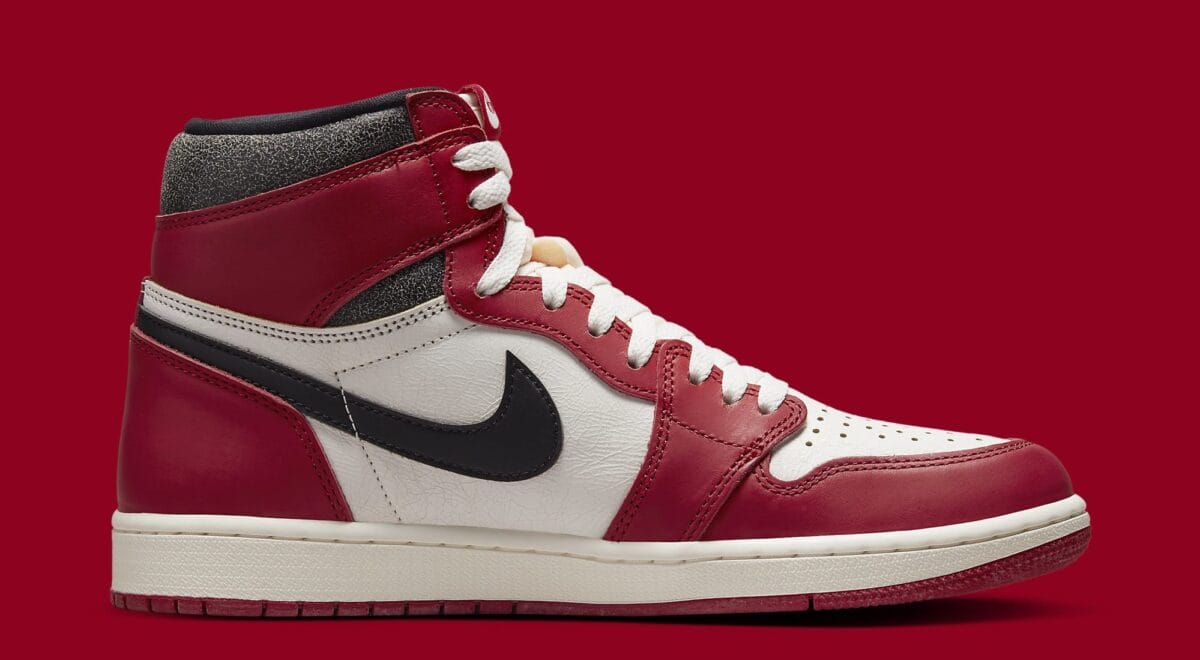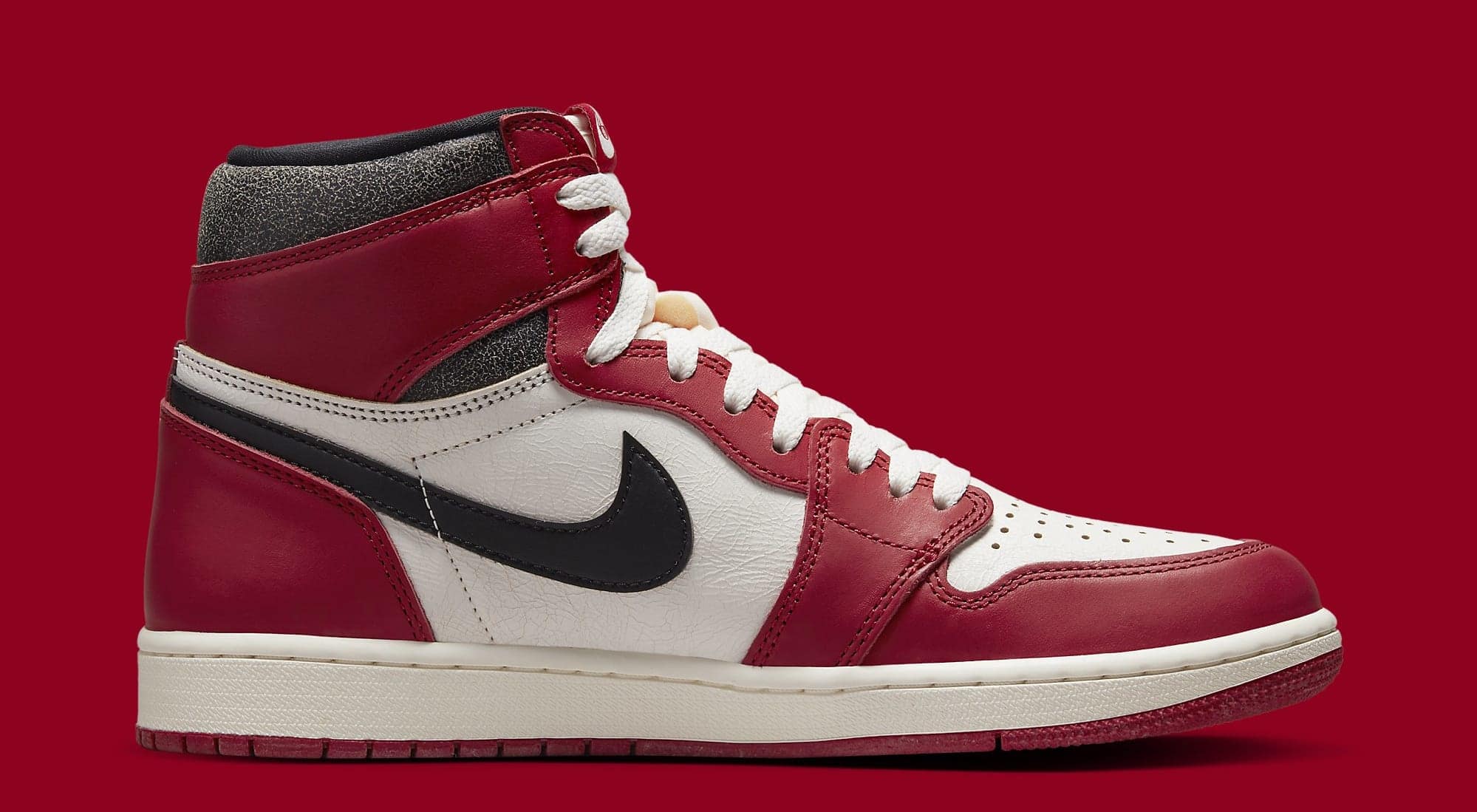 The pinnacle of the Jordan 1 silhouette, the Chicago colourway occupies a hallowed position in the annals of sneaker history. Its audacious amalgamation of red, white, and black bestows an instantly recognizable and highly coveted allure. While securing this coveted colourway below retail may prove challenging, remaining vigilant for deals and discounts is a worthwhile endeavour.
1. Jordan 1 Black Toe – $160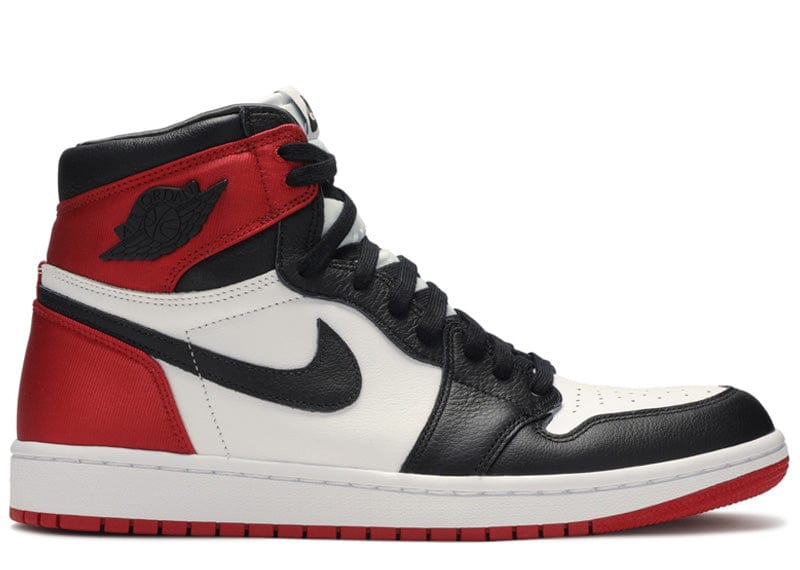 This classic colourway indisputably stands as an essential acquisition for any devoted Jordan enthusiast. The masterful fusion of black, white, and red conjures a timeless and iconic aesthetic that captivates onlookers. Imbued with unparalleled quality and craftsmanship, these sneakers indisputably constitute a valuable addition to any esteemed collection.
RELATED: Step into Japanese Culture with the Air Jordan 1 Low Sashiko
Remember, the availability and prices of these sneakers are subject to fluctuations over time. Therefore, it is prudent to remain abreast of the latest releases and sales to ensure you secure the most advantageous deals. Your best bet is to check the sale section of Nike.com. Happy hunting and saving!