Adidas Jordan? It nearly happened.
Depending on who you ask, the Nike Air Jordan is one of the most influential sneaker brands ever. Depending on how it's categorised, it's also the most-sold sneaker of all time – up there with the likes of the adidas Stan Smith and Converse Chuck Taylor All-Stars.
RELATED: The 10 Rarest & Coolest Nike Air Jordan Sneakers
Part of what made the Jordan brand so successful was the fact it was worn on the court by basketball legend Michael Jordan. However, in a recent segment in the Last Dance Netflix docu-series, he revealed that he was a huge fan of adidas in his youth, going out of his way to try and get signed by the brand when going pro. The documentary revealed it was Michael's mother, Deloris Jordan, who convinced him to meet with Nike at their offices in Beaverton, with him still holding out hope that adidas would come around.
Of course, things didn't quite pan out as he had hoped, and the rest is the stuff of legend.
A few days ago, artist Eric Paullin reimagined the iconic Jordan range, this time as an adidas Jordan collection.
The question on everyone's lips is what things would have looked like if Michael had indeed signed with adidas. Eric Paullin, or elpaulli on Instagram, recreated some of the most iconic Jordan sneakers as adidas sneakers, and the results are pretty amazing.
Our favourites. Available now at Nike.com
The collection features various Jordan colourways over the years, paired with the adidas lettering, original Trefoil logo of the early years and even some of the adidas technologies on its basketball sneakers to bring it home. It's quite a decent fusion of all things Nike and adidas.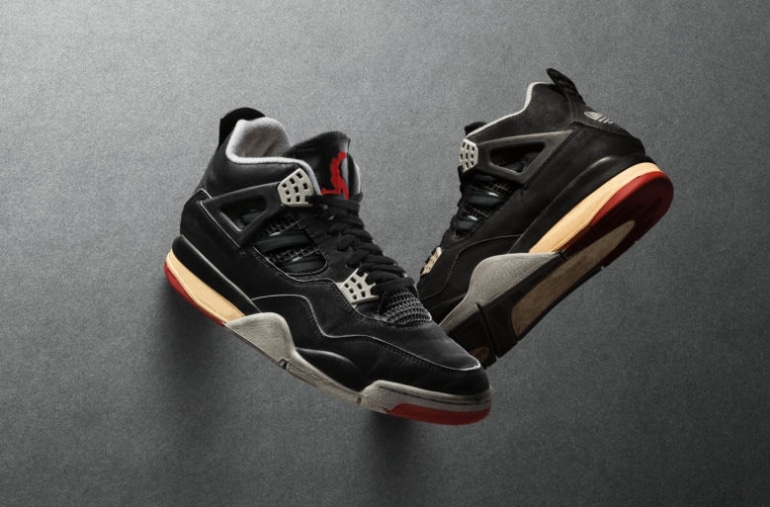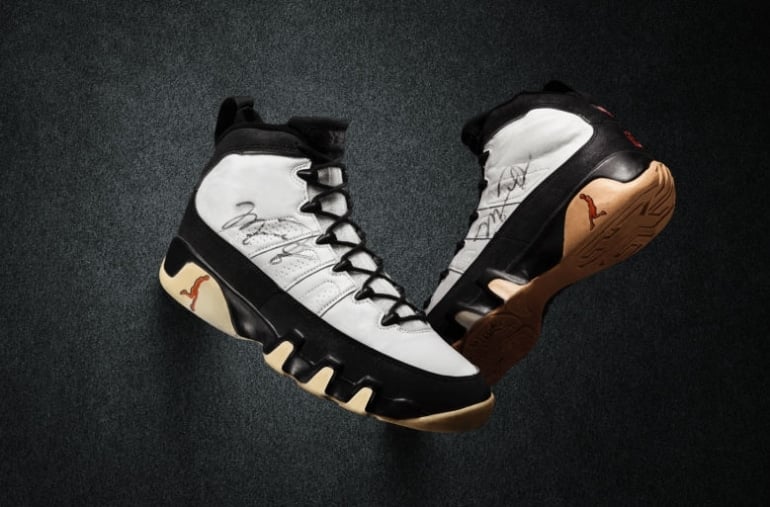 It is worth noting that it wasn't Michael who designed the Nike Air Jordan sneakers, having only provided some feedback to some of the questions regarding its feel, cushioning and the likes.
Disclaimer: Any sneaker fan would know former Nike head designer Tinker Hatfield was the genius behind the iconic collection. So, simply sticking an adidas logo on the sneakers isn't a true reflection of a "what-if" scenario for the adidas Jordan collection. However, it's still a fun project with very interesting results.
You can see the range of sneakers via his website at adidas-jordan.com with more to come.
What do you think about the adidas Jordan collection?