PUMA has been pushing plenty of reimagined classics of late, with just as many collaborations. This time around, the brand has gone for an all-new sneaker, which fuses its running technology and lifestyle aesthetic. As a result, the PUMA Extent was born
Related: PUMA Players' Lounge Spawned from FUTROGRADE Show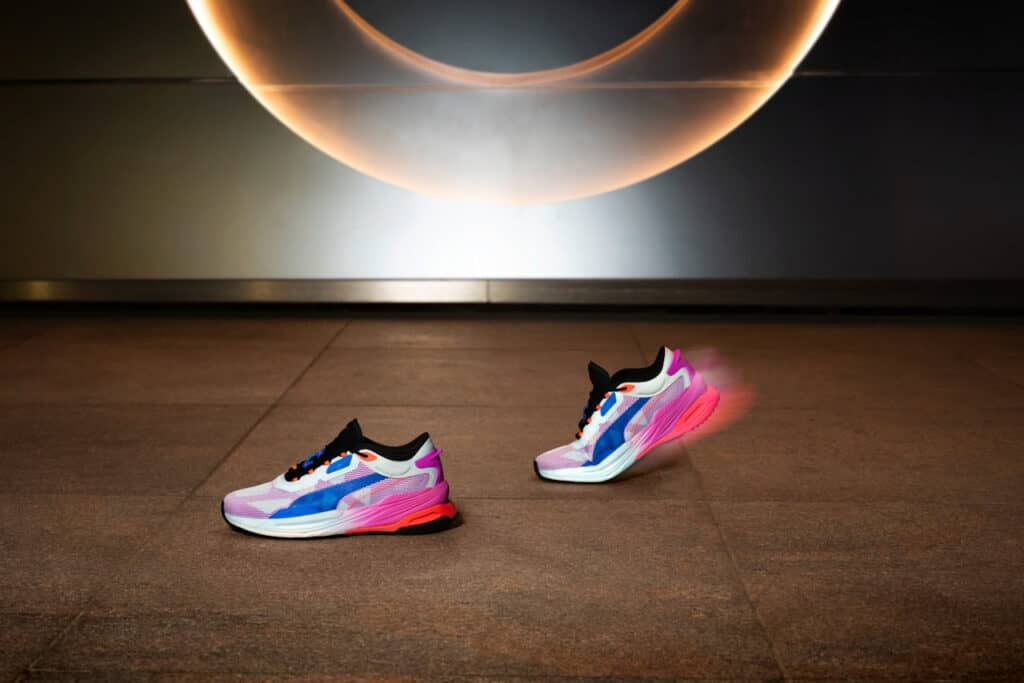 The sneaker has a layered upper, which draws on inspiration from its 2000s long-distance running shoes. Adding to the running style, the brand has fused its latest running technology, Nitro foam, into its midsole. As a result, the PUMA Extent intersects the world of performance and style.
With its advanced foam cushioning at the fore, the Extent offers great comfort. This allows wearers to keep marching on after hours of use with ease. It is a balance of comfort and design. Its deconstructed aesthetic highlights the process of design and sampling through raw materials. Some of this sticks in the end product, creating that unfinished element. This includes the stitching detail as well as the utility laces.
For its first iteration, the PUMA Extent will be available in the new Ultraviolet colourway. Further releases with see a suite of seasonal colourways across the next few months. In order to keep the range exciting for fans, it'll also feature several different material options across the different releases.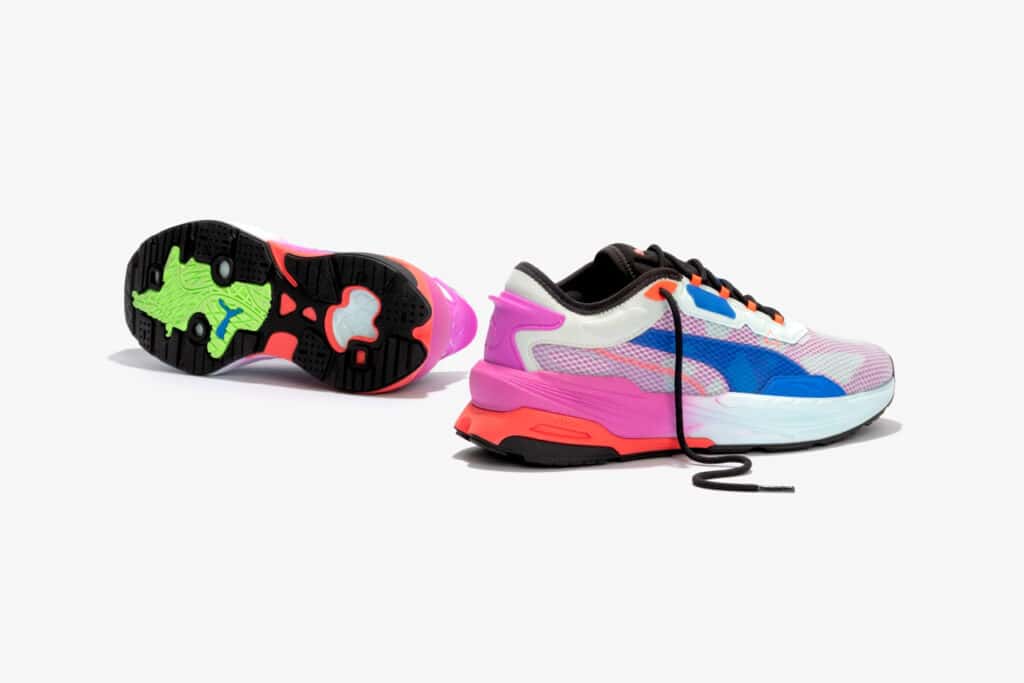 These materials include neoprene and engineered mesh panels, just to name a few. Additionally, some of the variants will include classic iterations, including nubuck and suede offerings.
At its core, the PUMA Extent's Nitro midsole features a gradient colour, which will be varied in the upcoming releases. This will be based on the colour scheme of select editions. Lastly, it'll also feature a styled tongue, which includes PUMA's jumping cat logo, along with the Nitro branding.
Our favourites. Available now at Nike.com
Thanks to its Nitro technology, the sneaker is super lightweight. The Nitro technology features PUMA's latest nitrogen-infused foam, which has been created through a new manufacturing process. This makes it light, springy and extremely soft underfoot.
Related: PUMA Deviate Nitro Review – Bringing Balance to the Carbon-Plated War
Step out in comfort and performance with the PUMA Extent sneaker, infused with the Nitro technology.
It'll be available online for R2,899 at PUMA.com, as well as in-store across the country. This includes PUMA retail stores, Cross Trainer Editions, Superbalist, sportscence and Side Step.